7 Overlooked Strategies to Acquire New Clients in 14 Days &
2 Secret Hacks to Help You Stand Out

For Eager Coaches Who Want To Fill Their Programs & Make Money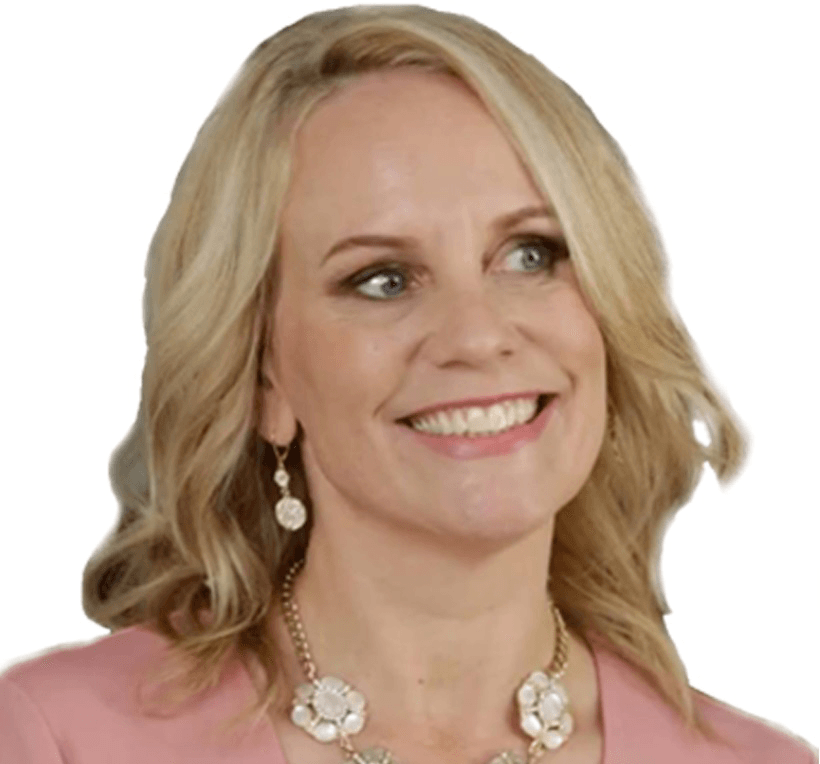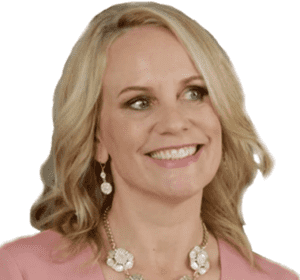 Angela Giles has over ten years' experience supporting well over 2,000 entrepreneurs cultivate new prospects and turn them into well-paying clients.
She specializes in helping entrepreneurs completely fill their pipelines in as little as eight weeks with ideal prospects.
She's personally developed and teaches a straightforward 6-step process so that any entrepreneur can easily implement the strategies to close sales quickly in 30 minutes or less and completely fill their programs.
She reveals innovative marketing strategies that align with her motto Simple Secrets, BIG Results to help her clients achieve sure-fire success, and build the lucrative business they've always wanted.
Total access to the exact email one of my most successful students used to cultivate four new clients quickly in only 14 days so that you can easily duplicate her results for your own success.
My private Facebook hack so that you can effortlessly build connections and turn them into well-paying clients with one-step replication.
The know-how to establish yourself as an expert within niche communities to attract serious clients who will never second guess hiring you so that you can quit wasting time with people who are far from ready.
My exclusive methods to help you create a thriving Facebook community, build connections that convert so that can you become your own lead magnet and acquire new clients.
My secret list of Facebook communities so that you can know where to be to set yourself up as a leading expert and attract new clients with your skills.  
The core fundamentals of an elegantly simple, effective, and proven social media sales funnel so that you can generate limitless ideal clients.
The only strategy you need to help turn you into a highly sought after speaker so that you can easily attract clients in a just a few short weeks.
DON'T JUST TAKE MY WORD FOR IT… LISTEN TO WHAT OTHERS HAVE TO SAY!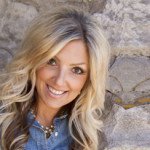 Angela Giles has been the driving force behind my business. I went from 900 Instagram followers to over 40,000 in one year and now I am an Instagram Influencer. She has not only taught me how to more effectively communicate to my potential customers but how to market and how to attract them to my business. Angela is not only extremely professional and business savvy but she is a no-nonsense woman, straight to the point and bold. I love her vision for my business and her passion for what she does. It's been amazing to see how quickly she can help me achieve my business goals!
Summer Adams
Owner, She Leaves A Little Sparkle Boutique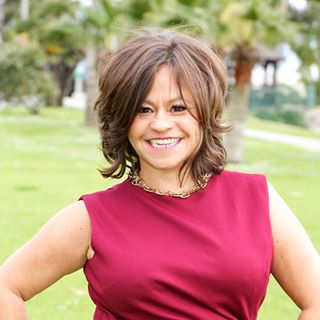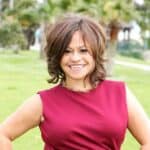 Angela, knows her stuff and gives golden nuggets that bring you qualified leads, fast and easily. I learned so much from her free ebook, and her webinar and was blown away by what I learned in her Instagram Influencers course. It's a must buy and a no brainer way for me to increase my visibility get leads and have an impact on Instagram.
Michelle Conboy Henry
Work-Life Catalysts, Speaker, Mentor & Consultant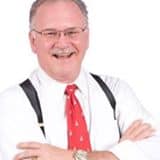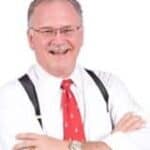 I only have one recommendation if you are going to work with Angela: Have lots of ink in your pen and lots of paper to take notes on because the gems come non-stop at a rapid pace. You don't want to miss a thing cause even one gem from Angela could put thousands in your pocket over the year. All this and she knows her stuff. I've studied under lots of great six- seven- and eight-figure marketers and Angela is right at the top. Don't delay getting her training and mentorship!
Fred Raley
THE MOST IMPORTANT REASONS TO BELIEVE
The Proof Is in The Pudding
I built a strong community of 13, 365 raving enthusiasts in a specific niche at only 3 cents a piece
I sustained engagement and kept them coming back daily with invigorating content
My end results: Sold out products and services.
See For Yourself.
Copyright 2018. All Rights Reserved. Privacy Policy