Speaking Topics: About Me
Angela is a dedicated, multi-awarded motivational speaker who wants nothing but to communicate, connect and instill confidence in her audience. She has an exceptional skill and innate talent to instantly connect with people, making her one of the most influential speakers. Angela is also a mentor, helping her clients to become effective and successful in their fields.

Angela has over a decade of training and has earned her degree as a professional speaker from the country's top schools. She received many awards for her work plus numerous recognitions for her efforts in helping her clients. Her goal is to motivate people and guide them to become successful leaders and entrepreneurs.

One highlight of Angela's public speaking career is her work with top organizations and businesses across the country. She inspires her audience to develop practical and easy techniques to help improve their organizations and groups. She has helped countless employees and business owners adapt to stress and changes through her work, improving their customers' lives through impeccable service.

Angela's success in public speaking also stems from her love and commitment to her family. She is a dedicated and creative homeowner and enjoys relaxation, meditation, and yoga during her downtime. She believes that in order to inspire change, you must be the change.  This is why she takes time developing and enhancing her skills, talents, and gifts so she can be the change that her clients need.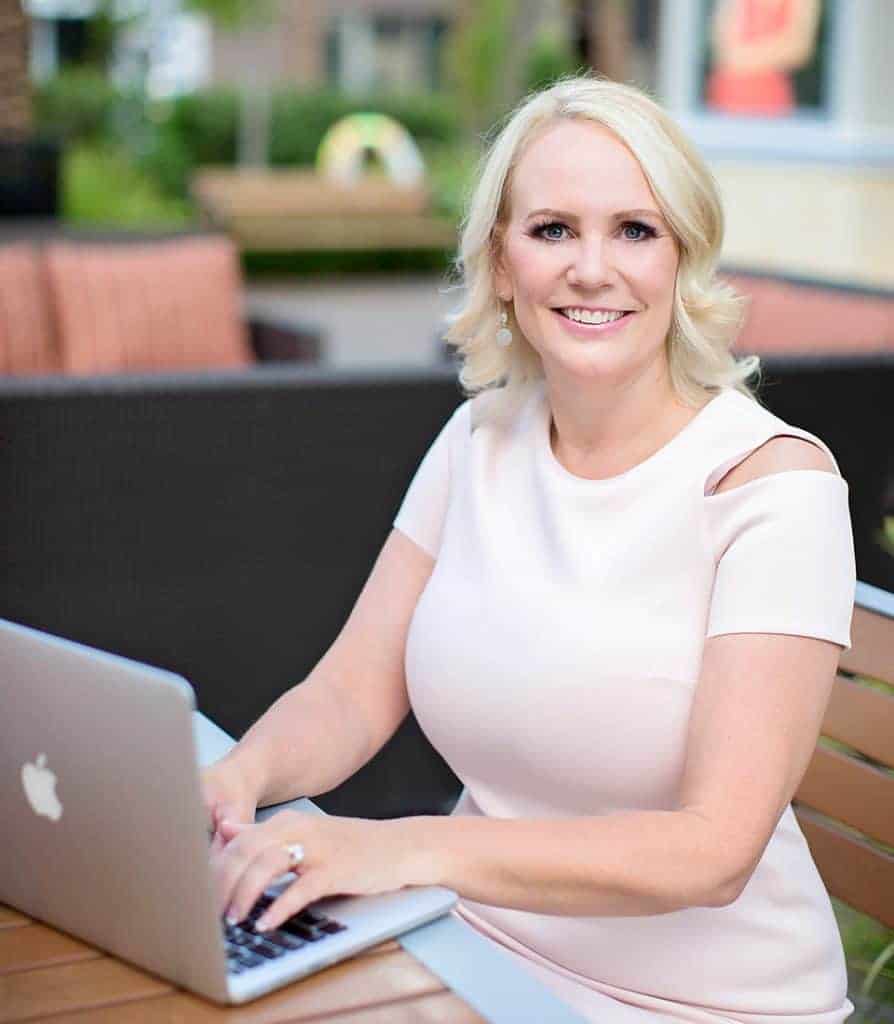 Increase Your Team's Productivity by 150%
Encouraging Your Team to Do the Extra Mile
We all want to increase our productivity and do our job more efficiently. However, we are usually at a loss on making our job easier and our performance better.
Doing the extra mile at work might even sound tiring to you now. But what if doing this doesn't necessarily mean more jobs on your plate, but it would equate to a more successful and fulfilling job every day?
In this engaging talk, the audience will learn the value of using their potential and harness it to manifest better performance and higher productivity at work. It will also show listeners how to assess their abilities and skills and use them as leverage when doing the most mundane task or even the most difficult ones.
They will be equipped with the knowledge and tools to make their work more efficient and communicate their needs to their employers to create a more conducive environment.
The talk will not only be compelling, but it will also be straightforward. This makes it easily digested by the listener from various members of your organizational chart.
Will it also define what it means to be productive? What is its implication on your career growth?
Learn how to increase your team engagement and encourage an environment where employees can go the extra mile with a smile on their faces. Employees will also master the trick to make their daily job more efficient and rewarding.
Leading In An Environment of Constant Change
How can one lead people and thrive with them in an ever-changing environment? The entrepreneurial world is constantly evolving as technology develops and market stability is not promised. Current leaders may have a hard time guiding people with solutions to unprecedented issues.

In this important talk, the audience will learn how being adaptive can be your armor against various problems that may arise due to constant change. It will help you train yourself to be a leader that can manage people even in unstable environments. The audience will be enlightened on how to approach their colleagues with issues that may happen, such as:

Increase stress levels that do not encourage efficient actions.
How to distribute work in a way that people will not be overwhelmed.
Manage people without being authoritarian.

Identifying adaptive opportunities where your organization can grow.

To focus on the solution of the problem rather than stress brought by the issue.

These are just a few of the many focal points of the talks that can help you minimize losses and mistakes when managing your people during turbulent times!

When the time is challenging, leaders should be the one source of security for their constituents. Making the right decision in critical time is a true sign of leadership, which can be the anchor of any organization. 

Fortunately, by being part of this talk, you will be aware of the skills needed to weather any challenges that may come your way and will help you embrace change in a calmer manner. 
Effective Communication Within Teams
Communication that Counts
We all aspire to have effective communication within our organization or team. Communicating can foster an environment of trust and creativity and makes the work more efficient and enjoyable. This might not sound like an easy task, but what if there's a step-by-step guide to help you jumpstart being an effective communicator for your team?
In this compelling talk, the audience will explore the various tools and skills needed to communicate effectively with other people from various sectors of their organization. This will help them learn to bring their best foot forward and get their message across to different people in their team – may it be their supervisor or colleagues.
The interactive talk will also help you nurture an open communication environment and make them share their ideas, and build teamwork quickly confidently. Listeners will also be given step-by-step guides and tricks to prevent mistakes when building a good rapport and better communication in your company. 
The talk will also actively discussed important question such as:
When and how can I start building effective communication in the office?
What skills should I develop to be a good speaker and communicator?
How can I use communication for better team engagements?
How to build confidence to speak my ideas?
This is for all organizational members who aspire to build lasting relationships and practical speaking skills, whenever or wherever they are. Once an organization has better communication, jobs become more efficient. People in the team are more confident and responsible in giving their best in their work.
References:
https://www.entrepreneur.com/article/277725#:~:text=To%20thrive%20in%20an%20environment,high%20degree%20of%20self%2Dconfidence.
https://www.in-mind.org/article/going-the-extra-mile-at-work-helpful-or-harmful