17 Best Bullet Journal Budget Trackers to Monitor Your Expenses
We may earn money or products from the companies mentioned in this post.
Managing money is an important task for any person. If you want to improve your budgeting skills, you need to track your expenses everyday. You can do it whichever way you want. Some people use Microsoft Excel, others use budgeting apps. For the creative ones, a bullet journal budget tracker is the key to financial management. You can make lots of amazing budget trackers to monitor your finances!
Whether you are saving up for that dream vacation with the family or getting a better grip on personal debt, there is a bullet journal spread that can help you out. Money is a crucial part of our daily routines, so our records need to be consistent! No need to obsess on it each second of the day, though. You just need to be aware of your financial situation, and grow your savings.
You can do all of these in a creative way using a bullet journal notebook budget tracker.  Before you start your design sessions, let me share with you my favorite bullet journal supplies that help me enhance my creativity.
If you are looking for new design tools, you may want to look at these!
This bullet journal notebook that is 24% heavier compared to other journal brands. 
This journal stencil planner set that you can use not just for your bullet journal, but also for handmade family holiday cards, greeting cards and letters.
These washable markers are perfect for writing, coloring and drawing.
These ball pens are loved by many bullet journalist friends because of its great for creating flowy strokes. 
This card ink pen set can help you make beautiful letterings and line widths.
These washi tapes have wonderful, unique patterns.
This bullet journal stamp set are great for everyday planning, and can also be used for your travel journal spreads.
This graphite paper will save you tons of time by capturing each detail in your original design smoothly. 
These sticky notes will help you remember important activities and dates. 
These bullet journal stickers will look beautiful for almost every kind of spread imaginable. 
These set of pens are designed for every person who loves calligraphy, drawing and art therapy. 
These scissors have sharp blades that will help you finish your task in no time. 
This highlighter pen set is a top choice for those who love bullet journalling. 
These watercolor brush pens offer good colors for blending and shading bigger areas.
Get creative and make these bullet journal budget trackers  & spreads to monitor your expenses!
The Source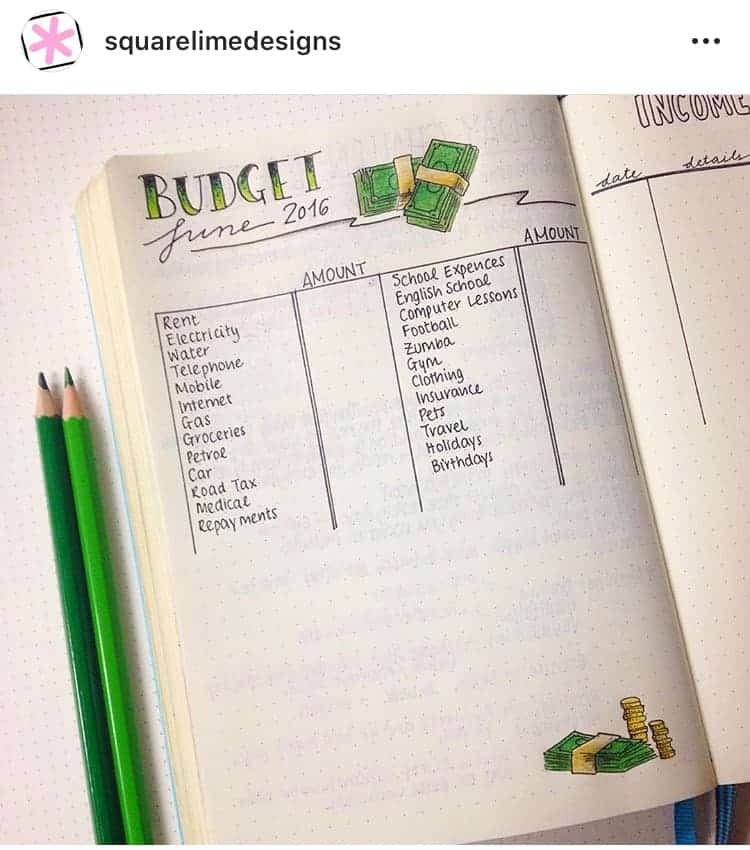 Our Source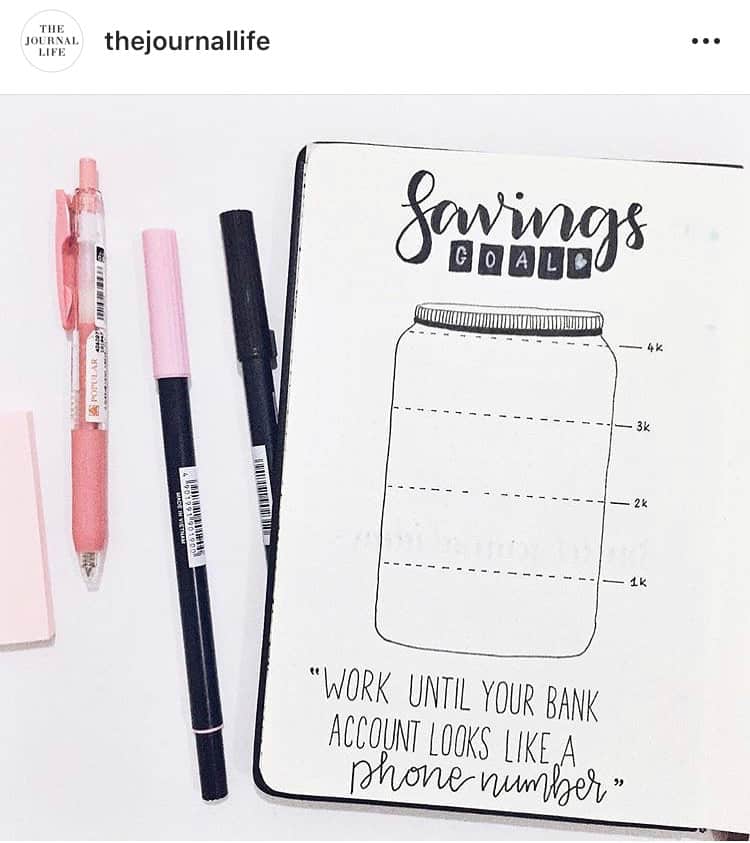 The Source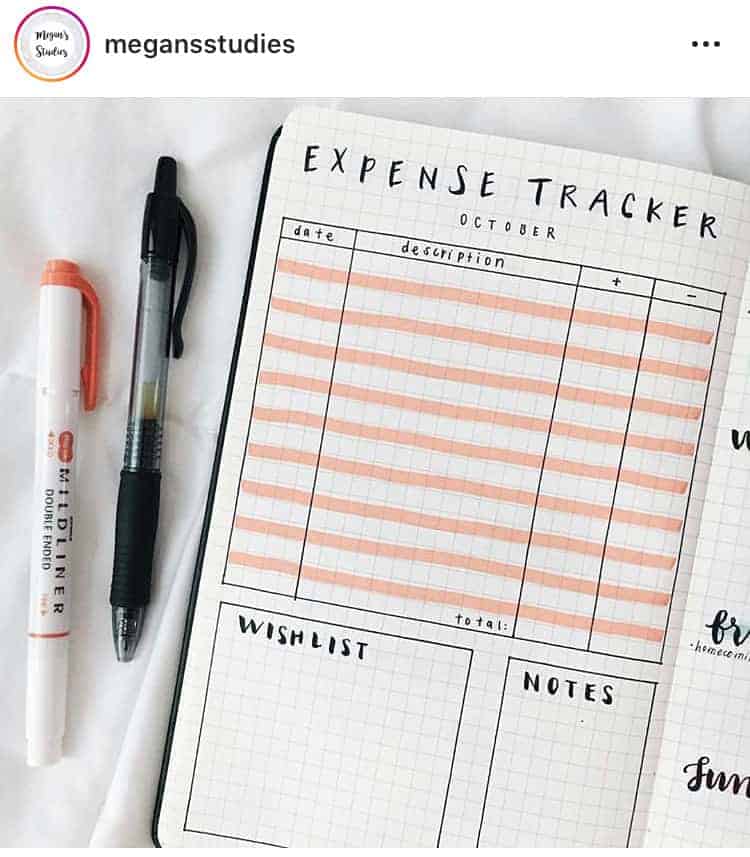 Our Source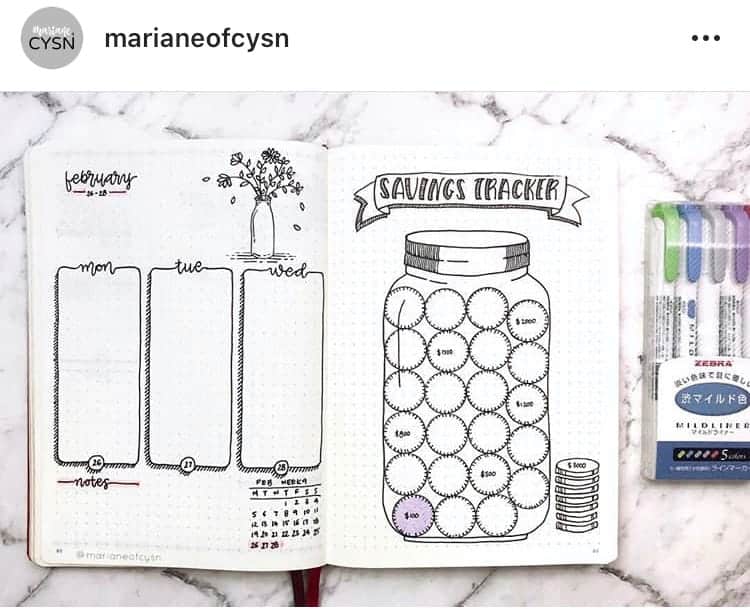 The Source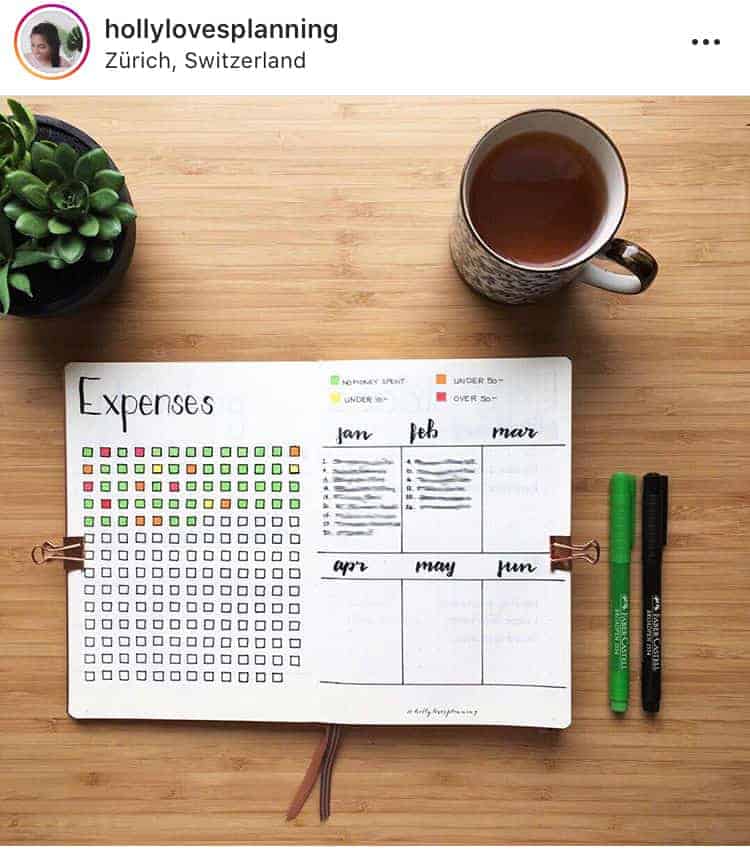 Our Source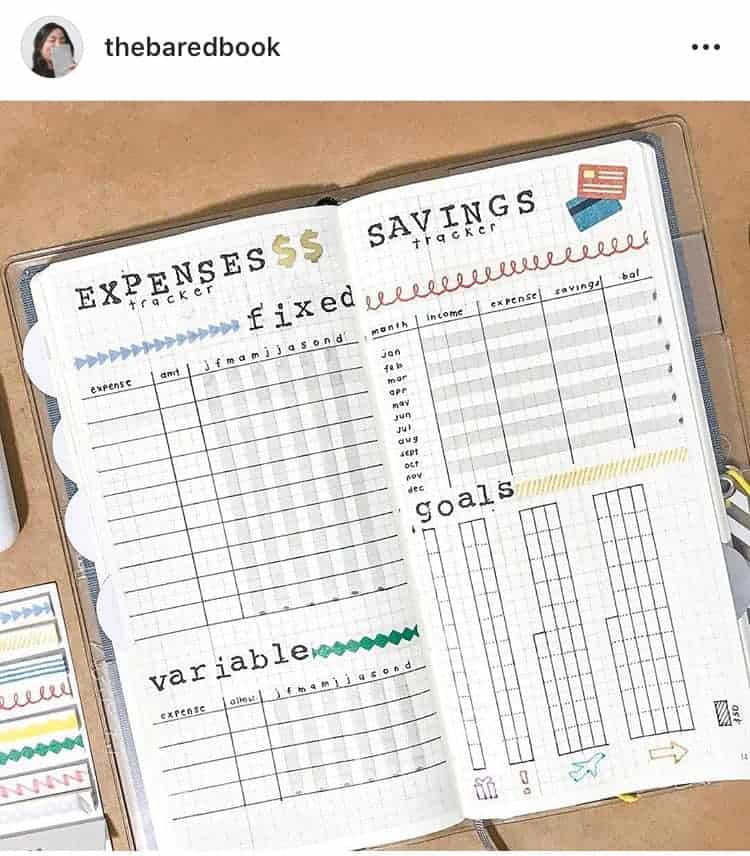 The Source
Our Source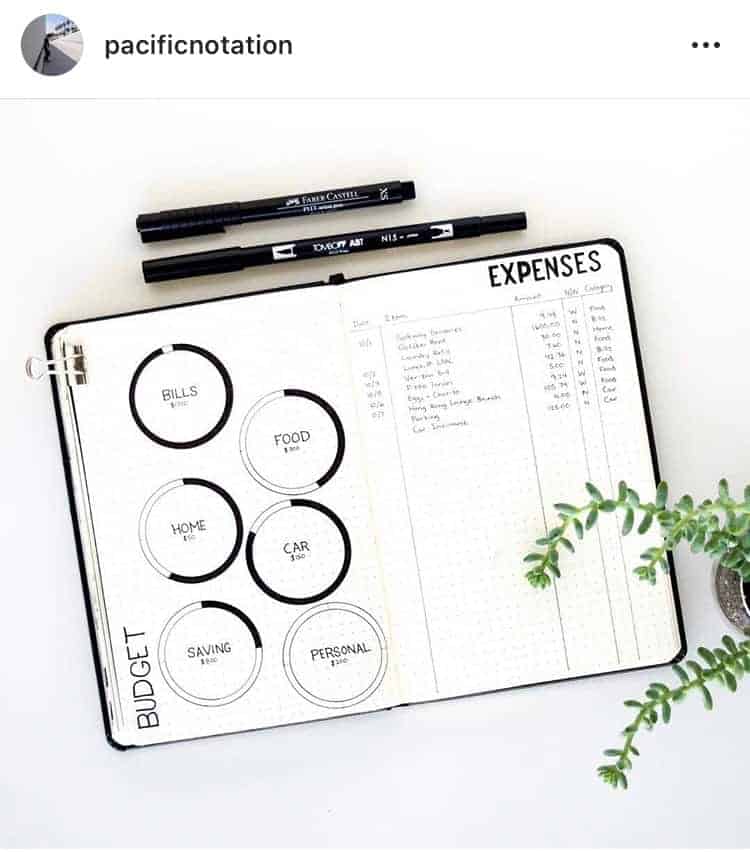 The Source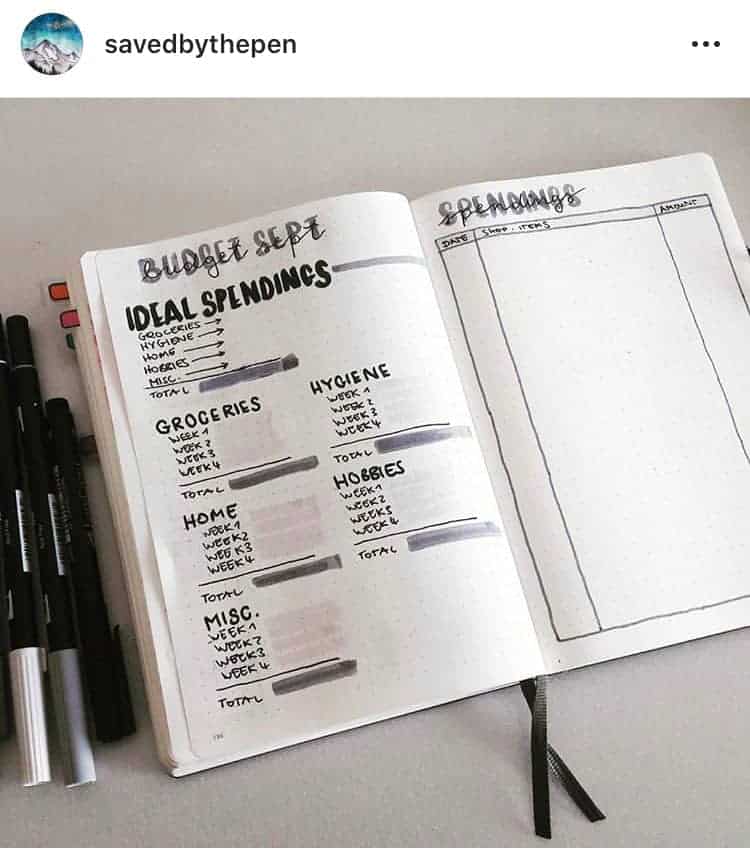 Our Source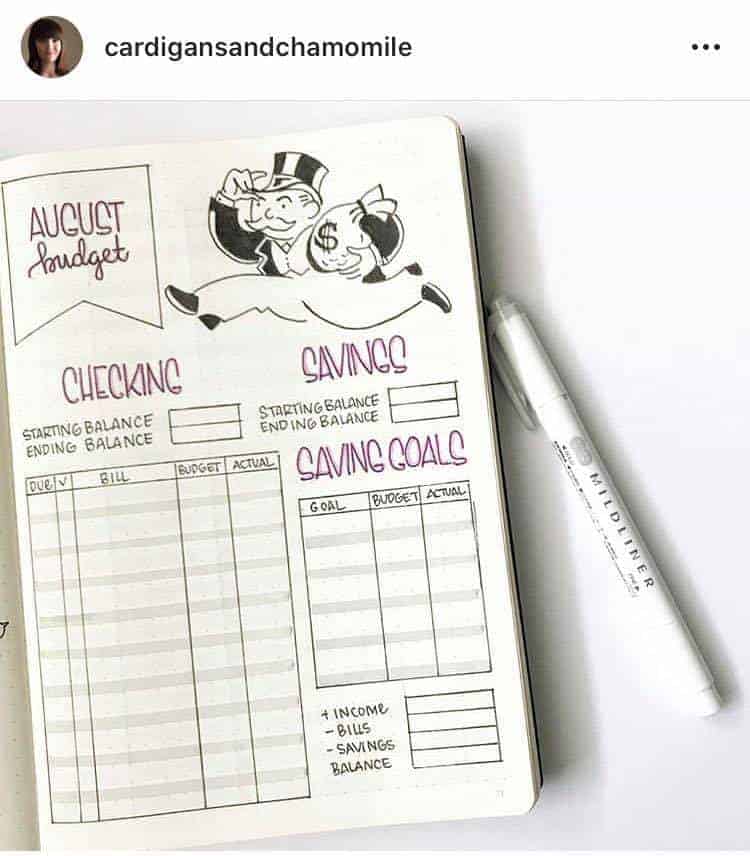 The Source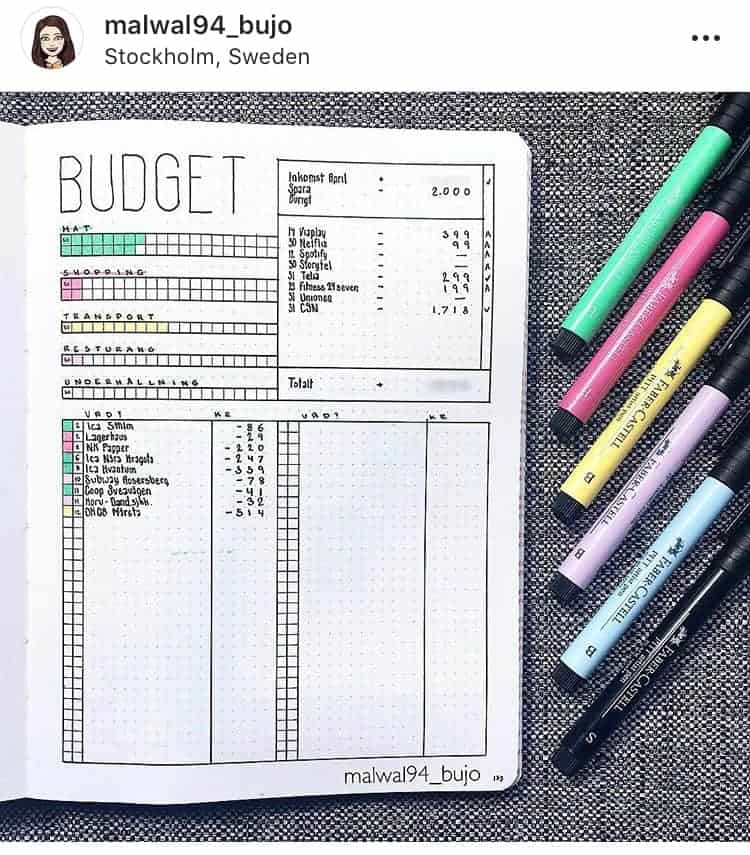 Our Source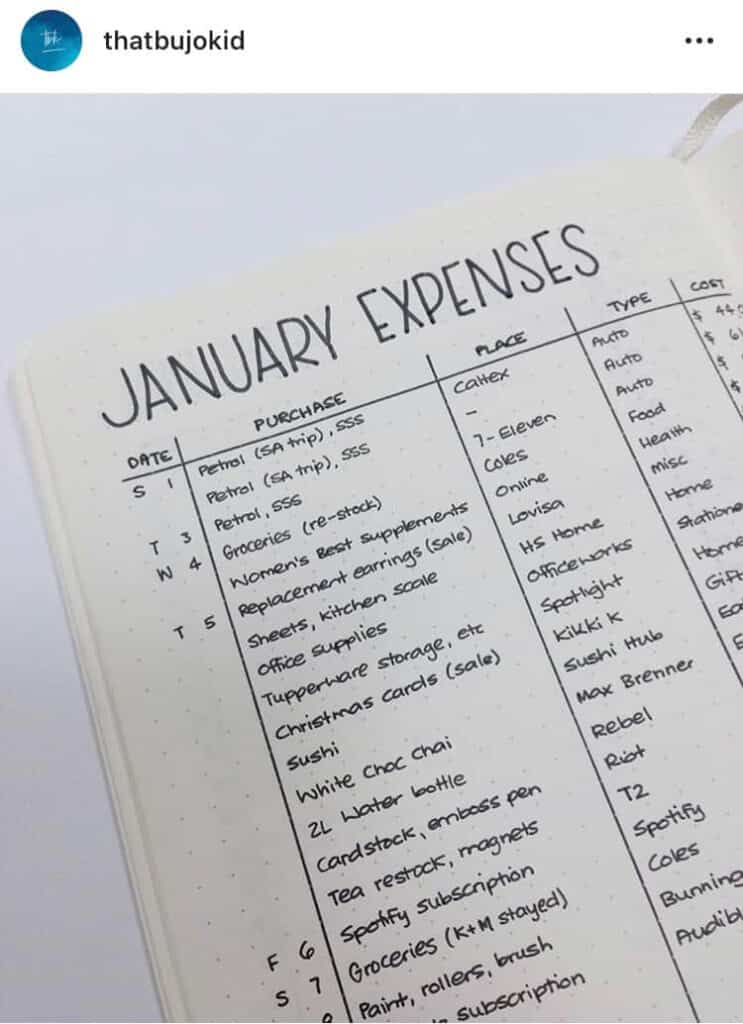 The Source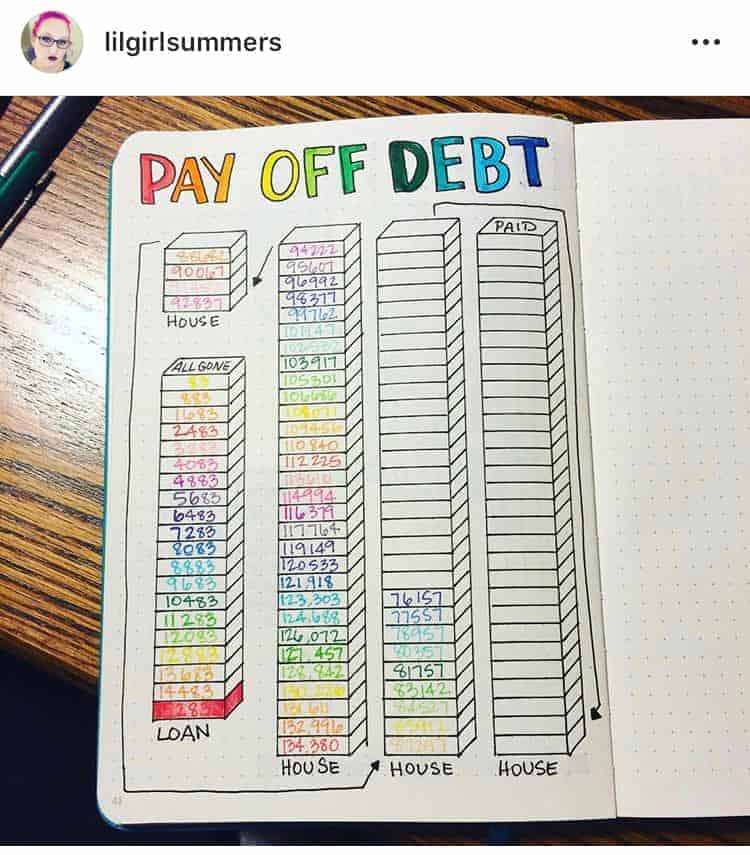 Our Source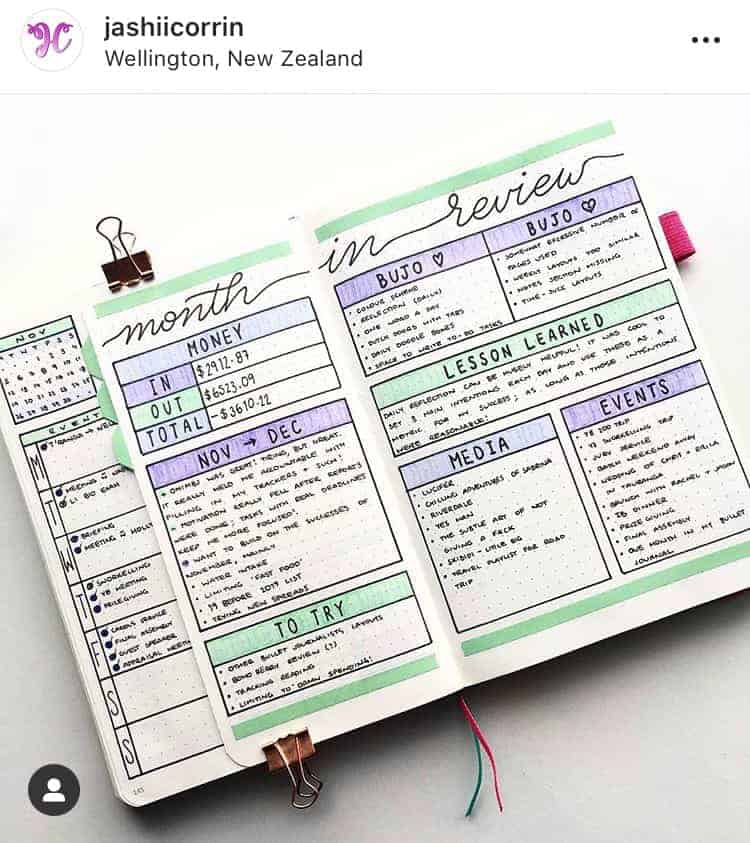 The Source
Our Source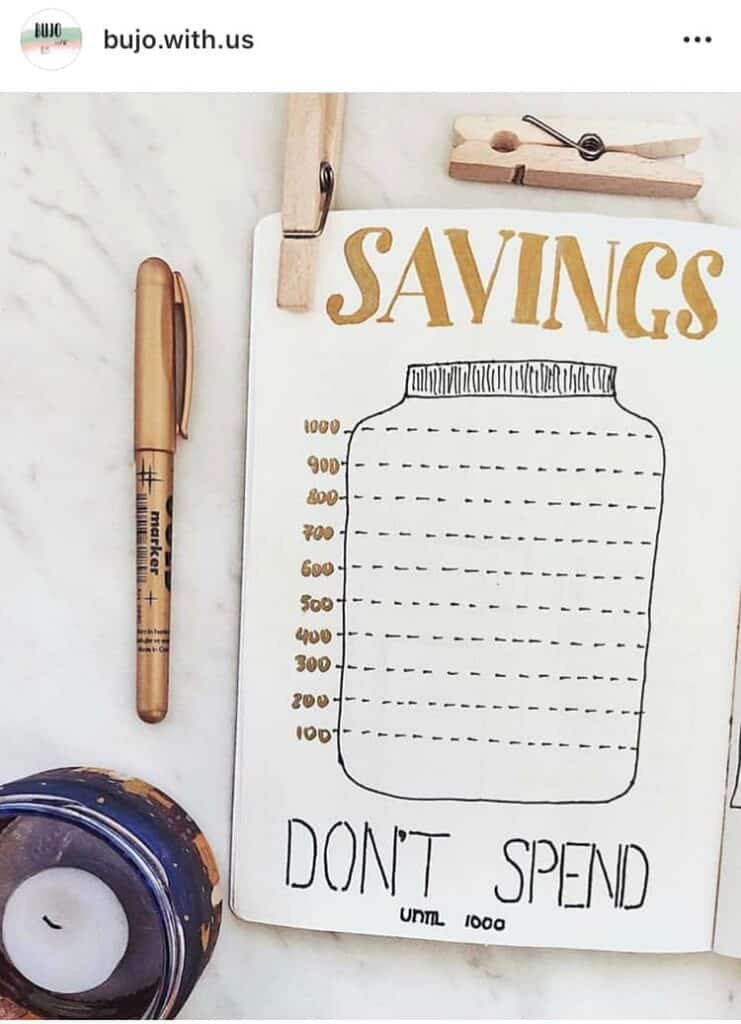 The Source
Happy bullet journaling! Saving money has never been this fun and creative!
If you don't control your money, it will be the one to control you forever. Save and save until you get mindful of your own finances. Use your bullet journal. Make journal layouts each month to monitor your expenses, track your bank accounts and set financial goals. Happy budget tracking!
One last tip:
Purchase a fun new bullet journal and create a variety of bullet journal tracker spreads in it for fun.  Then use your favorite one in your current bullet journal.