17 Cute Bullet Journal Doodles You Can Easily Copy on Your Spreads
We may earn money or products from the companies mentioned in this post.
Have you tried doodling in your bullet journal? A doodle is a kind of drawing that doesn't take long to create. All of those random drawings in your notebook back in school are called doodles. Now that you are maintaining a bullet journal, you can create more of them to make your pages even more fabulous! Bullet journal doodles can help you relax, and make your layouts prettier!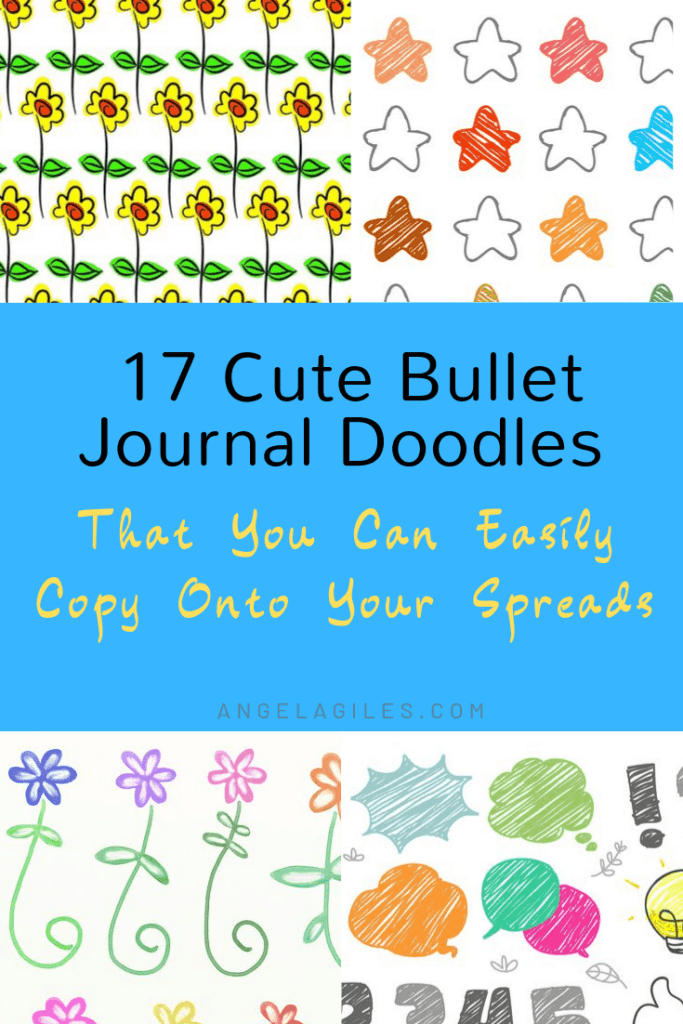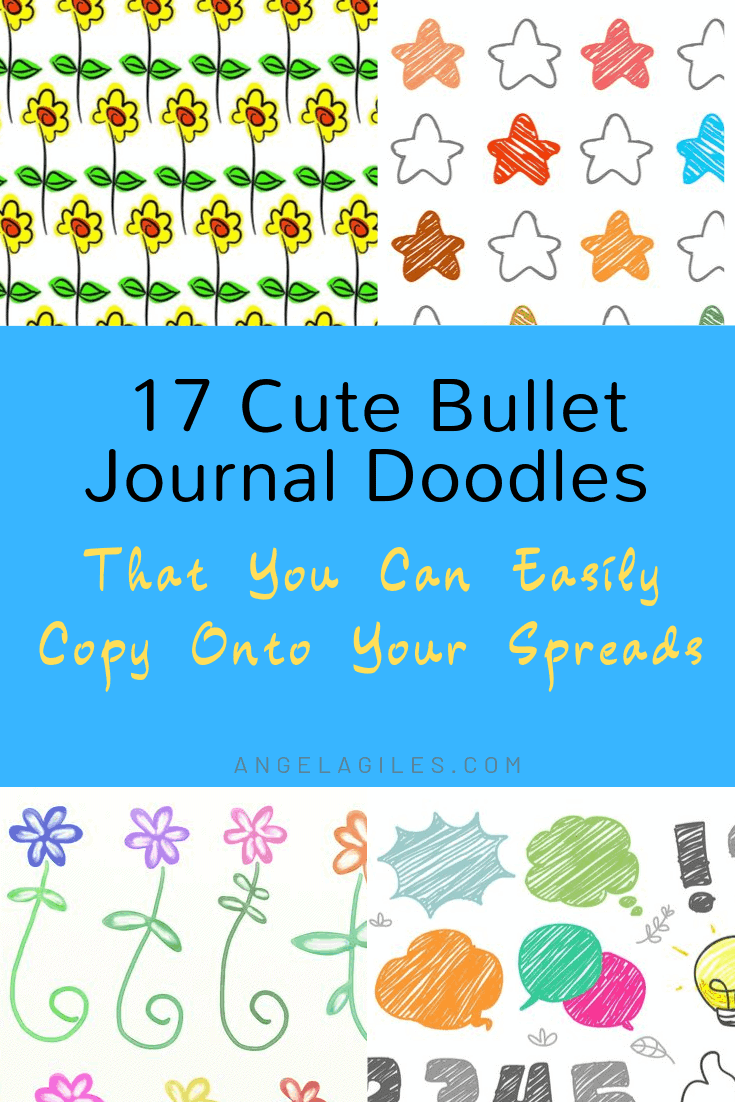 Doodling is a stress reliever, and aids with concentration. And, guess what? You don't need to learn how to draw. No need to be an experienced artist to come up with awesome doodles! Doodling everyday can help you draw one shape at a time. Don't worry. All you need is practice! Remember the old saying, practice makes perfect?!  Your bullet journal doodles will get even better!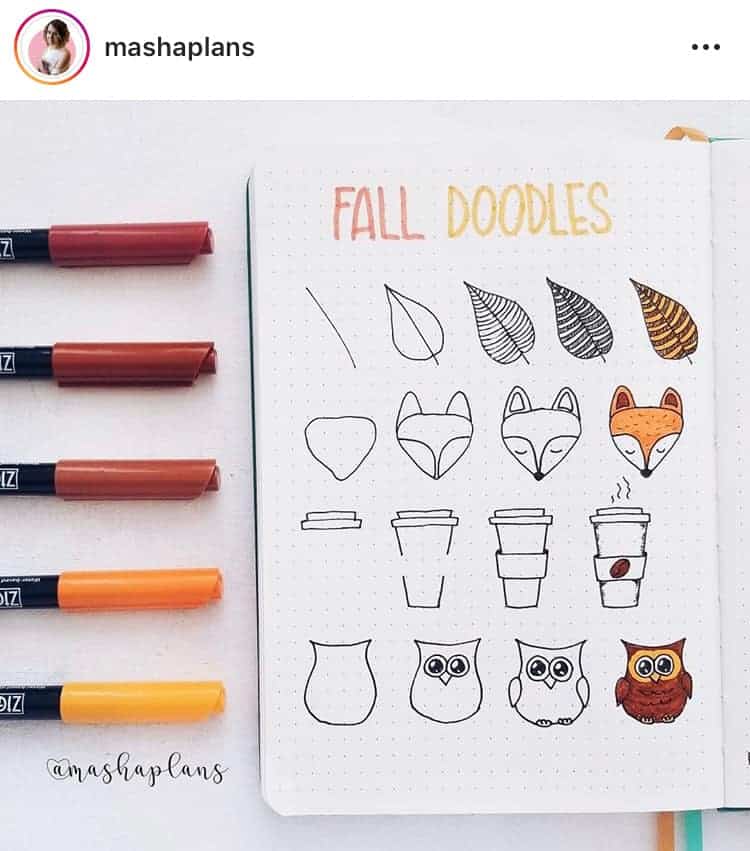 Quick Tips: Drawing in Your Bullet Journal 
The very first step you must take is to sit down, and turn off the inner critic within you

If you think that the drawing doesn't look right, that's okay. No judgements! Just start something new. Soon, your style will improve. 

When it comes to bullet journal doodles, practice is the key for improvements. You don't need to be an expert, but if you want better results, of course, you need to doodle more. 

Look for inspiration online, and try copying it on your bullet journalJust focus on the objects' shapes, not the object itself.
17 Awesome Ideas
The Source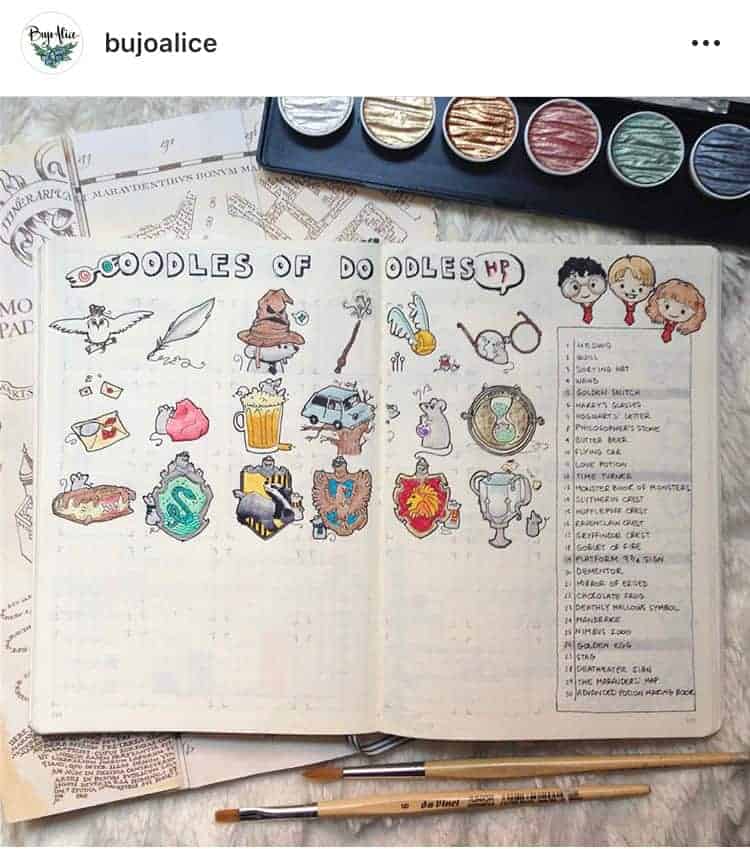 Our Source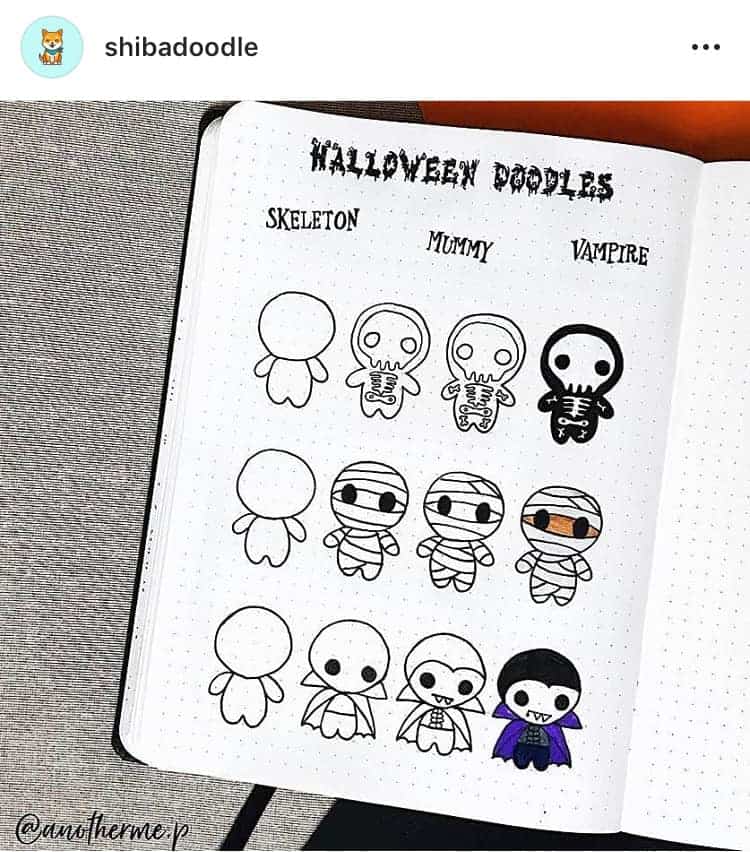 The Source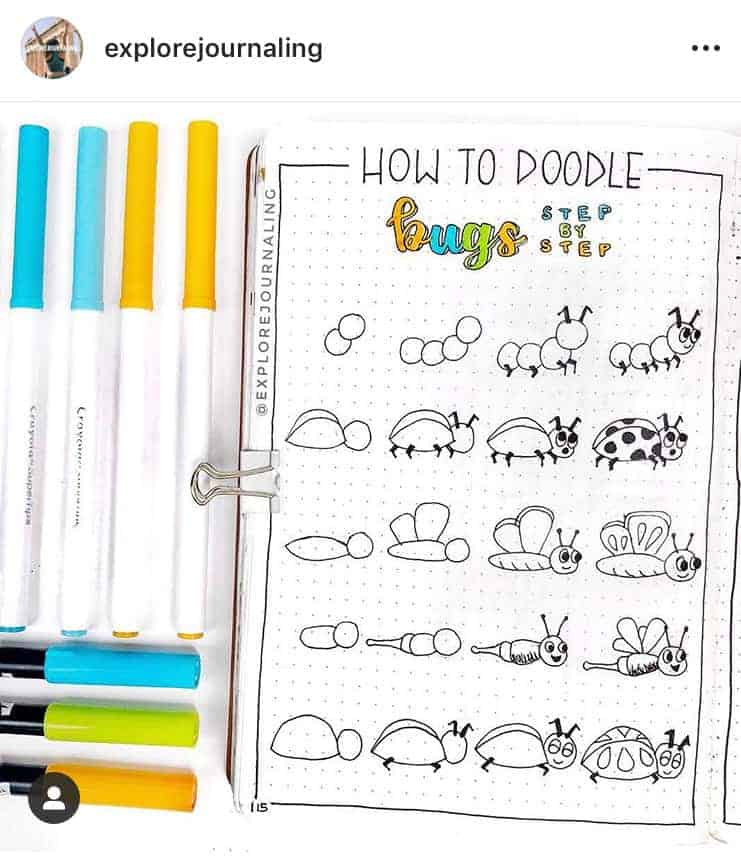 Our Source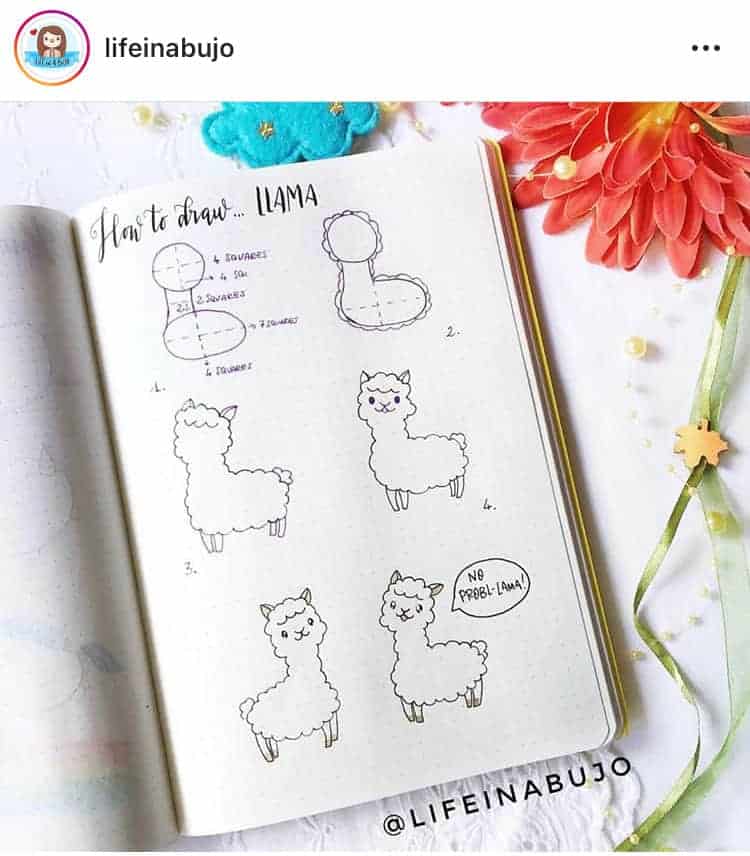 The Source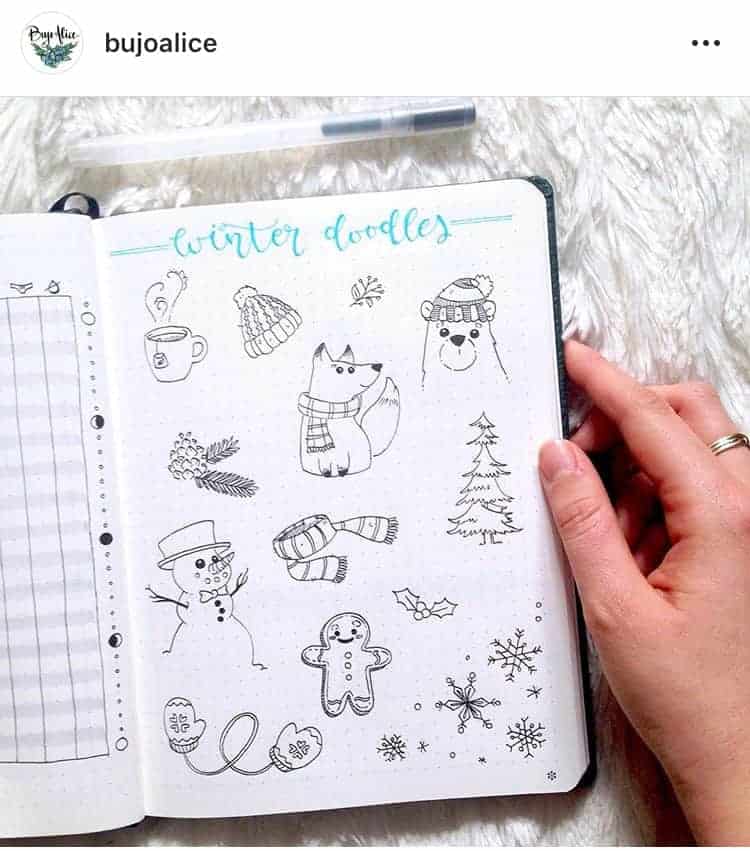 Our Source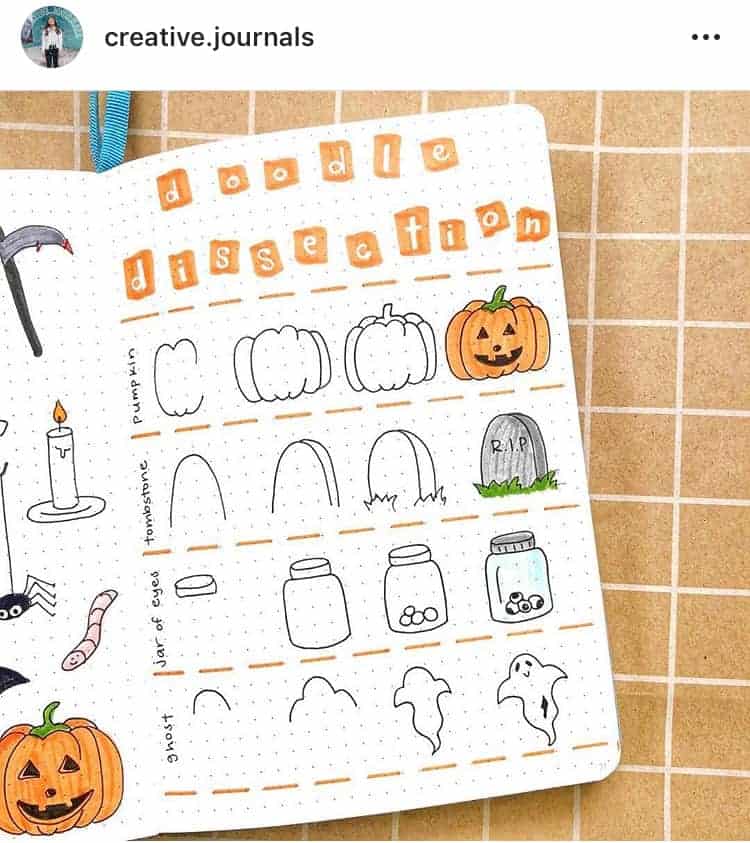 The Source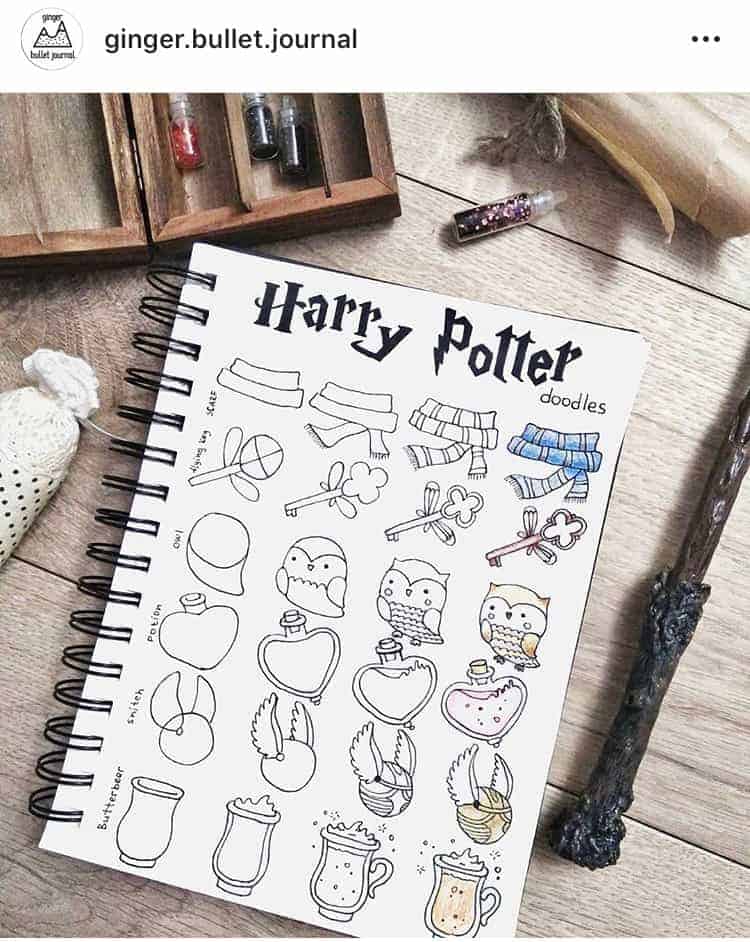 Our Source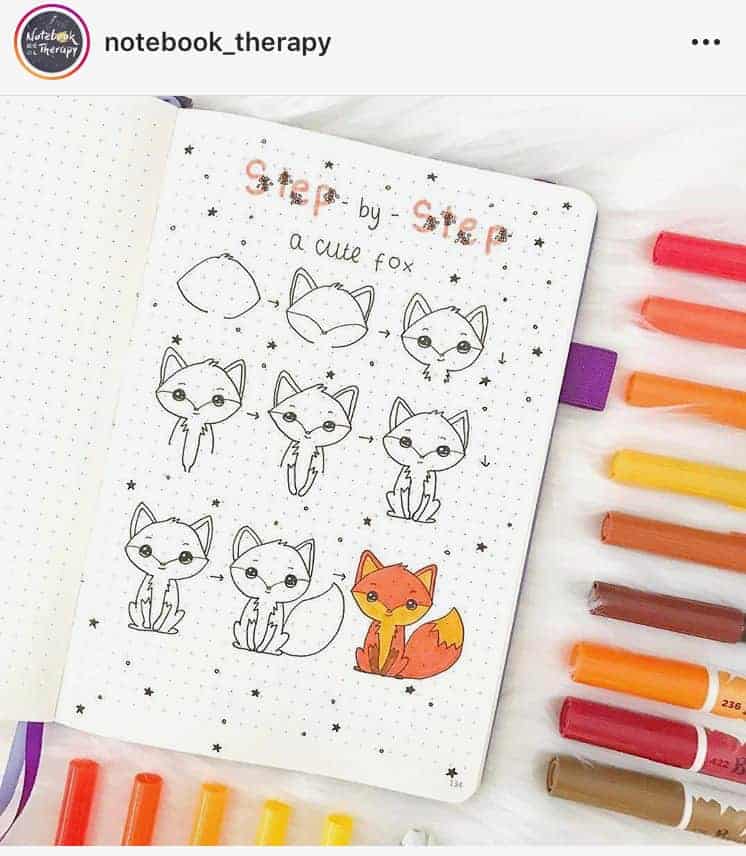 The Source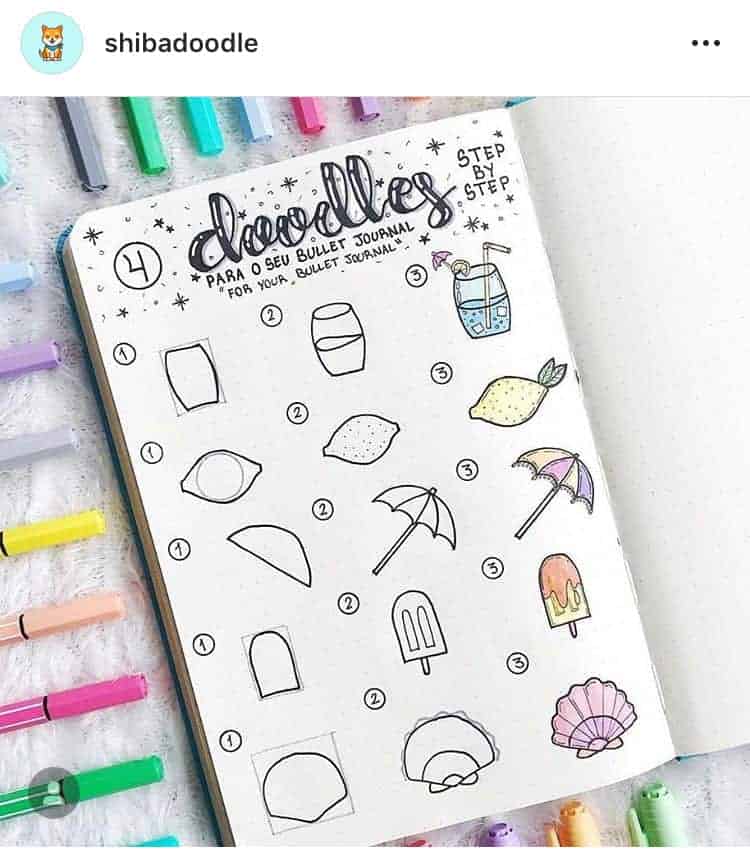 Our Source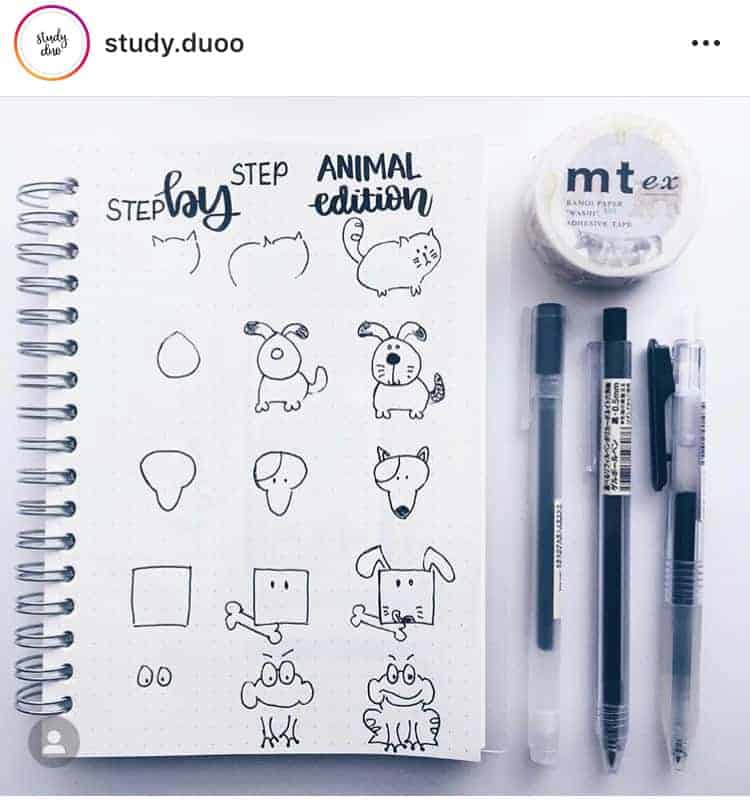 The Source
Our Source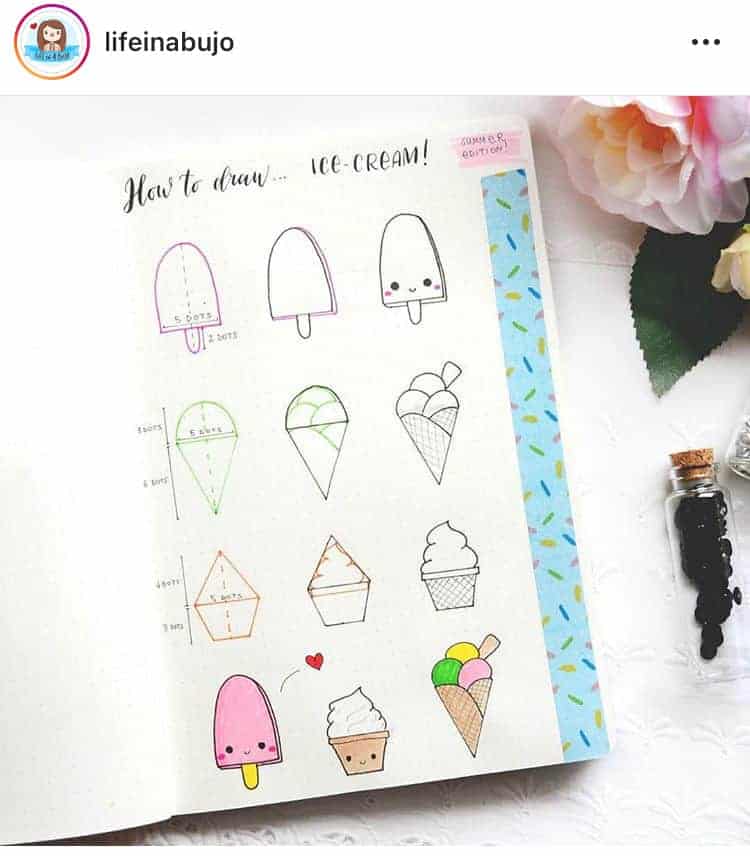 The Source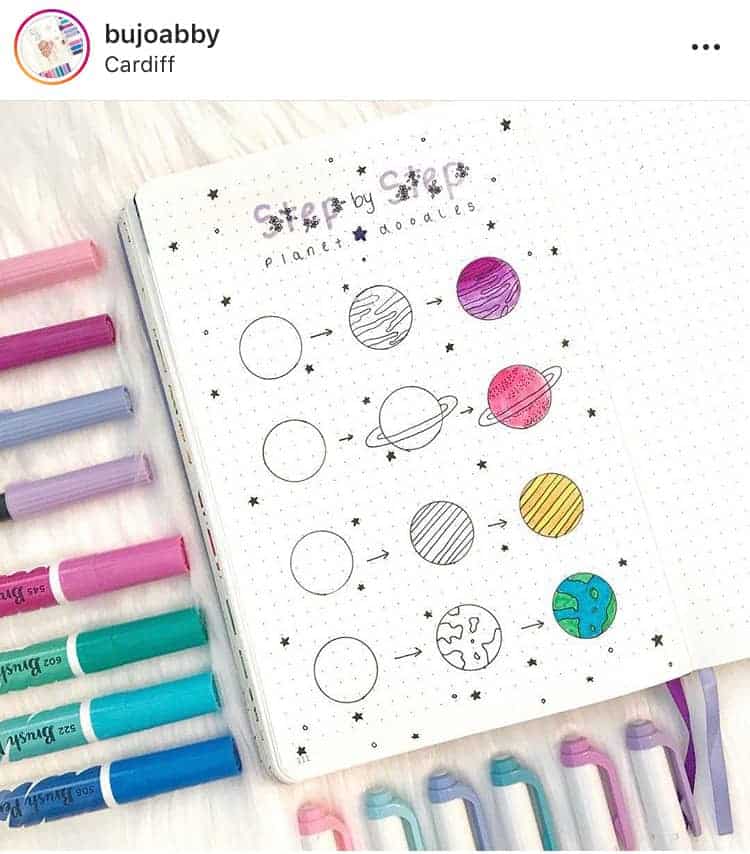 Our Source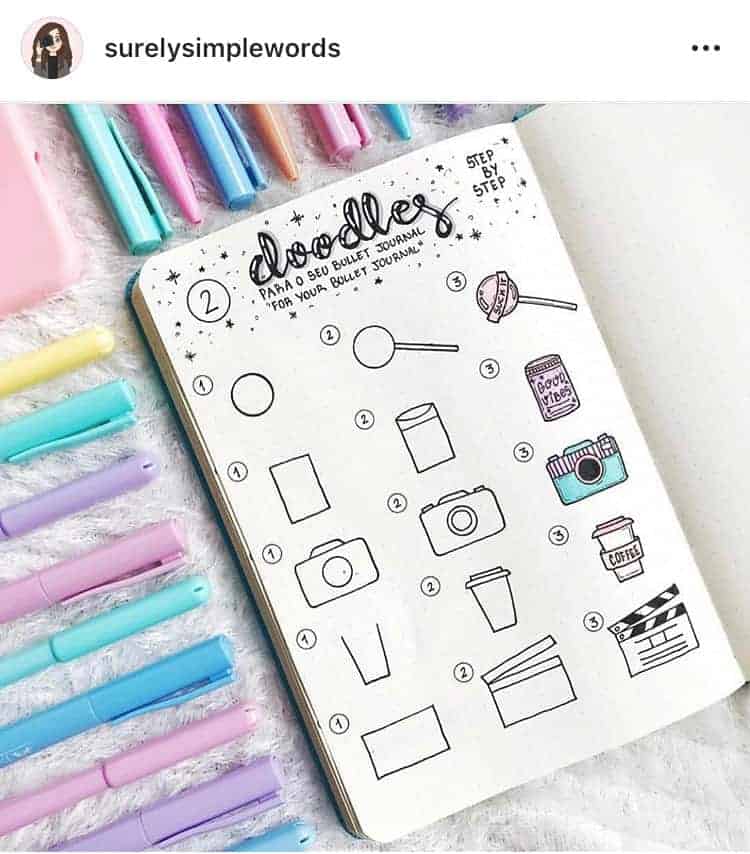 The Source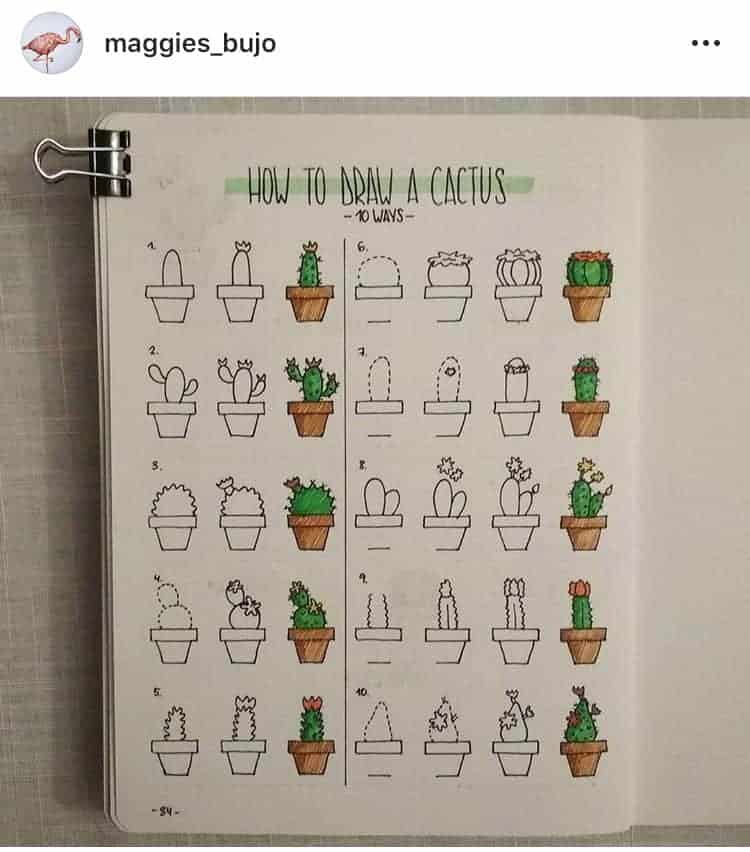 Our Source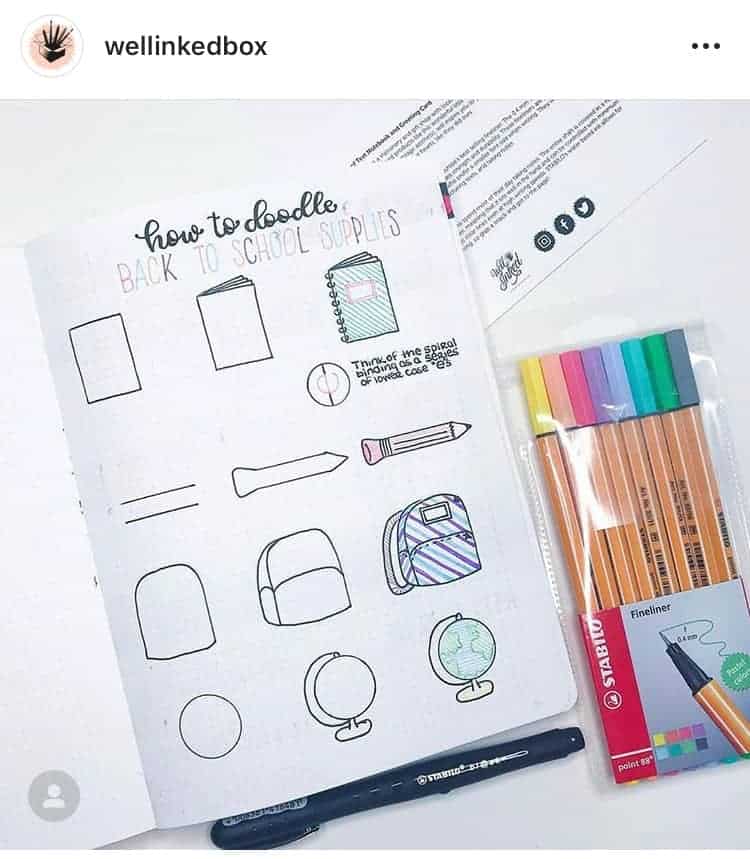 The Source
Doodle on your bullet journal now! 
Motivate yourself to start doodling. Gaining inspiration from the layouts above is a great idea. Take note of the ones you like, and draw them yourself. Repeat and repeat until you improve! Practice makes perfect. Begin with simple bullet journal doodles, and then work your way up!
Additional Ideas: