Schedule your free divine 7+ figure consult.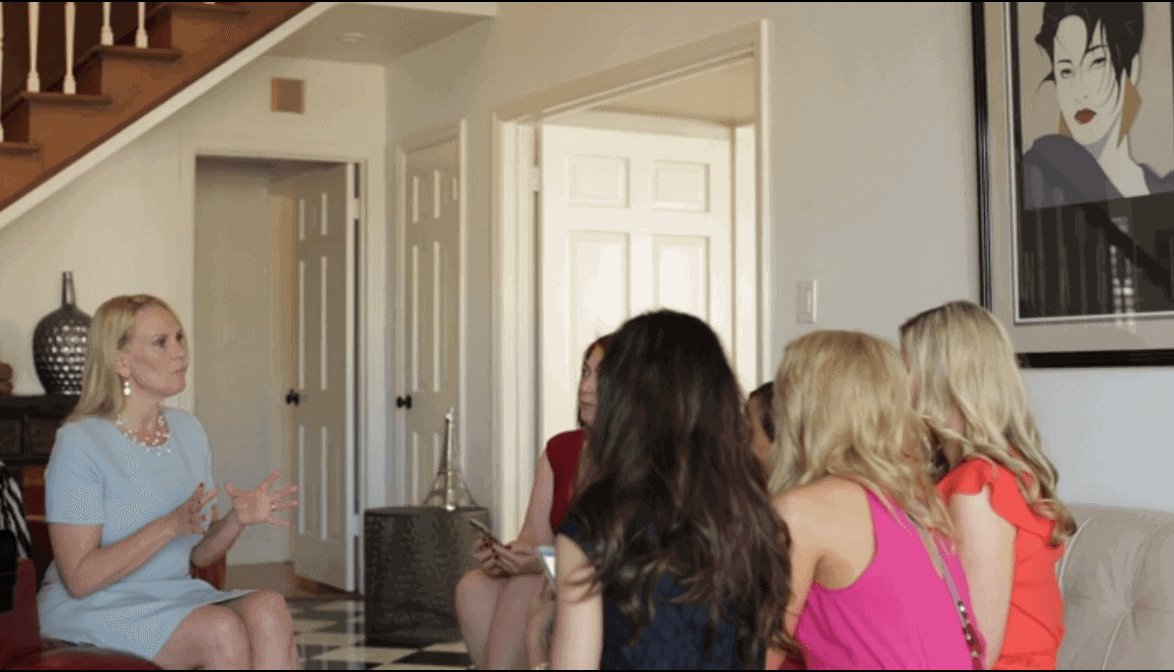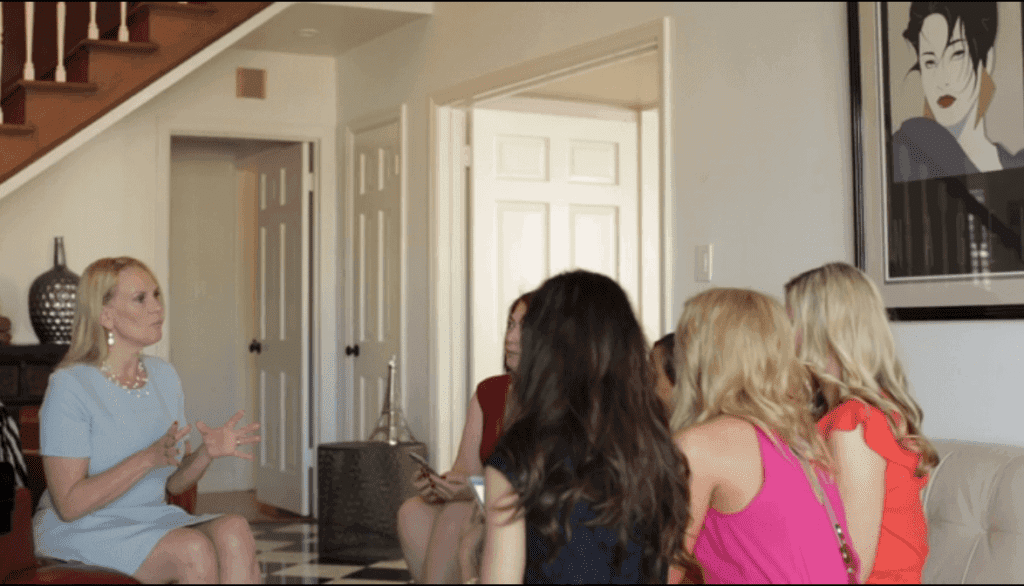 Apply for a free divine consult to your 7+ figure empire.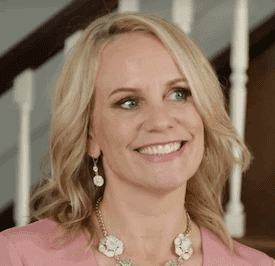 Amazing Entrepreneur,
I am so happy that you reached out for your complimentary consult. I can't wait to have a juicy heart-to-heart talk with you. I am going to give you a really clear plan to build your 7+-figure empire & we will get you on your way to making more money with ease and grace.
Love,
Angela
xoxoxoxo
Schedule your free divine 7 + figure consult below.
Angela Giles has been the driving force behind my business. She has not only taught me how to more effectively communicate to my potential customers but how to market and how to attract them to my business. Angela is not only extremely professional and business savvy but she is a no-nonsense woman, straight to the point and bold. I love her vision for my business and her passion for what she does. It's been amazing to see how quickly she has helped me achieve my business goals!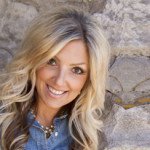 Summer Adams
SummerAdams.com
Angela is da bomb… I have never, in my 20+ years of marketing, found a person that is truly committed to helping you succeed. She has help me understand things that I have been trying to understand for years.She has the knack to break things down so you can understand them.Angela is not just a mentor of mine she is a FRIEND. I connected with her and feel as if we have known each other for years… If you want to know something about marketing, ask Ange. Like I said: Angela is da bomb!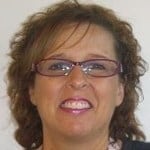 Angela, knows her stuff and gives golden nuggets that bring you qualified leads, fast and easily. I learned so much from her free ebook, and her webinar and was blown away by what I learned in her Instagram Influencers course. It's a must buy and a no brainer way for me to increase my visibility get leads and have an impact on Instagram.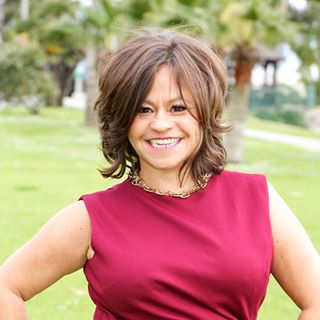 Michelle Conboy- Henry
Work-Life Catalysts, Speaker, Mentor & Consultant
Michelleconboy.com
I only have one recommendation if you are going to work with Angela: Have lots of ink in your pen and lots of paper to take notes on because the gems come non-stop at a rapid pace. You don't want to miss a thing cause even one gem from Angela could put thousands in your pocket over the year. All this and she knows her stuff. I've studied under lots of great six- seven- and eight-figure marketers and Angela is right at the top. Don't delay getting her training and mentorship!
Fred Raley
Personal Success Training