rise above the noise
become more visible

Join over 15,000 others and get access to
my library of free resources for online entrepreneurs & bloggers!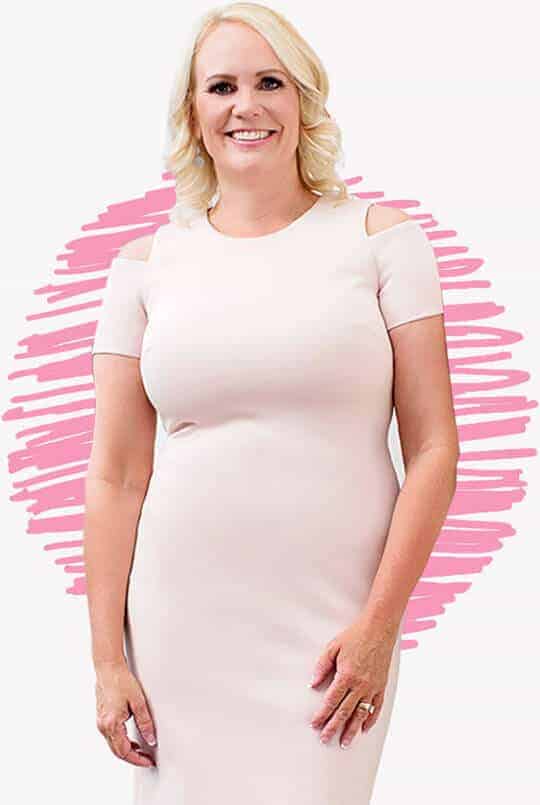 get these free resources now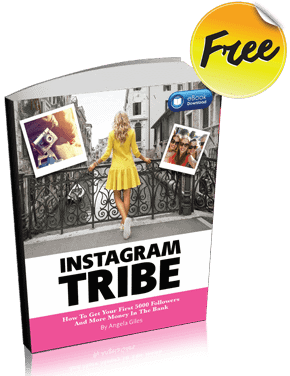 INSTAGRAM TRIBE
Angela Giles reveals in this FREE NO FLUFF, NO B.S. GUIDE How she got her 1st 5,000 followers in less than 60 days!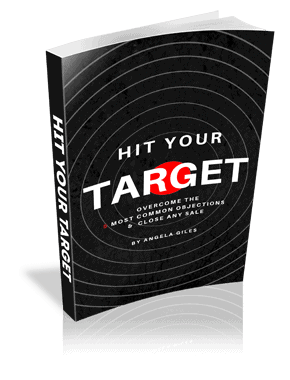 HIT YOUR TARGET
Angela Giles reveals in this FREE BLUEPRINT how she overcomes the 5 most common objections & closes any sale!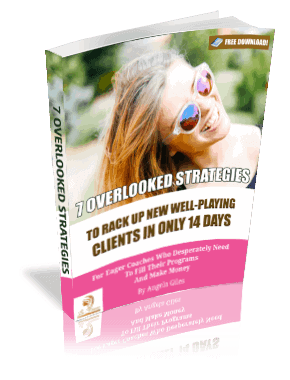 7 OVERLOOKED STRATEGIES
In this case study are 7 Overlooked Strategies to Acquire New Clients in 14 Days & 2 Secret Hacks To Get You Noticed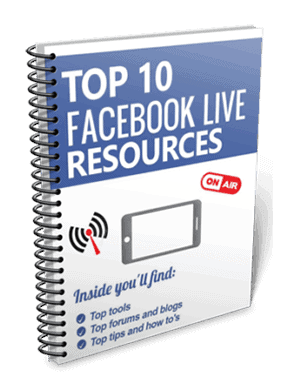 TOP 10 FACEBOOK LIVE RESOURCES
FREE FACEBOOK LIVE TOP 10 RESOURCE GUIDE the Top tools, tips and how to's
10X Your Results

The reason your marketing is not working is because it is not specific enough. It is time for you to maximize your leads instead of chasing the perpetual marketing merry go round and eventually burning out. We would love to put together a strategic plan to 10X your results.