GET FREE ACCESS TO MY VAULT…
FULL OF MARKETING, ORGANIZATION & FINANCIAL GROWTH STRATEGIES YOU MUST KNOW IN 2020.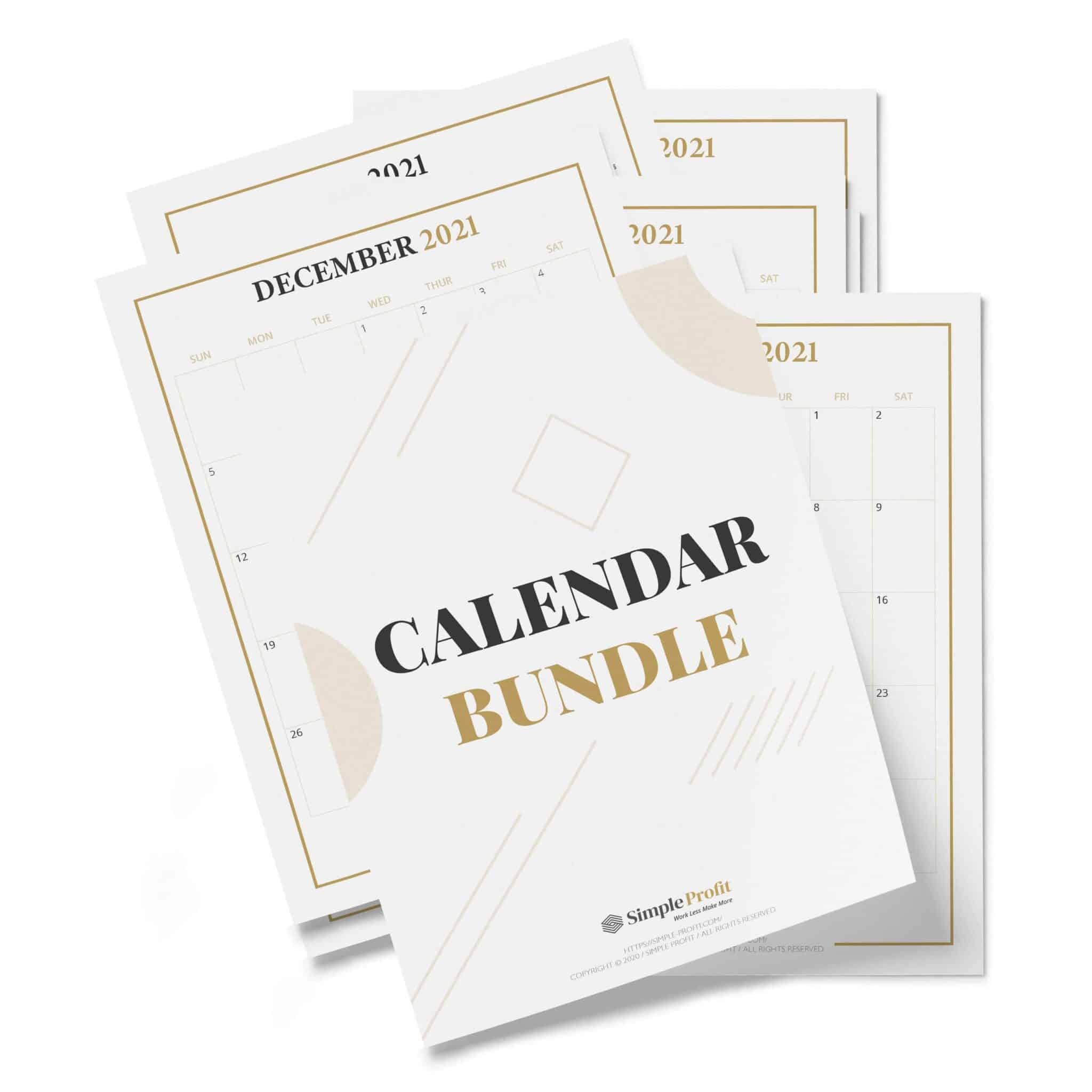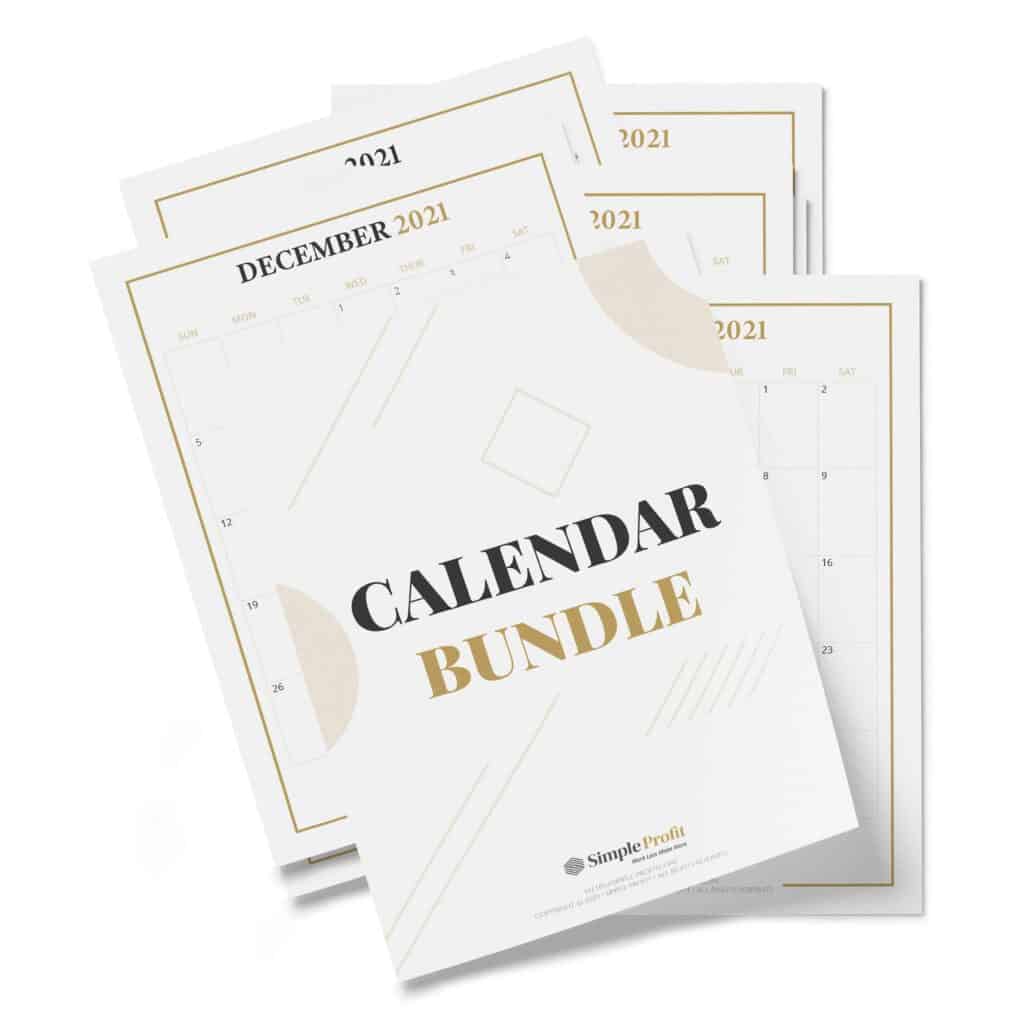 Get Instant Access To Our

Free

2021 Calendar Bundle

SHOP
Our Favorite Products
Save 25% with code HOTDEALS!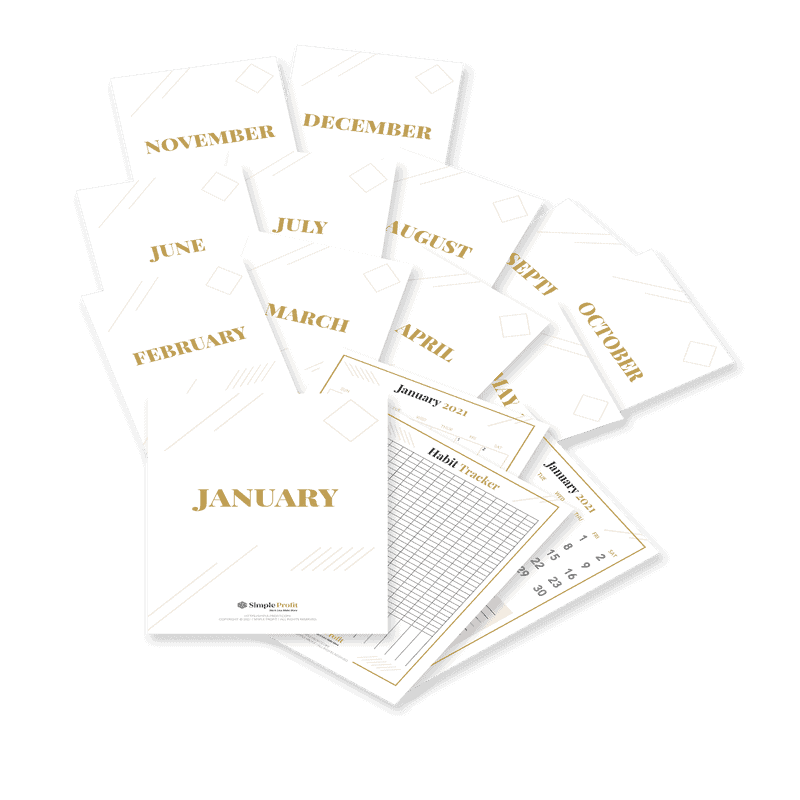 2021 Daily Planner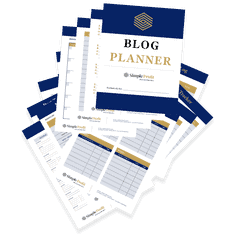 Blogging Binder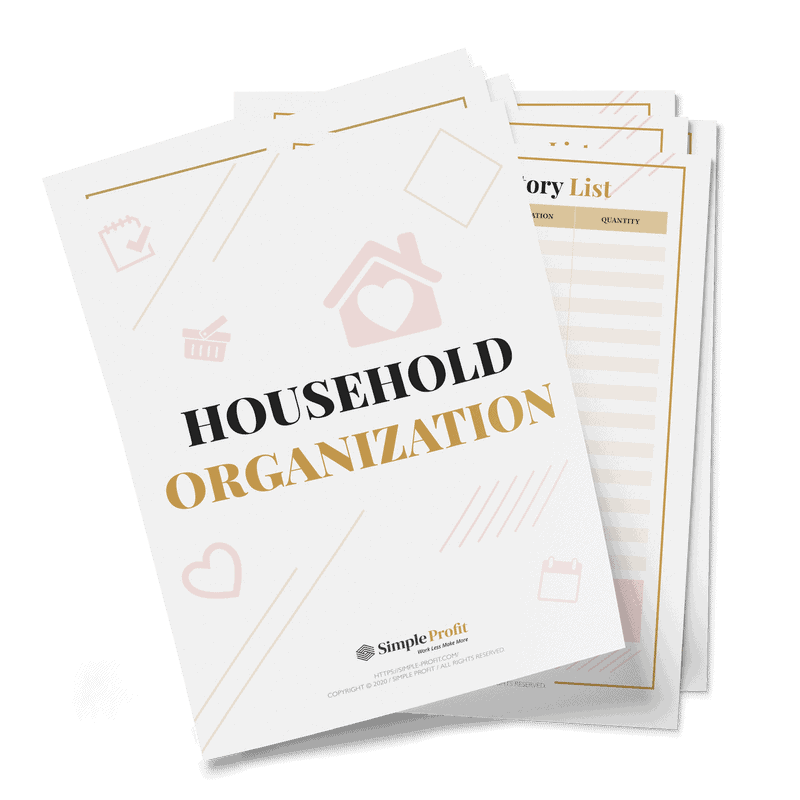 Household Binder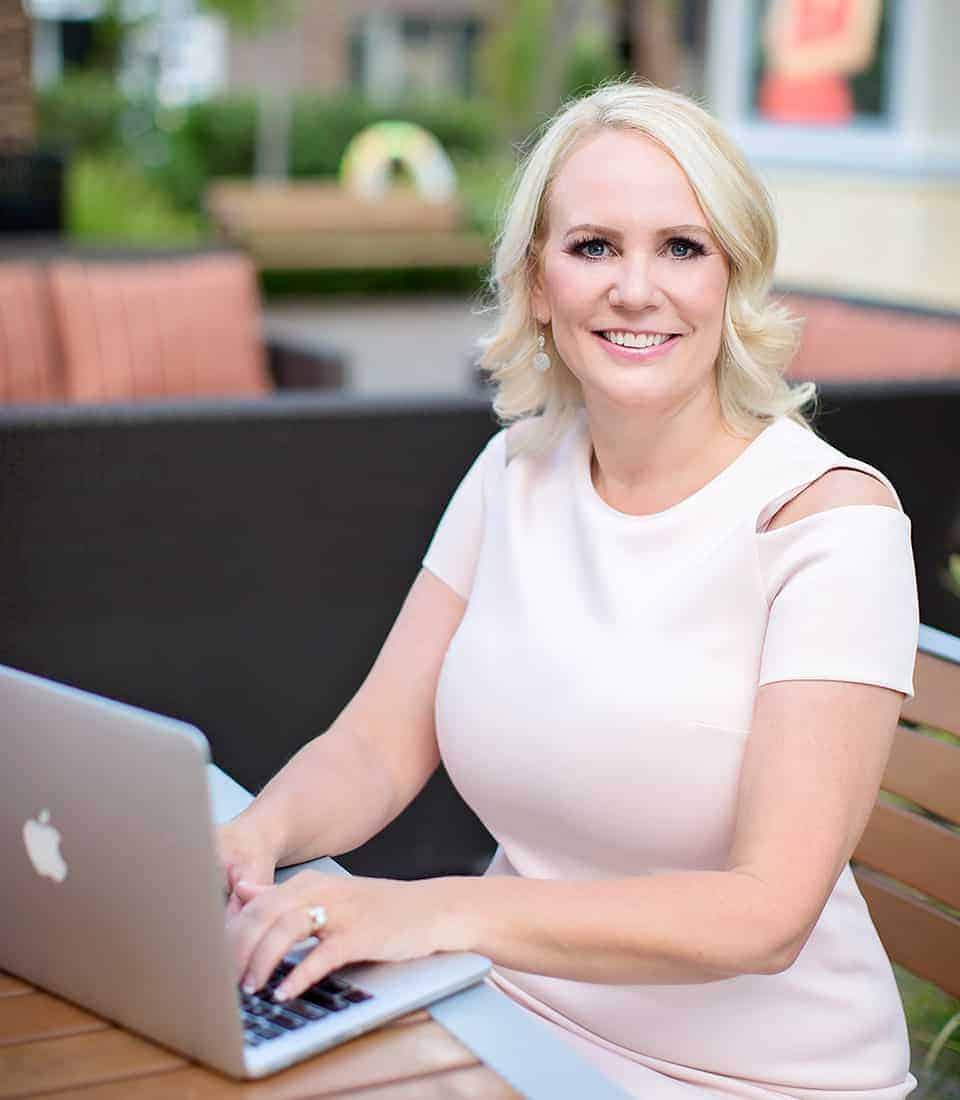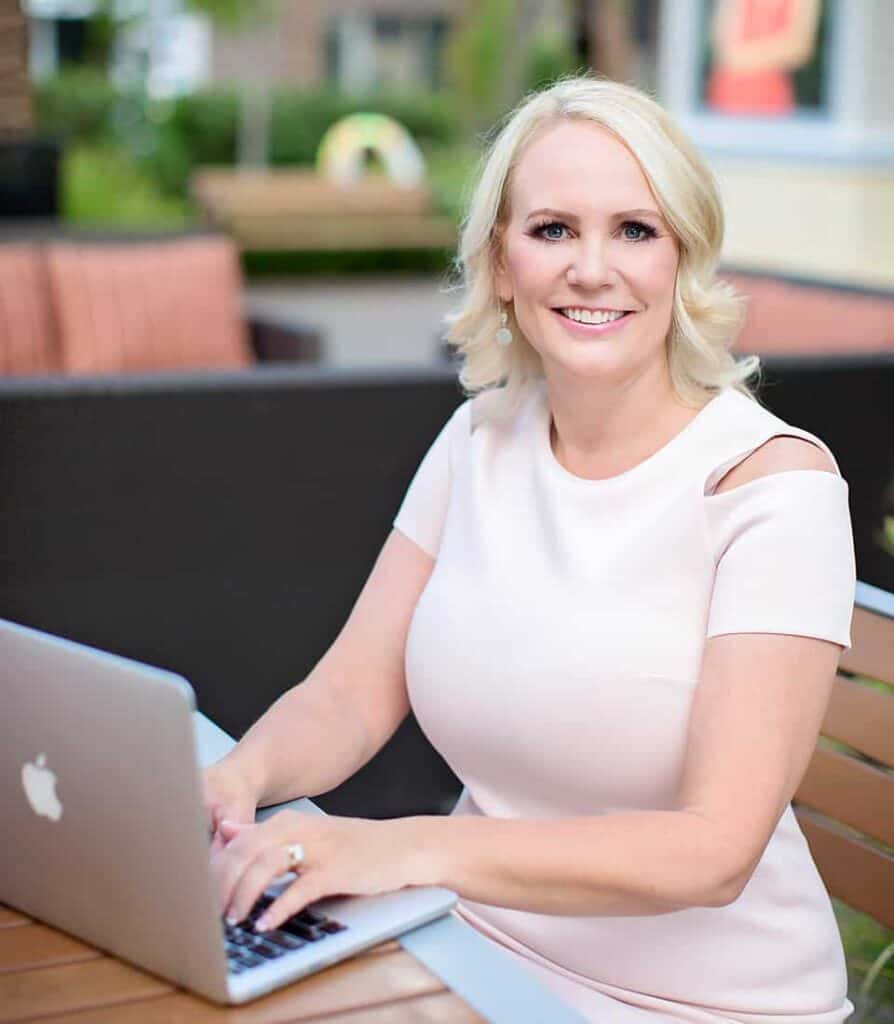 Welcome, I'm Angela

I am a passionate marketer of 18 years, that is obsessed with productivity using bullet journals and printables!
I am well known for sharing all my super creative marketing hacks to help other business owners and bloggers grow LIKE CRAZY!
I am a mommy of 3 boys and married to my hubby for 22 years. I have 3 doggies Pixie, Maddie, and Wishbone.
My biggest dream for you is that you live life on your terms and enjoy it to the fullest. That is why I love printables.
They help me organize my life like crazy, still be creative and have the time to enjoy life! I want the same exact thing for you!
get these free resources now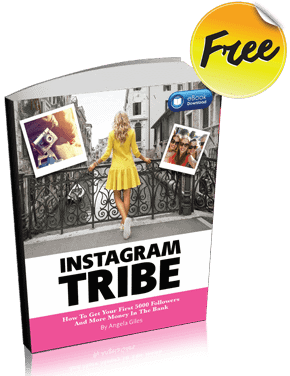 INSTAGRAM TRIBE
Angela Giles reveals in this FREE NO FLUFF, NO B.S. GUIDE How she got her 1st 5,000 followers in less than 60 days!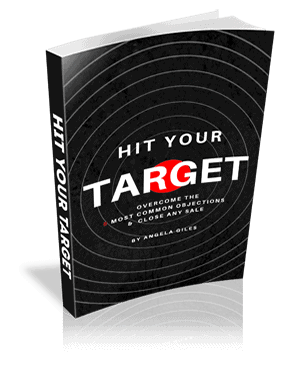 HIT YOUR TARGET
Angela Giles reveals in this FREE BLUEPRINT how she overcomes the 5 most common objections & closes any sale!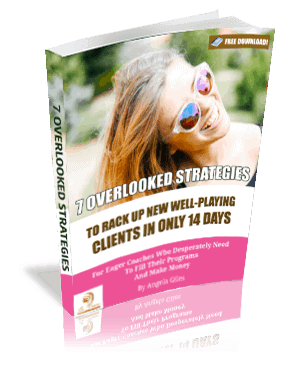 7 OVERLOOKED STRATEGIES
7 Overlooked Strategies to Acquire New Clients in 14 Days & 2 Secret Hacks To Get You Noticed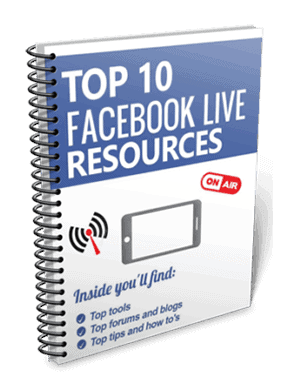 TOP 10 FACEBOOK LIVE RESOURCES
FREE FACEBOOK LIVE TOP 10 RESOURCE GUIDE the Top tools, tips and how to maximize your FB Live
10X Your Results

The reason your marketing is not working is because it is not specific enough. It is time for you to maximize your leads instead of chasing the perpetual marketing merry go round and eventually burning out. We would love to put together a strategic plan to 10X your results.