Proven
Results
Passionate – this is the one word that describes Angela. No matter what she does, who she meets, or where she goes, her enthusiasm for connecting and communicating with people is front and center. This innate drive has led her down a fun but crazy career path. From her first, very embarrassing time onstage in middle school, to speaking in front of large audiences about a variety of topics today, she has always had a powerful message to share. . .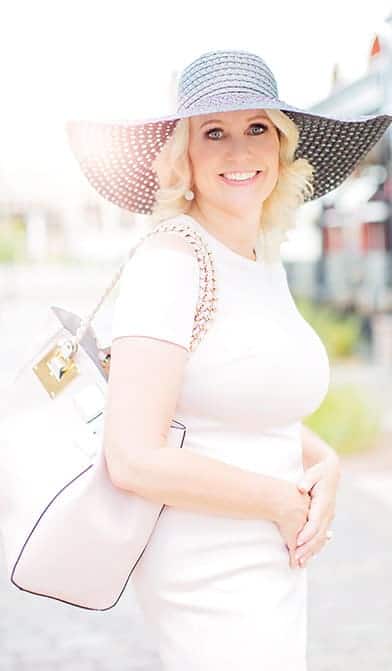 simple secrets for
big results
Angela boasts a 18-year background of proven performance in the world of communication enhancement, connections and marketing strategies. She is bottom-line results-driven. Angela is a passionate marketer that is obsessed with productivity using bullet journals and printables! As one of the most sought-after business coaches for lead generation on the West Coast, she is well known for sharing all her super creative marketing hacks to help other business owners and bloggers grow LIKE CRAZY! These connections run across all channels ranging from person-to-person to online social media, and the written word to videos, webinars and podcasting.
learn
To Be Innovative
Learn Angela's secrets for cultivating connections and enhancing engagement to increase sales or simply to enhance your quality of life. Plug into Angela's world, by subscribing to receive notice of her next live appearance or hiring her for your next event!
imagine more
no turning back
Angela lives in Nevada with her down-to-earth hubby, Allen, and their three boys who always keep her on her toes. When she isn't sleeping, she is in passionate pursuit of finding people who need help leading happy and productive lives. Angela is an avid reader and loves interacting with people using her gift of connecting through communication.