17 Minimalist Bullet Journal Spreads for a Simple Life
We may earn money or products from the companies mentioned in this post.
Level up your creativity, organization and productivity levels through a minimalist bullet journal. You will surely love doing all kinds of doodles, hand lettering and other embellishments! Remember, minimalist pages can also be just as engaging, inspiring and beautiful as those colorful, creative layouts you see a lot on Pinterest.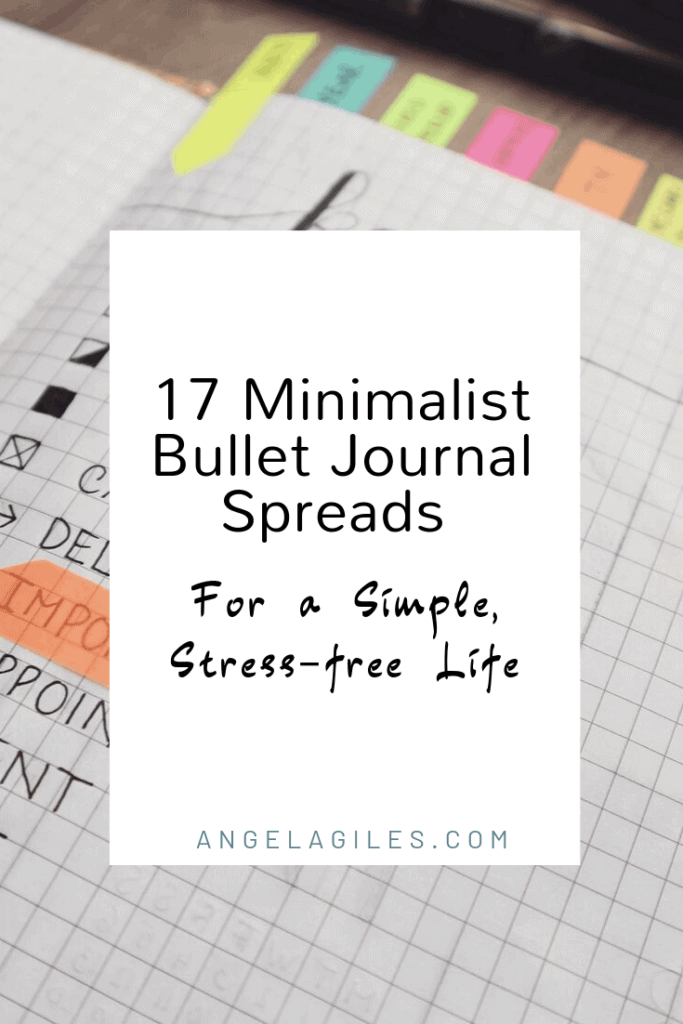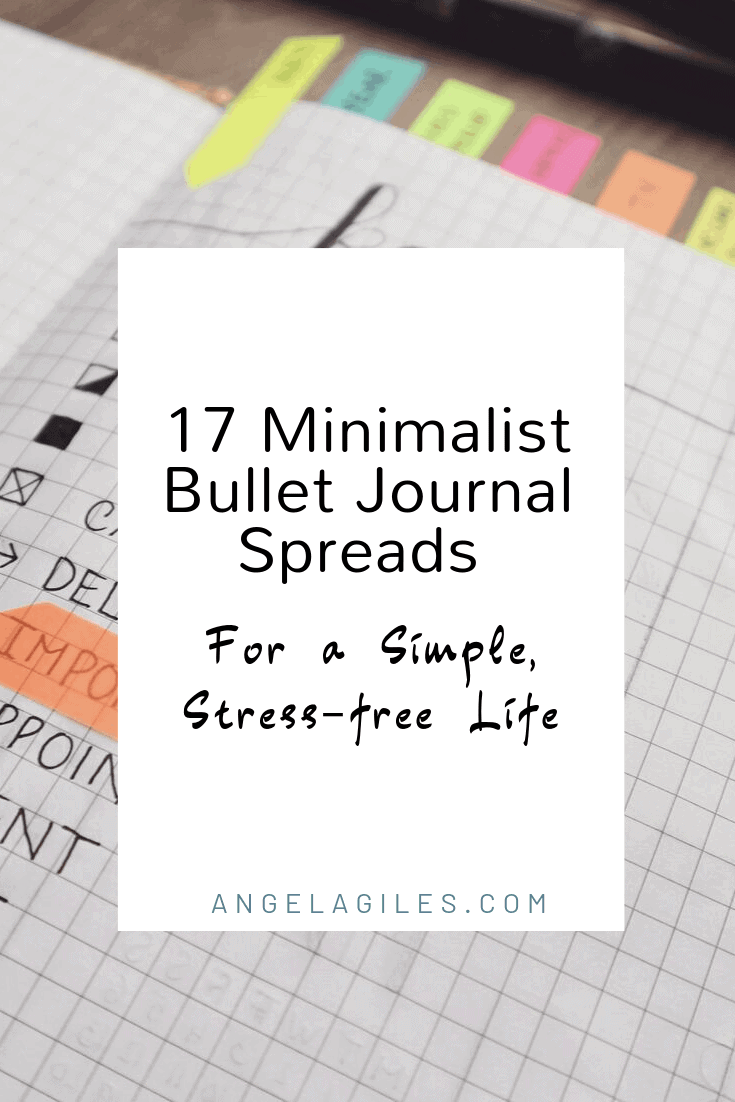 Using colored markers in your bullet journal is great, but taking a step back from this style can also be beneficial. These minimalist bullet journal spreads can help you document your notes and tasks in an awesome, quick way. Start embracing the simple life through these simple layouts and spreads.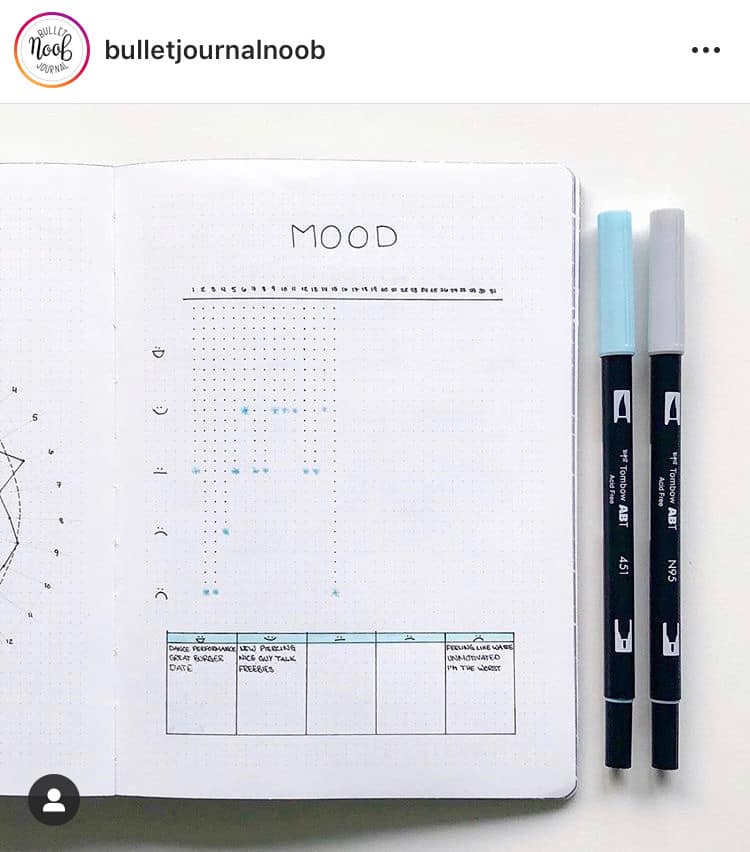 Our Source
Simple Minimalist Bullet Journal Spreads You Can Do Right Now
1. Bullet Journal Keys
Our Source
2. Meal Plan + Workout Schedule 
The Source
3. Savings Tracker
Our Source
4. What-Makes-You-Happy Log 
The Source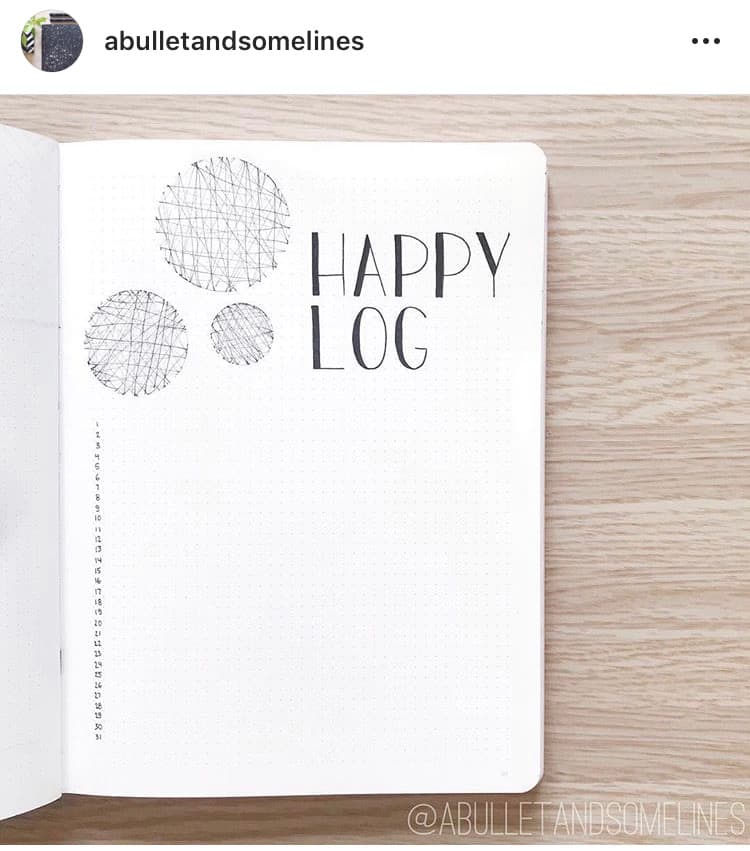 Our Source
5. Favorite Apps Spread 

The Source
6. Memory Log
Our Source
7. Bullet Journal Cover Page 
The Source
8. Favorite Movie Spread
Our Source
9. Netflix Watchlist Spread
The Source
10. Period Tracker (Important for the Ladies!)
Our Source
11. Bucketlist Spread 
The Source
12. Inspiring Lines Spread
Our Source
13. Habit Tracker 
The Source
14. Daily Schedule 
Our Source
15. Mood Tracker 
The Source
16. Weekly Spread 
Our Source
17. Monthly Spread 
The Source
Minimalism is the key to productivity
Before trying any of the bullet journal minimalist spreads above, see to it that you have good black pen, a stencil and ruler. The number one rule when it comes to making these kinds of layouts? It must look clean and crisp.
Minimalist pages are so pleasing and calming to the eye! If you don't have too much time playing and exploring colors, just opt for simplicity. This is an amazing style even for those who don't have artistic skills! You can make your bullet journal look beautiful even without sophisticated artwork.