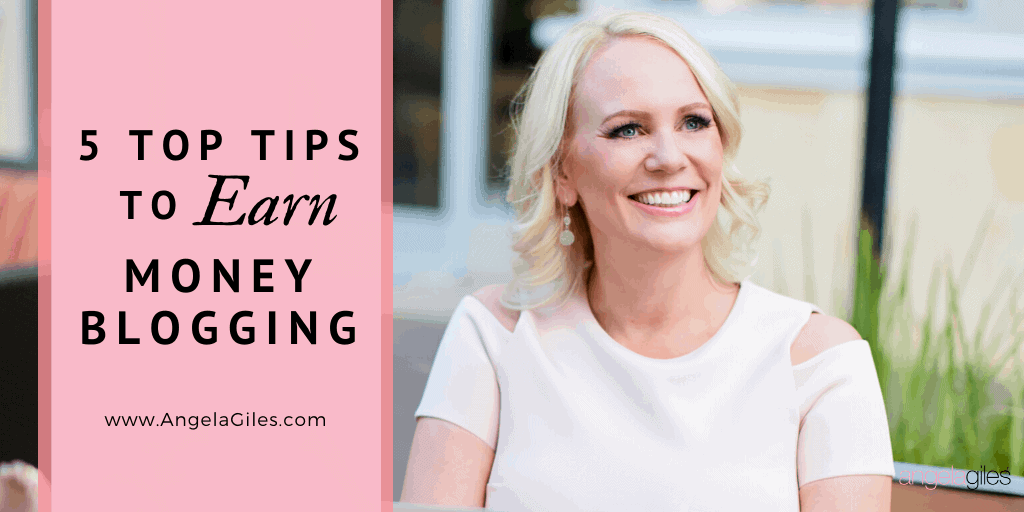 If you are looking to earn money with your blog, especially more of a full-time income, it helps to have a lot of different resources from which to choose to help give you a lot of options.
And as far as income, sometime we hear you can't earn full-time income as a blogger, while at other times we hear all about the heroes slaying the dragons in the Blogger-land and you're convinced these stories must have happened on another planet or that these heroes are just demi-gods. But I'm here to tell you it really is possible to earn lots of cool cash from your blog! Be warned though, it can take a long time to start earning cash from blogging so don't start expecting overnight miracles. If you are in need of money quickly then you go to one of the MDP pawn shops in San Diego.
So let's dive into some of the many options out there to help you get started!
Ad Networks
Ad networks are the link between bloggers and brands or companies seeking to advertise their products and services. They find unsold advertising space from publishers. Then, they fill that space with digital ad campaigns and sponsorships from their clients. This can be done using several different types of formats, such as text, image and/or video.
Most sponsored ads you see online, whether a sponsored post or a sidebar ad, were created by these ad networks.
21/68