FROM MIND TO MOUTH: THE ART OF COMMUNICATING WITH AND UNDERSTANDING ANY AUDIENCE KINDLE EDITION
Do you know how to say what you really mean? Does the person with whom you are communicating fully understand your meaning? Never be misunderstood or put someone on the defensive again due to your words! Using seven clear-cut steps illustrated with personal stories and practiced with accompanying action steps, communication expert Angela Giles walks you through the essentials of communicating effectively with anybody, anywhere. This is a must-read guide for anyone in sales, business or a personal relationship – in other words, you!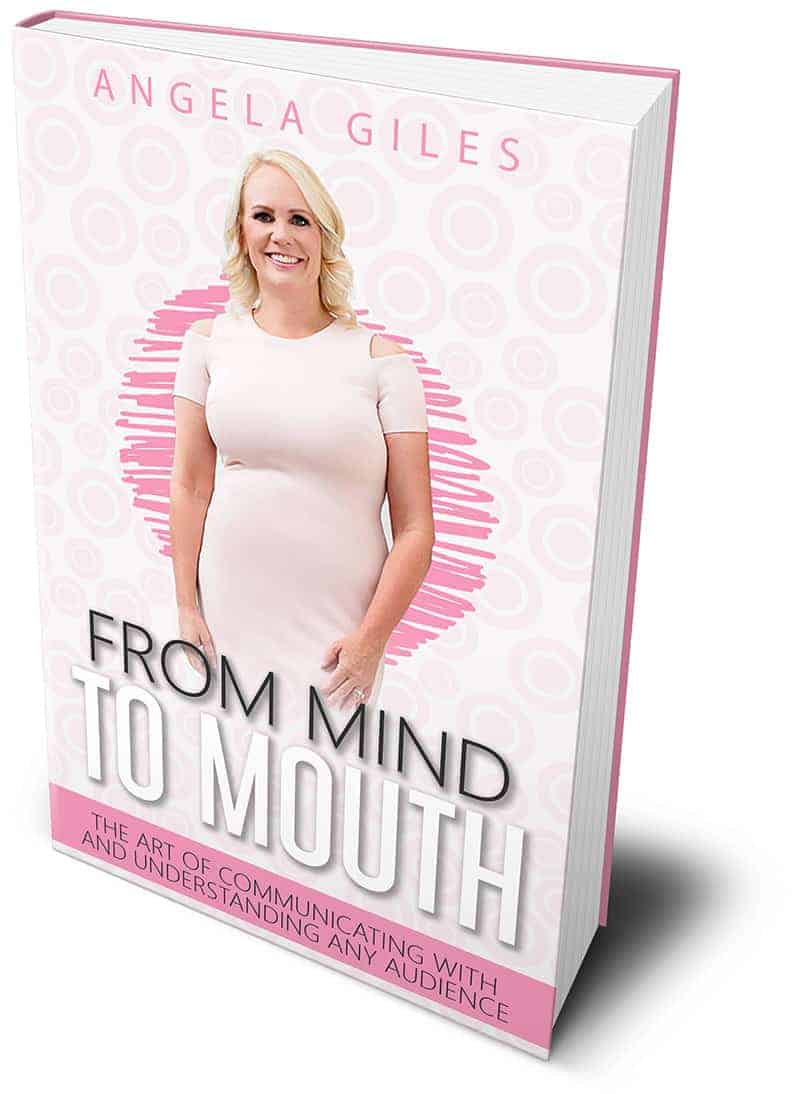 get these free resources now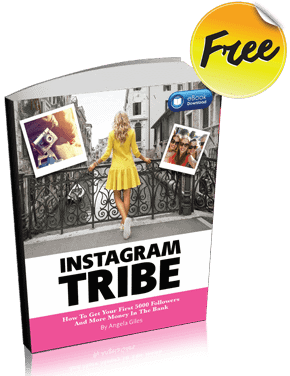 INSTAGRAM TRIBE
Angela Giles reveals in this FREE NO FLUFF, NO B.S. GUIDE How she got her 1st 5,000 followers in less than 60 days!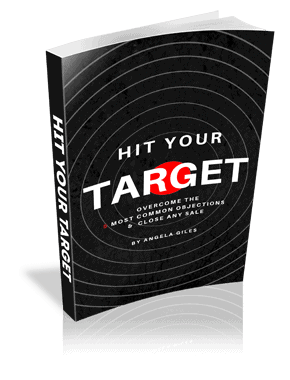 HIT YOUR TARGET
Angela Giles reveals in this FREE BLUEPRINT how she overcomes the 5 most common objections & closes any sale!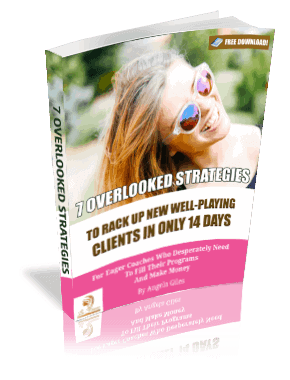 7 OVERLOOKED STRATEGIES
In this case study are 7 Overlooked Strategies to Acquire New Clients in 14 Days & 2 Secret Hacks To Get You Noticed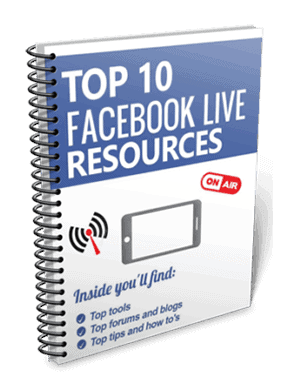 TOP 10 FACEBOOK LIVE RESOURCES
FREE FACEBOOK LIVE TOP 10 RESOURCE GUIDE the Top tools, tips and how to's