17 College Student Bullet Journal Ideas to Ace Your Classes!
We may earn money or products from the companies mentioned in this post.
Are you looking for new student bullet journal ideas and bullet journal inspiration? This blog post is for you, then! Get inspired to log your study schedule and monitor your grades with these visually appealing spreads.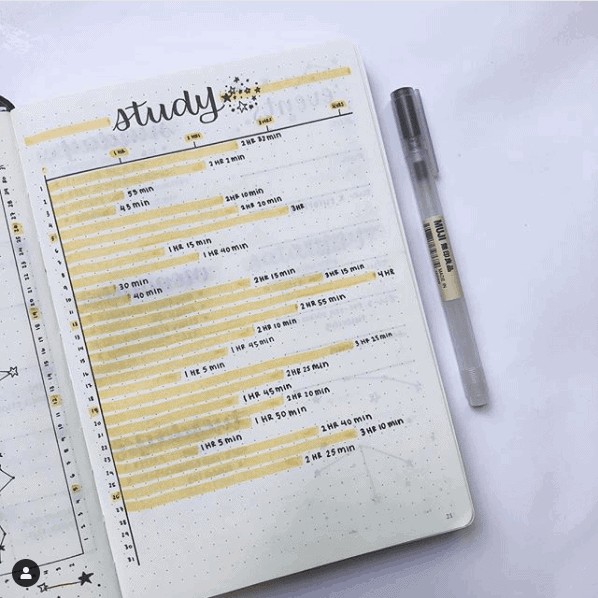 College is, no doubt, one of the busiest moments of our lives!  It is an incredibly busy time, so if you don't make an effort to stay organized, you will end up drowning in stress. Maintaining a bullet journal notebook is important to manage your time well.
Student Bullet Journal Ideas: Here are some bullet journal ideas for students like you!
Not sure what to put in a bullet journal? Whether you are looking for bullet journal ideas for high school students or college students, these are amazing ideas to try. This is the best way to start if you are looking for a bullet journal key for students, bullet journal layouts, bullet journal templates and bullet journal spreads.
1. Goal Setting Spread (Motivate Yourself!)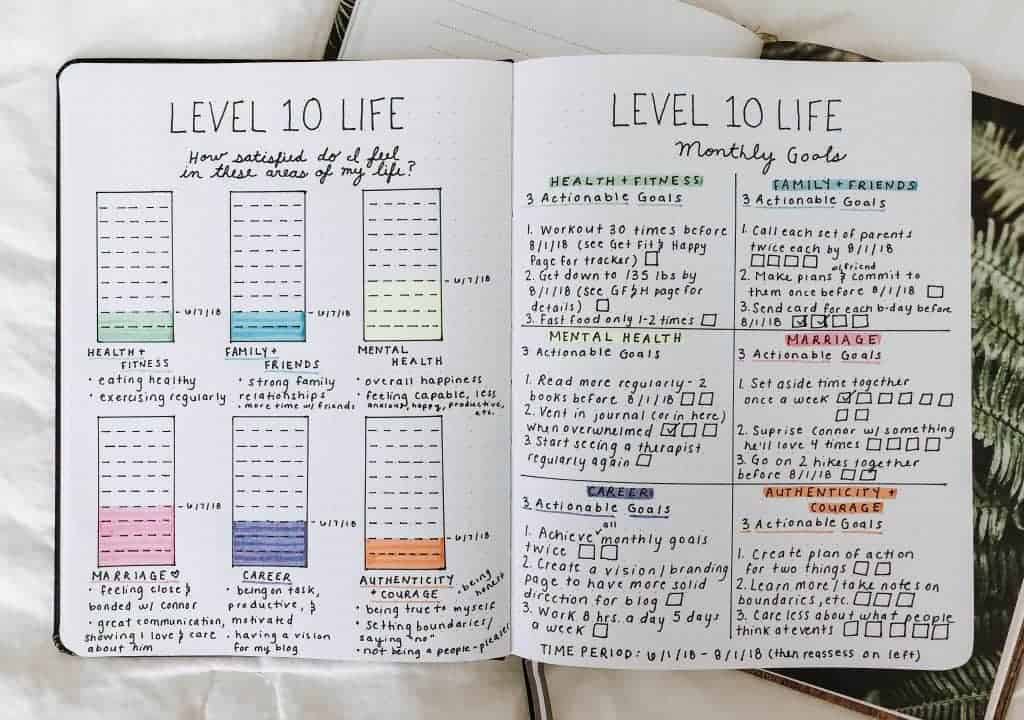 2. To-Do List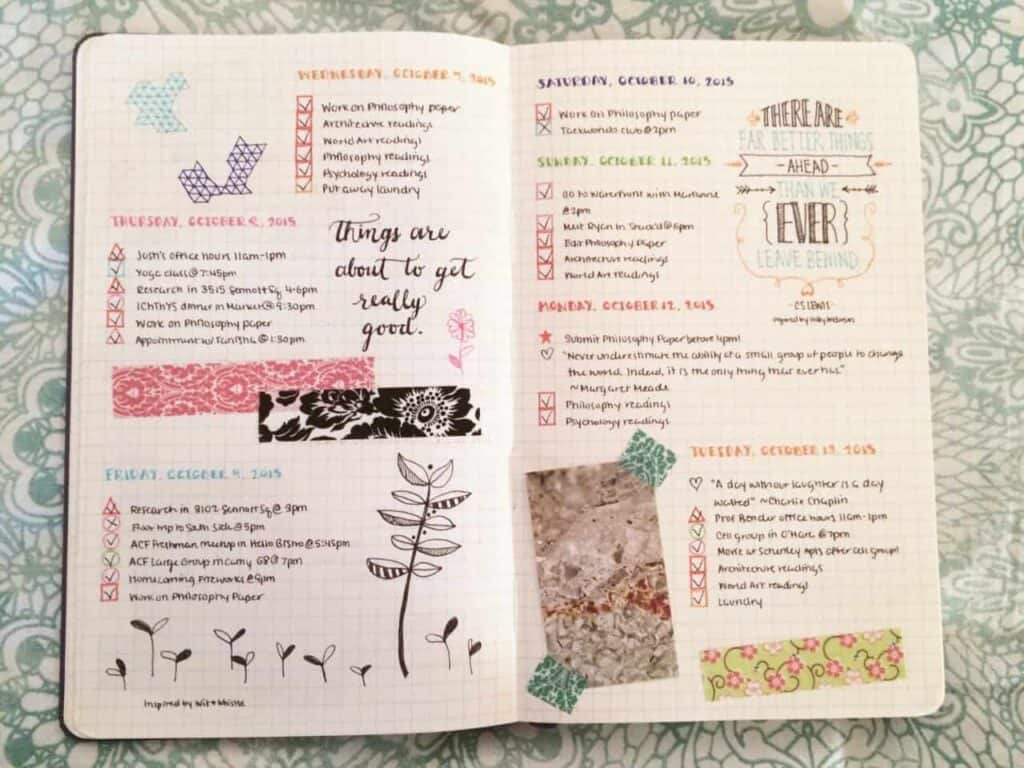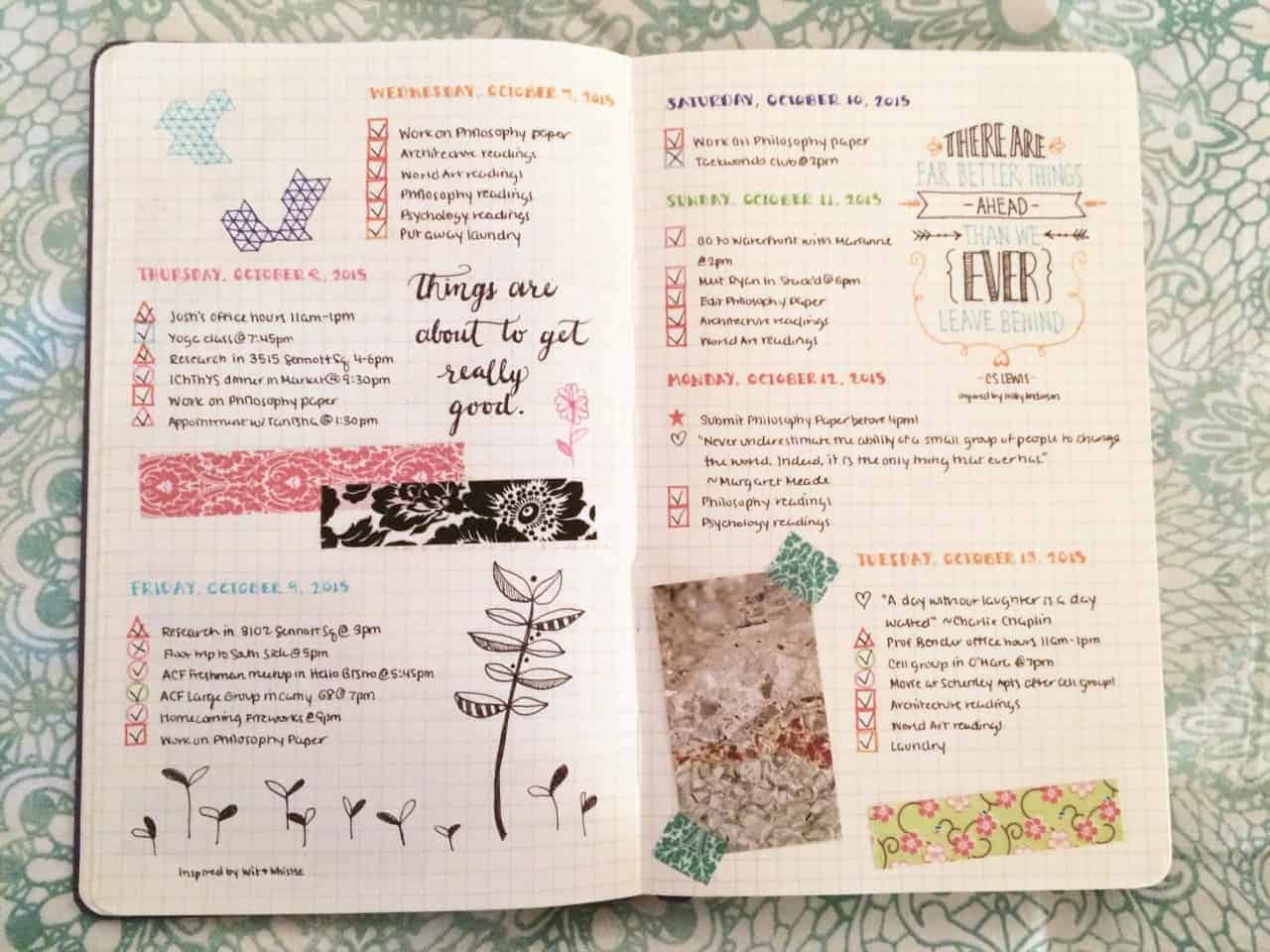 The Source
3. Semester Overview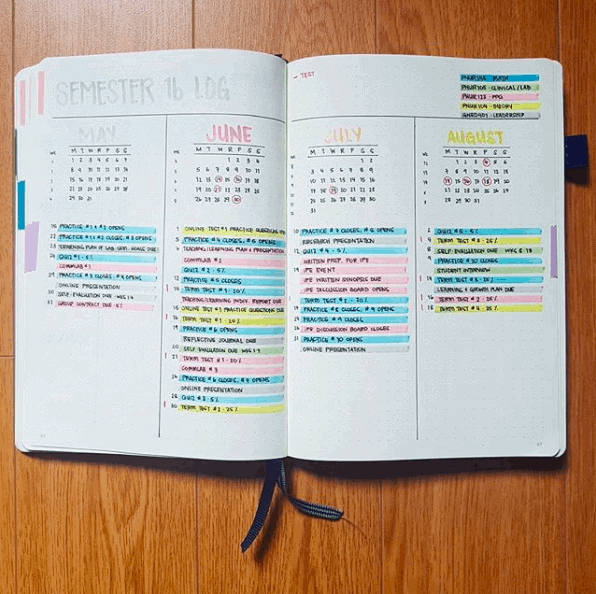 Our Source
4. Pretty Headers for your subjects (Perfect for note-taking!)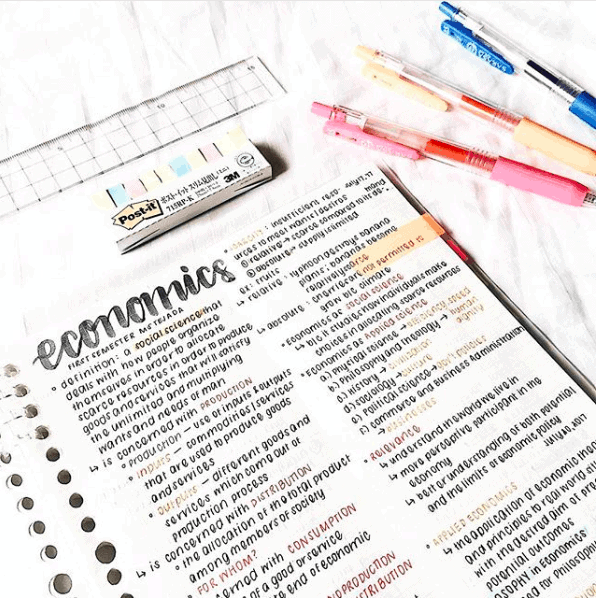 The Source
5. College Bullet Journal Class Schedule Spread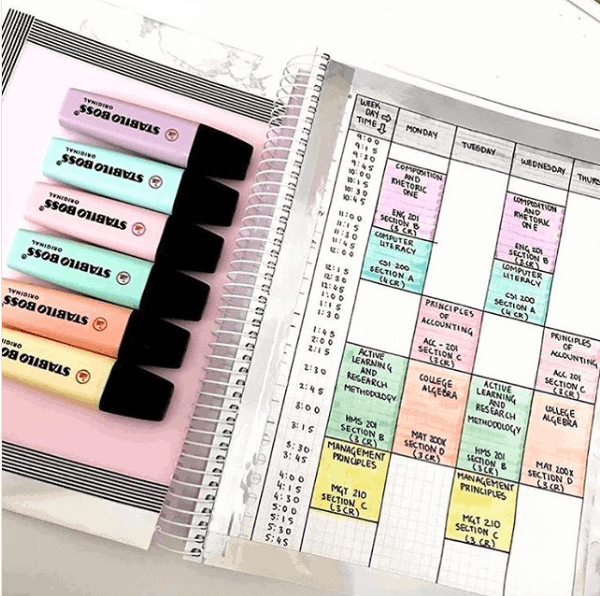 Our Source
6. Morning Routine Tracker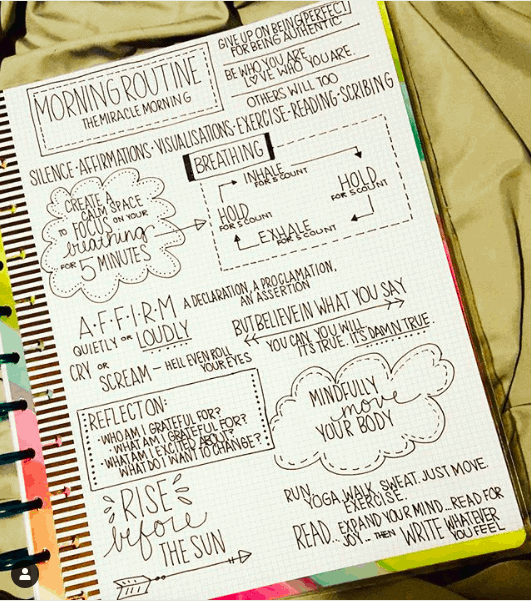 The Source
7. Weekend Planner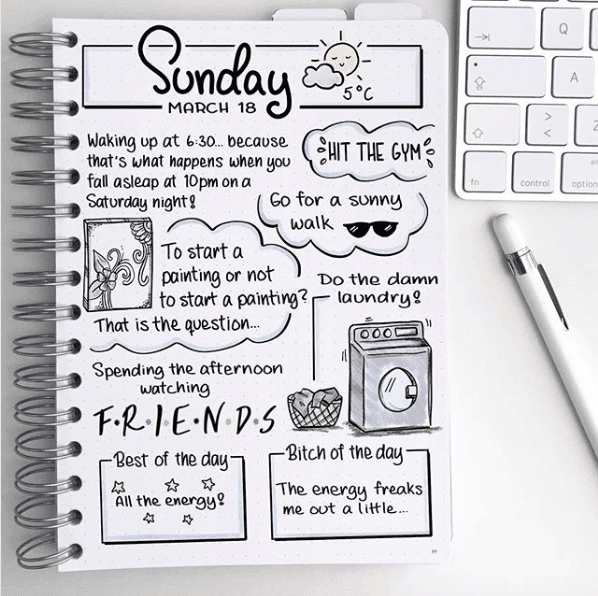 Our Source
8. Bullet Journal Monthly Spread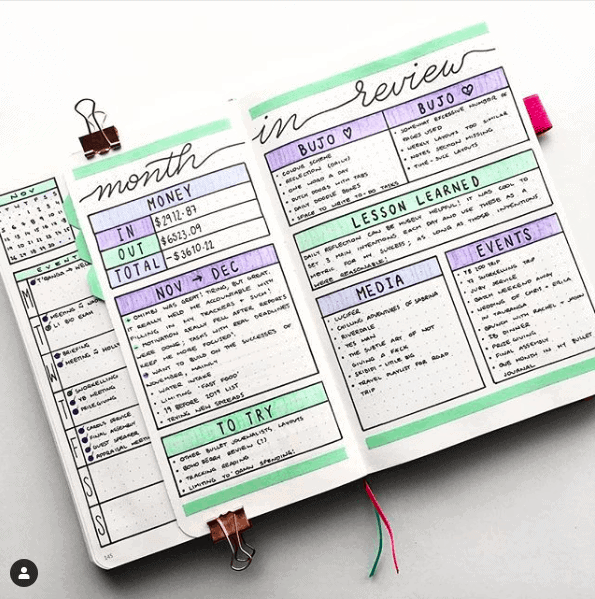 The Source
9. Bullet Journal Weekly Layout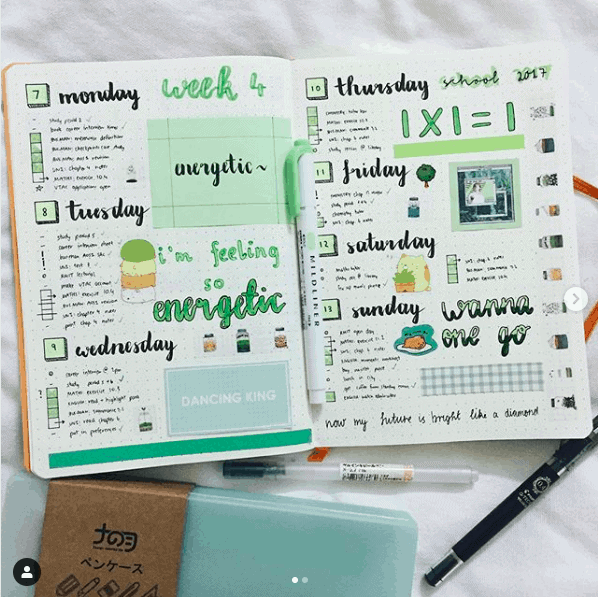 Our Source
10. Social Media Passwords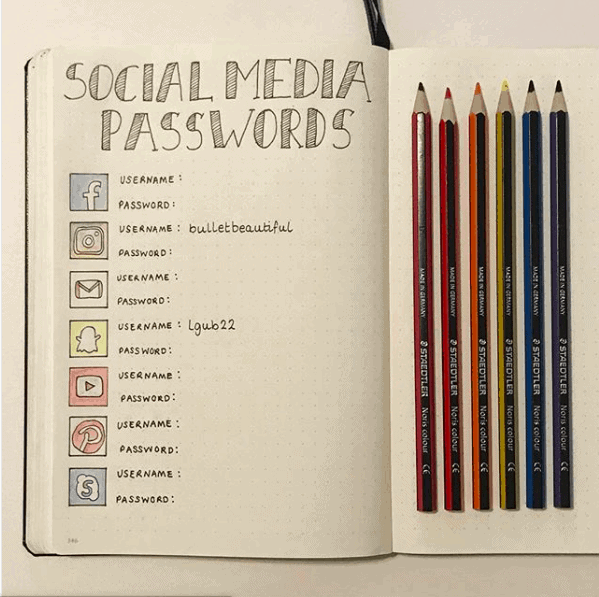 The Source
11. Birthday Lists 

Our Source
12. Grades Tracker
The Source
13. Study Page
Our Source
14. Sleep Log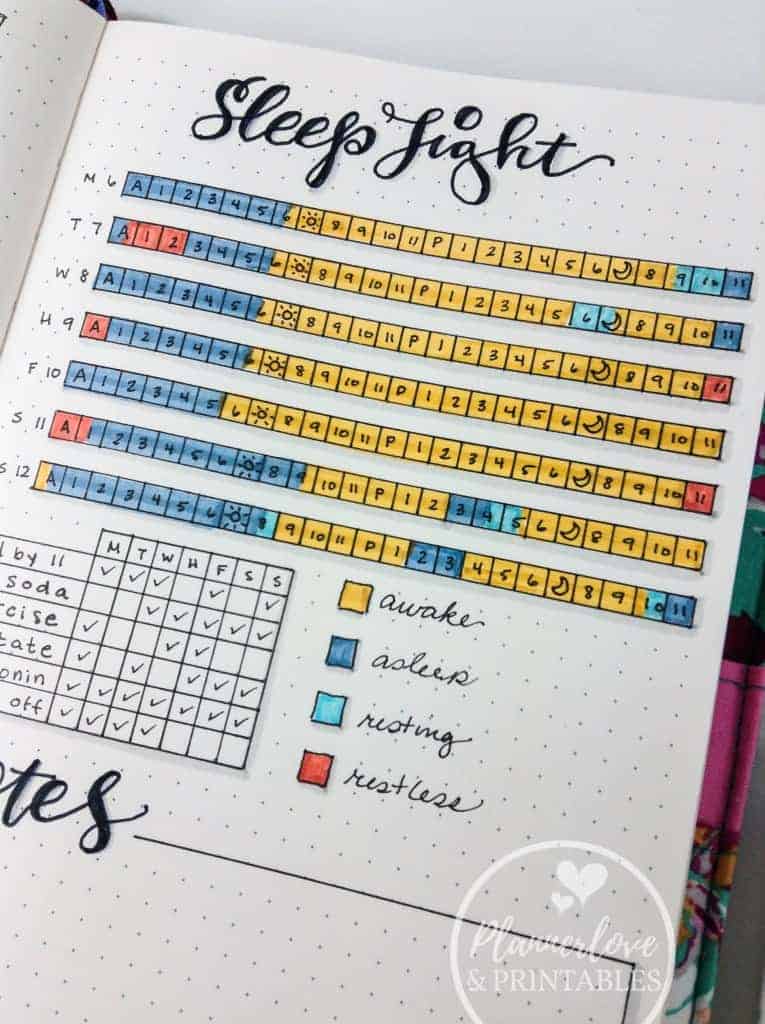 The Source
15. Exam Tracker  
16. Budget Tracker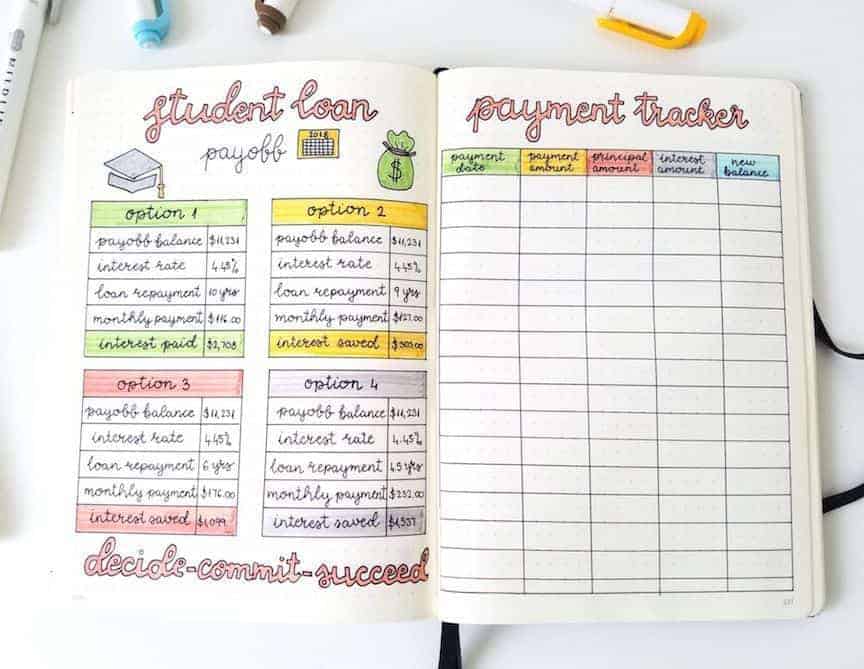 The Source
17. Self Care Tracker 
Our Source
These student bullet journal page ideas will make you more productive!
Maintaining a student bullet journal can be challenging. Since it's an offline productivity system, making it will take more time compared to a digital one. Working on bullet journal keys and bullet journal weekly spreads take more effort to create. 
But, trust me, these journal ideas for college students can work for you! Think about it. A bullet journal book essentially provides a unique way for you to organize your entire student life in book. Bullet journal for students function as a diary, to-do list and all-in-one planner.  Plus, it gives you a chance to be creative, which can release a lot of stress!
Through amazing bullet journal page ideas, you can consolidate and minimize information, saving you tons of work. If you are looking for more bullet journal ideas for nifty students, check out some of my other articles.
Additional Student Bullet Journal Page Ideas: