20 Travel Bullet Journal Spreads That Will Inspire You to See the World
We may earn money or products from the companies mentioned in this post.
Are you planning to go on holiday with your friends or relatives? Then why not create some awesome travel bullet journal spreads? It is so much fun. It will make you even more excited on your trip and will help you document every memory that comes with it. This is so true, especially for family travel. Through your BuJo, you can make visual tools, to-do lists, packing list and other travel plans creatively.
A bullet journal is an amazing tool that you can use to document everything about your trip. However, before jumping into awesome travel spread ideas, I want to share a list of bullet journal tools that you will surely find useful.
Start your bullet journaling routine with these supplies!
This bullet journal notebook that is 24% heavier compared to other journal brands.
This journal stencil planner set that you can use not just for your bullet journal, but also for handmade family holiday cards, greeting cards and letters.
These washable markers are perfect for writing, coloring and drawing.
These ball pens are loved by many bullet journalist friends because of its great for creating flowy strokes.
This card ink pen set can help you make beautiful letterings and line widths.
These washi tapes have wonderful, unique patterns.
This bullet journal stamp set are great for everyday planning, and can also be used for your travel journal spreads.
This graphite paper will save you tons of time by capturing each detail in your original design smoothly.
These sticky notes will help you remember important activities and dates.
These bullet journal stickers will look beautiful for almost every kind of spread imaginable.
These set of pens are designed for every person who loves calligraphy, drawing and art therapy.
These scissors have sharp blades that will help you finish your task in no time.
This highlighter pen set is a top choice for those who love bullet journalling.
Keep the motivation and excitement going for your big adventures! Below are some spreads that can serve as your inspiration in making BuJo designs.
Beautiful Travel Bullet Journal Ideas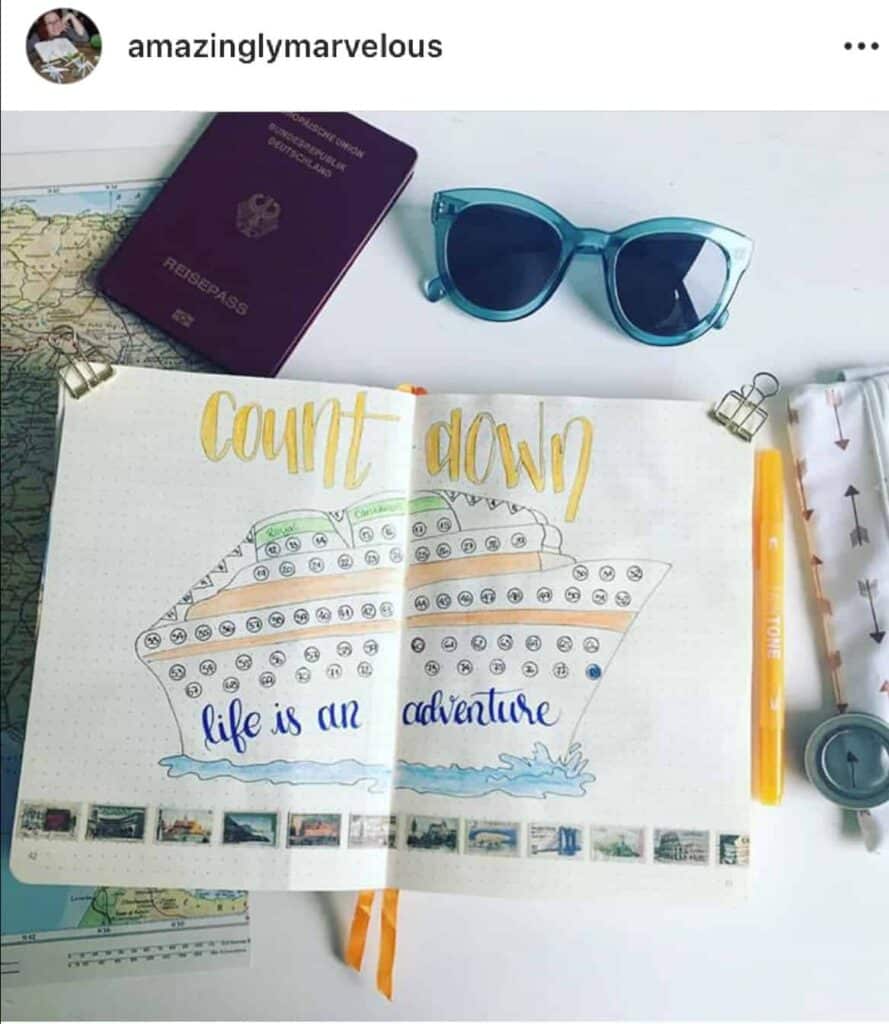 The Source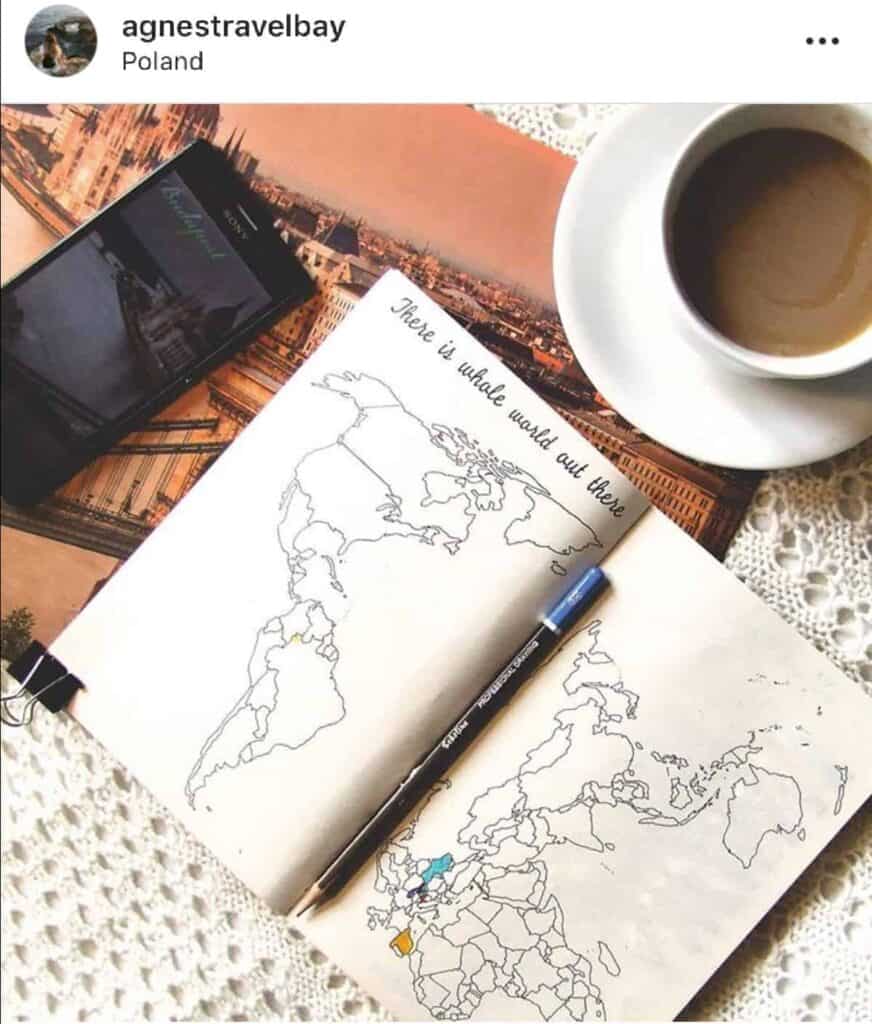 Our Source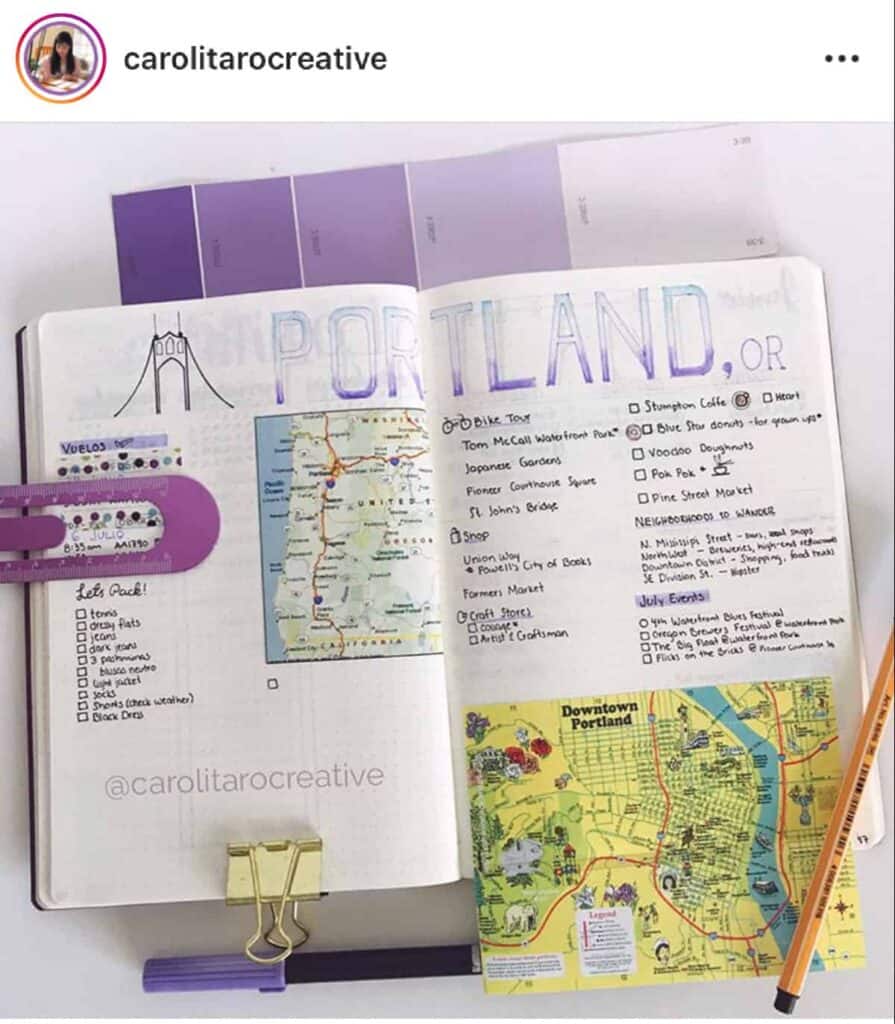 The Source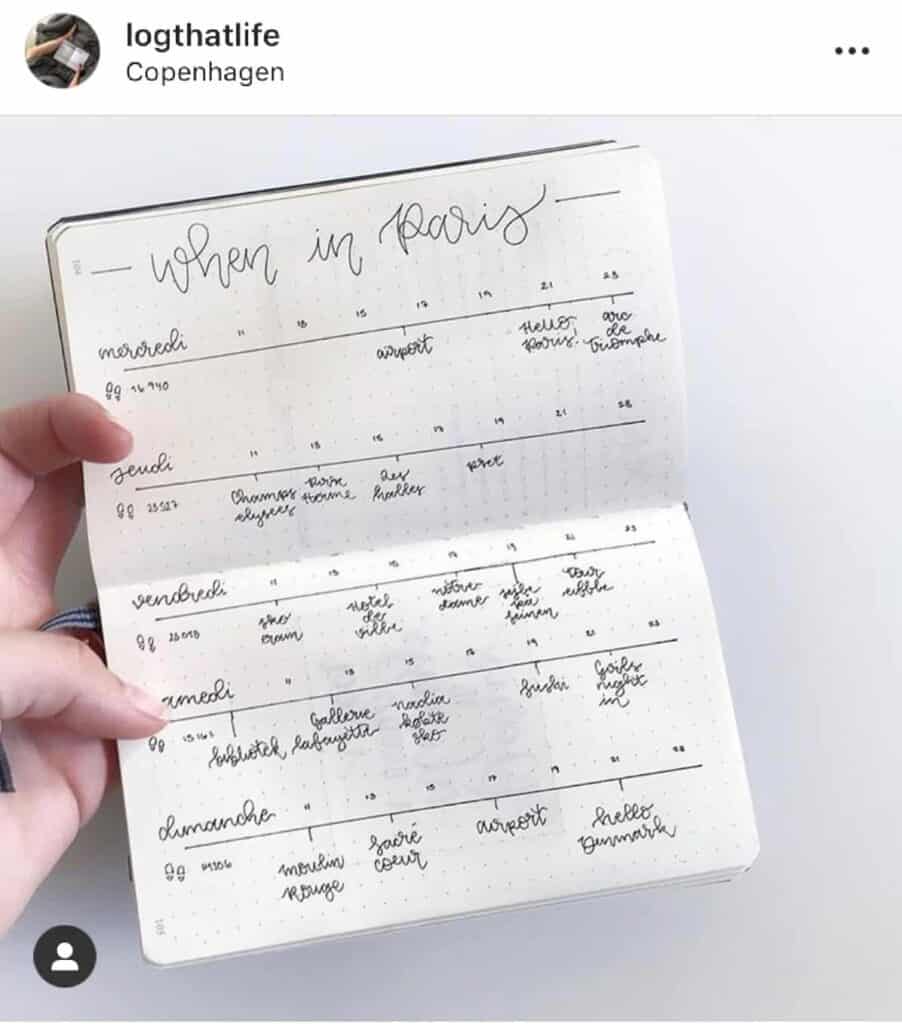 Our Source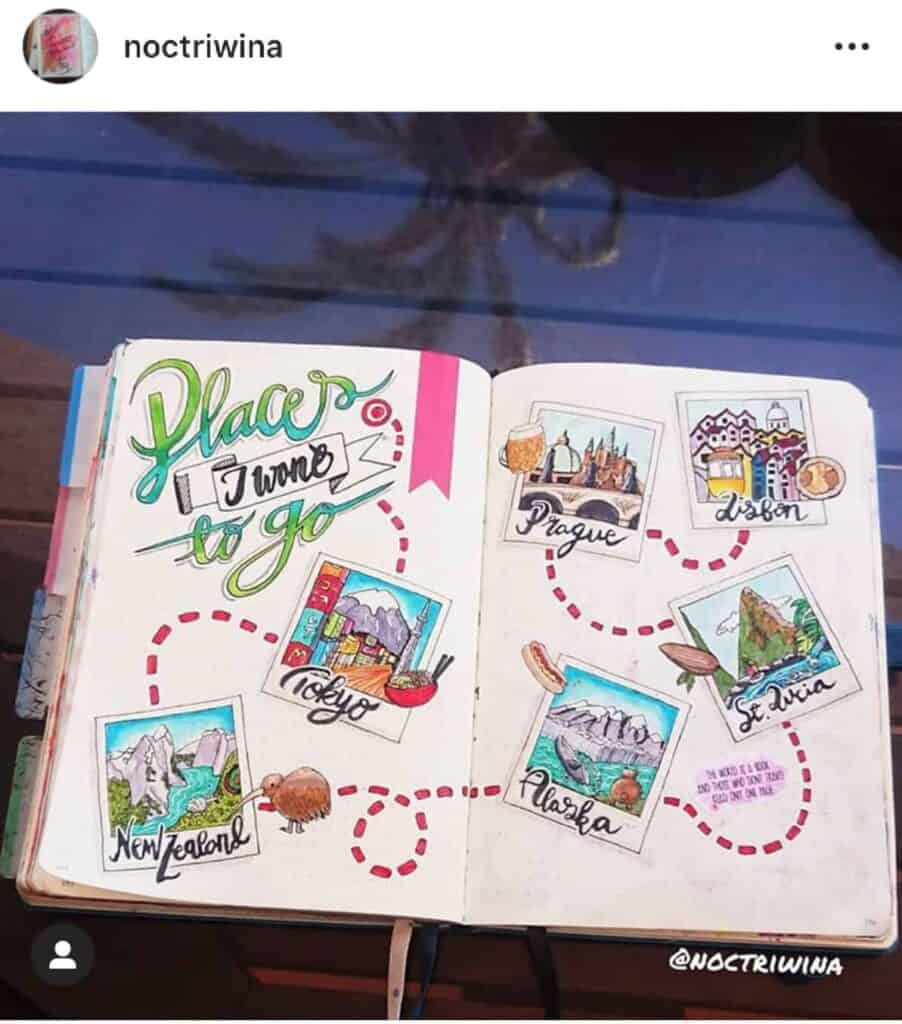 The Source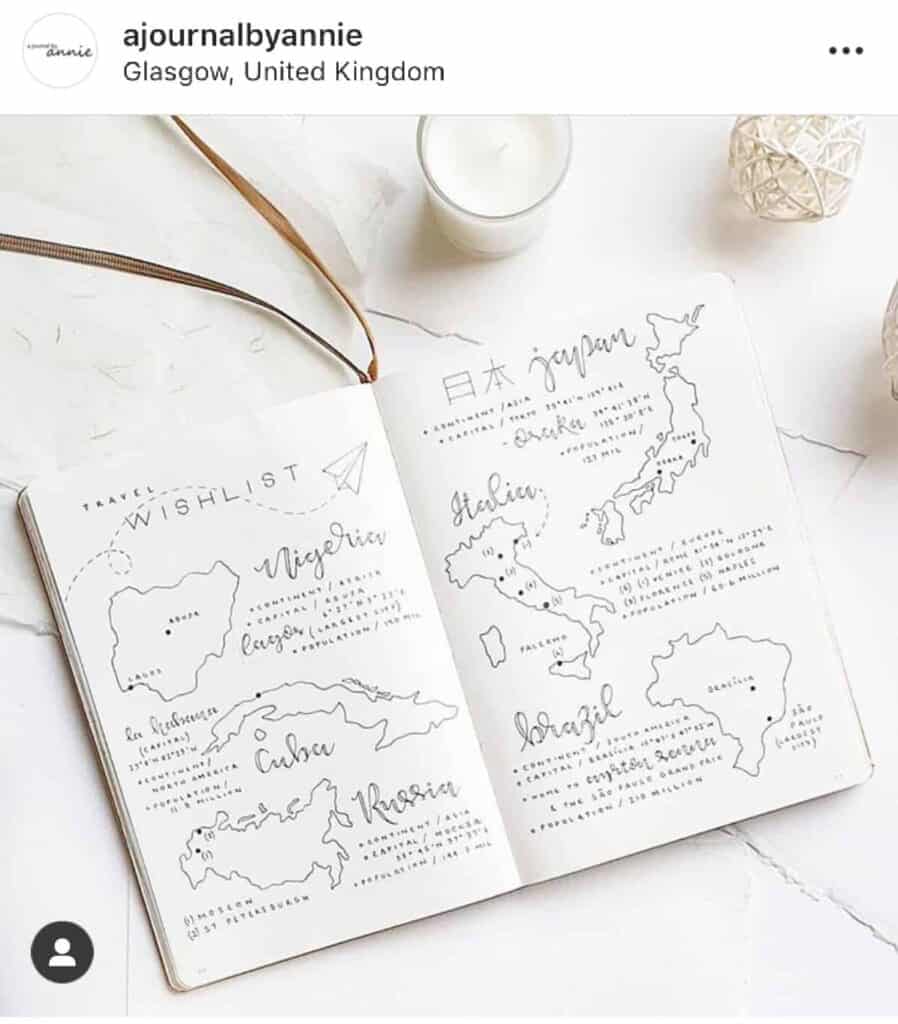 Our Source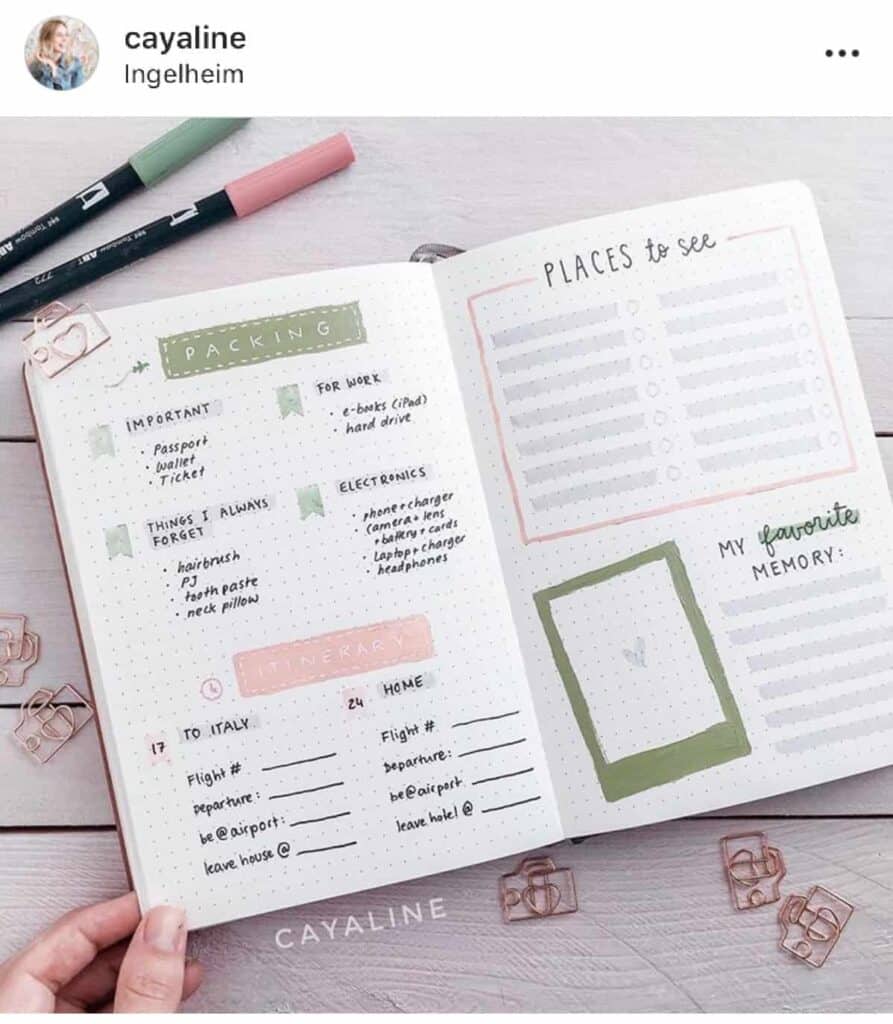 The Source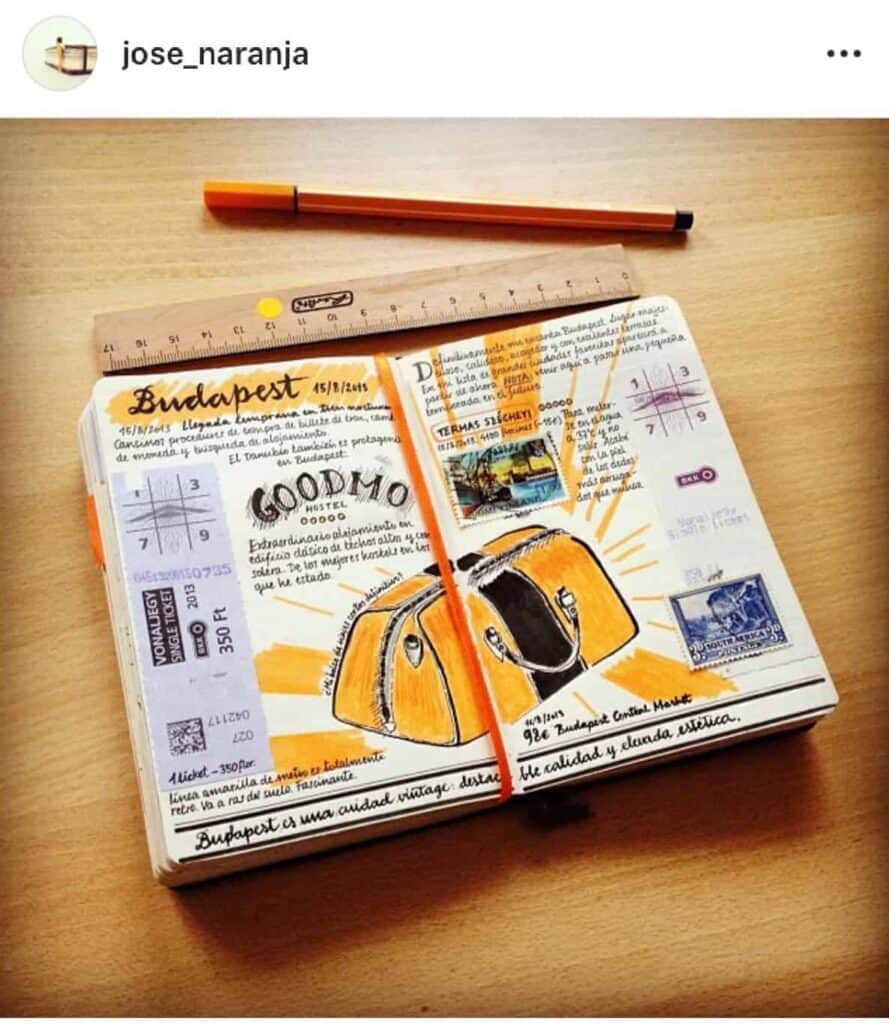 Our Source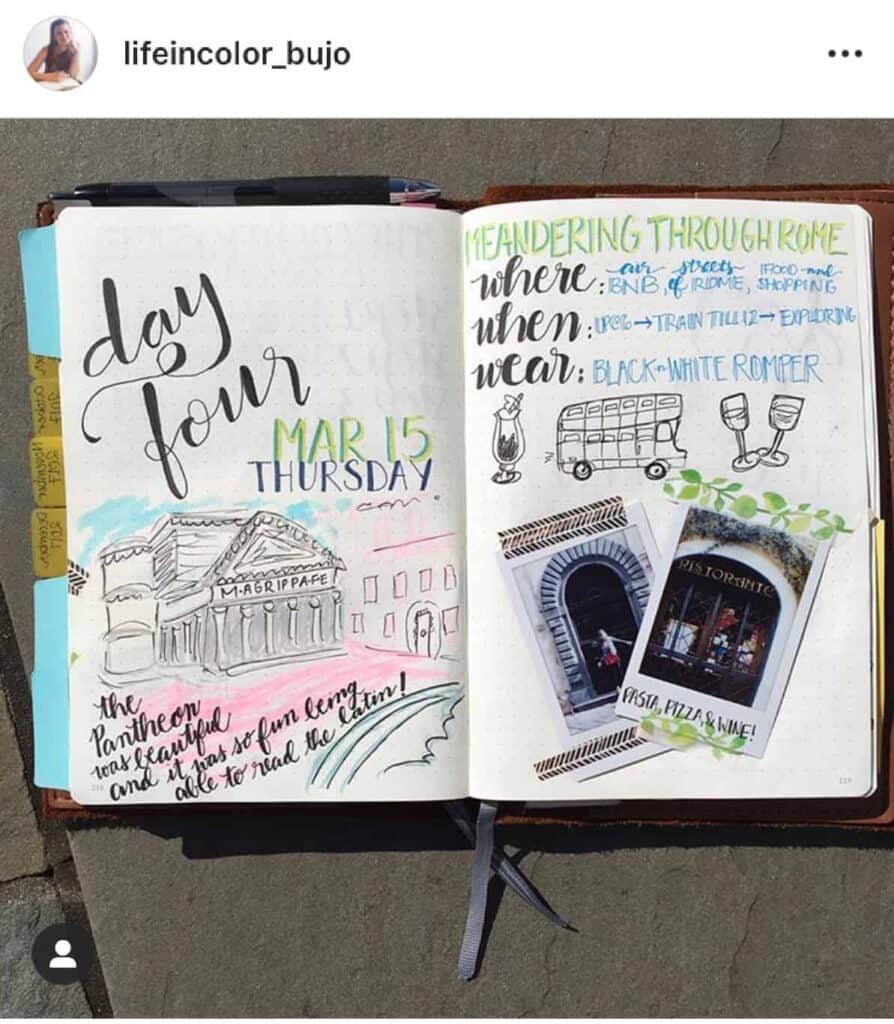 The Source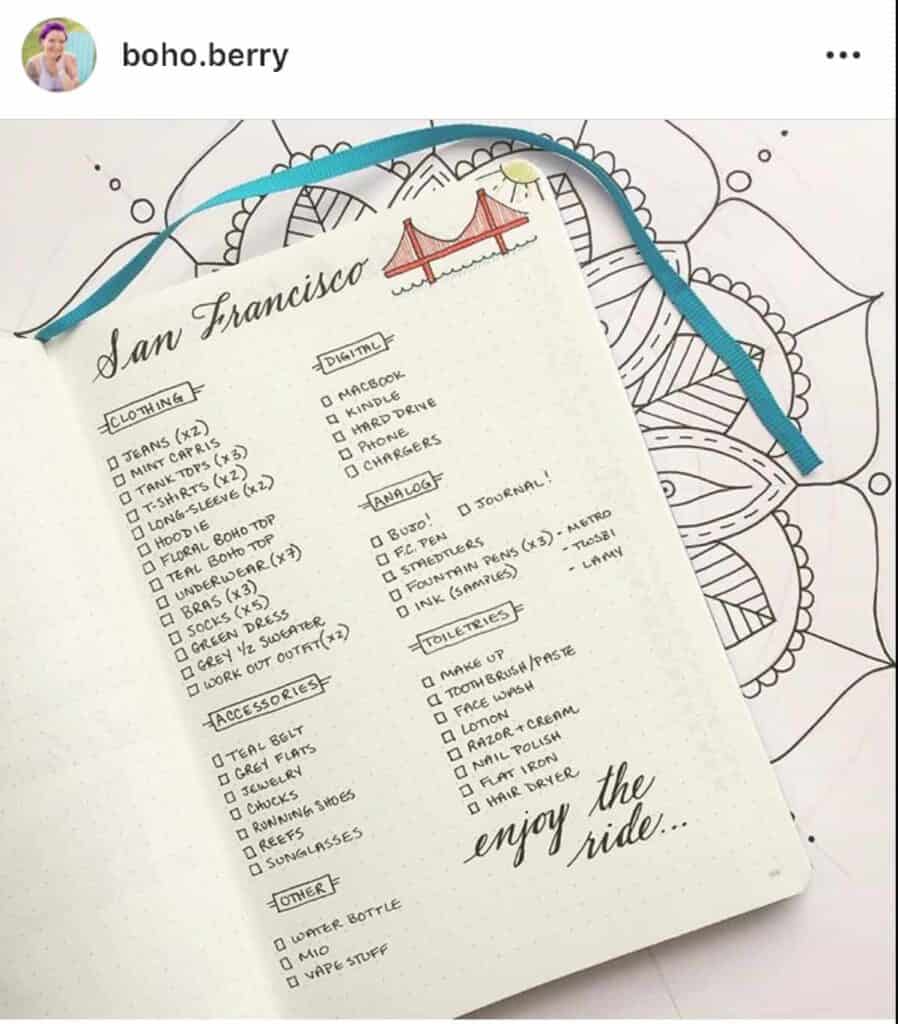 Our Source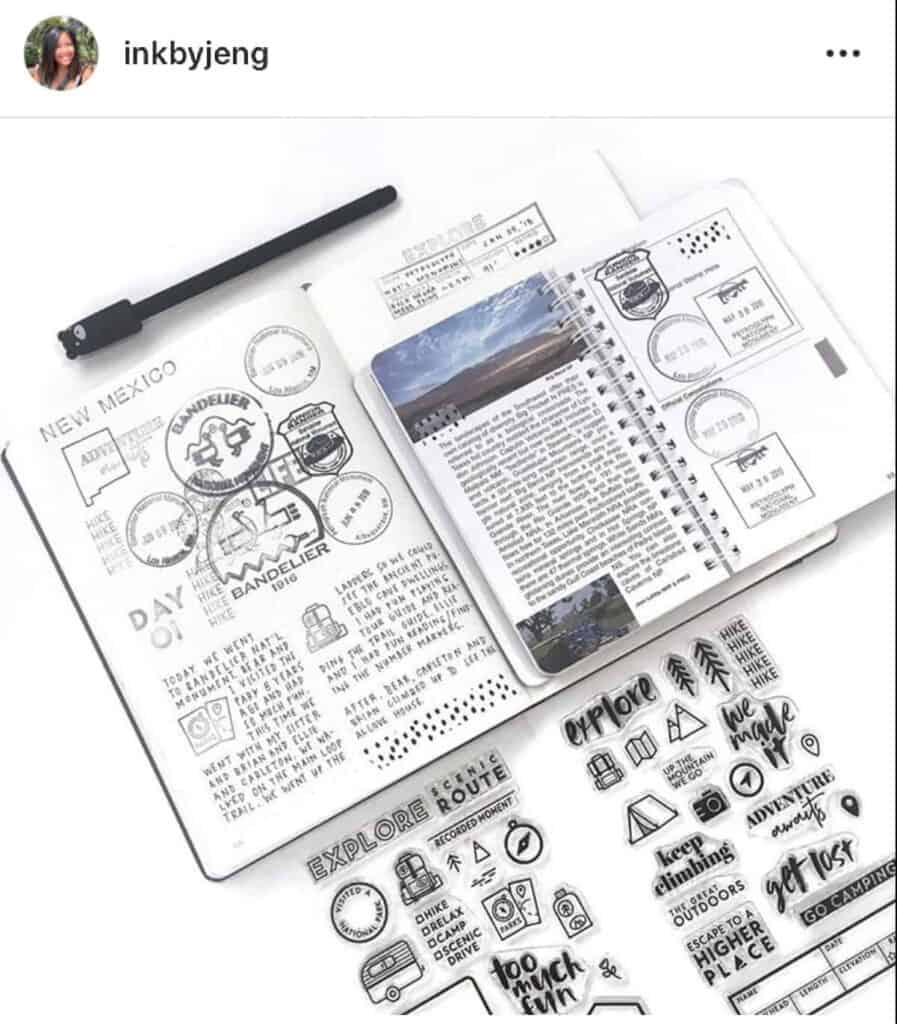 The Source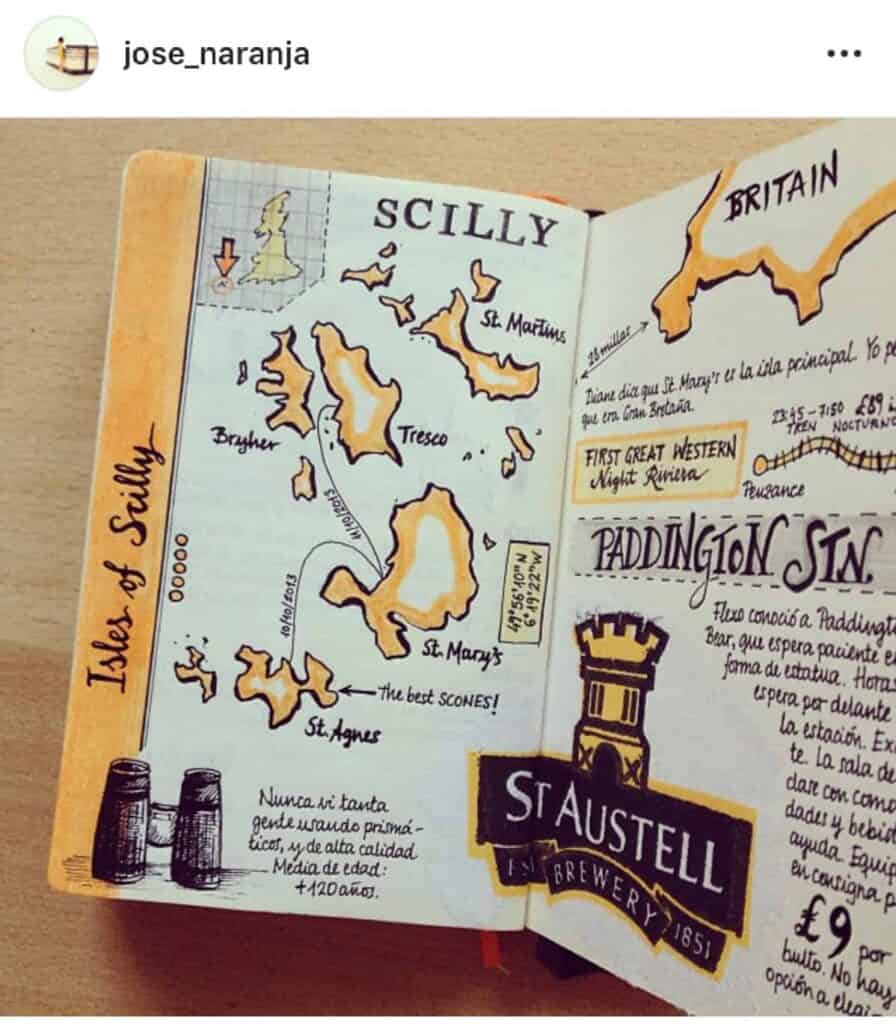 Our Source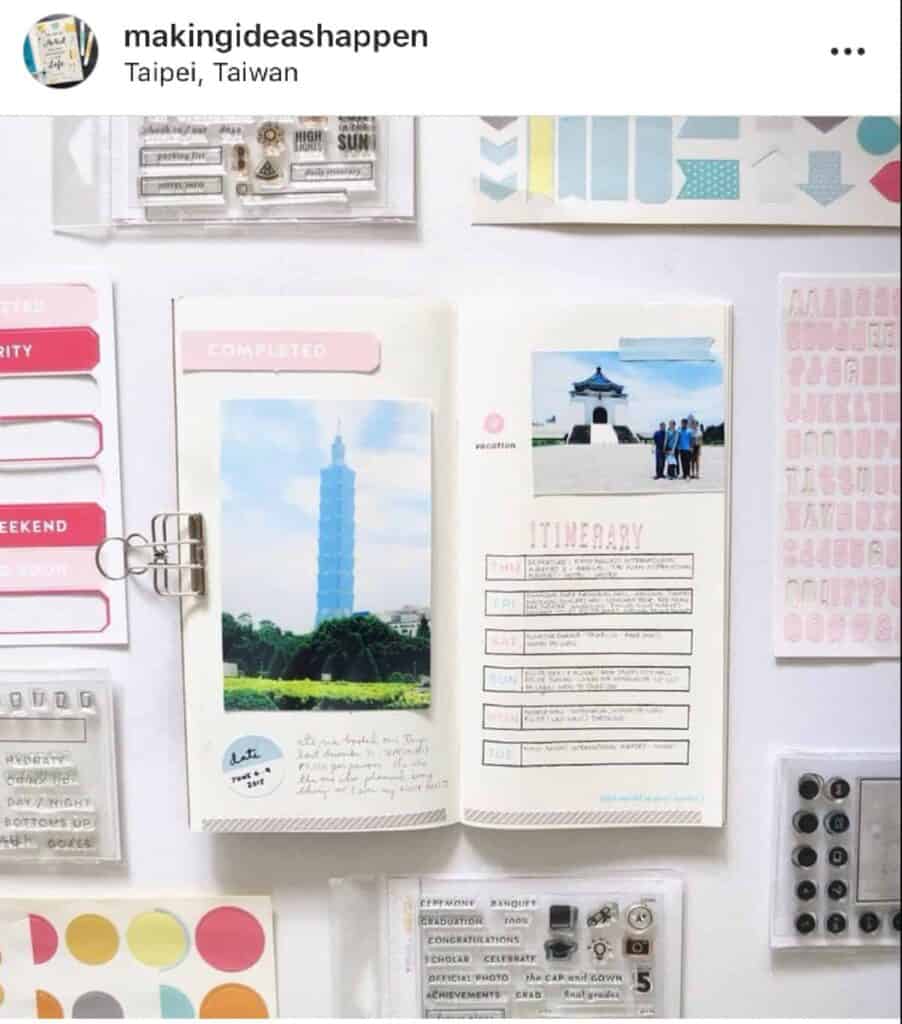 The Source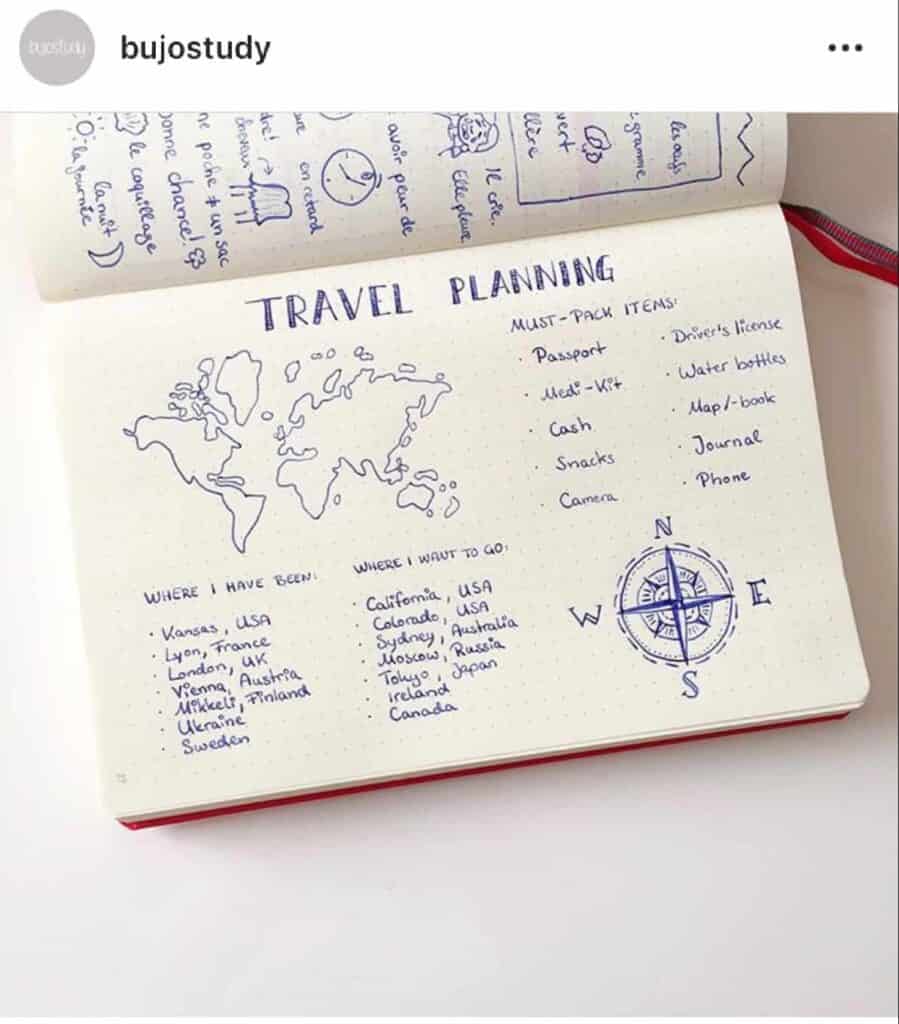 Our Source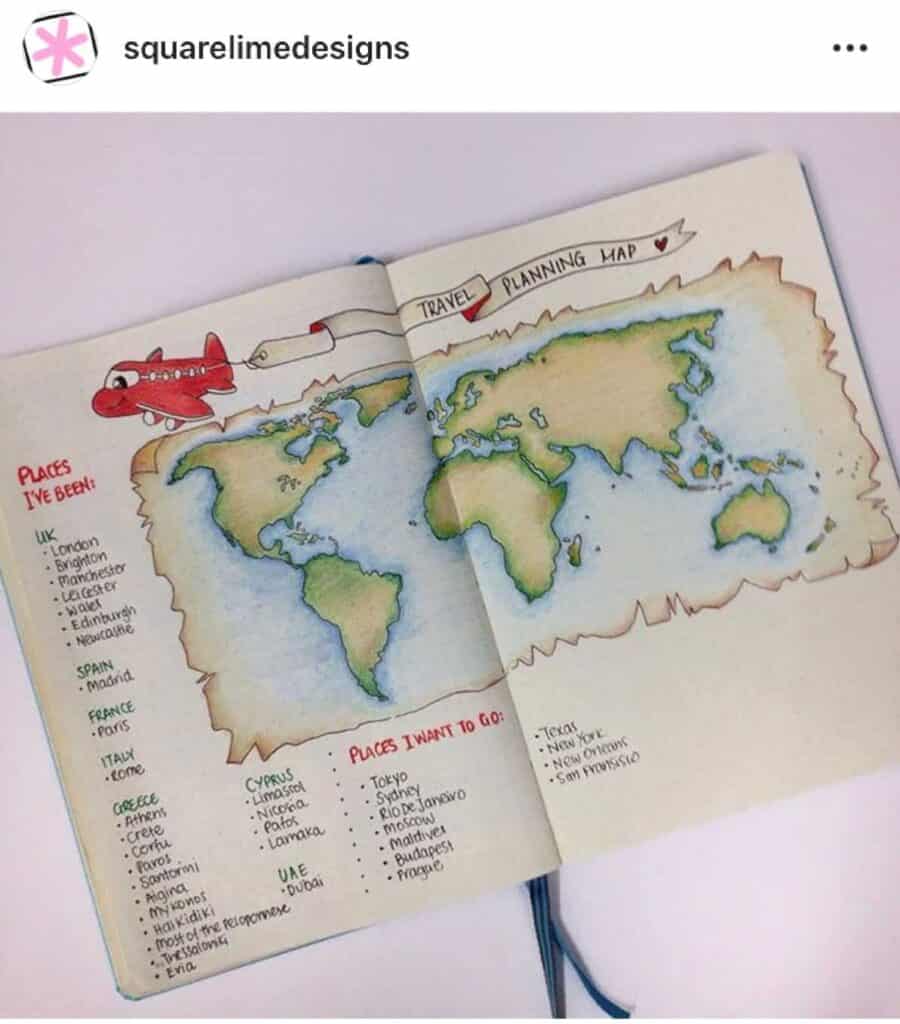 The Source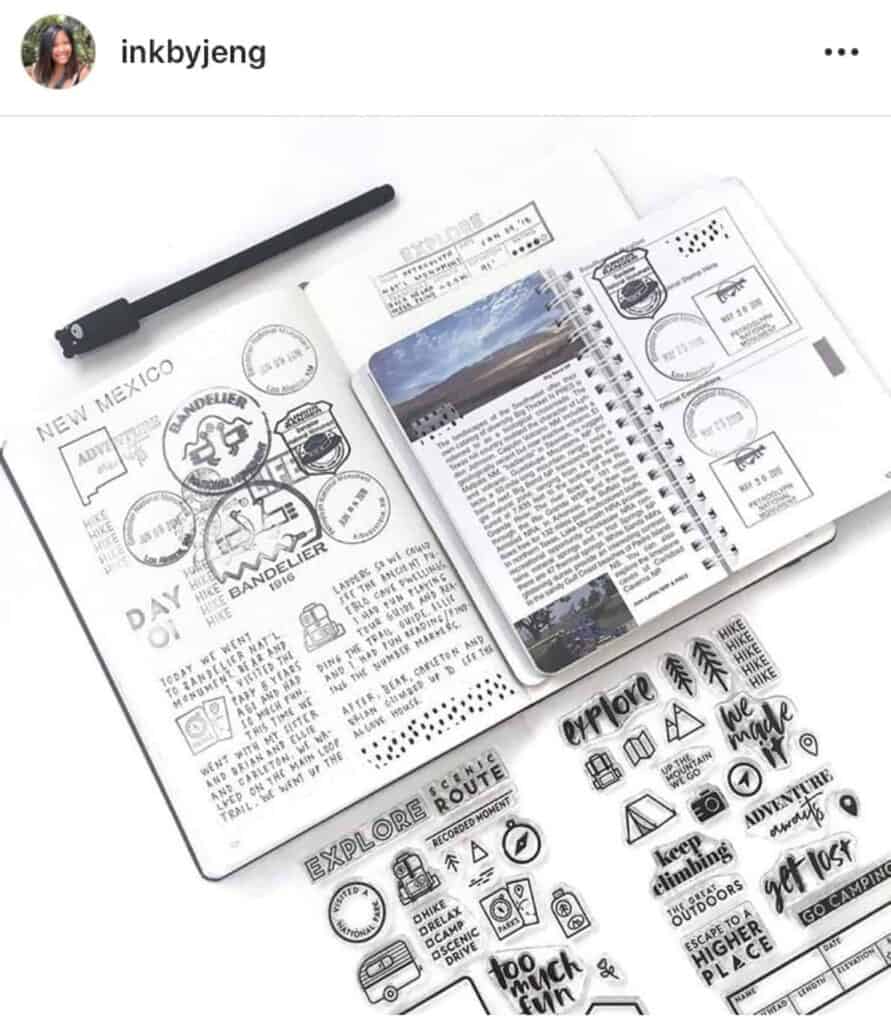 Our Source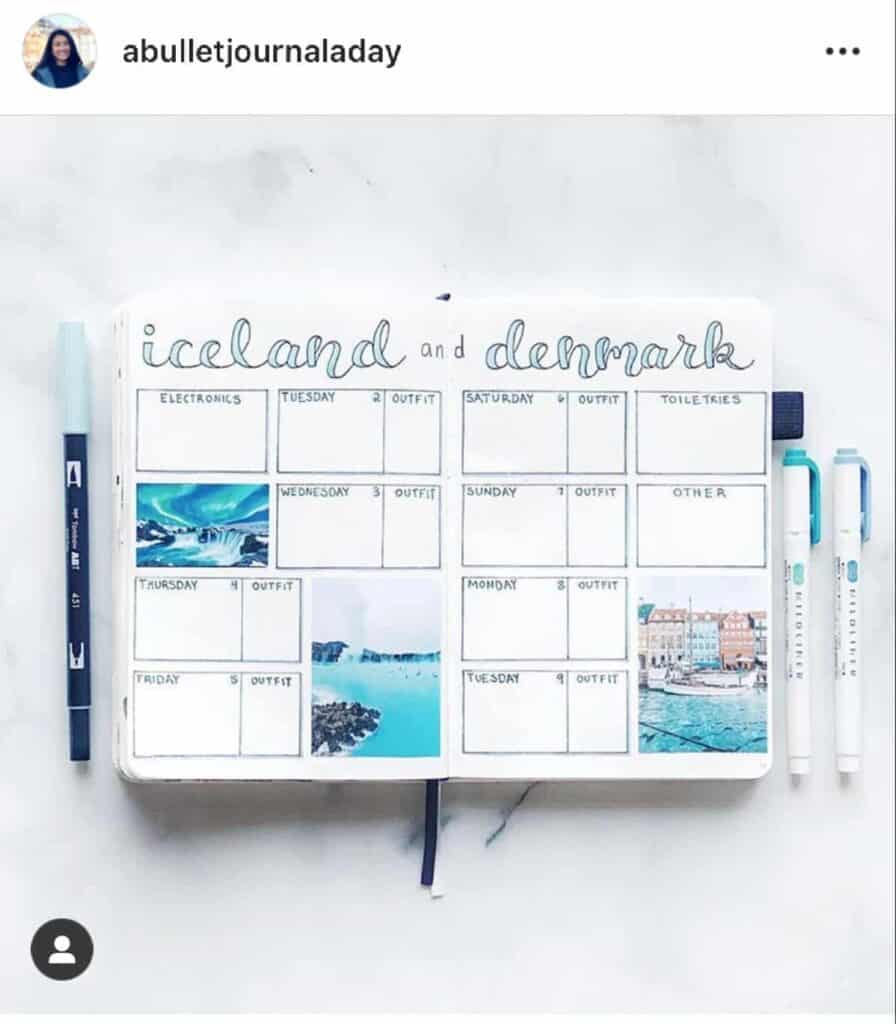 The Source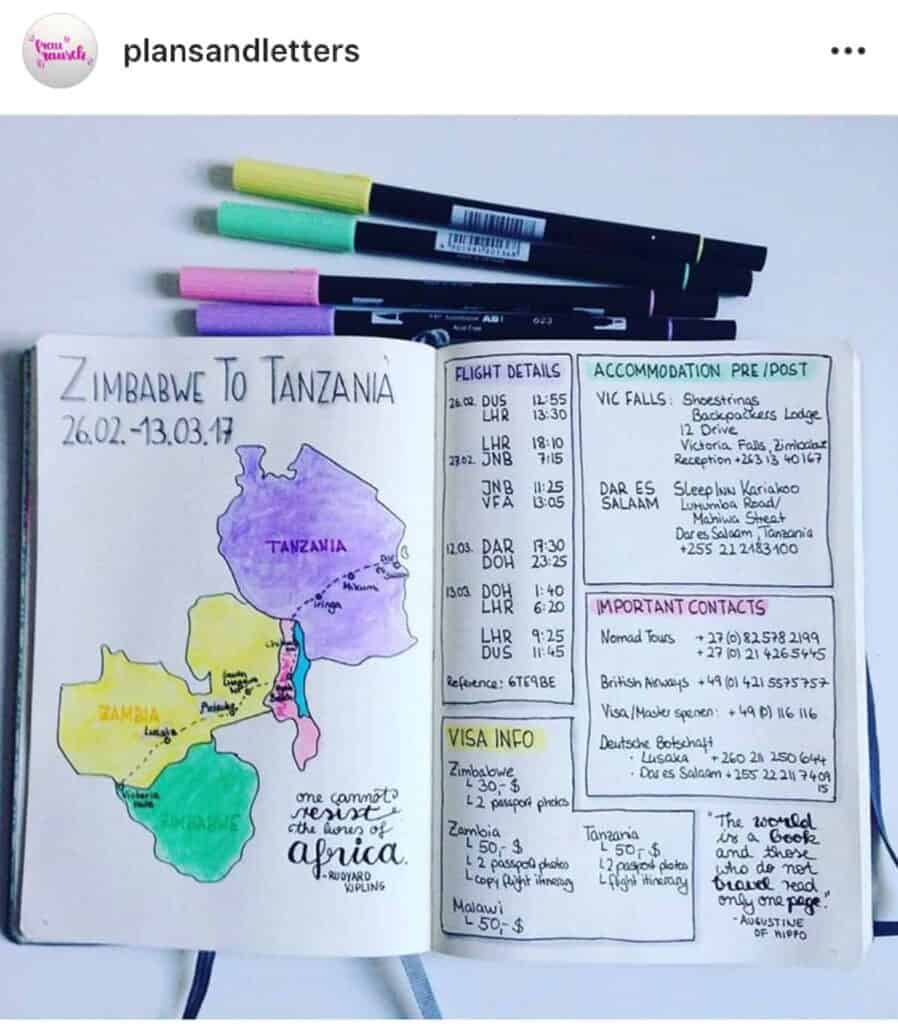 Our Source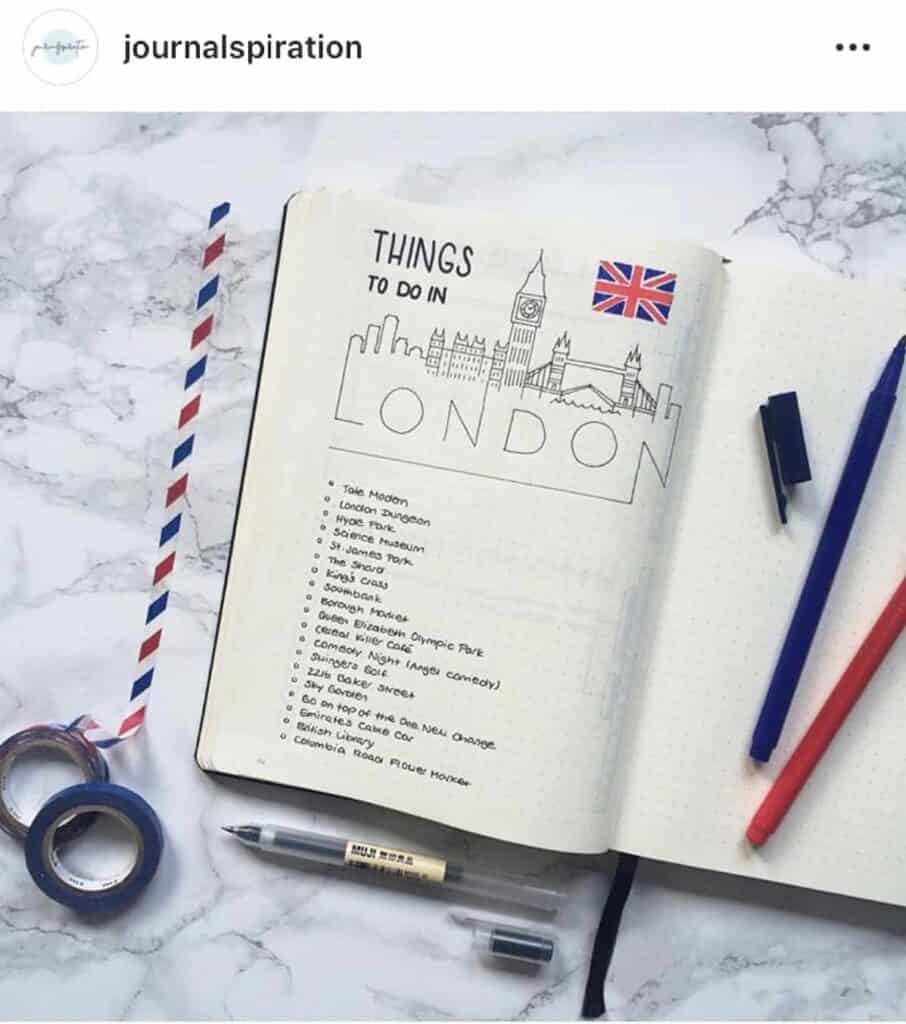 The Source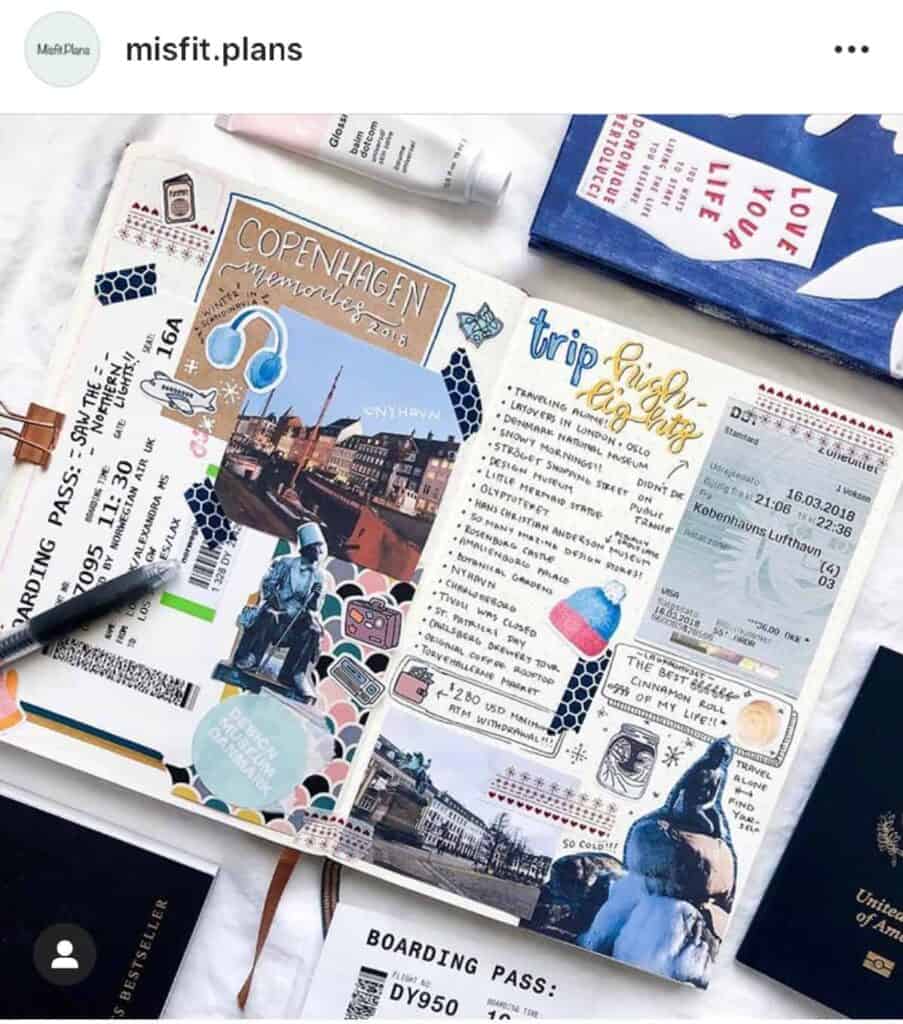 Our Source
Turn your bullet journal into a travel diary!
You don't need to make big changes in your bullet journal to document the details of your vacation. Sometimes, it can be as simple as keeping your usual monthly and weekly layout. Instead of appointments and tasks, log your travel memories.
Things you can include to your journal while on the trip (or once you get back home!)
Keep track of the awesome people you met

Print and keep photos of your trip (why not make a scrapbook in your journal?!)

Keep or print photos of your trip

Keep ticket stubs and receipts

Doodle landscapes and environments

Take note of the places that you found that were not in the guidebook

Things you are grateful for with regards to the trip
Don't forget to pick up some amazing extra markers to add some flair to your travel memories. I love these because they dont dry out like other ones that I have used. And last but not least remember that planning to go on a holiday is not as simple as choosing a destination. It includes doing to do list, packing list, etc -but one important thing is to have best carry-on luggage. Do all these things and you will be set.