GET FREE ACCESS TO MY VAULT…
FULL OF MARKETING, ORGANIZATION & FINANCIAL GROWTH STRATEGIES YOU MUST KNOW IN 2022.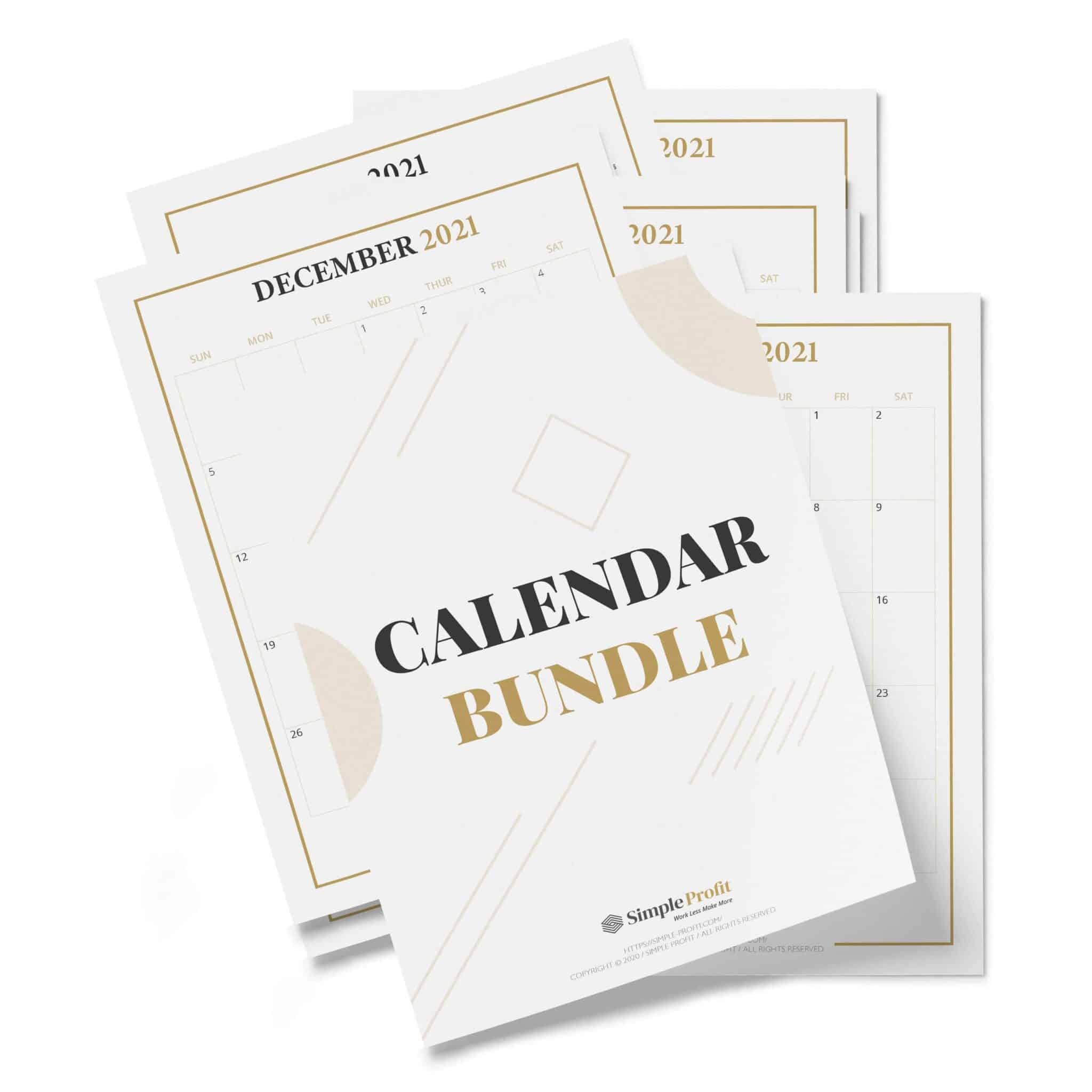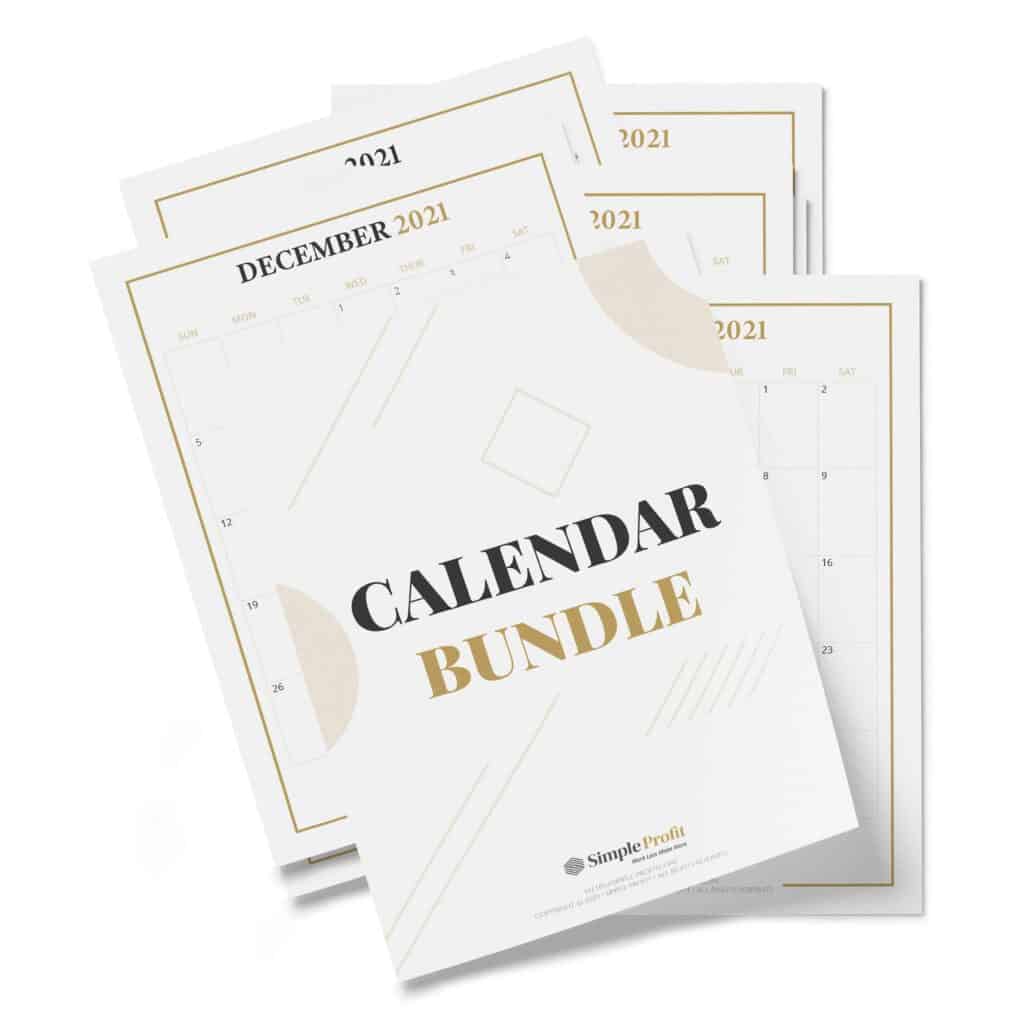 Get Instant Access To Our

Free

2021 Calendar Bundle

SHOP
Our Favorite Products
Save 25% with code HOTDEALS!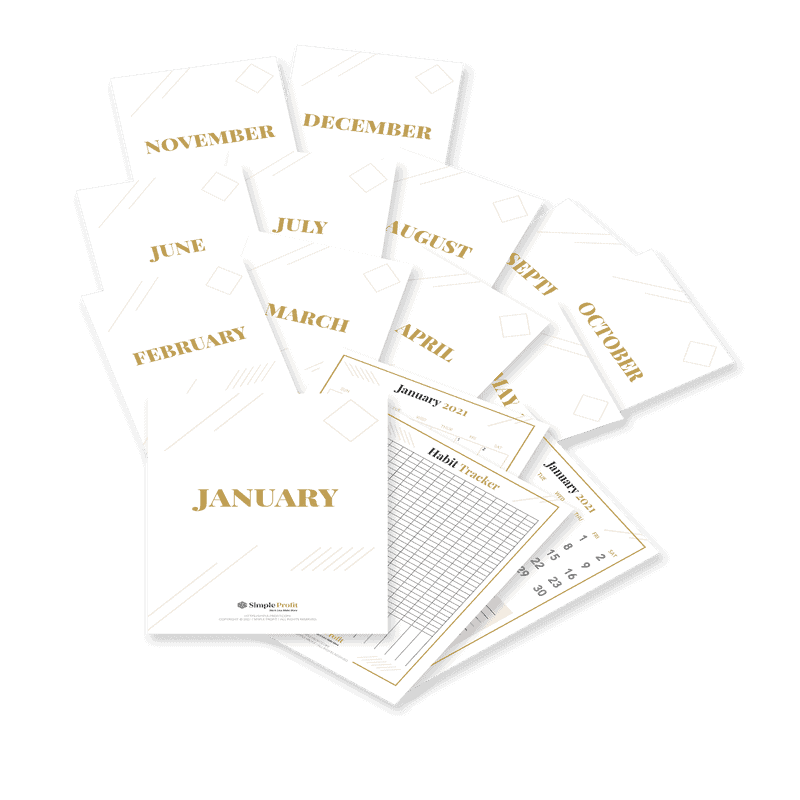 2021 Daily Planner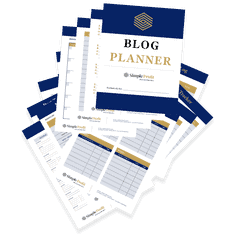 Blogging Binder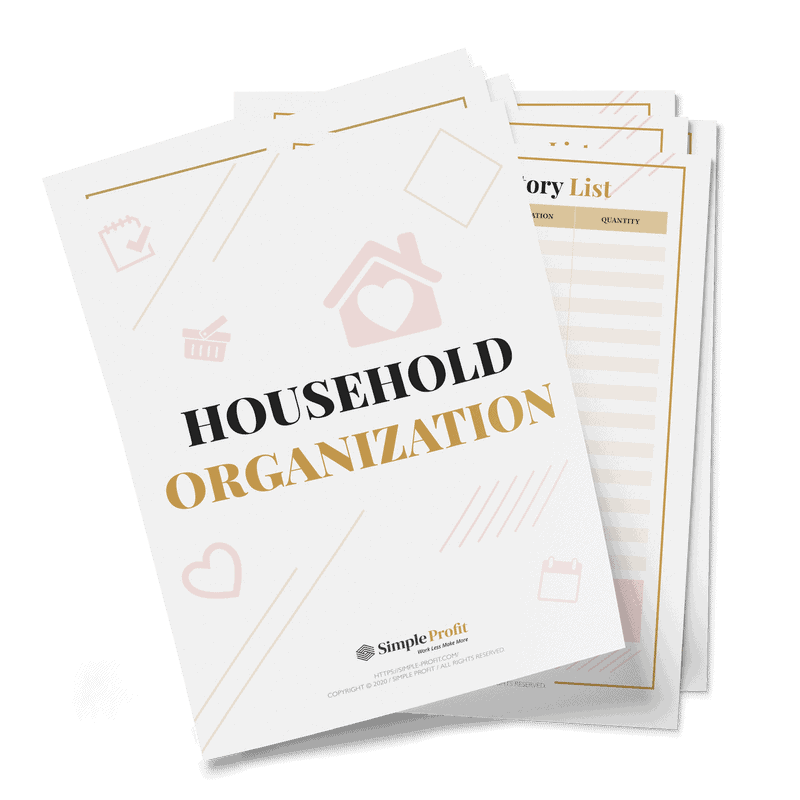 Household Binder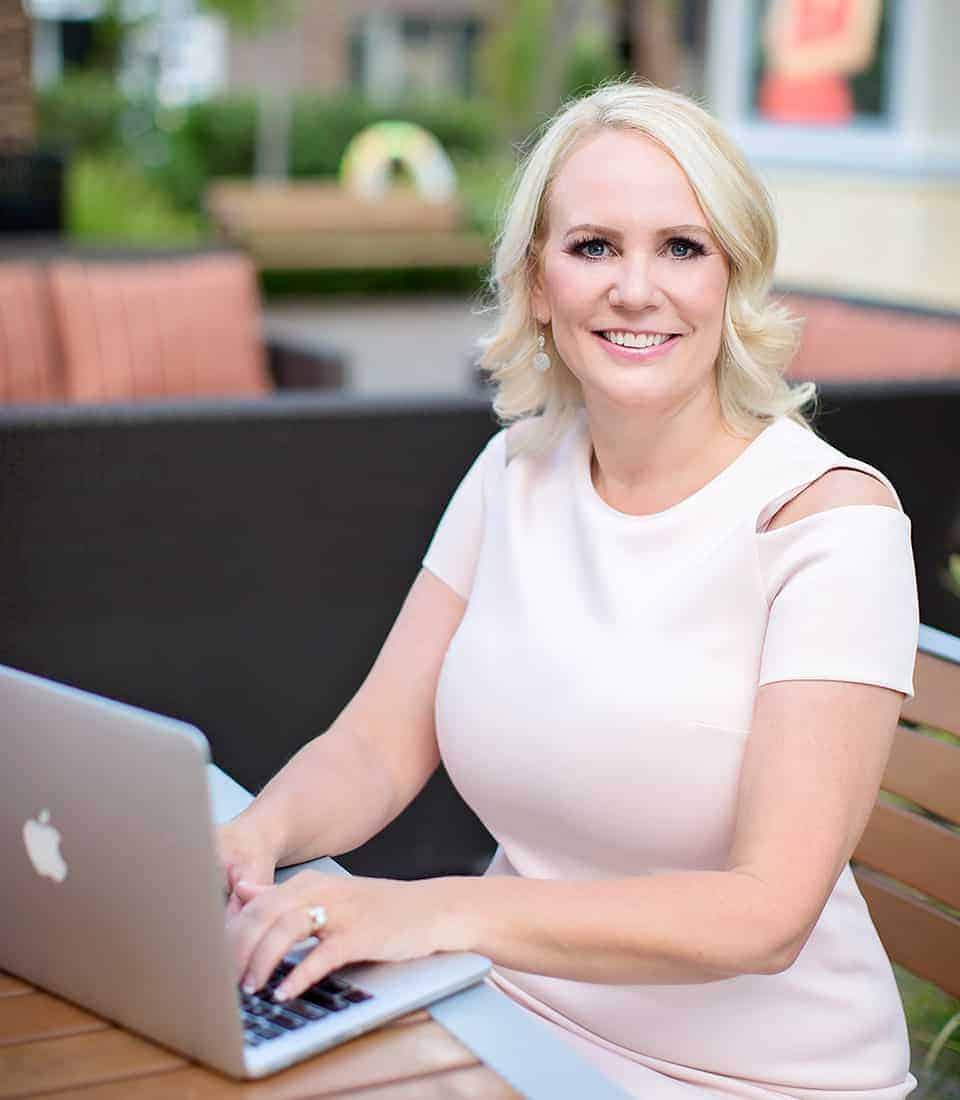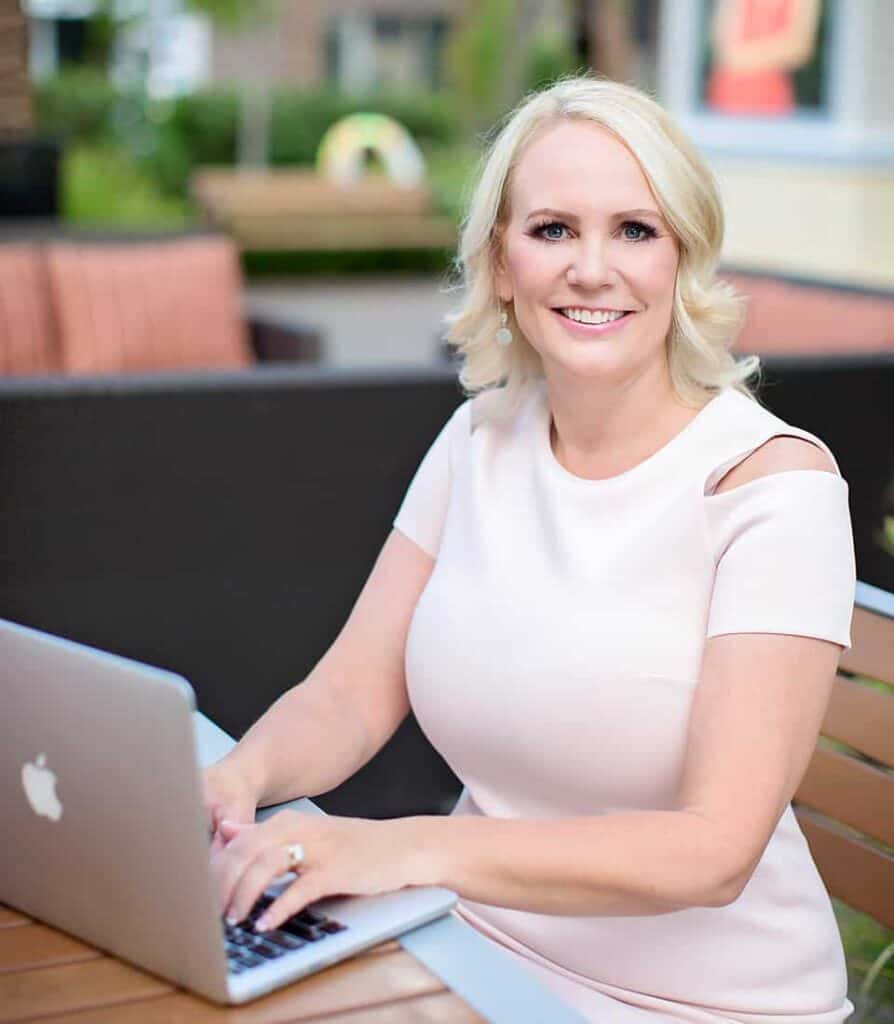 Hi, there!

I'm Angela Giles, and I have spent the last 20 years supporting business owners and corporations just like you and yours. I specialize in helping overworked business owners and executives set up systems to automate your social media traffic, increase your digital footprint, create authentic lead generation, and reduce your hours worked every week.
My goal for each of my clients is to help you become more visible online through automated social media marketing, so you can impact more people, and change the lives of your clients – all while avoiding the hustle mentality burnout or sacrificing your time with your family and loved ones.
(Because I want to spend more time with mine, a husband of 24 years at our crazy and rambunctious house, full of 3 boys and 2 dogs in gorgeous Las Vegas.)
Who are my clients?
My clients are already successful, productive, and high performing, but they want to achieve their full scope of potential. They achieve extraordinary results in both their personal and professional lives, and support their communities through philanthropic projects and initiatives. They're connectors, bridging the gaps to connect like-minded people, and are generous and well-respected in their community
What am I like as a consultant?
The phrase I find myself using most often is, 'If it's not easy, you won't do it.' I want to automate and systematize as much of your business as possible, so you're free to focus on growing your area of genius, and your team can grow into theirs. If each person on your team is empowered to function in their strengths, then reclaiming your time, while enjoying increased profit margins, are natural results. As you implement cutting-edge marketing strategies with me, you will become the go-to experts in your industry.
Sound like you? Let's work together!
get these free resources now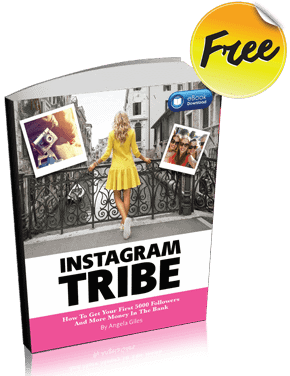 INSTAGRAM TRIBE
Angela Giles reveals in this FREE NO FLUFF, NO B.S. GUIDE How she got her 1st 5,000 followers in less than 60 days!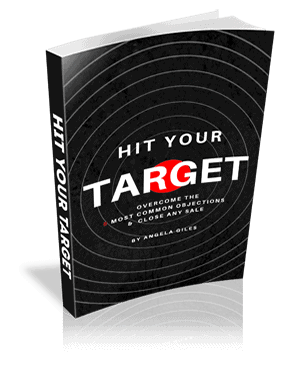 HIT YOUR TARGET
Angela Giles reveals in this FREE BLUEPRINT how she overcomes the 5 most common objections & closes any sale!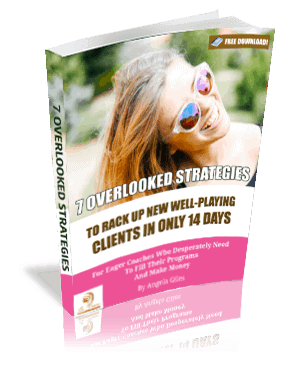 7 OVERLOOKED STRATEGIES
7 Overlooked Strategies to Acquire New Clients in 14 Days & 2 Secret Hacks To Get You Noticed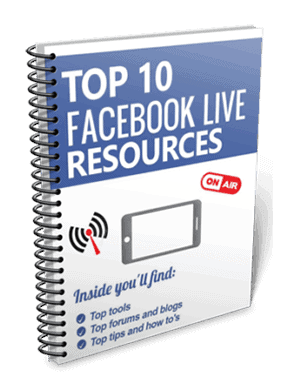 TOP 10 FACEBOOK LIVE RESOURCES
FREE FACEBOOK LIVE TOP 10 RESOURCE GUIDE the Top tools, tips and how to maximize your FB Live
10X Your Results

The reason your marketing is not working is because it is not specific enough. It is time for you to maximize your leads instead of chasing the perpetual marketing merry go round and eventually burning out. We would love to put together a strategic plan to 10X your results.