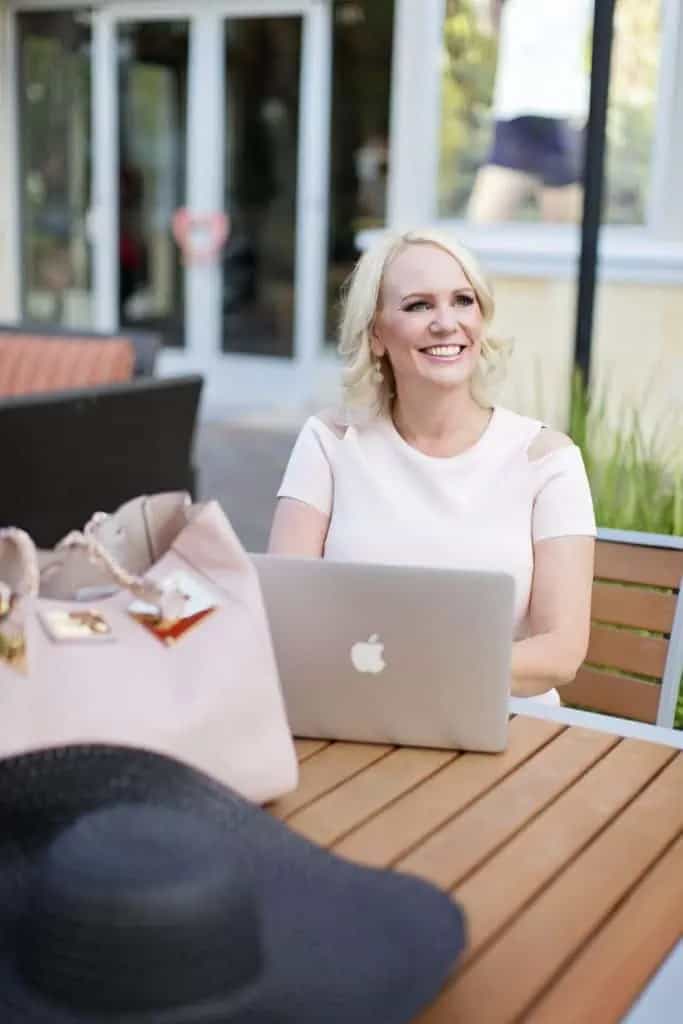 Hey, It's Angela Giles, And I Have A Question For You.
What Would You Dream For Yourself Or Your Business, If You Could Stop Being Scared For Five Minutes?
Stop Being Scared Of The What Ifs, The Naysayers And Critics, Or Even Failing?
What Would That Crazy Dream Look Like?
I'm Known In This Business For Helping My Clients Achieve Their Outlandish Goals – The Goals We Write Down And Never Tell Anybody Because It's Too Big Or Too Crazy.
So, If You Have A Crazy Dream For Yourself, Your Business, Or Your Organization, Then My Next Question Is: What's Stopping You From Achieving It?
Fear Is A Lie. But It Traps So Many Of Us In A Never-Ending Quagmire Of Doubt, Failure, And Success Sabotage. The Truth Is You're Capable Of Achieving Your Dreams – And That's What's Really Scary.
So, What's Your Goal, Mission, Or Vision That Totally Terrifies You?
Buckle Up And Let's Get After It!
My Private Coaching & Consulting Is For Brands That Are Doing Or Have Audacious Goals Of $100K + Months In Annual Revenue. Is This You? Then Let's Talk