We may earn money or products from the companies mentioned in this post.
In today's fast-paced world, managing a fleet brings its own set of intricate challenges. From ensuring each vehicle is in tip-top shape to guaranteeing on-time deliveries, fleet managers have their hands full. Yet, as is often the case, technology provides solutions that simplify complexities. Enter fleet routing software, a revolutionary tool that's transforming the landscape of fleet management. This software isn't just another piece of tech jargon; it's a practical solution designed to optimize routes in real-time, ensuring efficiency and reliability. But what does this mean for businesses and their customers? And how does it elevate the entire process of fleet management? Let us delve into the incredible advantages and see why it's creating ripples in the industry.
1. Significant Cost Savings
One of the most immediate benefits of fleet routing software is the potential for significant cost savings. Fuel is one of the largest expenses for any fleet. By optimizing routes, vehicles can take the shortest and most efficient paths to their destinations. This reduces fuel consumption and, by extension, costs. Additionally, less time on the road means reduced wear and tear on vehicles, leading to decreased maintenance costs. In the long run, these savings can add up, positively impacting the company's bottom line.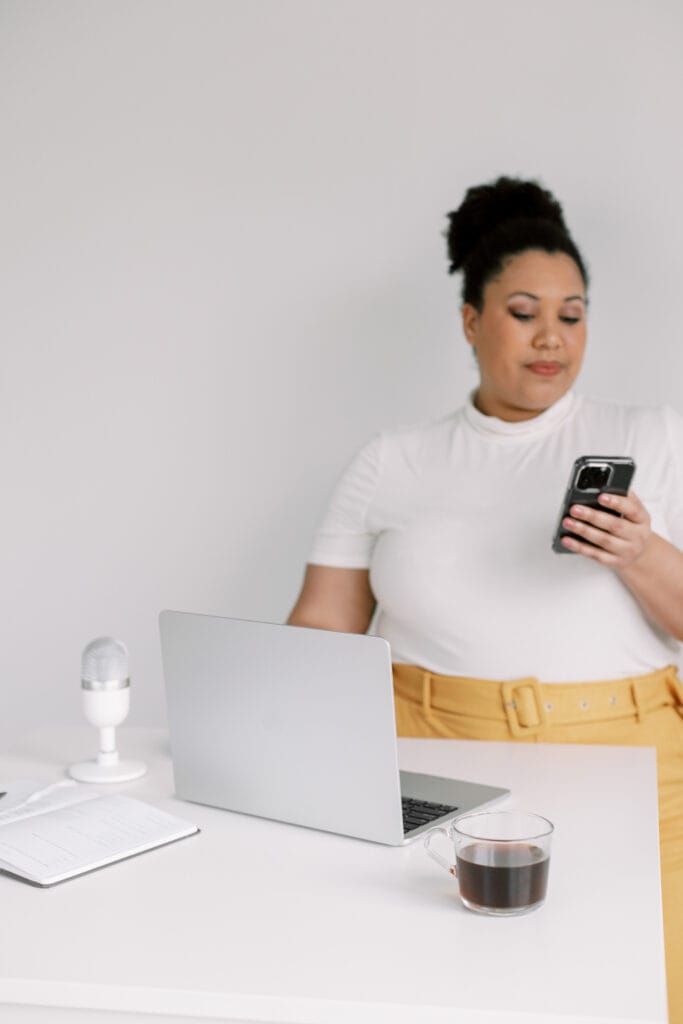 2. Enhanced Customer Satisfaction
In the world of deliveries, timing is everything. Customers expect their packages or services to arrive within the promised time frame. Fleet routing software allows managers to ensure timely deliveries by finding the fastest routes, avoiding traffic jams, and circumventing other potential delays. When customers get their goods or services on time, their satisfaction levels rise. Happy customers often convert to repeat business and positive word-of-mouth, boosting a company's reputation and client base.
3. Real-time Adjustments and Flexibility
The road is full of unpredictabilities – sudden weather changes, traffic accidents, or road closures. Fleet routing software is designed to adjust in real time. If there's an unexpected obstacle, the software recalculates and provides an alternate route instantly. This flexibility ensures drivers aren't left stranded or wasting time figuring out detours. It provides a seamless driving experience, reducing stress for drivers and ensuring timely deliveries.
4. Reduced Administrative Workload
Planning routes manually can be a tedious and time-consuming task. By automating this process, fleet routing software significantly reduces the administrative workload. As Geotab says, "It allows you to plan routes in detail, creating an efficient series of stops and waypoints for delivery and pickup orders." So, managers don't need to spend hours plotting routes on maps or adjusting to last-minute changes. The software handles these tasks efficiently, allowing managers to focus on other essential aspects of fleet management. This not only boosts productivity but also brings down the chances of human error.
This is particularly relevant in the case of supply chain methodologies like direct store delivery, which are specifically implemented to minimize complexity and cut down on the number of links involved. Being able to orchestrate fleets with a level of automation means that smaller companies can enjoy the same efficiencies as larger rivals.
5. Environmental Benefits
While the primary focus of fleet routing software is efficiency and cost savings, there's a positive environmental impact as well. Optimized routes mean less time on the road and, consequently, lower emissions. This reduction in carbon footprint is a step towards more sustainable and environmentally friendly operations. Companies can proudly showcase their commitment to green initiatives, appealing to eco-conscious customers and stakeholders.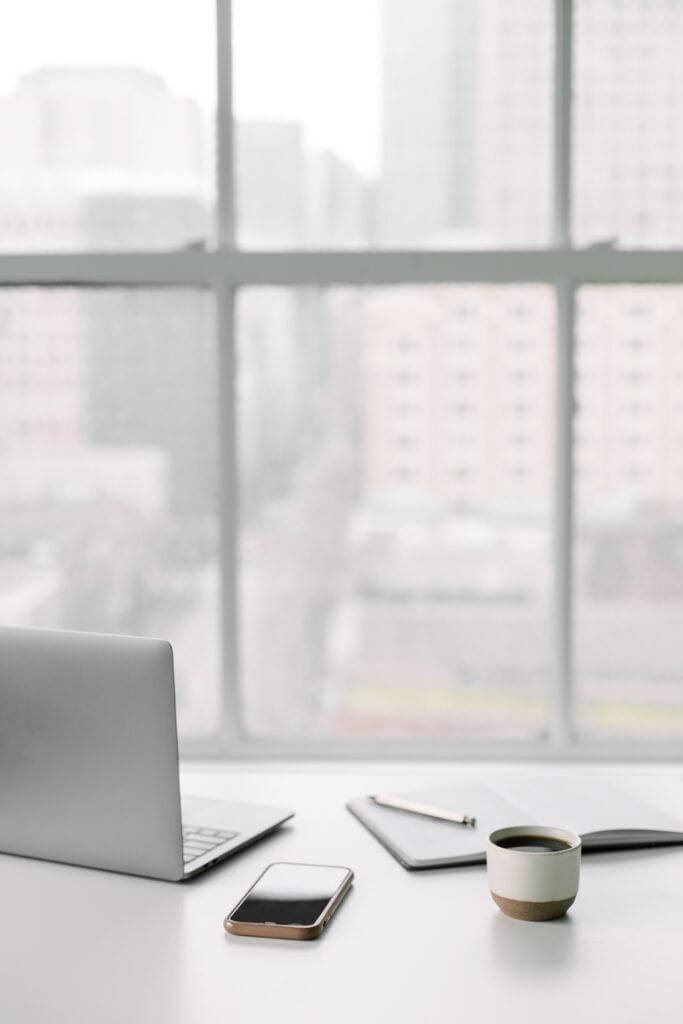 In the modern age, where efficiency and customer satisfaction are paramount, fleet routing software emerges as a must-have tool for fleet managers. It's not just about getting from point A to point B; it's about doing so in the most efficient, cost-effective, and timely manner. These advantages, from significant cost savings to environmental benefits, highlight the transformative impact of the software on fleet operations. For companies looking to stay competitive, adapt to dynamic road challenges, and meet customer expectations, integrating fleet routing software is a step in the right direction.