We may earn money or products from the companies mentioned in this post.
Are you looking to earn a few extra bucks to pay your debts, or speed up your journey to financial freedom? Well, you came to the right place! Here are some of the best ways to make money online. I know that most people don't believe that it's really possible to earn "free money." Like, how is it really possible? The idea seems illogical or a scam. However, to tell you the truth, it's really legal and very much possible. You have to know these free money hacks that work! While you won't immediately earn millions, it will still allow you to pay some of your expenses and boost your savings account. 
Several people have tried these free money hacks already. Even I, myself, can testify that these are worth trying and paying attention to. Let's get going!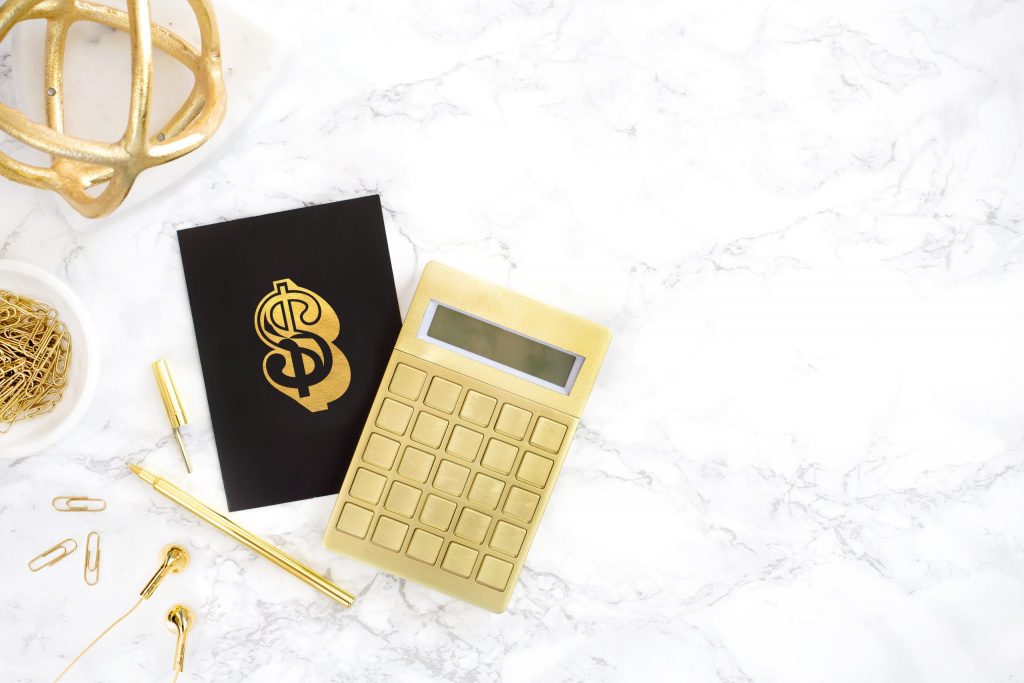 1. Get Free Money by Watching Videos.
You read that right. By watching commercials, movies and random videos, you can get paid.  A lot of companies do this to know other people's opinions about their products and services. Check out EarningStation, MyPoints,  InboxDollars, SwagBucks Videos, and Fushion Cash. These platforms don't just provide options to watch videos for money. It also allows you to read emails, answer surveys, click ads and listen to music. Again, they don't promise a huge amount of money, but can pay someone $20 to $50 each month, depending on how many videos you've watched.
2. Sell those items you no longer need. 
This is one of my favorite money-making routines. Once in a while, I discover old stuff at home I no longer use. Instead of throwing them away, I collect them, take photos and then post them online! This is also a great idea since it allows you to declutter your place and free up some storage. Now, where to sell them?! Try Carousell, Craigslist, eBay or Facebook market place! In addition to these platforms, you can sell them directly to your friends or by setting up a garage sale in your neighborhood. 
3. Use Cashback Apps.
Cashback apps are brilliant sources of free money. It works this way. Basically, they return a portion of the amount you spend on the items you purchased. Cashbacks range from 5% to 40%. There are quite a lot of apps that offer this. 
a. TopCashApp
TopCashApp has almost 4,500 stores. They claim to be the best cashback app, maybe because they offer awesome coupons and can give up to 100% of their commission!  
b. Ibotta
Love grocery shopping?! Ibotta is for you. This sy to reach when you buy lots of things from Ibotta's partner stores. You can even convert your free cash to gift cards, or simply transfer them to your PayPal account. Click here to sign up for Ibotta now and get a $20 welcome bonus!
c. Rakuten (formerly Ebates)
Rakuten has more than 2,500 store partners. When you use their website to shop, you are sure to get cashback rewards. Believe it or not, you can get as much as 40% cashback on your purchases. Click here to sign up for Rakuten and start earning free money back!
4. Buy or Sell Gift Cards.
Do you know that the amount of cash you use to purchase gift cards is lesser than the actual amount it has on the card? I'm pertaining to re-sell gift cards. For instance, you can purchase a $40 gift card worth $50. That means you have an automatic free money of $10! Here is a list of websites where you can buy discounted gift cards.
a. Raise
Feel free to buy your first ever discounted card at Raise. They sell all kinds of gift cards. The thing is, they only cater to United States residents. On this platform, gift cards with discounts can reach up to 30%. Apart from that, they provide $10 cashbacks on first purchases. Buyers can even enjoy a one-year guarantee.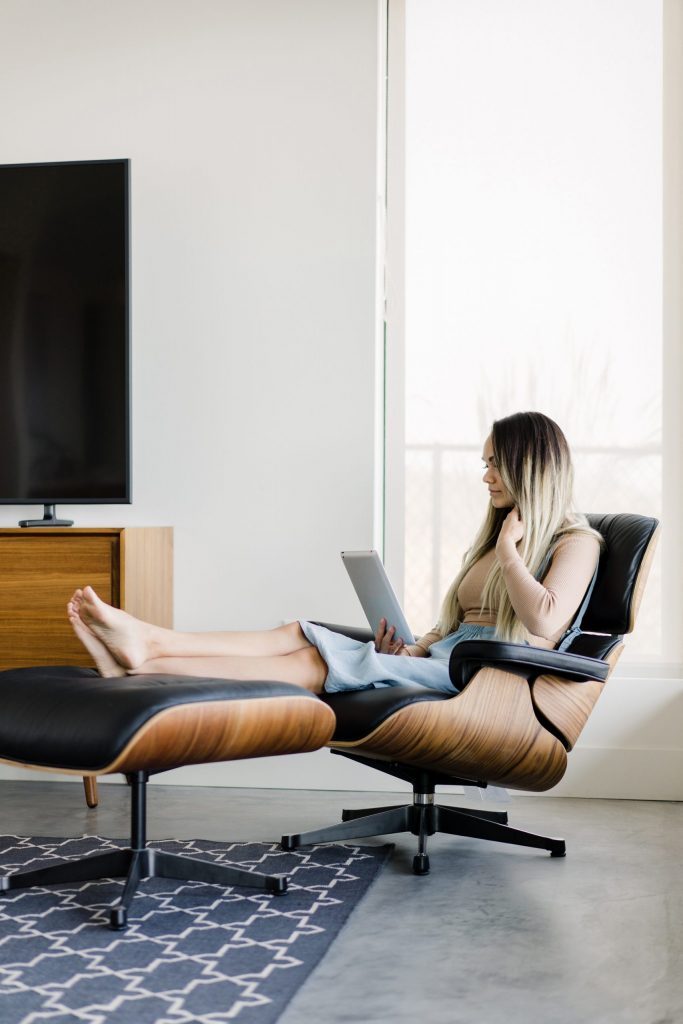 b. Gift Card Granny
Gift Card Granny is one of the best, most established gift card platforms. When you purchase plenty of discounted gift cards, you can also get one gift card as a reward. You can get these by earning the points provided to you when you buy a gift card.
c. Card Kangaroo
cardkangaroo.com is the ultimate website for beginners. I love how user-friendly it is. As a buyer, you can use the gift cards within 100 days from the date of your purchase. Just in case you can't redeem it, they will give you a refund. 
5. Open new bank accounts and earn bonuses.
You're probably a bit confused but it's true that opening a bank account can give you some free money. Well, good news. Since competition is tight, banks target clients and deposits by offering sign up bonuses. I listed some of the institutions that offer this below. Just remember – the bonus you'll get also depends on the amount of your deposit.
a. Wells Fargo Bank (up to $400)
b. US Bank (up to $300)
c. HSBC (from $225 to $475)
d. Chase Bank (from $200 to $700) – Click here to sign up for Chase Bank for a reward bonus!
e. Capital One Bank (from $100 to $500)
6. Answer surveys and get paid. 
By answering surveys, you can provide companies with the information they need to improve their marketing strategies. And yes, it's a source of free money. Begin turning your opinions into cash!
a. Survey Junkie
Want quick cash? Start making money using SurveyJunkie. This platforms pay people for their thoughts, and there are no wrong or right answers. Bad or good, you can put all of your comments. You earn some points once you complete their surveys. Then, you can redeem these points using your PayPal account. If you want, you can turn them to gift cards. 
b. Survey Club
Survey Club offers tons of surveys, including clinical trials and product tests. It's like a research engine for many companies and businesses. 
c. Swagbucks
Swagbucks is one of the most reliable survey platforms that pay well. Every survey takes only about 10 minutes to complete. If you're not interested in surveys, you can play games, watch online and watch videos. 
7. Store your Email Receipts.
You may find it hard to believe this but those online shopping receipts in your email can help you generate free money. Today, there are apps  that scan emails for receipts. One they have detected that some of those receipts came from their retailers, they can provide you a discount or refund.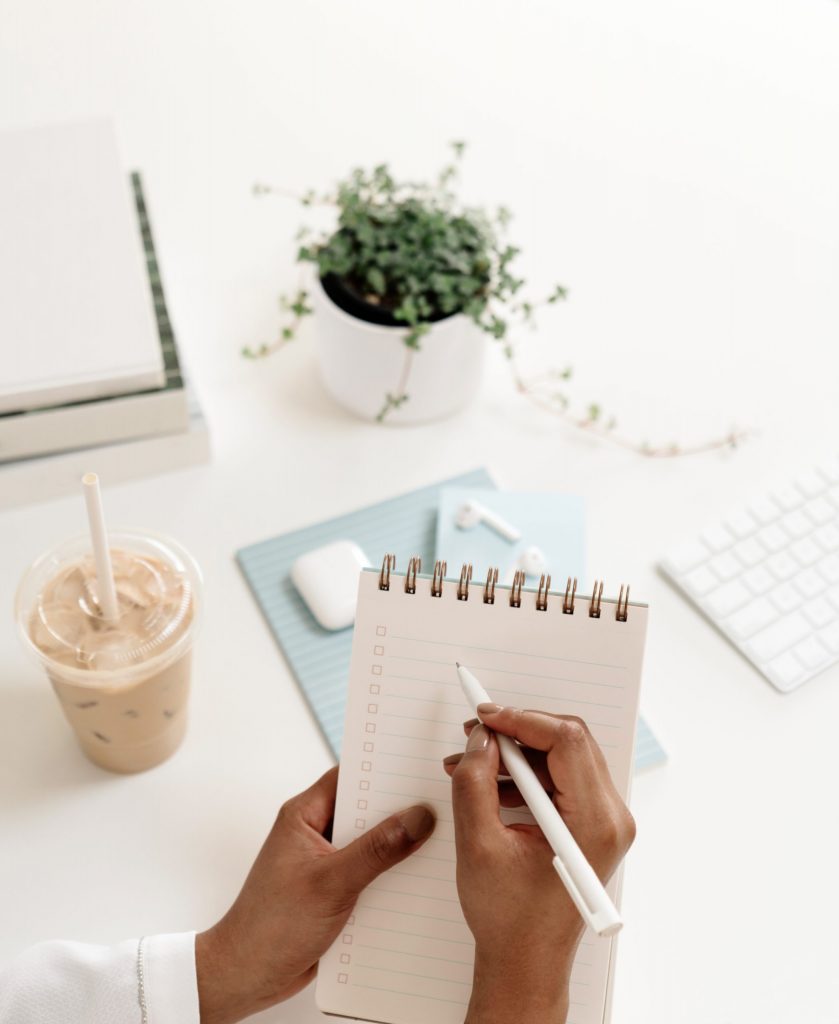 Paribus scans emails for confirmation and receipts. If you purchased some products that came from the participating stores on their app, they will give you refunds (if the price has dropped). This app won't charge you with anything, unlike with other platforms. 
Earny charges 25% of the refund that you will get. When the item drops after a customer's purchase, it uses its real-time price adjustment feature to refund some amount. This app file claims to the accredited shops in their app. Moreover, they can file claims to the credit card linked to your purchase for cost protection. What's amazing is that Earny has special features to lodge a complaint with Amazon when your package doesn't come on time.
Sift, on the other hand, is not about online purchases. It deals basically with the credit cards you link when you purchased the products. It automatically monitors the benefits of your card, and how you can make the most out of it. This app charges you 25% of your refund.
8. Sign up and referral bonuses from Apps.
Lots of apps offer sign up bonuses! Take note of the following. Most of these are e-wallet apps and cashback apps. 
9. Use a spending tracker.
If we monitor our expenses thoroughly, we can lessen our expenses and increase our savings. When you see that the prices are increasing, think of some ways to reduce it. How can you cut the costs? Are there alternatives to lower your expenses? There are a lot of apps you can use to monitor your progress. 
Billfixers
Billfixers looks for discounts and promos for your bills. All you need to do is upload your bill in PDF format, and then the app works to negotiate them. It charges high, though. IT can cost you 50% of your savings for a year. 
This app negotiates bills, and gets as much as discounts as possible for you. It lessens your bills! The catch? It has a service charge rate that continues for two years on all the bills that you have submitted. This means you can still save around 60%. It's not a lot, but if you total everything, you'll see the huge difference from what you are supposed to pay. 
Trim helps people lower their bills by canceling old, unwanted subscriptions, analyzing financial transactions and sending alerts each time there are opportunities to save. Moreover, it can negotiate internet and phone bills, as well as credit card rates. Do you know that Trim can lower your bills by up to 30%?! There are no charges, but some transactions may cost you around 30% of your savings. 
Thinking of starting an online business to earn more money online? Click here for helpful digital marketing tips.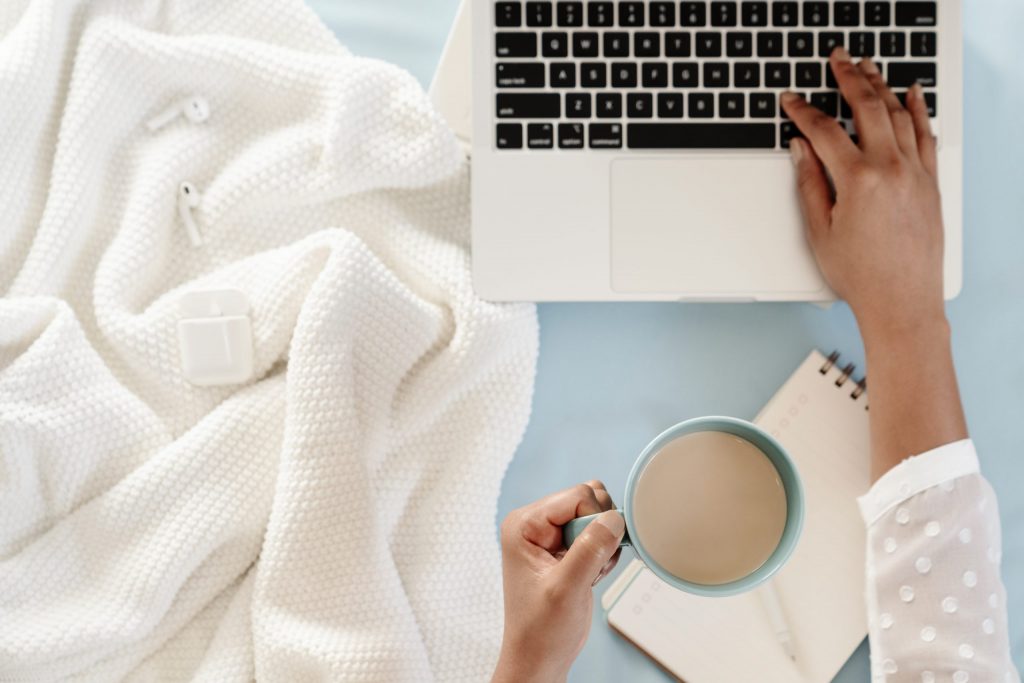 Are These Free Money Hacks Worth of Our Time?
You can't get extra money on the streets, but you can do so legally with the above mentioned tricks. These free money hacks may not solve all of our financial needs. However, it can help a bit by lessening expenses! Try these free money hacks now. Have you done any of these free money hacks? Let us know in the comments!
AWeber Sign Up Form authentication failed. Please verify the settings to continue to use AWeber Sign Up Form.