We may earn money or products from the companies mentioned in this post.
There's no secret formula for getting what you want in life, but there are actions that can increase or decrease the likelihood of success. Some of them are obvious, such as being a reliable employee, but others are less so. Below are four things you can do that can make you a happier and more successful individual.
Know What You Want
It may seem simple, but too many people don't know what they truly want. Many have never really thought about it, or they've followed the lead of friends or family members. It can take some time to get past those messages and figure out what it is that you really want, but talking to others or journaling can help you get to the bottom of it all. Once you've identified what you want, express it as specifically and concretely as possible so that you know exactly what you're working toward.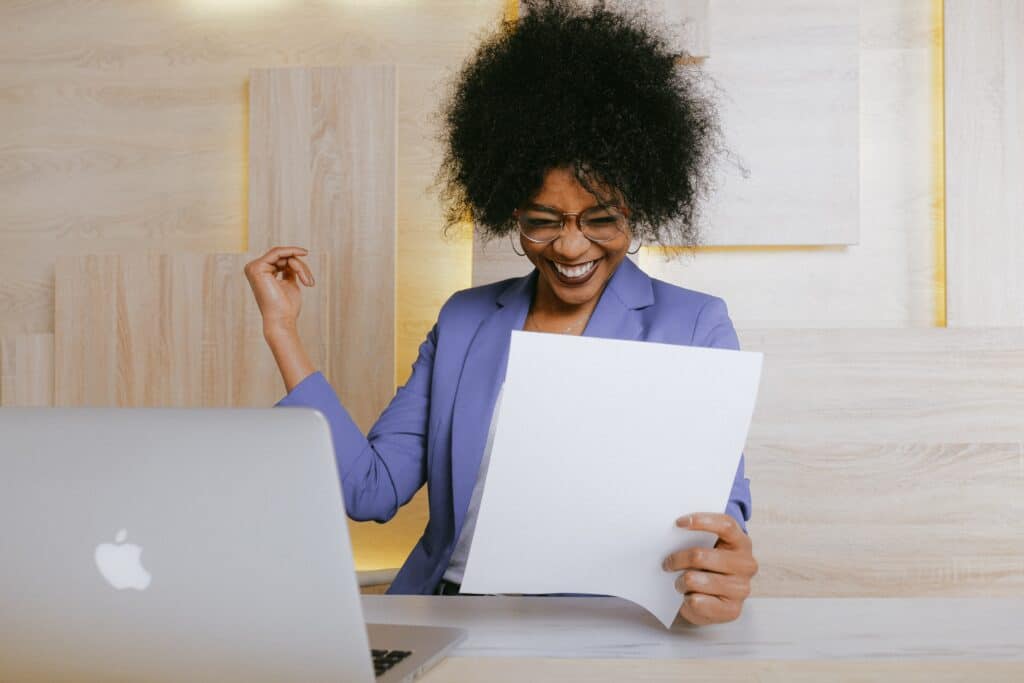 Get a Handle on Your Finances
This might not immediately spring to mind as something connected to success, but if your finances are a mess, other areas of your life probably are as well. In addition, a person can be wealthy and still have disorganized finances, and as a result, that person may not remain rich for long. Organizing your finances now makes your life run more smoothly and provides a good foundation for future financial security and independence.
There are several things you need to do, including knowing how much is going out and coming in each month and what your expenses are. You should also look at ways to reduce your spending and your debt. If you have outstanding debt loan debt, consider refinancing student loans as a handy way to potentially pay less each month and over the long term. Pay off your credit cards, and only use them if you can pay off the balance immediately. They can be useful for accumulating points or cash rewards if you use them in this way.
Keep Learning
Successful people never stop learning. That can mean starting a small online business, or learning new things at work as well as teaching yourself or taking classes on things that interest you, whether it's woodworking, a foreign language, or any other new skill. You never know where learning will lead you. Always being open to it promotes curiosity and an openness to the world that is a necessary quality for success.
Don't Fear Failure
It's normal to be afraid of failing. Sometimes, it's because there are very real consequences, such as losing your job. Other times, however, fear of failure is more about your self-image and how you imagine others may see you. While it's generally a good idea to try to minimize risks that may have catastrophic consequences, you shouldn't be afraid of failure in terms of what it says about you as a person. Failure simply says that you were courageous enough to try something difficult. People who are successful have pasts scattered with failures, and you'll need to be prepared to stumble sometimes before you get the prize.