We may earn money or products from the companies mentioned in this post.
We love social media because it helps us widen our network, boost brand awareness and grow our businesses with budget-friendly marketing techniques. Here's the thing. Social media platforms can help us with cost-effective marketing, but investing in tools for convenience and better results is still crucial. I use several tools to help me with my day-to-day routine. Tailwind is my favorite for Pinterest and has been helping me grow my account for years! 
Use Tailwind to Keep Up With All the Changes in Pinterest
Pinterest is rapidly evolving. Algorithm changes all the time, so don't be discouraged if you don't initially see a lot of traction. You really have to wait to get the results you want. 
Using tools like Tailwind can help you keep up with these changes and make everyday work more convenient. In addition, Tailwind can help your pins go viral. You'll be able to reach more potential clients, have more traffic to your site and earn more money. 
Start Using Tailwind Today. Click Here!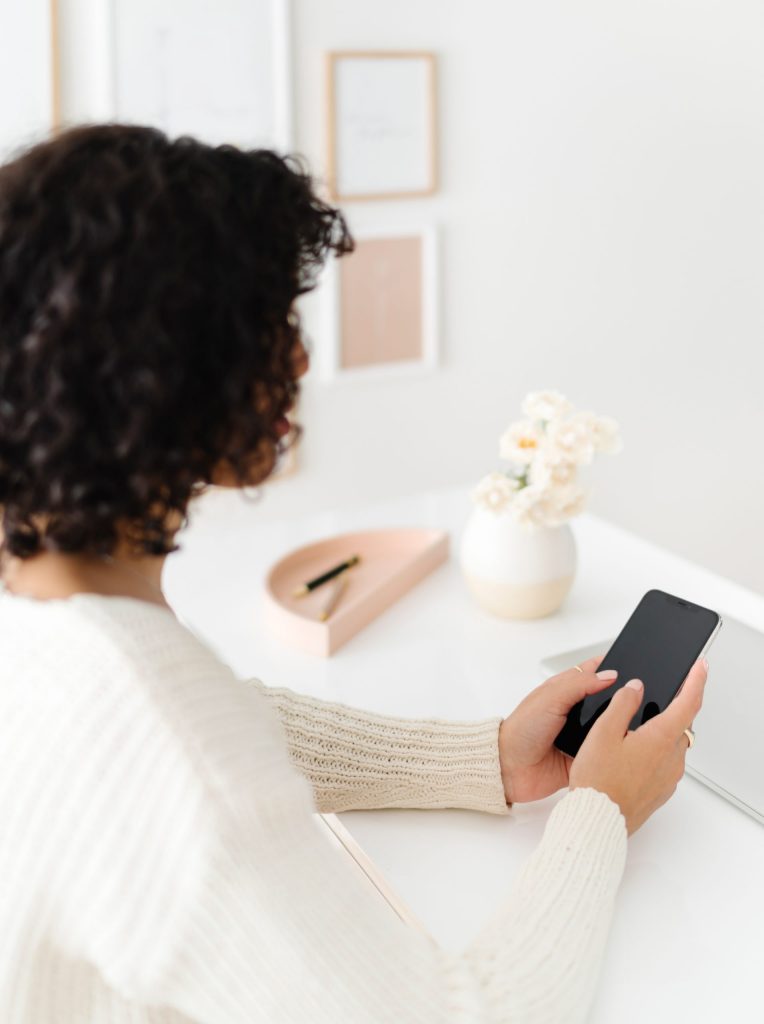 How to Share Pinterest Pins
Most people who have blogs use the Tailwind plugin. It allows them to post directly from their website. So what they do is that they put a Pinterest pin in the blog article and download the extension so they can pin directly from their website.
If not straight from your blog, go to Pinterest and pin from there. Simply click "Create" at the top, upload the pin and then put a catchy headline. Incorporate the best keywords, but make it sound natural.
Aside from using catchy words, another thing that you can add to your headline to make it even catchier is the year. For example, you can put "The Best Affiliate Marketing Programs for 2022." If the pin goes viral and the year ends, that's OK. Just be prepared to make some edits as you go along. 
Then, include a couple of hashtags. Next, make sure that the website field is populated. This automatically populates if you pin straight from your website. Next, choose your most relevant board and pin to that. 
At this point, you may also want to start doing group boards. They are a great place to pin because there are a lot of other people who browse boards. What I do is that I pin it to one of my boards, and then I also pin it to my group boards. Do at least three pins a day. 
When is the Best Time to Pin
The best time to pin right now is 5:20 PM Pacific, but it may differ according to your niche. That is the standard out there that is working. I tend to pin later in the day, between 4:30 and 6. 
I'm fortunate that I've been on Pinterest since way back. That means I have some viral pins that keep me moving. That time works well for me. Since you're just starting, you need to track data and check what works best for you. 
Monitor your data starting today. When are people viewing your pins? The first two months usually see data to see what is working and what's not. That is how you start doing this, just like in Facebook ads and other platforms and marketing initiatives.  
Track Your Pins
Once you create a pin, you need to track it. If you track it correctly, you'll have data at your fingertips. You'll know what headlines and keywords to use and what boards to pin into. So how do you monitor data?
I use a Google Sheet to track all my pins. This is something you can do, too. Once every other week, I go through and check all my pins. I note which ones are performing the best. All you need to do is label columns and put in important data. I use the following columns: 
Date

Pinterest ID (you can just copy and paste this from Pinterest)

Image

Title, Description, Website Link

Hashtag and Keywords

Tailwind Information (note whether or not they are on Tailwind)
The Secret to My Success: Tailwind
Tailwind is a social media marketing tool for Pinterest that people use to schedule and monitor pins. This is the tool I use to help my pins get a lot of views and go viral. I've been on Pinterest for many years now, reaching millions of views each month, and this is my secret sauce. It's a great tool you can try, but there wouldn't be quick returns. Good results take time. 
Install the Tailwind extension on your Google Chrome browser. So, when you click on that blog post with a Pinterest image, it automatically makes a Pinterest pin for you. 
The other really cool thing is that it can also help you pin other people's pins. So, for example, if you're browsing another blog with a Pinterest pin and want to share it, you can just click it, and it will automatically populate the pin for you. It's awesome. Tailwind makes browsing and pinning easier!
How to Schedule Pins on Tailwind
Tailwind automatically gives you an optimized schedule based on what your Pinterest account looks like and the data that they have. So as you use tailwind, they collect data from your account, helping them figure out when is the best time for you to post. The optimized schedule changes as they gain new data from your Pinterest. 
Obviously, you can also create your own schedule. You can add other times and make your intervals. If you want to follow the schedule they gave, go ahead. I just go with what they provide. This platform has been in the business for a while, so we know they're reliable. They use AI. They know what they are doing. I just go with it.
If I'm starting a high-level campaign, I may add some slots in the schedule, but on most days, I just go with what they give. 
How to Pins Should You Post a Day
I don't do more than 15 to 20 pins a day. I suggest you don't do more than 30 pins in a day. If you do, Pinterest will think you're a spammer. We need to be careful. Sometimes, they can have your account shut down, even when everything seems to be doing great.
If your account shuts down, you can get it back through an appeal but not all the time. So it's better to be on the safe side. You can do something called manual repinning. As a Tailwind beginner, you would want to start with 15 pins.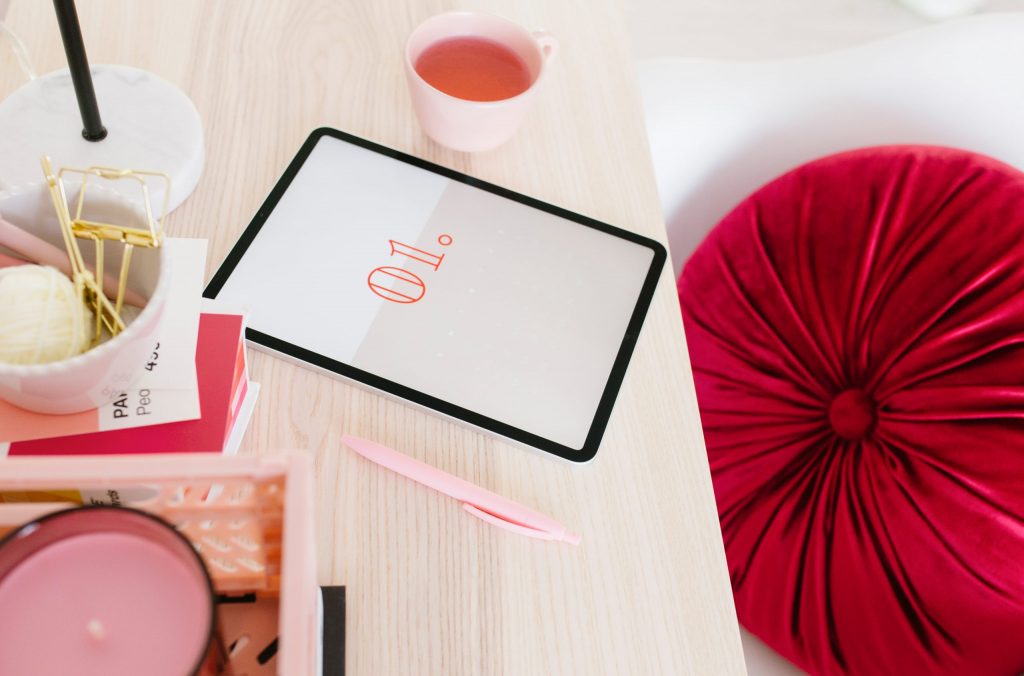 The Importance of Joining Tailwind Communities
Aside from helping you schedule pins, Tailwind also has a way for people to come together. They call it communities (formerly called Tribes). It offers an automated way to pin your pins that are already on Pinterest out on other boards. 
Find the communities of people in your niche. It's like a group board kind of thing. Join them because they will help you promote their content and grow your Pinterest traffic like crazy. 
Start with ten communities. Ultimately, you would want to grow super fast, so do Unlimited Communities. There's a small fee to get into Unlimited Communities. It's about 10 to 14 dollars, and it's worth it. Invest in it. Use this feature to get a lot of eyeballs on my pins. 
It works this way. You go to these communities, put your pin inside each community, pick someone else's pin, and then put that on one of your boards. In return, someone will select your pin and put it on one of their boards. You share your pin, and someone chooses it to share on their boards and vice versa.
Suppose you're a mommy blogger. There are communities exclusively for mommy bloggers that you can join. For example, you can put in a pin about cooking for babies, and another mommy puts that pin on one of her boards to serve it in front of her audience. 
You, in return, can find someone else's pin and put it on one of your boards, and your people can see it. It's a great way to grow your audience. 
How to Join Tailwind Communities
Each community has its own rules because different people run them. In most of these communities, you pin one pin and repin one. One for one. For some out there, you pin one or two or three of someone else's. 
So please check the rules. You can get kicked out if you join a community and don't follow the rules. It also depends on the community if you'll get accepted or not or how long you need to wait. I have a community and go there only once every few months. I always have tons of people waiting to be accepted. 
Let's say you already got accepted to some communities. Go to each community, pick relevant pins, and put them into drafts. Now, go to drafts. For each one, choose one of your boards you want it to go to. Schedule it. If you don't have enough community yet to get content, use suggested content from that community. This can get you going from the first week until you get accepted into more communities. 
In Tailwind, follow the 80/20 rule. Put 80% of your own content out there and then 20% of other people's content. It's not that easy in the beginning. However, as you go along, this rule will start to apply more because you'll have old pins that you can start using. That is a great way that can help them back to the cycle.
Set Up Your Board Lists
So you've already created several boards on Pinterest? Use Tailwind to make a list of those boards. I say don't do more than 10 per board list. This allows you to group your boards, so it's easier to look for boards to pin your pins into. I have boards related to bullet journals, blogging, Instagram, etc. It's always better when things are categorized. Group common boards together with no more than ten boards per list.
Schedule a Pin on Tailwind
Go to Pinterest and choose a pin. Then, click the blue Tailwind icon on the Google Chrome extension. Choose the board list and post it to a relevant community. Then, click post to publisher. Repeat the process with two more pins. Simple! I do two to three pins a day on Tailwind. 
You can schedule as many as you want on Tailwind, as many as 300, spread out over several days. But two to three is enough each day. 
Once that pin is inside the community, they can start seeing those pins and pinning them on their boards. So that's why it's so crucial for you to have incredible images that are far easier to read, including catchy headlines and all of that. 
Initially, you may not have three pins. Here's what I would do. I make three brand new pins and put them on Pinterest. I never take those three pins on the same day on Tailwind. I wait at least 48 hours. It has something to do with the spam thing.
Say today is Wednesday, and I created those pins on Pinterest. I never take those out, wait until Saturday, and do this all process on Tailwind. That way, it won't look like I'm spamming. This is an important thing that you should keep in mind.
More Tailwind Features to Explore
Shuffle the Queue
There's a little feature on Tailwind called Shuffle the Queue. It shuffles all the pins around, and I love that feature because it makes everything look more organic. 
Smartloop & Insights
Another popular feature, Smartloop, lets you pick your most popular pins and repin them. I know other users who use SmartLoop and love it. However, I don't use this because I don't want this feature to repin my popular pins too often and be called a spammer. I want to do all my stuff semi-manually and control it myself. You decide on that if you want to use it. 
Insights
Insights tell you which boards and pins are doing the best. Here's what's really interesting. I found that the insights in Tailwind are better than the insights in Pinterest. I look at them both every after Friday. 
I look at my boards and pins to check which ones are doing great. After, I check the insights and then turn to my tracking sheet. What communities did I pin them to? What about the keywords I used? What did the images look like? I check data, recreate images, and rewrite descriptions. I regularly change up the descriptions.
Download Tailwind Today
Tailwind is the preferred vendor of Pinterest. They will know that you're using Tailwind, but they are totally fine with it because it's their preferred vendor. It's gonna take some time for you to set up Tailwind and get used to the process. Be patient!
Now, to take advantage of all the Tailwind features I mentioned above, you must choose the Plus Plan. When you sign up on Tailwind, you get a free month and $9.99 per month by using my referral link.
Click Here to Download Tailwind
If you choose not to use it, it's OK. Pinterest is every business owner's best friend. Just do what works for you and expect to do a lot of testing. 🙂
Need help with using Tailwind for Pinterest Growth? I can help you streamline your Pinterest marketing through this amazing tool. Let's chat!