We may earn money or products from the companies mentioned in this post.
Not all entrepreneurs are good salespeople, nor have experience selling and marketing products and services. They just learn and improve along the way. If you're a newbie business owner who's in the process of learning new winning sales strategies, you're not alone. Several entrepreneurs have a rough start, especially with writing sales emails. 
Like when talking to a potential client in person after a networking event, sending compelling sales emails can be a fun yet tedious business task. You only have a few seconds to capture the attention of a would-be client, so you need to make the most out of that opportunity. Don't let them send that precious email to their junk folders!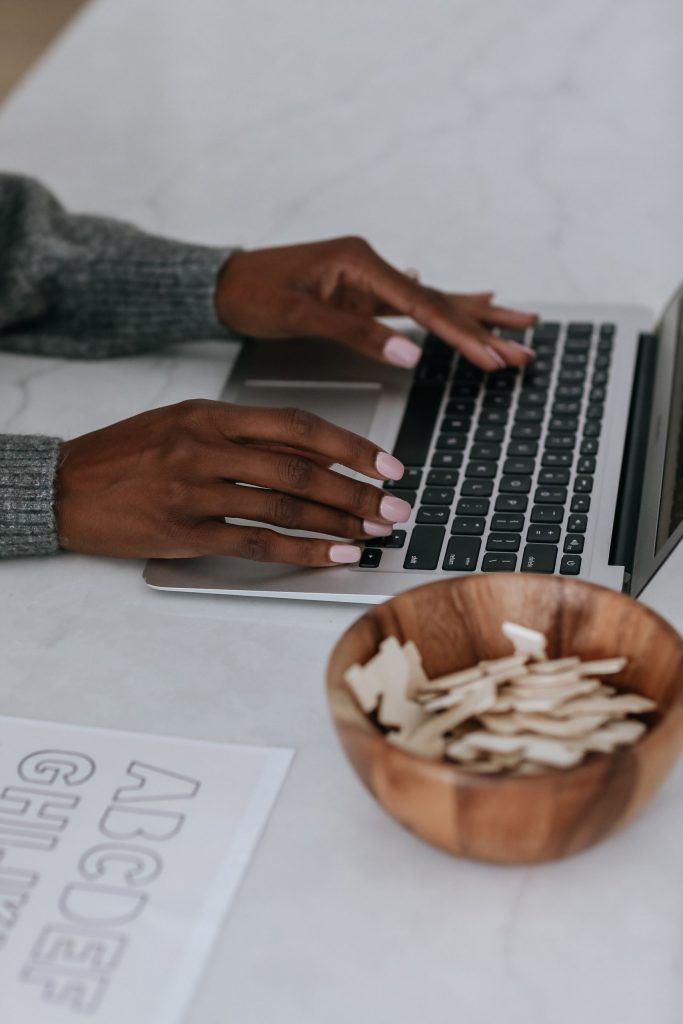 What is a sales email?
Businesses usually send sales emails to promote products and services and discounted prices and new packages. A sales email is composed of six components: a subject line, opening line, your sales pitch, closing line, CTA, and signature. But following this format doesn't necessarily mean that your sales email will get noticed and opened. 
Email marketing campaigns are only effective when implemented strategically. So how do you convince the reader to read it and take action?
How to Write Sales Emails That Generate Quick Responses
Writing the best sales emails is a challenge for many business owners. Even as an experienced business writer and marketing person, selling via email can be a tedious task. Here are some tips that you can follow to evoke fast responses and engage potential sales prospects. 
1. Reach out to the right audience
One problem many marketers and business owners currently face when writing marketing pieces is that they don't really know who they're selling to and writing for. So whether it's for email marketing or any other campaign, connecting with the right people should be a top priority. 
If you still don't know who you should be talking to, go back to step one, that is, creating a buyer persona for your business. Tailor your sales emails based on that specific client's needs. Come up with personalized campaigns to sell particular products and services and establish a long-term client relationship with them. 
2. Write engaging subject lines
Writing subject lines is one of the most important parts of email marketing, simply because it's the first thing people see when they open their email accounts. 47% of respondents in a CMB Consumer Pulse survey have said they open emails based solely on the subject line. So to make your messages stand out, make your subject lines interesting. 
Think about things your potential clients may care about. This one-liner should be completely visible both on mobile and desktop. For example, talk about their data-based insights, pain points, or an interesting statistic about the industry they're in. 
3. Keep it short and simple
Most of the professionals we send emails to are constantly preoccupied, dealing with jam-packed schedules and hundreds of emails. Thus, writing a lengthy, complex email may not give you the desired result. Instead, they'll just ignore it, delete it and move on to other tasks. 
Keep your message short and simple. Go straight to the point. Depending on the message, use bullet points to make your statements even more digestible. Avoid using highfalutin words and long technical specifications. Every sentence should have a friendly, conversational tone. 
4. Include fun twists to build rapport
An email with a formal tone is more likely to get deleted. Therefore, it's best to inject a bit of humor to keep prospects reading and smiling throughout the message. Don't hesitate to add witty statements, cute emojis, funny GIFs, and animated images. 
Remember that you're not only selling to them. You're sending those emails to make lasting positive impressions. Formality and strict structure are far from impressive. Committing to an informal, friendly style will dramatically improve your chances of getting new clients and sales meetings. 
5. Write compelling CTAs
Sales emails are sent for a reason, and you would definitely want to remind readers, aka potential clients, to do that desired action towards the end. Do you want to discuss your new package over a call? Then, provide them a calendar link and ask them when is the most convenient time and day to schedule a call.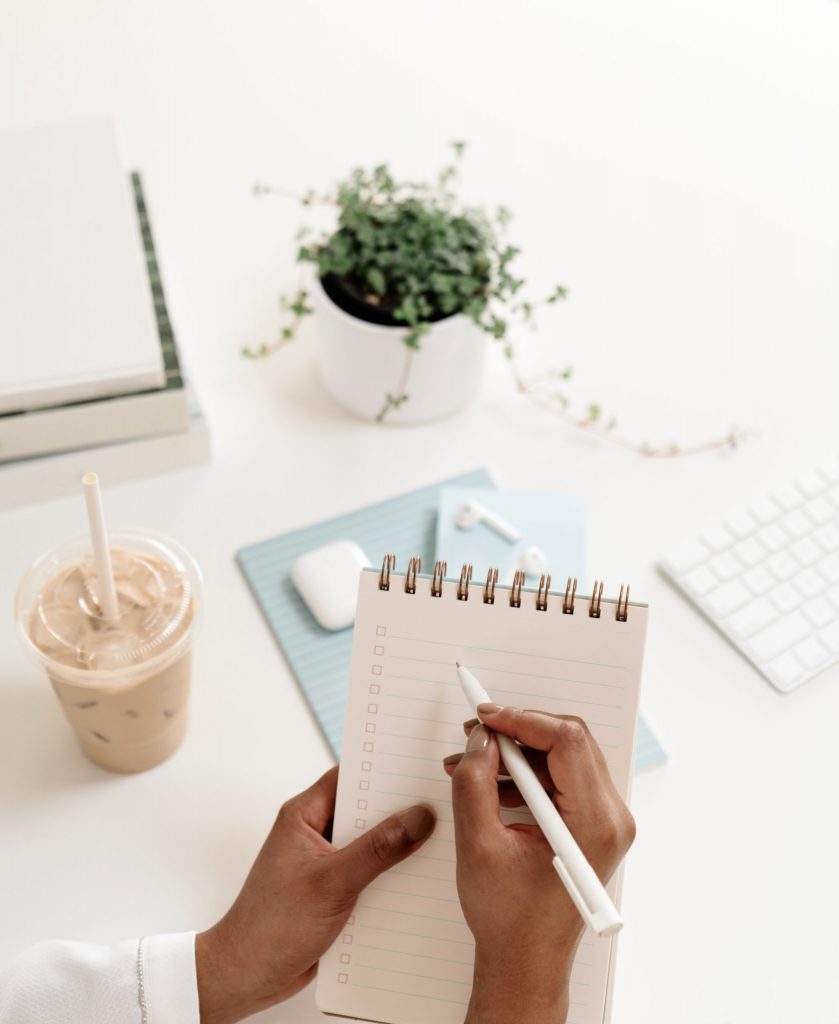 The performance of your email campaigns depends on the number of people who fulfill the desired action the CTAs dictate. The most effective call-to-action statements depend on the goals and the nature of our business. Whatever CTAs you choose, encourage them to say YES to you.
6. Don't talk about yourself
Talk about what you can do for them without elaborating much about yourself and your company. Highlight the value you're offering them. If you're a business coach, expound on how your new package can help them with their professional goals. In what way can your new ebook help new business owners with limited marketing budgets improve their visibility? 
Apart from putting the spotlight on your new product or service, include elements that appear interesting for the email recipient. Please get to know your potential client by looking at their social media pages and website, and write something that will instantly capture their attention. Never send generic statements. 
7. Nurture trust before selling
There are several ways to personalize a sales email. One option is to tailor the message based on the recipient's interests and needs. Another is bringing up some common ground. Give them a reason to connect with you. For example, a woman entrepreneur would undoubtedly love to connect with another woman entrepreneur from the same city.
Moreover, you can cite an article from her site. Talk about how that post inspired you to make significant changes in your marketing strategy and how you succeeded (and so thankful for the idea!) You can also mention a common friend in the industry. In the end, the objective is to establish a relationship, so nurture trust before actually selling. 
8. Use social proof 
In the marketing field, social proof covers reviews, recommendations, and media coverage people browse before finalizing their decision to acquire a new product or service. This is something your email recipient would most likely do. Find social proof to confirm that you're reliable and trustworthy and have helped lots of clients before.
If possible, provide the names of the people you have worked with before in your sales email. In addition, you can share case studies, client testimonials, credentials, certifications, awards, and links to some interviews and magazine features. 
9. Proofread your email
Don't hit send without proofreading your emails, whether a sales email or regular correspondence with current clients. Leave no room for errors, as a single mistake can result in several lost opportunities. For a faster and easier checking process, read the email out loud.
Are there wrongly spelled words and grammatical mistakes? Should you break that one lengthy statement into two sentences? People usually use Grammarly for long-form articles, but you can also use this tool to help you double-check writing errors and improve your email writing techniques. 
10. Know when is the best time to send sales emails
Like in social media posting, the best time depends on your target clients and the type of business you're running. Researching and checking what other entrepreneurs in the same industry do can only do so much. The best thing to do is to test your audience. 
Do a series of experiments involving different hours and days. Next, track your results. The hours and days you'll choose must also align with the critical moments in your company, from product launches to unlimited mentorship opportunities. 
Do It the Right Way: Email Writing Mistakes You Need To Avoid
Why is your current email writing strategy not working?! What are you doing wrong? To identify points for improvement, take a step back and look at the data. As you rethink your strategy, familiarize yourself with the most common mistakes marketers and business owners make when sending emails. 
1. Grammatical errors
Even common grammar mistakes can decrease your chances of scheduling a meeting and landing a sale. In addition, it can damage your reputation, as it reflects a careless work process and unprofessional routine. 
Impeccable grammar and good email habits are essential in implementing a successful email marketing strategy. Everything should be correct, clear, and accurate from punctuation to capitalization. 
2. Misspelling and repeating words
When it comes to composing sales emails, many business owners and marketers make the mistake of typing the same words twice. A simple error that is barely noticeable but can easily be avoided with the help of some tools and a few minutes of proofreading. 
Use a writing tool that checks spelling as you type your email. That way, you can catch repeated and wrongly spelled words and immediately correct them. There are several email writing tools that you can use to polish your writing and train your eye to spot mistakes quickly. 
3. Mistyping contact details
Mistyping your phone number, business name, or any other contact information is a huge problem, particularly when sending mass emails. If they get the wrong information, your potential clients wouldn't be able to contact you. And of course, many of them wouldn't bother to send back an email and confirm your details. 
Take the time to proofread and double-check everything before clicking send. You may have a good memory, but you can still make mistakes, especially on the most overwhelming, busiest days. Copying and pasting your business details from a notes app to your email is a better routine, so you don't have to type each time manually. Just pay attention to the formatting issues. 
4. Sharing incorrect links
Aside from sending business information, entrepreneurs also send links to product pages, reviews, and other relevant pages. In some instances, sent links to lead to the wrong pages or end up not working at all. The result? Frustration and fewer chances to sell and connect. 
Instead of reaching out to you to ask for the correct links, most people will just delete the email and move on. So, how do you avoid this? Test the links before sending emails. You can also ask some team members to check if the links are working on their end, too. 
5. Failure to track email marketing metrics
Sending sales emails is more than just writing an engaging message and waiting for more clients to reach out to you. So how are your emails performing? From open rate and click-through rate, there are tons of email marketing metrics that you should monitor to check what is working and what's not. 
Email marketing CRM KPIs are indicators that measure results, helping you evaluate the success of every email campaign. Thankfully, there is an email marketing tool for every marketing task out there. These tools can help you monitor metrics without spending tons of time and money.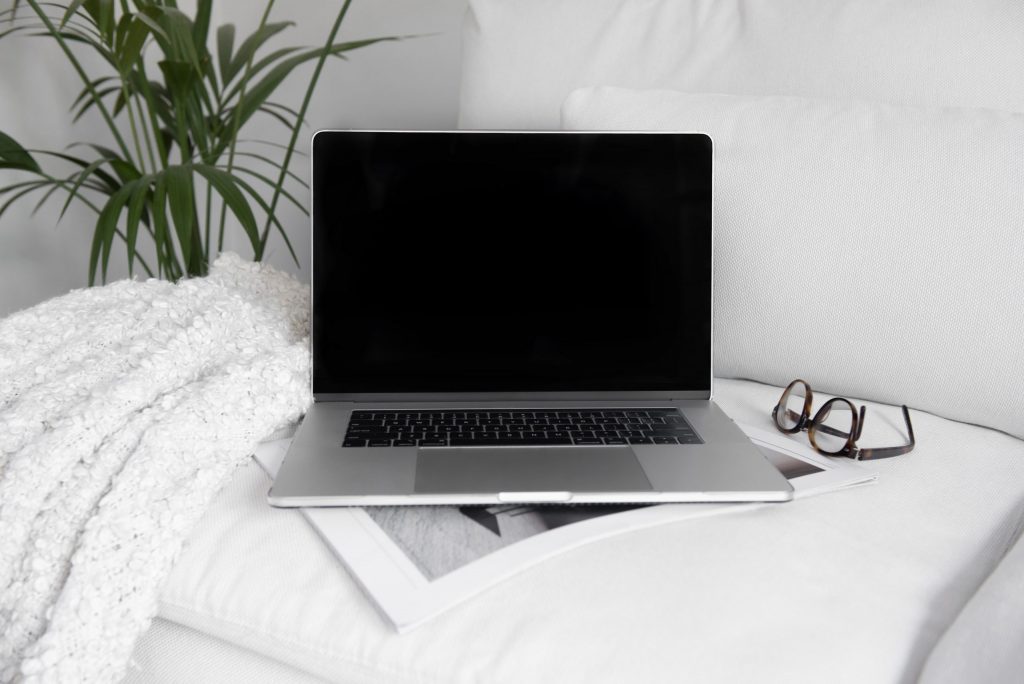 Send New Emails Today to Reach Out to More Potential Clients
Email marketing is still important as ever. Implementing an effective email marketing strategy helps you connect in the most personalized, affordable way possible. If you're not getting the results you want, stop for a while and reevaluate your strategy. Make significant changes and use new tools that can help you track your progress. Then, continuously improve your email routine to reach new clients easier than ever.