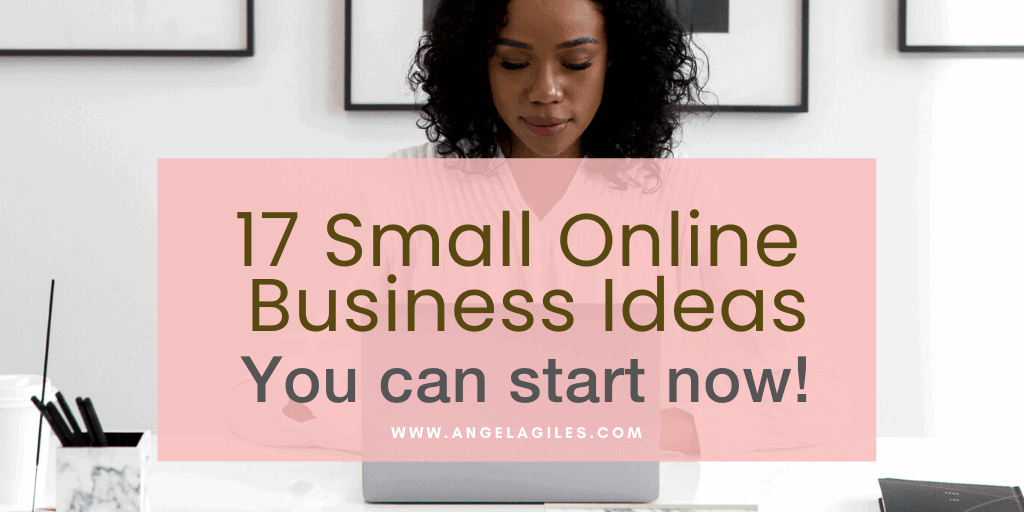 It's a difficult time for all of us. I've gotten anxious and overwhelmed as well, but I need to stay strong. What's important now is that we stay at home and stay healthy. Why not use all of the extra time at home to make some money?! You can click here to learn how to make money online but if you're wanting more ideas, here are some online businesses that you can explore today. Also, online you can find a detailed guide on how to start a pearl party business, which very quickly became an absolute hit.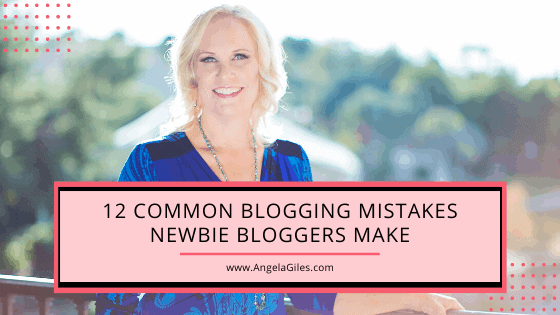 Are you one of those bloggers who need guidance when it comes to content creation and blogging business? People are quick to assume that blogging is a no-brainer activity, but it has its own challenges just like any other day job! Everyone wants a piece of the blogging pie nowadays, which is perhaps why 35% of all websites use wordpress! If you are experiencing difficulties in managing your blog, keep on reading. This list of blogging tips for beginners contains the most common mistakes bloggers make, and a few tips on how to avoid them.
Personal blogging, content writing, blog writing tricks, and blogging tips for beginners? We'll help you get rid of all roadblocks, so you can take your blogging career to a whole new level!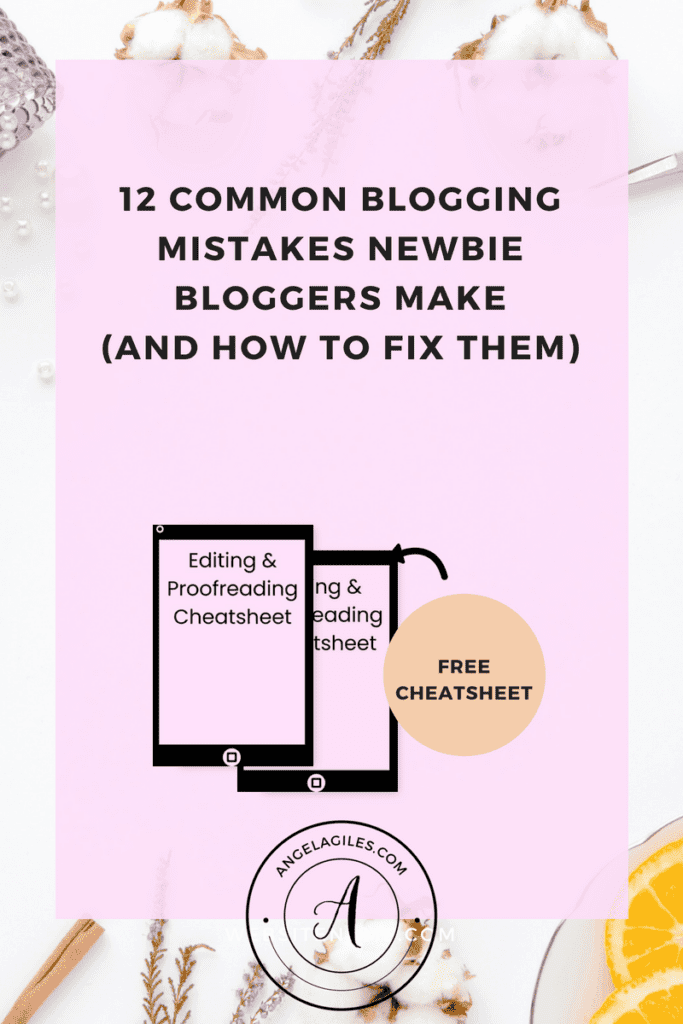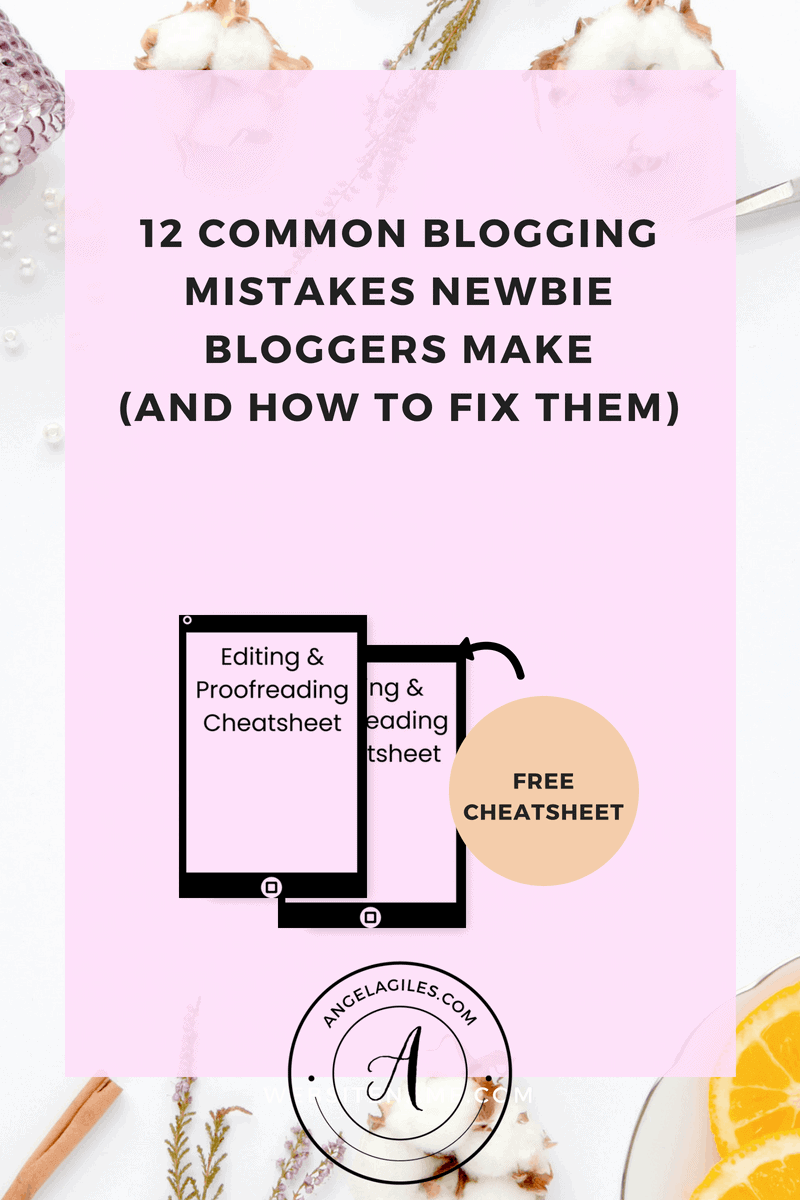 2/2