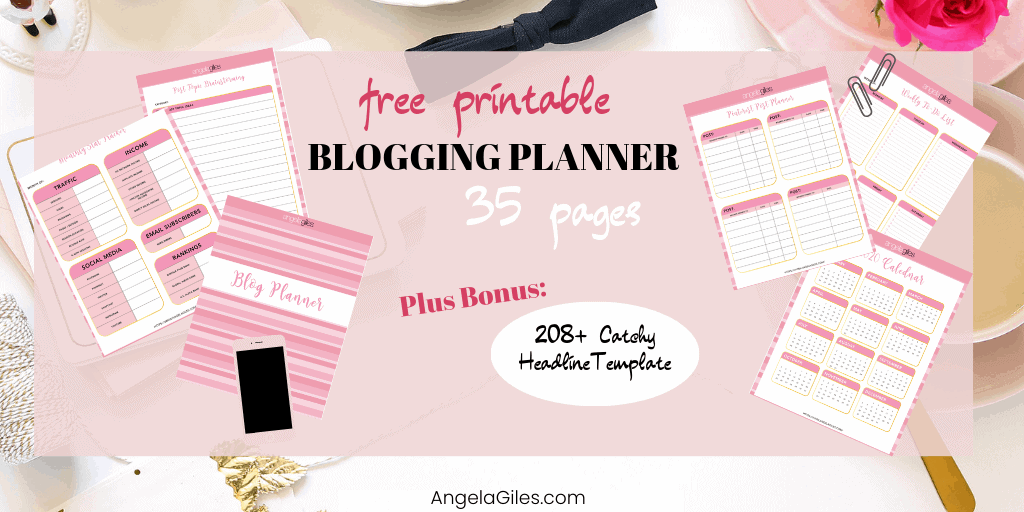 I'll be the first to admit that I think there are way too many free blog planners out there today. And all of them – especially the free blog planners – make the same promises. Use us, they whisper, and we'll help you crush your blog goals. Make more money. Even organize your entire life. Sure, it sounds good. Good enough that I've downloaded more than my share of free blog planners. Whether it was a weekly planner or a blog schedule planner – I've even downloaded a homeschool planner – I wanted to see how these planners could help me out of my creative and organizational rut.
HINT:  DOWNLOAD MY FREE 35+ Page  2020 BLOG PLANNER !!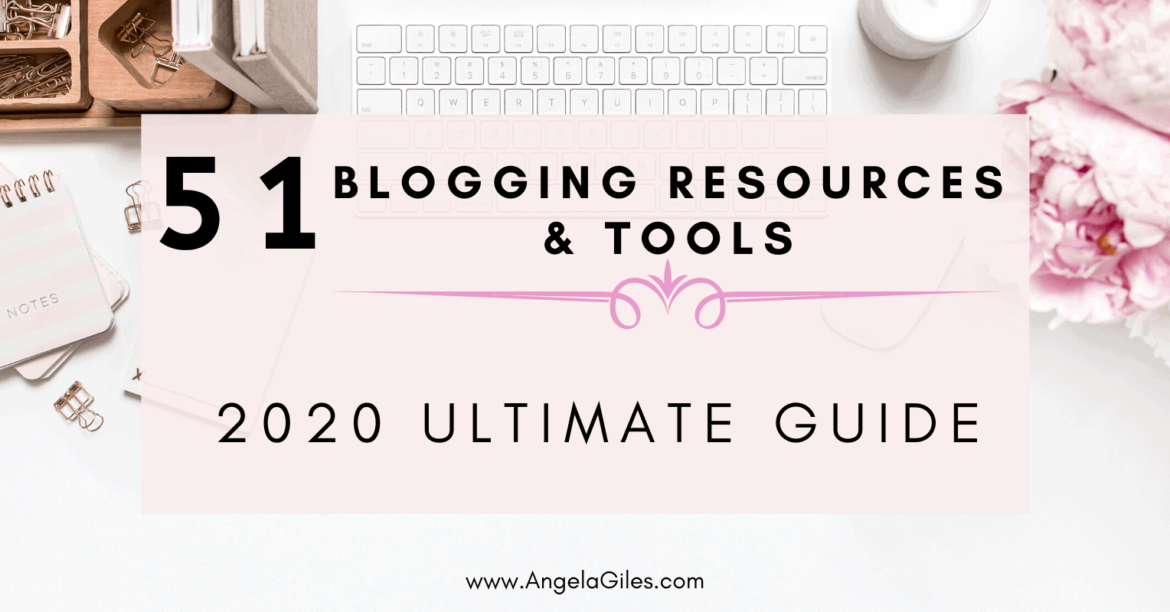 Are you ready to become a blogging millionaire?! Along with the right blogging resources and tools, I'm sure you can. But, at first, you may have a lot of questions whirling around in your mind. Don't worry, that's normal. They might be something like:
How can you

step

up your blogging game?

How to

create a free blog

?

Are you familiar enough with the

pros and cons of blogging

?

How to promote your blog

?

I've been blogging for awhile and I am still not making huge headway! Will these resources work for me?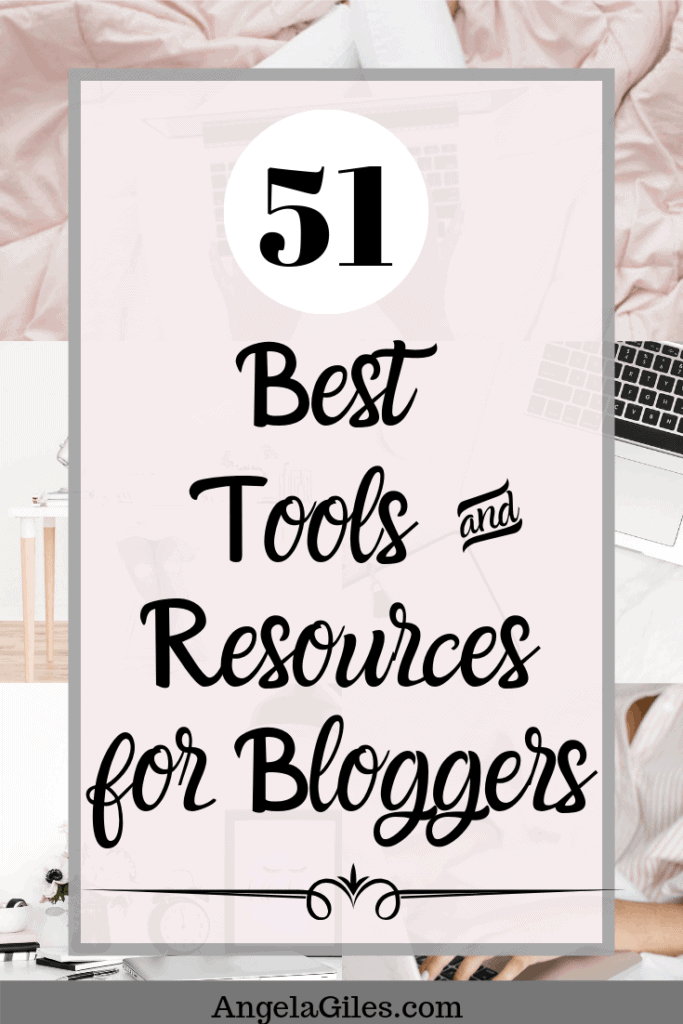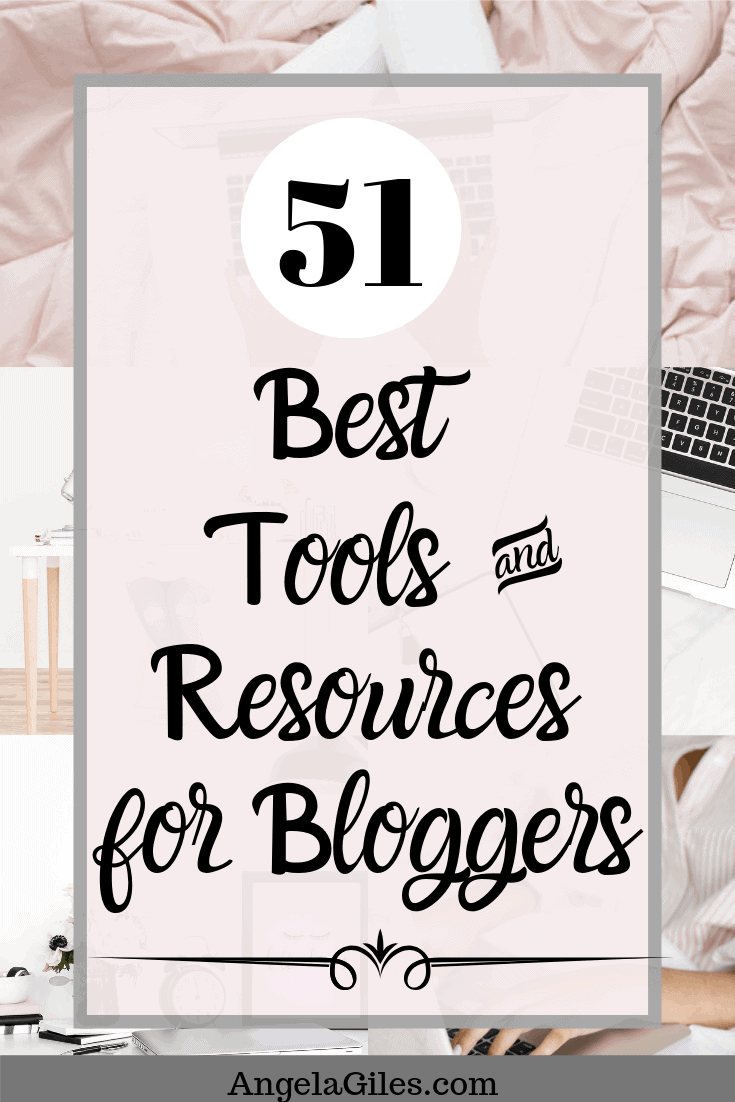 I totally get it! Way back, I was once a beginning blogger too, asked the same questions and have been through the same challenges! But, I was able to get through it with the help of different blogging resources that I used to promote my brand online. In this blog post, I will share with you the best blogging tools and resources in 2020 that can assist you in kickstarting your blogging career. And make a ton of moolah 😉
2/2