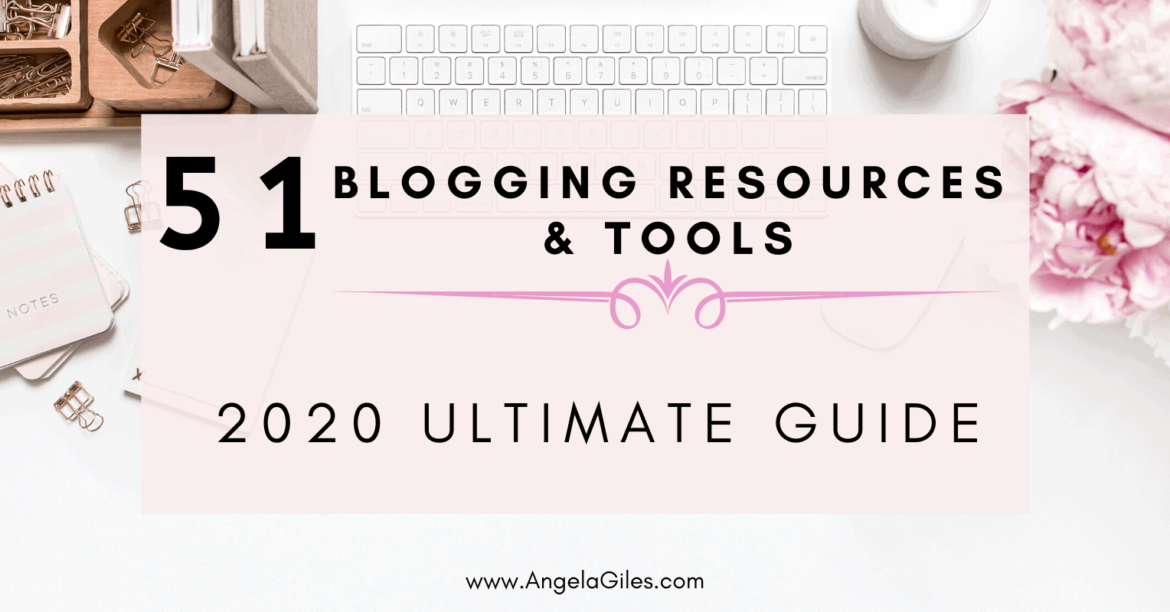 Are you ready to become a blogging millionaire?! Along with the right blogging resources and tools, I'm sure you can. But, at first, you may have a lot of questions whirling around in your mind. Don't worry, that's normal. They might be something like:
How can you

step

up your blogging game?

How to

create a free blog

?

Are you familiar enough with the

pros and cons of blogging

?

How to promote your blog

?

I've been blogging for awhile and I am still not making huge headway! Will these resources work for me?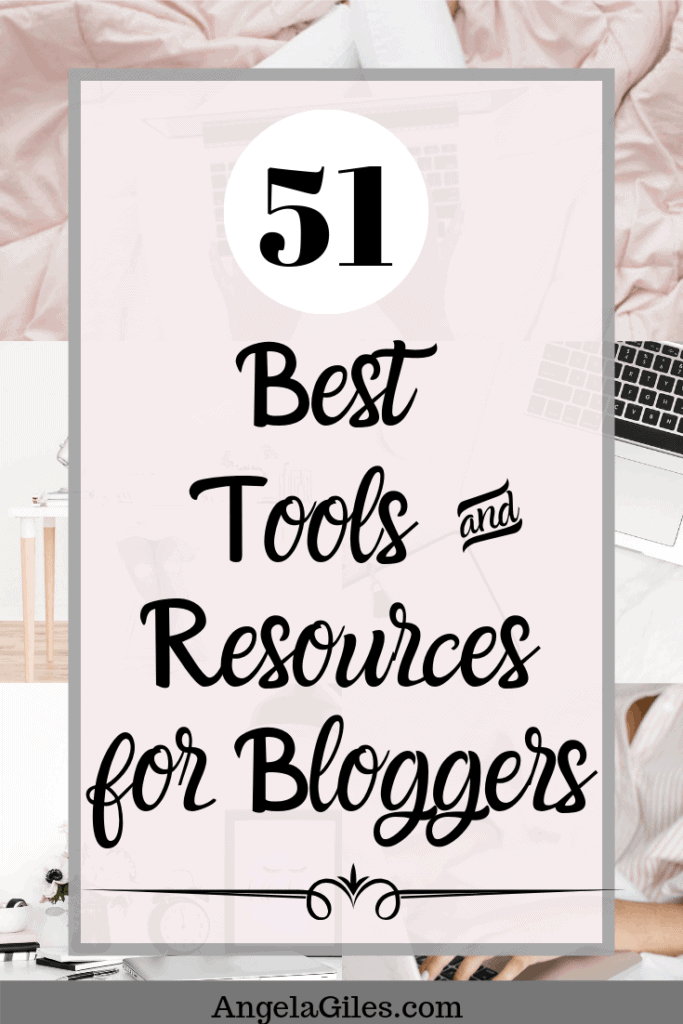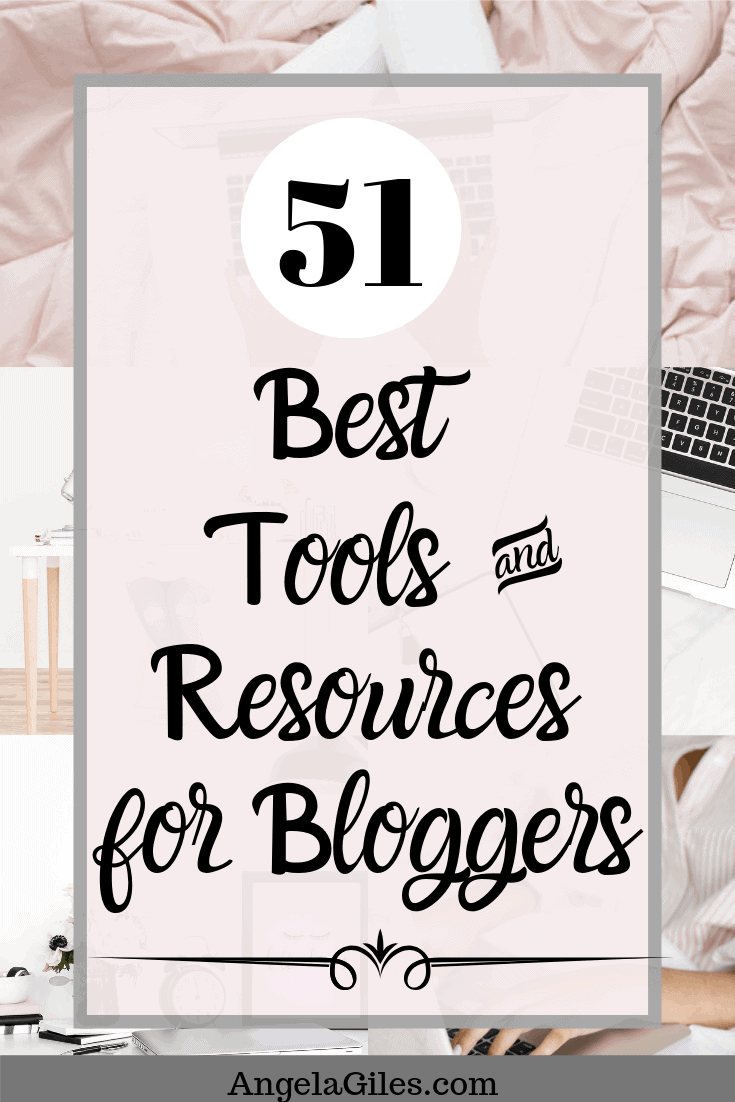 I totally get it! Way back, I was once a beginning blogger too, asked the same questions and have been through the same challenges! But, I was able to get through it with the help of different blogging resources that I used to promote my brand online. In this blog post, I will share with you the best blogging tools and resources in 2020 that can assist you in kickstarting your blogging career. And make a ton of moolah 😉
1/1