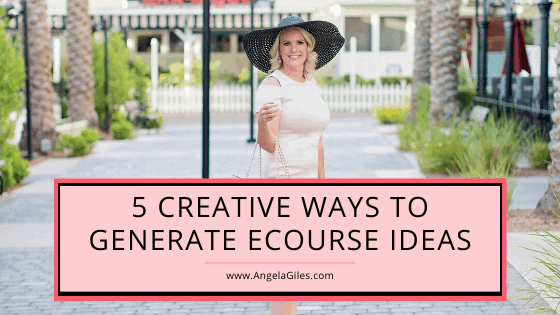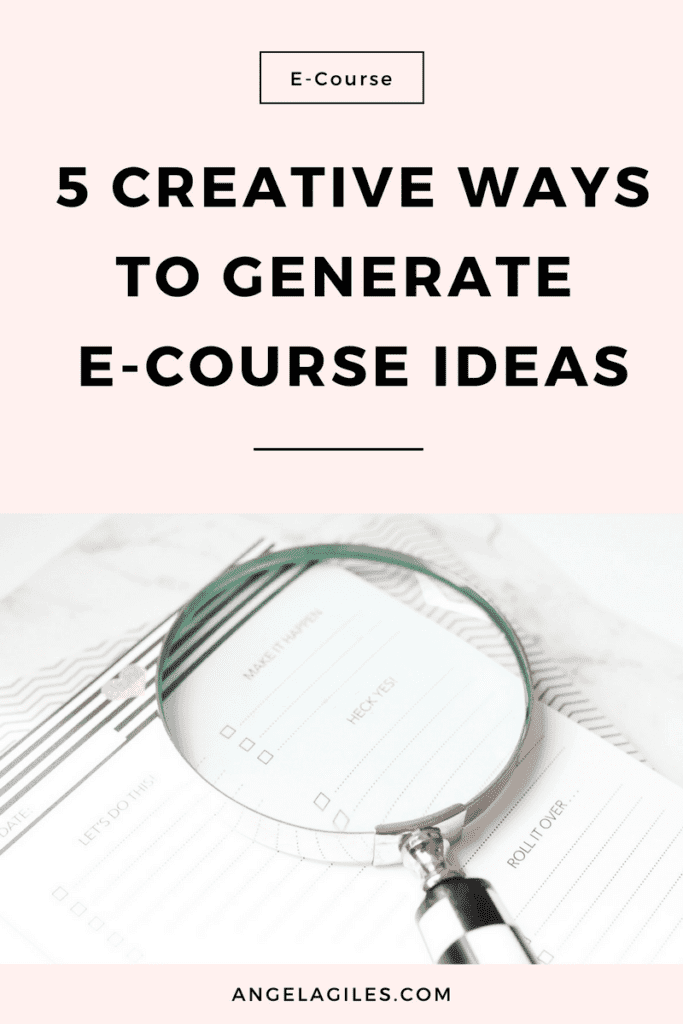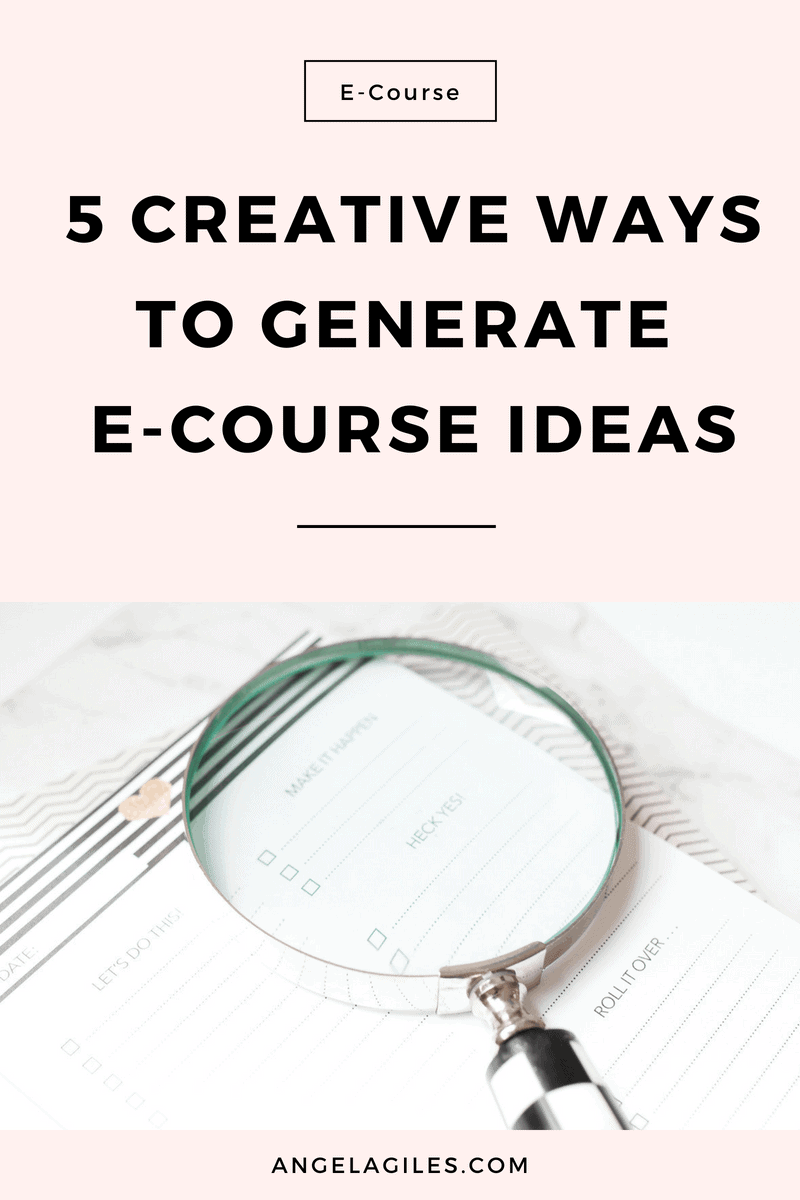 It's More Than Just An Idea

You can create an ecourse pouring in your heart, your soul and everything else. Perhaps you might hire the best graphics designers, and hire a copywriter who's among the best of the best. You may even have the most advanced launch strategy.
But if your idea wasn't properly researched, and your ecourse doesn't have a market, then none of that work you've done will matter.
You may hear questions like, "Isn't your email list size the biggest and most crucial factor?"
The short answer to that is no. In reality, it's the idea for your course. You have to meet a need.
Consider this a bit. You have a mailing list of 50,000 subscribers. If you create a product that they do not need, and offer it to all 50,000 subscribers, do you think very many would buy it? The answer is straightforward and simple, it's a resounding "no!"
1/1