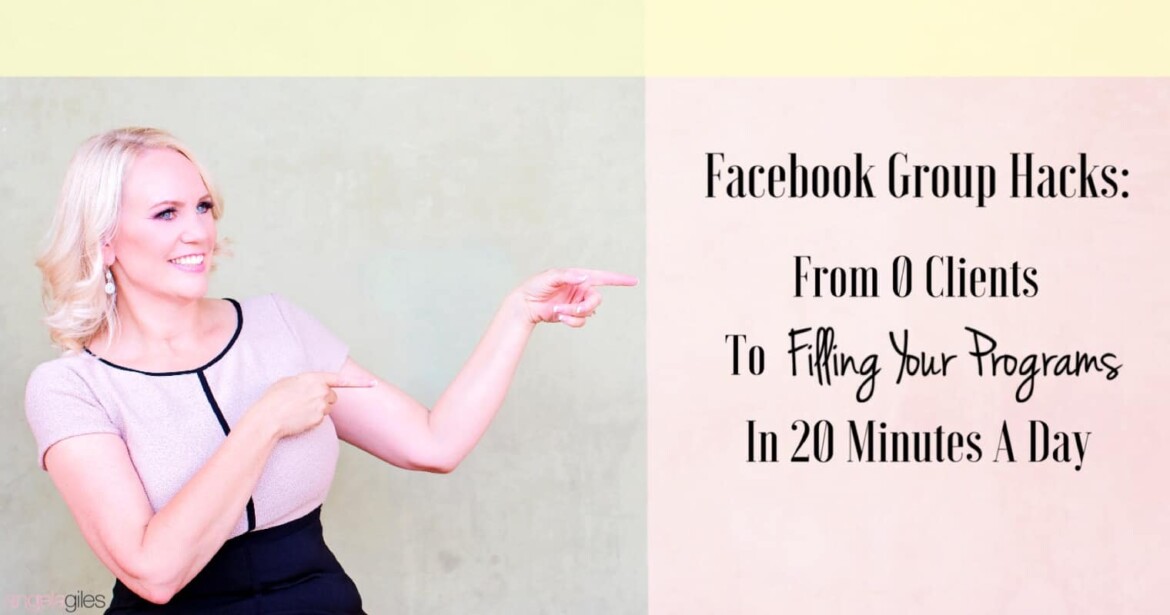 Being a women entrepreneur and social media goddess is not an easy job—you have to do all the thinking and writing, and posting, and working hard to be "heard" over all that clutter. But is it worth it? Totally! (Trust me; I've been in this business long enough to know).
For all those goddesses out there who are stuck in the bog of overwhelm about:
Having a writer's block about what to post over Facebook to improve their brand visibility,
Worrying about the low interaction on your posts, or
Worrying about the amount of time you are "wasting" in Facebook groups
…don't worry, I got your back.
When I was starting, I had the same issues too, and was absolutely exhausted to keep up with all of it, and I tried and tested various different methods to get what I had intended to all along. All these experimentations led me to discovering some really great ways to create engagement on Facebook posts, and that, too, by only spending 20 minutes each day! Not only have I cracked the code to understand exactly what kind of content to post, I have a proper schedule now that helps me be proactive at what I do!
It's time to get organized.  De-clutter your virtual desk, create a list of tasks, prepare a cup of your favorite beverage (mint is Starbucks herbal Passion tea) , and get down to business.  And let me share with you a few actionable hacks on how to go from zero clients to filling your programs by just spending 20 minutes a day posting content in Facebook groups.
So, ladies, do you want in on my pack of secrets? Read on!
(and shhhh….!)
1/1