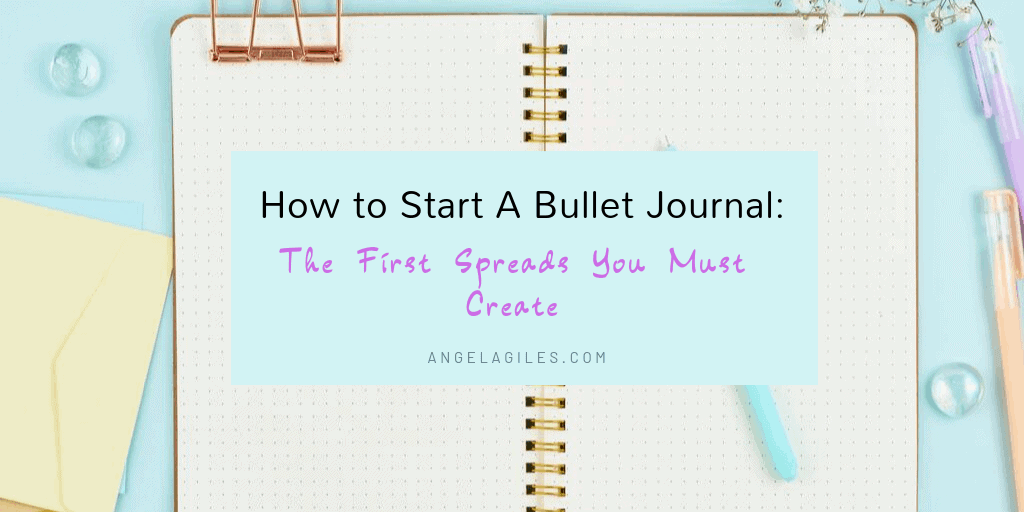 Are you thinking of starting a bullet journal, but don't know where to start? Good news! I can share with you the most basic things you need to know about it. Bullet journal ideas are everywhere, from Instagram to Pinterest. So many people are obsessing over it.
It's time for you to start yours. So, how do you begin? Read on to discover exactly how to start a bullet journal and what bullet journal layouts and spreads are the best for beginners.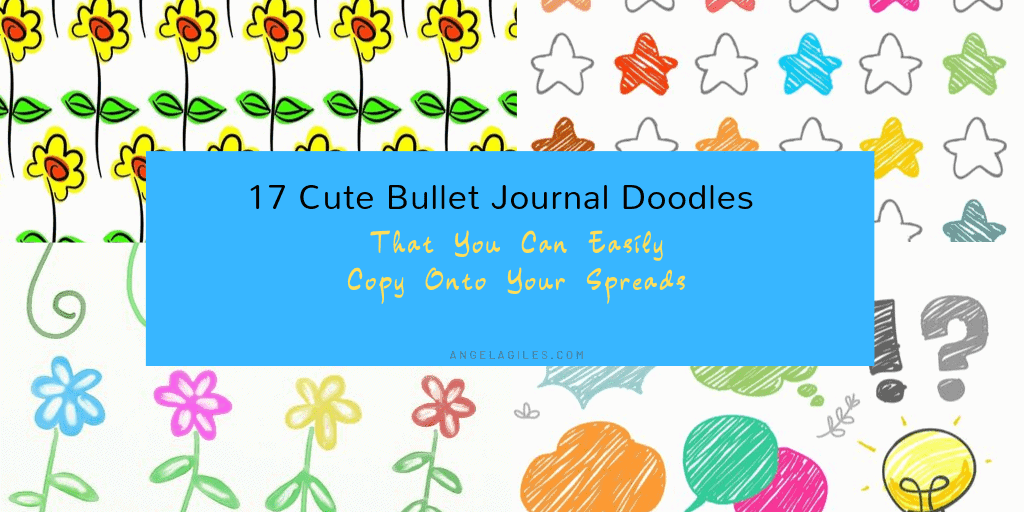 Have you tried doodling in your bullet journal? A doodle is a kind of drawing that doesn't take long to create. All of those random drawings in your notebook back in school are called doodles. Now that you are maintaining a bullet journal, you can create more of them to make your pages even more fabulous! Bullet journal doodles can help you relax, and make your layouts prettier!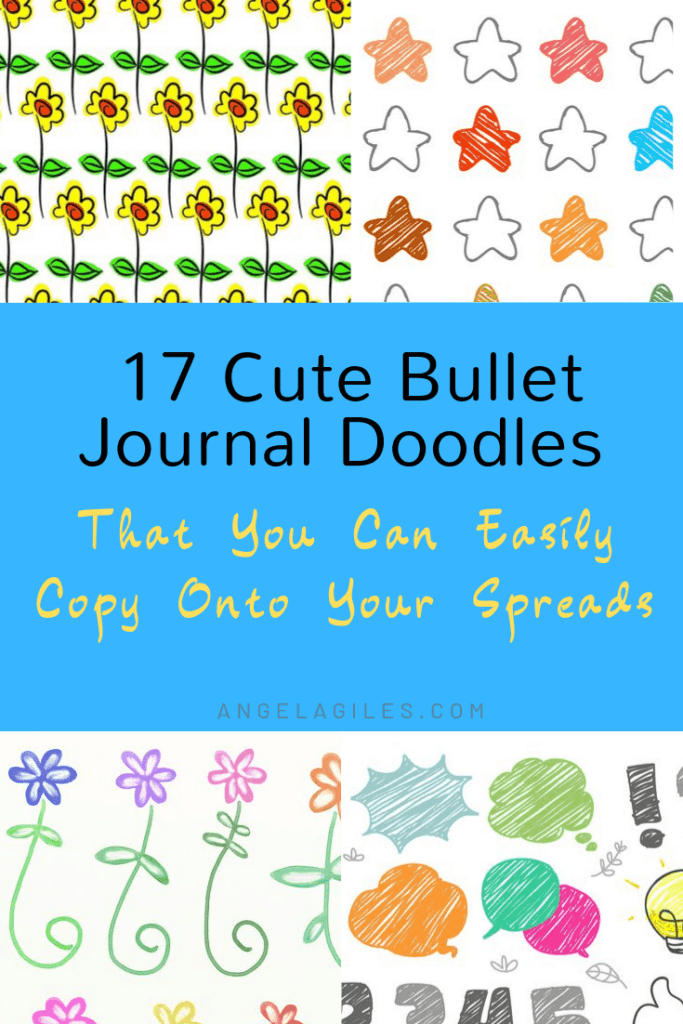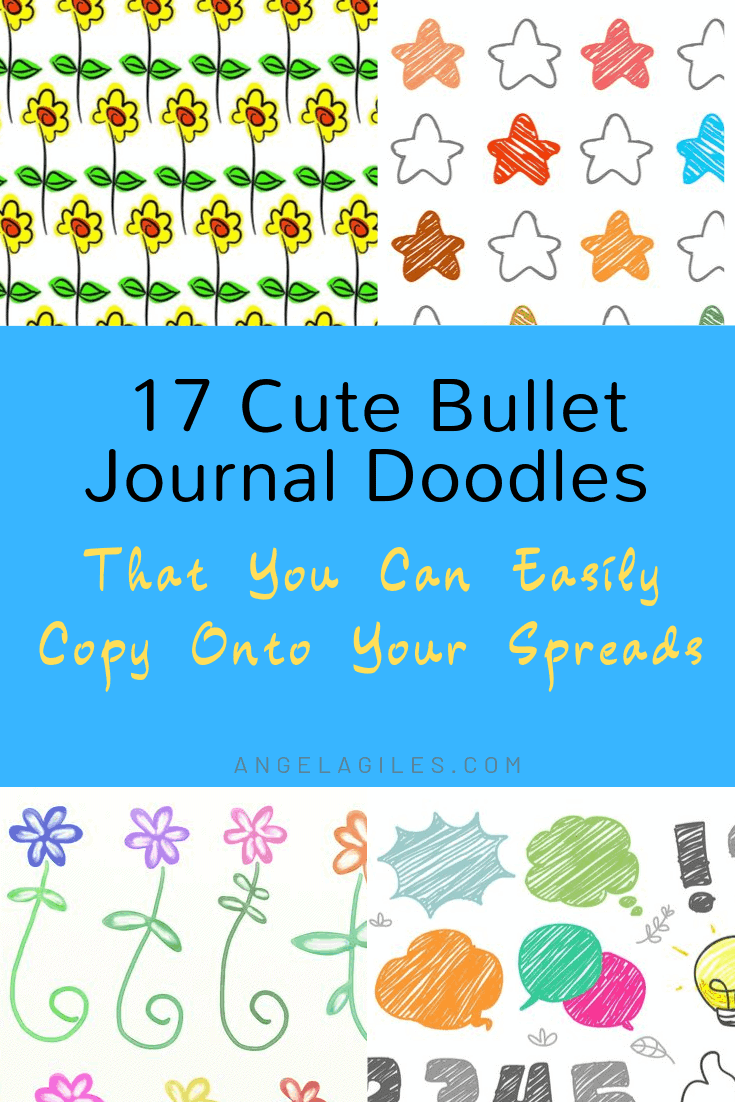 2/2