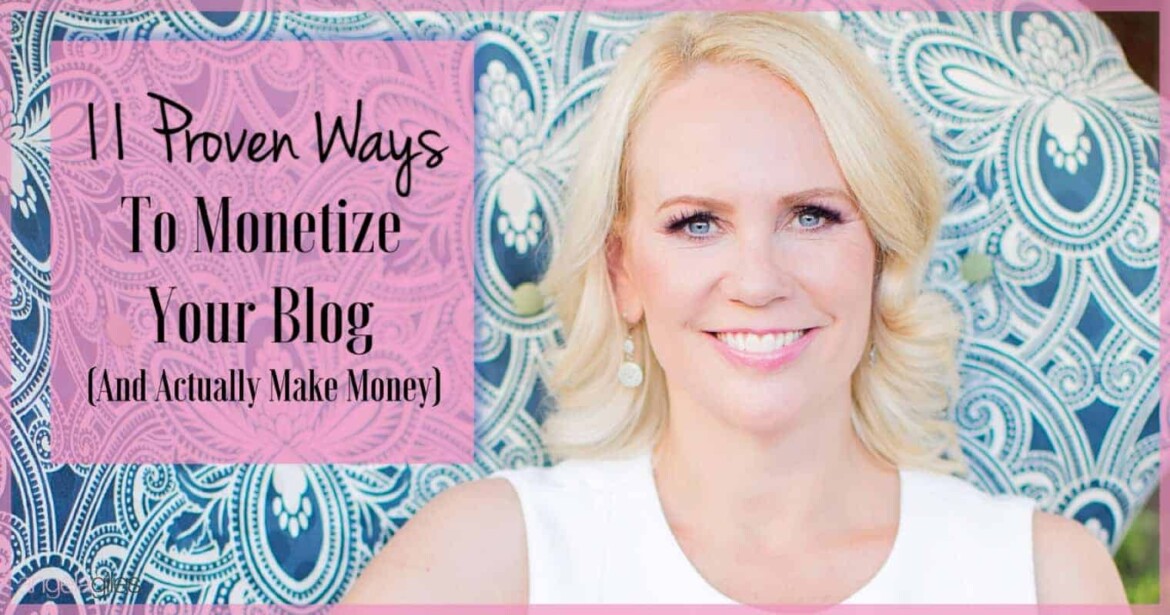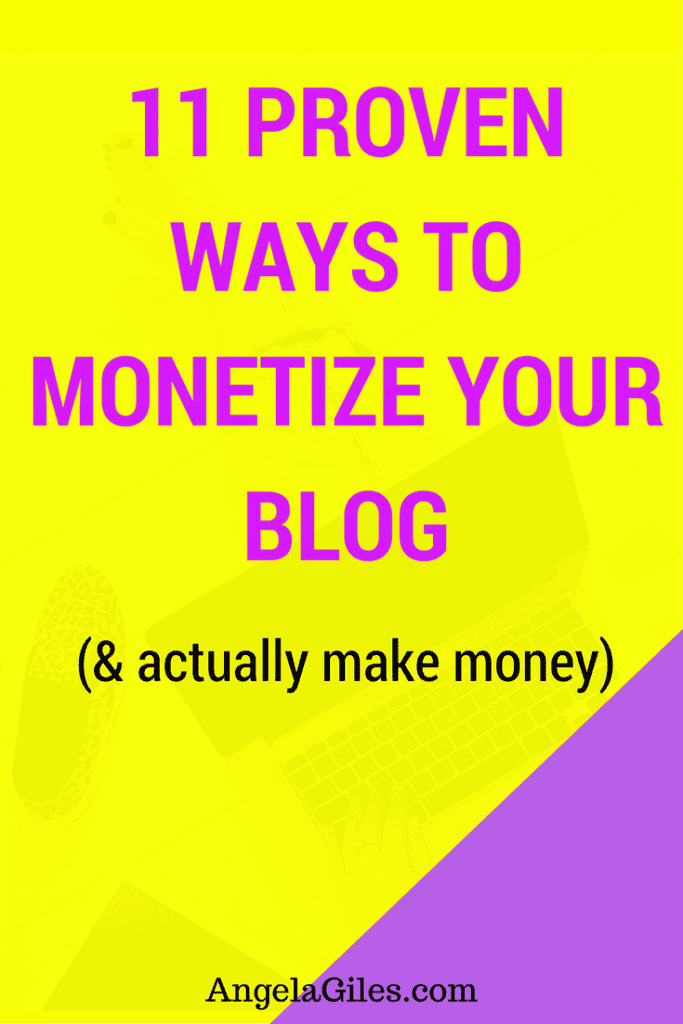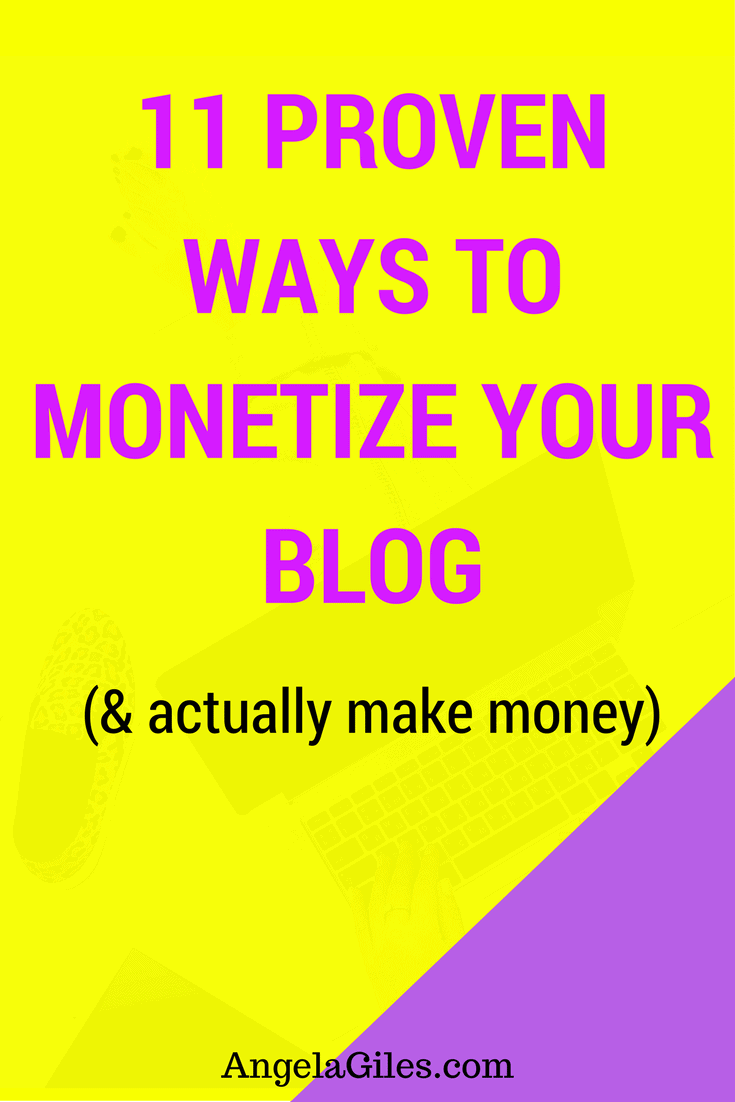 You woke up one morning and thought you needed to monetize your blog. Not really! The real story is that at one time you got this burning desire to reach out to others with stories of your life experiences, or to enlighten others on something you're very knowledgeable about. In this digital age, the obvious path to follow in achieving this is to start and monetize your blog.
On the strength of that passion and enthusiasm, you got your blog set up, not on some free hosting site but on a professional self-hosted site that tells people you've been there, done that.
Several months down the road it begins to feel as if the stream of creativity and passion has dried up, you're the only one putting in all the efforts, while the blog doesn't lift a finger. What you need is some rain to get things wet and get your creativity juices flowing. Those showers can only come when you monetize your blog and make it a rainmaker!
1/1