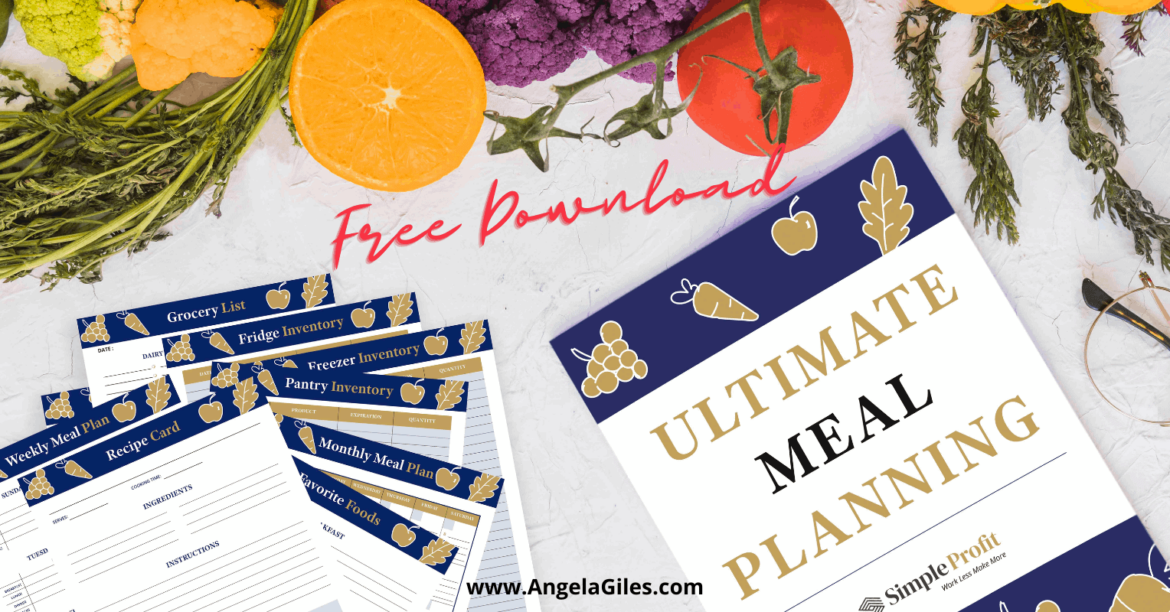 Using printables is a major organization hack that can level up your routine. These are amazing digital products that boost motivation and inspiration! With just one click, you can download one, print it, and then use it to organize your thoughts. I, myself, love using printables for day-to-day convenience. How about you? Having a hard time budget meal planning for 2? Meal plan for a family of 5 on a budget? With the help of a  weekly meal budget planner, meal planning budget brainstorming becomes easier.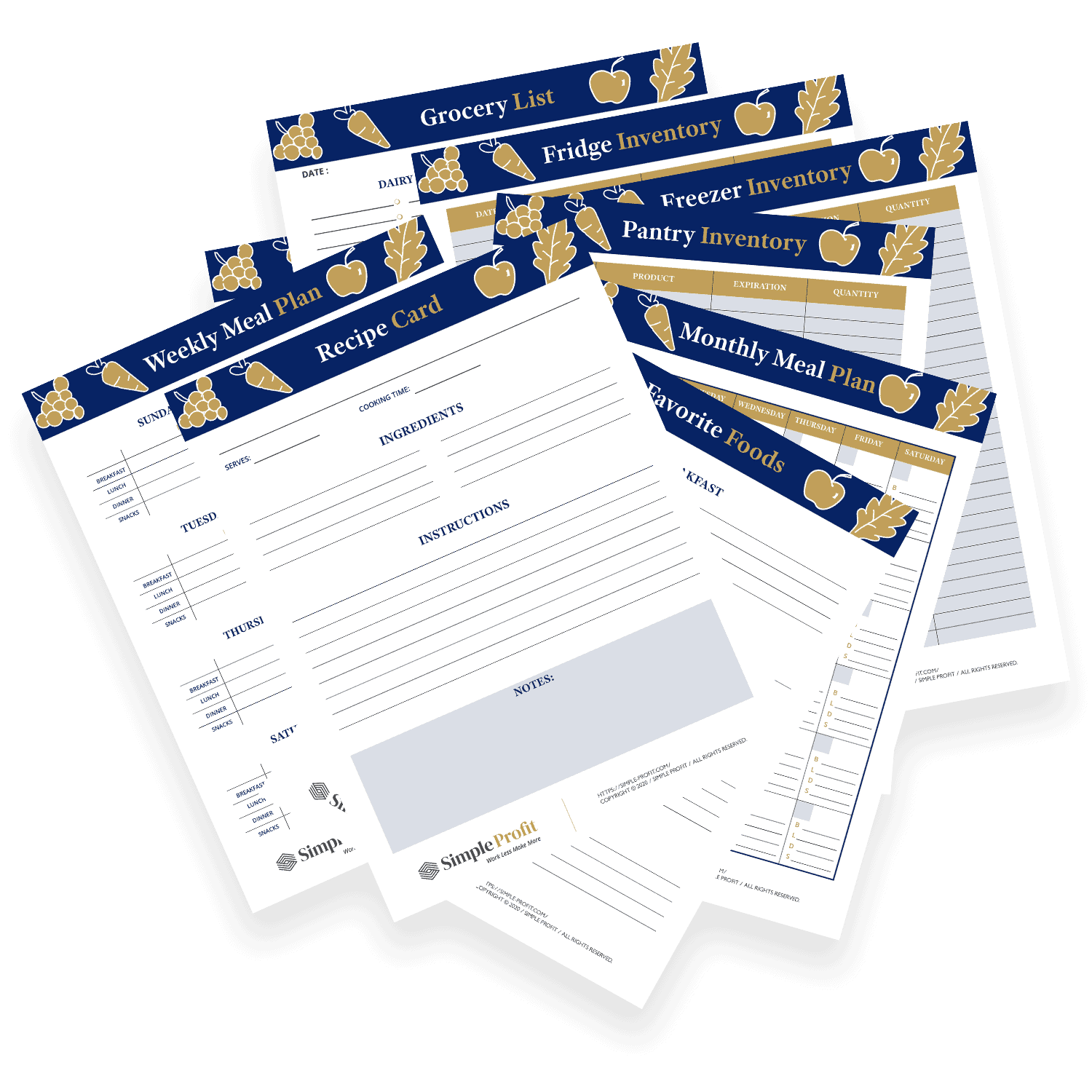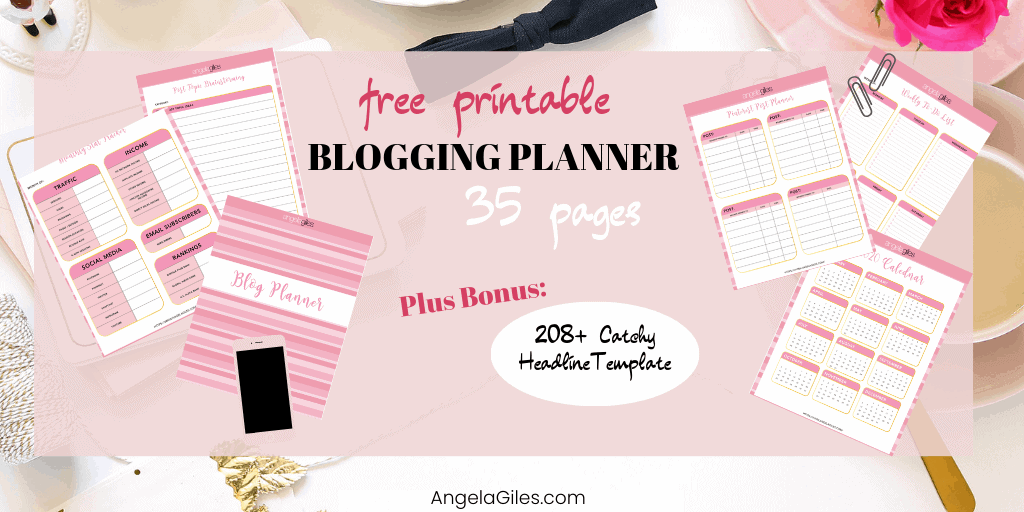 I'll be the first to admit that I think there are way too many free blog planners out there today. And all of them – especially the free blog planners – make the same promises. Use us, they whisper, and we'll help you crush your blog goals. Make more money. Even organize your entire life. Sure, it sounds good. Good enough that I've downloaded more than my share of free blog planners. Whether it was a weekly planner or a blog schedule planner – I've even downloaded a homeschool planner – I wanted to see how these planners could help me out of my creative and organizational rut.
HINT:  DOWNLOAD MY FREE 35+ Page  2020 BLOG PLANNER !!
2/2