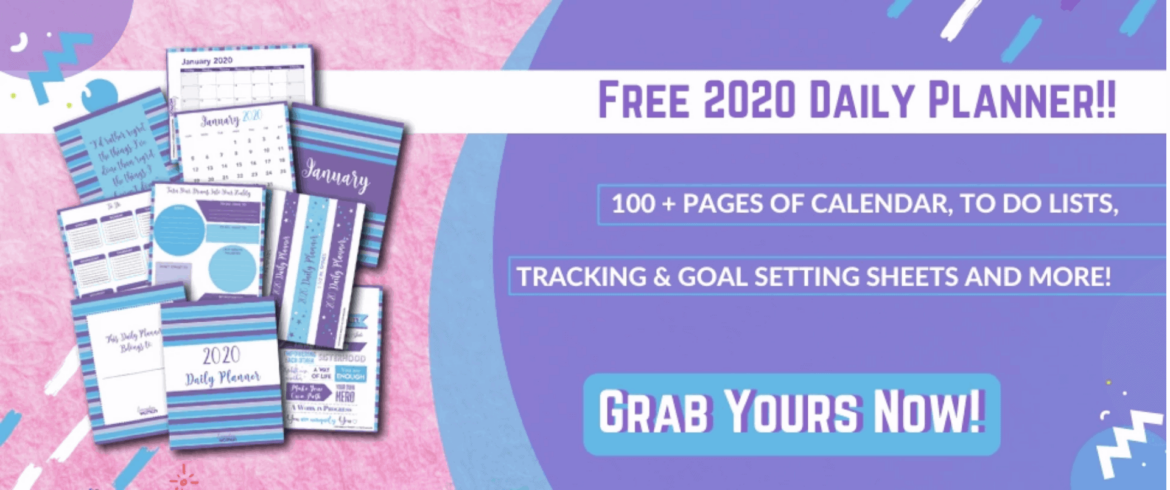 Having an organized life means having more time, being less stressed, and saving money. If there is something that can help make things easier along the way, it's definitely printable! They are so versatile and can be used to organize and plan every aspect of your life, as well as your family, and best of all, they're free! If you are looking for a cute daily planner pdf that can help you with your daily tasks, well, you are lucky since you can get it right here.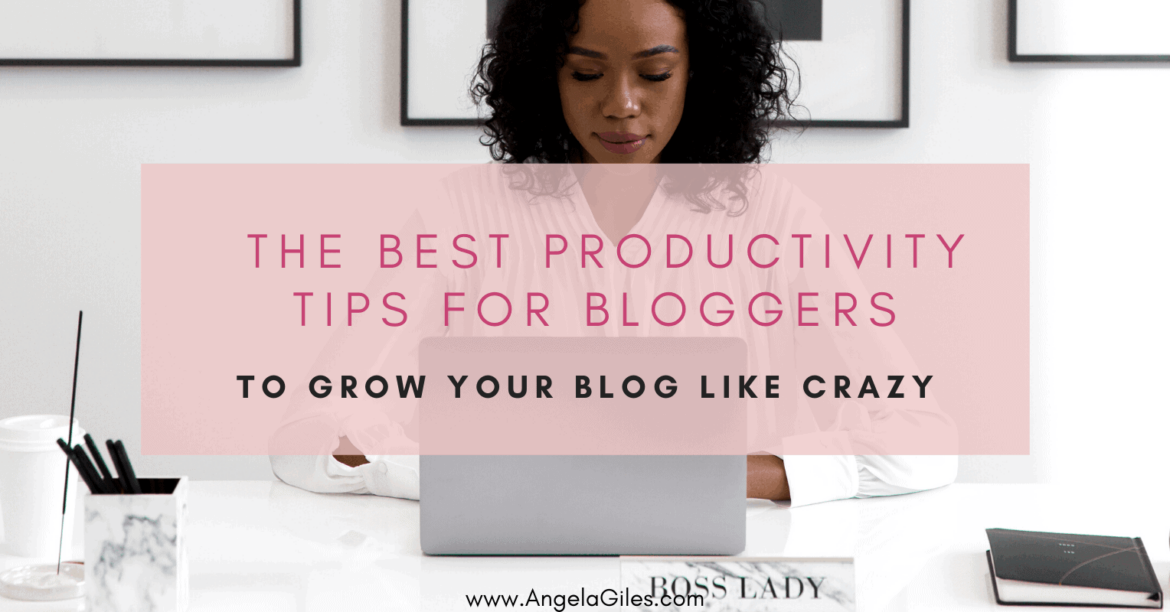 Blogging is one of the most amazing avenues you can explore if you want to earn money from home. With the right amount of patience and knowledge, you can earn a decent amount of income. Like loads of income 😉
Do you want to be a successful blogger someday? Hey, I know you do or you wouldn't be reading this! Then, you MUST learn how to be productive in a whole new way!! 😉
Let me share with you some productivity tips that can help you establish a stable blogging career.
2/2