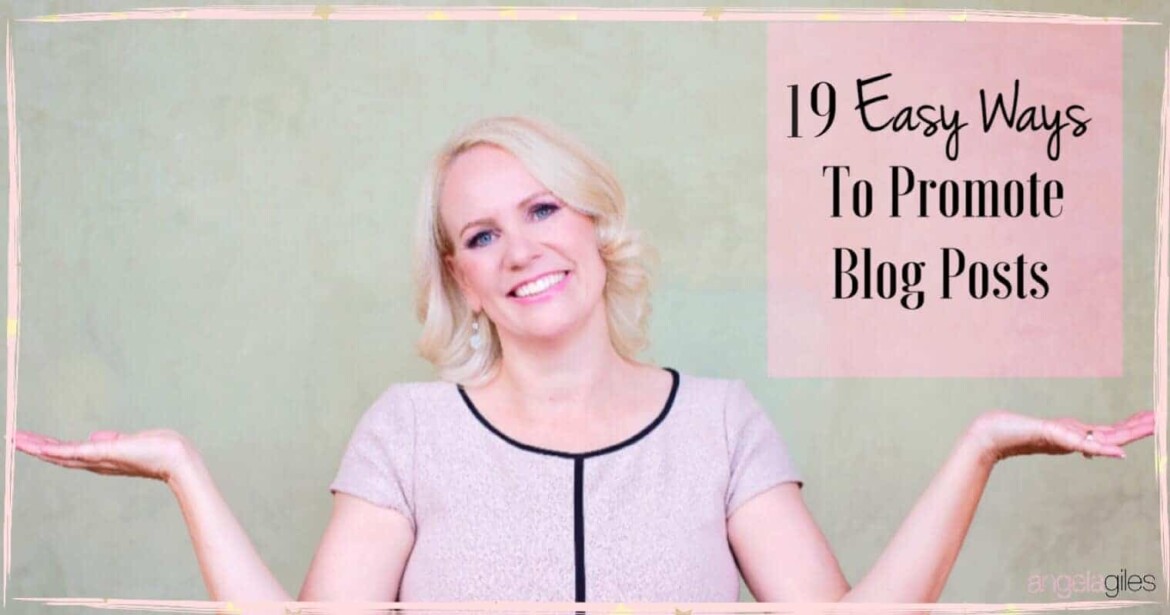 Blog owners know the thrill that comes from hitting the "publish" button. Even after years of being at it, the thrill is still there. Well, who wouldn't be thrilled? Certainly you would be after spending sleepless nights and tons of edit in order to create a masterpiece you wish to share with your audience.
One thing that baffles me though is how blog owners spend all of their time on the content part of content marketing, and then totally forget about the marketing aspect. This involves blog promotion and post promotion, which they must fine tune to bring success to their blog. It's not a superiority contest of whether creating content is more important than marketing. Spending equal time on both creating content and blog promotion will improve the odds of bringing your blog in front of the right people.
No one lights a candle and puts it under a bushel. So also, no one spends time creating that perfect blog post with the perfect image and/or video only to have no one read it.
In this post I'll examine nearly 20 easy ways you can promote your blog posts to help optimize your reach.
1. Blog Comments

This is an old practice yet it helps blog promotion every time. However, commenting should not be done simply with the aim of self-promoting your blog posts. It also doesn't bring good karma points in the end. Have you read a good blog post and would like to add one or two more points? You can use this avenue to promote your blog posts by commenting something in the direction of, "I just wrote about this topic and added two more points. Read about it here."
Another style is commenting as an answer to a question the writer has raised. Your yardstick to measure if what you're doing is right or wrong is to ask yourself if you're adding any value to the ongoing conversation.
1/1