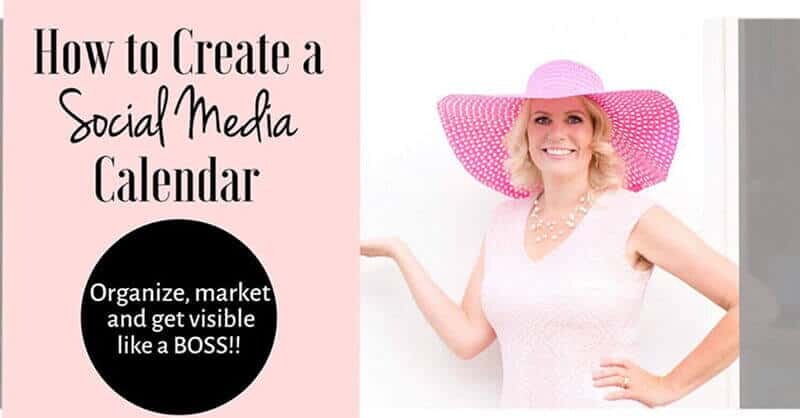 Do you need a free printable social media content calendar template to organize all your ideas, social posts, and editorial content? The year just started–it's never too late to begin a more organized online content routine. A social media content calendar may be the perfect solution for your business and your team.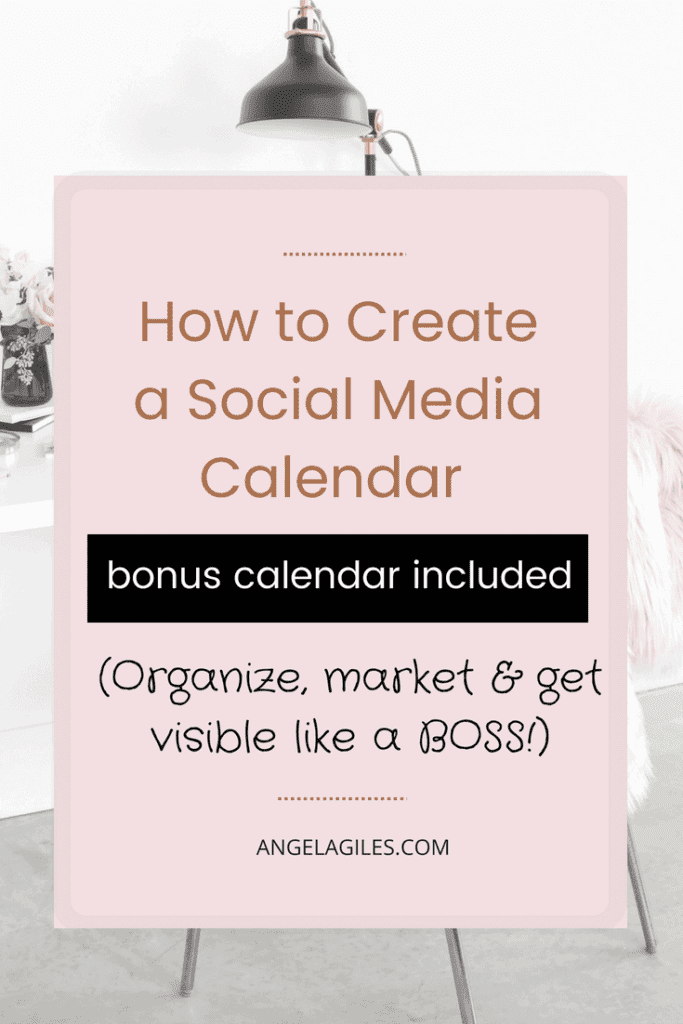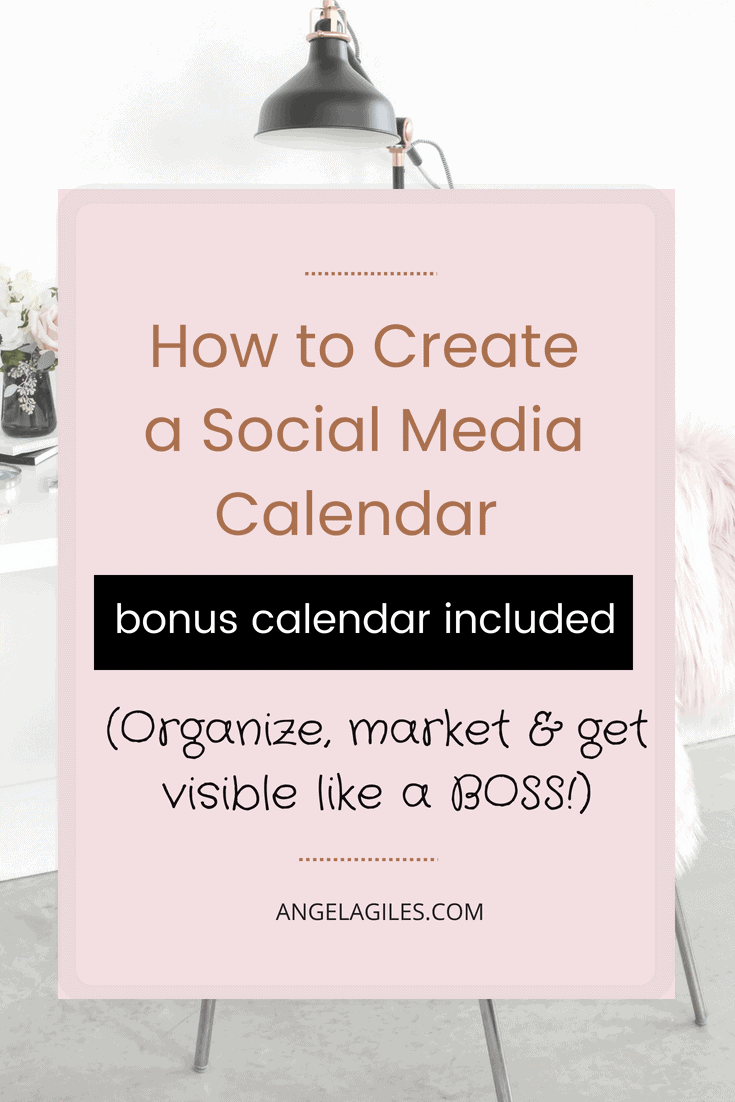 Social media editorial calendars are crucial tools for any business. If you want to improve your brand's online presence, a social media calendar template this 2019 is the key to achieve that goal. Moreover, a social media content calendar cheat sheet can help you maintain a more organized routine. Trust me, you will have more time to focus on other things. If you find that you are excelling in keeping track of social media and get reaping all the benefits then you might want to look into how to start a social media marketing agency. Alternatively, to promote your online presence you can use marketing techniques like SEO, or Search Engine Optimisation. Don't worry if this sounds complicated to you; companies like assertive media do all this for you. Search Engine Optimisation helps your website and brand rank higher on Google and therefore, gives you more of a presence online and enables you to draw more customers in.
First off, a free printable social media calendar enables you to schedule your social media posts at an optimal time without having to do it real time. You can post ahead of time and schedule posts at a time when the majority of your target audience is online.
1/1