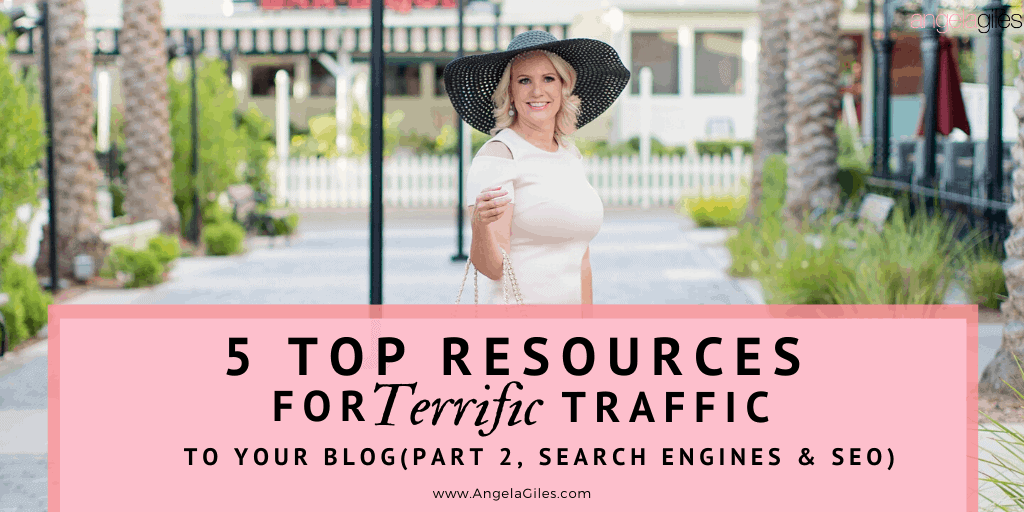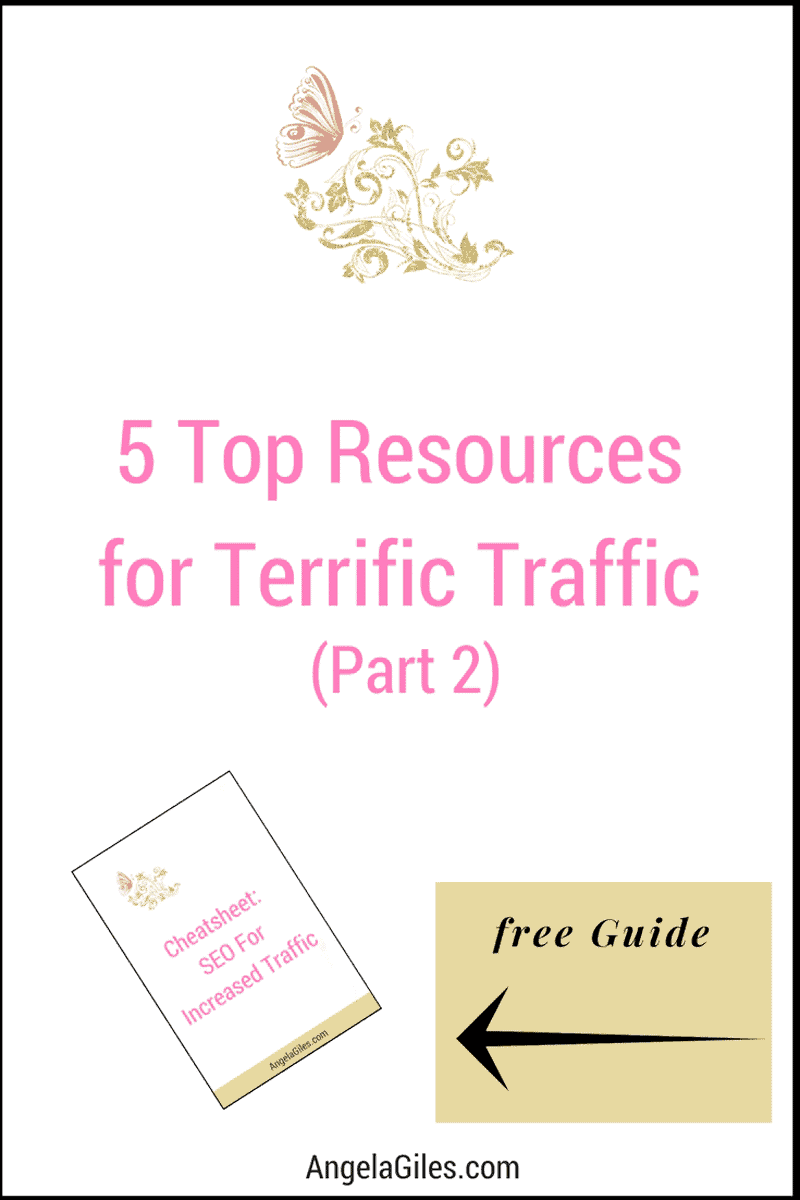 As mentioned in Part 1 of this series, increasing traffic to your blog is a key way to increase your profits, regardless of the niche your blog covers. More traffic equals more opportunities for your articles to be read, advertisements and affiliate offers to be clicked, as well as sales of your very own products. It also adds value to your site and makes it more appealing to potential advertisers and sponsors.
In Part 1, I focused on getting traffic from social media. In this part of the series, I will be focusing on getting traffic from search engines and using Search Engine Optimization (SEO). With search engine algorithms being what they are today, this can be one of the top ways to get traffic to your blog or website.
What is SEO?
For those unfamiliar with SEO, it's important to learn How to do SEO to benefit your website. SEO is basically the process of setting up a website and its content in a particular way so that search engines like Google, Yahoo and Bing give it a high rating. That is what gets your website content displayed high in the search results. It works similarly for blogs. There is a lot to take in when it comes to this side of blogging or running a website, but if you still don't know how to implement this, it may be best to look into using the services of Connecticut SEO Agencies (if you live around this area) to help you get a better understanding of how SEO can make all the difference to your website/blog. You won't know if you don't try.
2/2