We may earn money or products from the companies mentioned in this post.
Halloween is fast approaching. This occasion really has a special place in my family's heart–most especially the children. It's not just about trick-or-treating and costumes. It's also about putting up fun decorations like Halloween printables and getting together with loved ones and remembering those who have already passed away.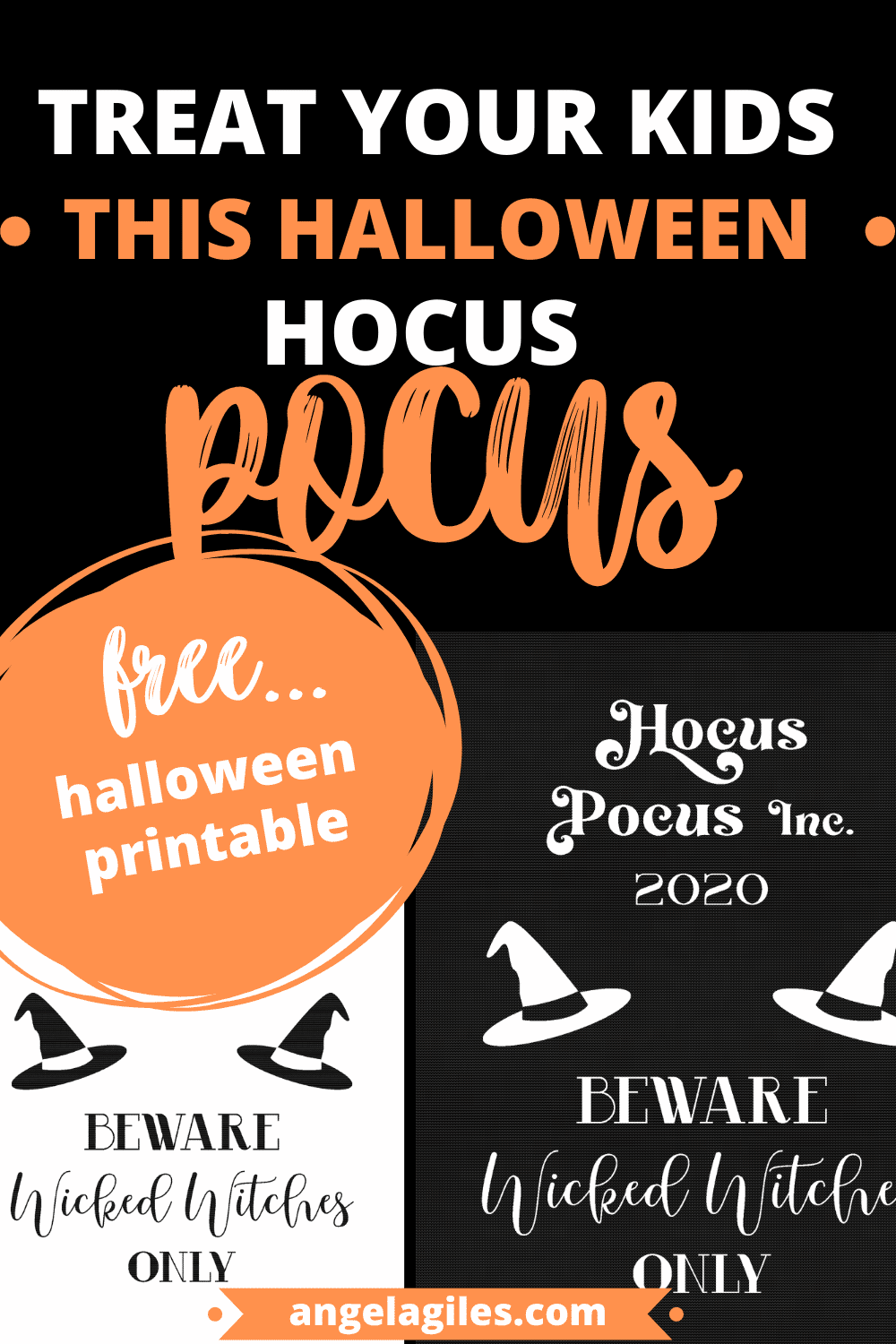 I've compiled some super fun, satisfying things you can try with your family this year. Whether your kids are 15 or 25, they'll surely enjoy these!
Family-Friendly, Exciting Halloween Activities for People of All Ages — Yes, not just kids!
1. Host a pumpkin carving contest.
Pumpkins are the ultimate symbols of Halloween. I just can't imagine Halloween without seeing hundreds of pumpkin decorations around. Here's an awesome idea.
Instead of buying them, host a carving competition among family members. I know, not everyone can carve well but that's where the fun begins.
In the end, after announcing the winner, you can gather and teach the kids what exactly Halloween is, and why it's celebrated. 
2. Gather around for ghost stories.
Not everyone would want this (most especially those with little children who get scared easily). But, if possible, go ahead and do it. Get some popcorn, turn off the lights, and share scary stories with one another!
3. Have a spooky movie marathon.
Ah, my favorite pastime! Usually, I'm so busy that I don't get to spend a lot of time with my family. I'm just so thankful that we got weekends and special occasions like Halloween to spend time together.
A spooky movie marathon is one of the cheapest family activity you can have this season! There are tons of spooky (or not-so-spooky) ones on Netflix alone! 
4. Decorate your home in the spirit of Halloween.
Do you want your home to be really scary?! There are tons of ideas that you can replicate to achieve the look that you want without spending a lot of money.
If you're a mom like me you're probably thinking of doing all the decorating yourself. Well, this time, make it a team effort. Make the hubby and kids involved in the process. Perfect bonding moment, yes!
Click here for a simple yet spooky Halloween poster – Hocus Pocus that is a must to include in your decorations! 
5. Decorate spooktacular Halloween-themed cupcakes or cookies.
We don't need to be expert bakers to bake delicious, spooktacular Halloween sweets. Just search for the easiest recipes online. If you want you can look for healthier versions.
Another option is to buy jams at the grocery store and already baked haunted house cookie kits. From there, you and your loved ones can just come up with personalized masterpieces.  
AWeber Sign Up Form authentication failed. Please verify the settings to continue to use AWeber Sign Up Form.