We may earn money or products from the companies mentioned in this post.
Embarking on the journey of online stock trading can be exhilarating yet challenging. Knowing how to buy stocks online proficiently is a pivotal skill in today's digital-centric financial ecosystem. It can open doors to wealth creation and financial stability when done right. Here are five quintessential tips that can pave the way for you to traverse the stock trading terrain like a seasoned trader.
1. Extensive Research: The North Star of Investing
In stock trading, extensive research is akin to the North Star that guides sailors through turbulent seas. Novices and seasoned traders alike need to delve deep into the financial health, operational prowess, and market position of the companies they intend to invest in. Scrutinizing balance sheets, income, and cash flow statements can reveal a company's economic stability and growth potential. Being abreast of market trends, industry developments, and economic indicators is equally vital. It helps in anticipating market movements and making informed decisions.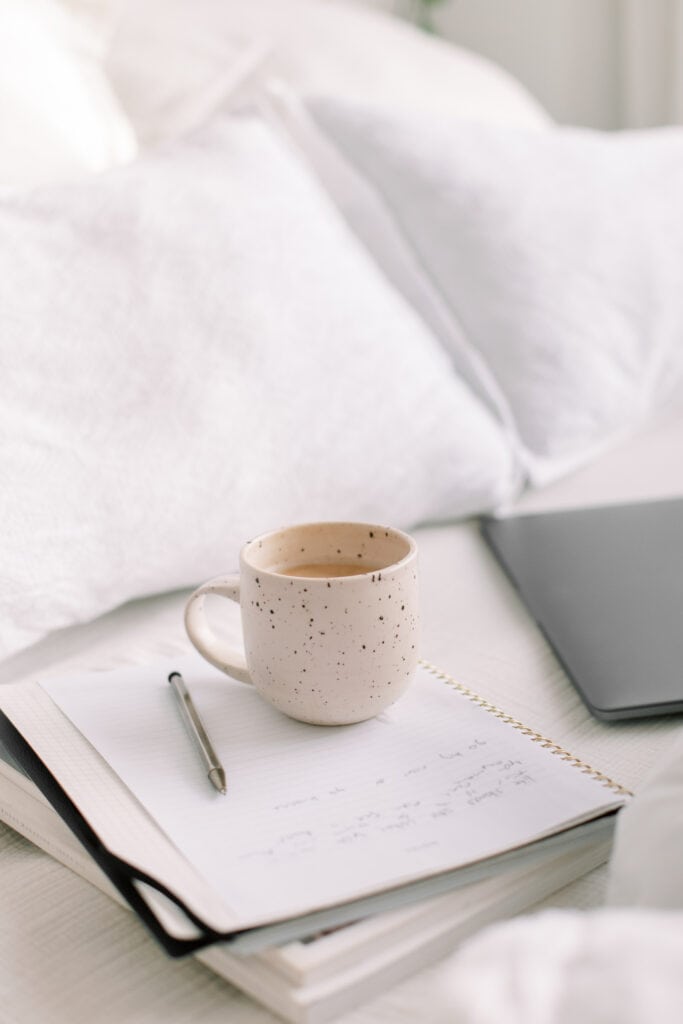 2. Diversification: A Multifaceted Shield
Diversification is like a multifaceted shield protecting your investments from market volatility. Spreading investments across various sectors, asset classes, and geographical locations can mitigate risks and enhance potential returns. It's wise not to put all eggs in one basket; a slump in one sector can be balanced by growth in another. Diversifying across growth, value, and dividend-paying stocks can provide a balanced portfolio, catering to different investment goals and risk tolerances. 
3. Setting Realistic Goals: The Compass of Investment
Setting realistic and clear investment goals is like having a compass guiding your investment journey. Whether investing for wealth accumulation, income generation, or capital preservation, having well-defined objectives will shape your investment strategy and decisions. It is crucial to accurately assess your risk tolerance, investment horizon, and financial needs. Goals act as beacons, shedding light on the path to be taken, the level of risk to be embraced, and the types of investments to be made. 
4. Regular Monitoring: The Pulse of Your Portfolio
Regular monitoring is essential; it's like checking the pulse of your investment portfolio. The stock market is dynamic, and continuous oversight is crucial to track the performance of your investments and make requisite adjustments. Regularly reviewing your portfolio enables you to identify underperforming stocks, reallocate assets, and seize new investment opportunities. By staying vigilant and proactive, you can optimize your portfolio to align with market conditions and investment goals. 
5. Patience and Discipline: The Pillars of Success
Patience and discipline are the pillars supporting your journey to becoming a seasoned trader. The temptation to make impulsive decisions based on market rumors or short-term fluctuations can be overwhelming, but exercising restraint and sticking to your investment plan is paramount. Long-term success in stock trading often results from patient and disciplined investment approaches grounded in research and rationality. Holding onto your investments during market downturns and resisting the allure of speculative trading can yield substantial rewards in the long run.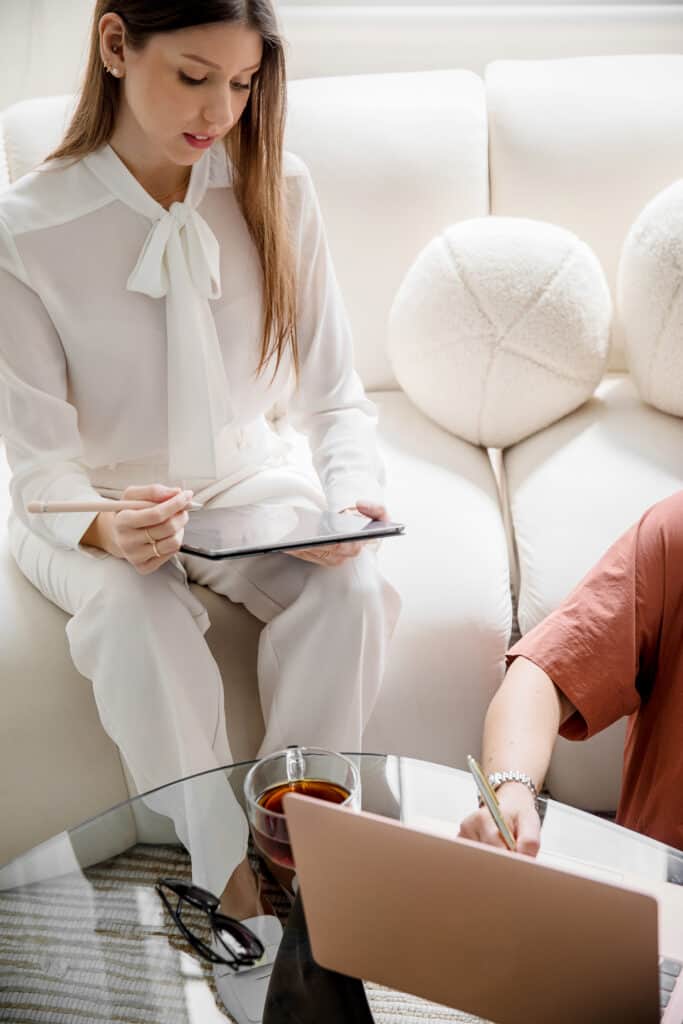 According to SoFi, "You can purchase fractional shares for some stocks. In our fractional shares collection, we maintain a list of securities available for fractional trading."
Learning to buy online stocks is a stepping stone to financial empowerment and independence. Thorough research, diversified investments, clear goals, regular monitoring, patience, and discipline are key ingredients for successful online stock trading. By embracing these principles, you can traverse the complex and dynamic world of stock trading with confidence and acumen, building a foundation for lasting financial prosperity.