We may earn money or products from the companies mentioned in this post.
In the ever-dynamic social media landscape, Instagram leads with innovative ways to connect businesses and audiences. Have you ever thought of leveling up your IG Reels game?
With AI, not only can you craft more engaging and tailored content, but you'll also gain insights that can refine your strategy.
If you're aiming for growth, innovation, and distinction, it's time to integrate AI into your Reels. This guide will help you stand out in the crowded digital space and give your brand the edge it deserves.
Take your IG Reels to the next level through AI! Need guidance? Book a call with me and let's elevate content together.
1. Understand Your Audience
To truly capture your audience's attention, you must first understand who they are. Go beyond basic demographics and delve into their likes, dislikes, preferences, and pain points.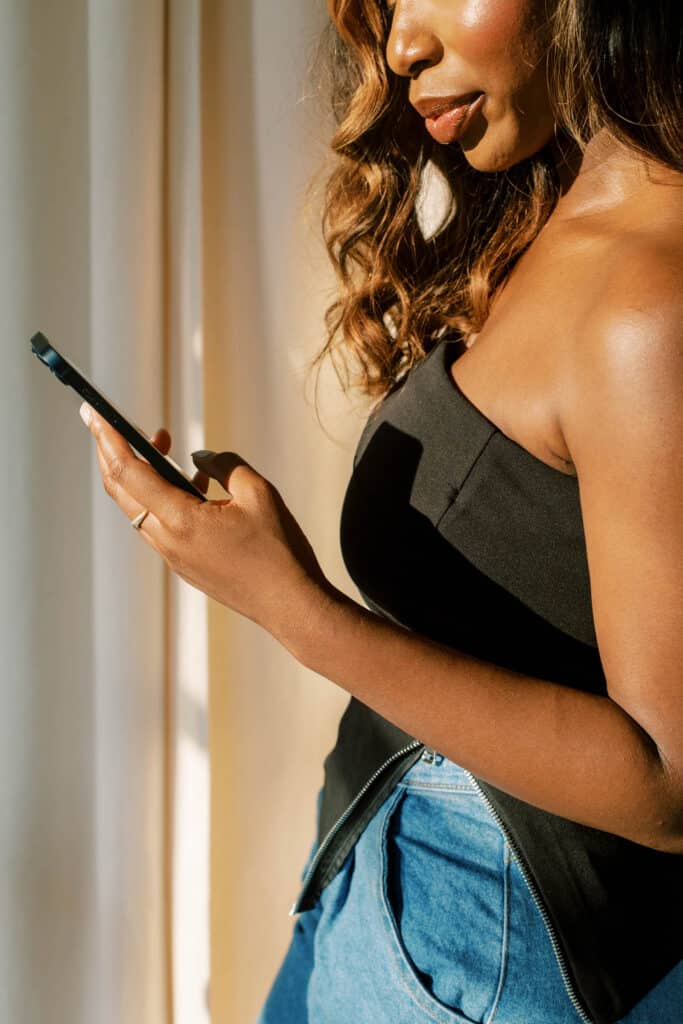 Use tools like Instagram Insights to observe which content types resonate most. Consider conducting occasional surveys to gain direct feedback. 
Understand their preferences and behavior. Then, tailor your Reels to generate maximum engagement, and effectively communicate your brand's message.

How to Use AI for this: AI-driven analytics tools like Pattern89 or Cortex can help brands analyze audience behaviors and patterns more effectively than traditional methods. 
These tools can predict which content types your audience will likely engage with most. For instance, if your audience often interacts with posts about sustainability, AI can suggest creating Reels that focus on your brand's eco-friendly initiatives.
2. Maintain Brand Consistency
Your brand's voice, colors, and overall aesthetic should be consistent across all content, including Reels. Consistency reinforces brand recall, fosters trust, and ensures that viewers can identify content as yours even without a logo. 
This doesn't mean every Reel has to look identical, but they should all feel like they belong to the same brand family.
If your brand promotes relaxation and wellness, a consistent calming tone in your videos, paired with soft, soothing background music, would be more effective than an upbeat pop song.
How to Use AI for this: AI-enhanced design platforms like Adobe Sensei can analyze your past content and provide recommendations to ensure brand consistency in terms of color schemes, typography, and overall aesthetics. It can also help streamline the design process for your Reels.
3. Incorporate Educational Content
The growing popularity of short, informative videos on social media is undeniable. Reels, with their bite-sized format, are perfect for quick educational tidbits.
Consider sharing insights about your industry or do quick tutorials. Whether it's demonstrating how to use a product, showcasing unique applications, or even sharing related DIY projects, these videos provide direct value to the viewer.
Viewers who learn something new from your content are more likely to share it, enhancing your brand's visibility and positioning it as a knowledgeable leader in the field.
How to Use AI for this: Content curation tools such as Curata, can scour the internet to identify trending topics or frequently asked questions within your industry. Leveraging this, you can create timely educational Reels that address these questions or delve into popular topics.
4. Showcase Behind-the-Scenes
Giving a peek behind the curtains can humanize your brand. A day in the office, the meticulous process of crafting a product, or a fun team celebration can draw viewers closer, making them feel more connected to your brand's narrative.
Employee spotlights are also valuable ideas. Introducing your team members, sharing their roles and stories or hobbies can create a personal connection.
This approach fosters trust and highlights the effort and care that goes into delivering quality to your customers. It reminds viewers that behind every product or service, there's a group of dedicated individuals working tirelessly.
How to Use AI for this: With the help of AI-driven video editing platforms such as Magisto, brands can effortlessly craft behind-the-scenes content. These platforms can analyze raw footage, pick out the most engaging segments, and assemble them into a cohesive Reel.
5. Use Authenticity to Your Advantage
Consumers today are not just buying products or services; they're aligning with brands that reflect their values and principles. Thus, in the age of polished advertisements, authenticity stands out. 
Real moments, genuine reactions, and candid stories can make your brand more relatable.
Sharing challenges faced, customer reviews or real-life applications of your product can make your brand feel more genuine and trustworthy.
They showcase your brand's receptiveness to feedback while simultaneously providing social proof of real people benefiting from or engaging with your product.
How to Use AI for this: Sentiment analysis tools powered by AI like Lexalytics can gauge real-time audience reactions to your content, providing insights into how genuine your audience perceives it to be. Understand these sentiments to ensure that your Reels strike a chord of authenticity with viewers.
Take your IG Reels to the next level through AI! Need guidance? Book a call with me and let's elevate content together.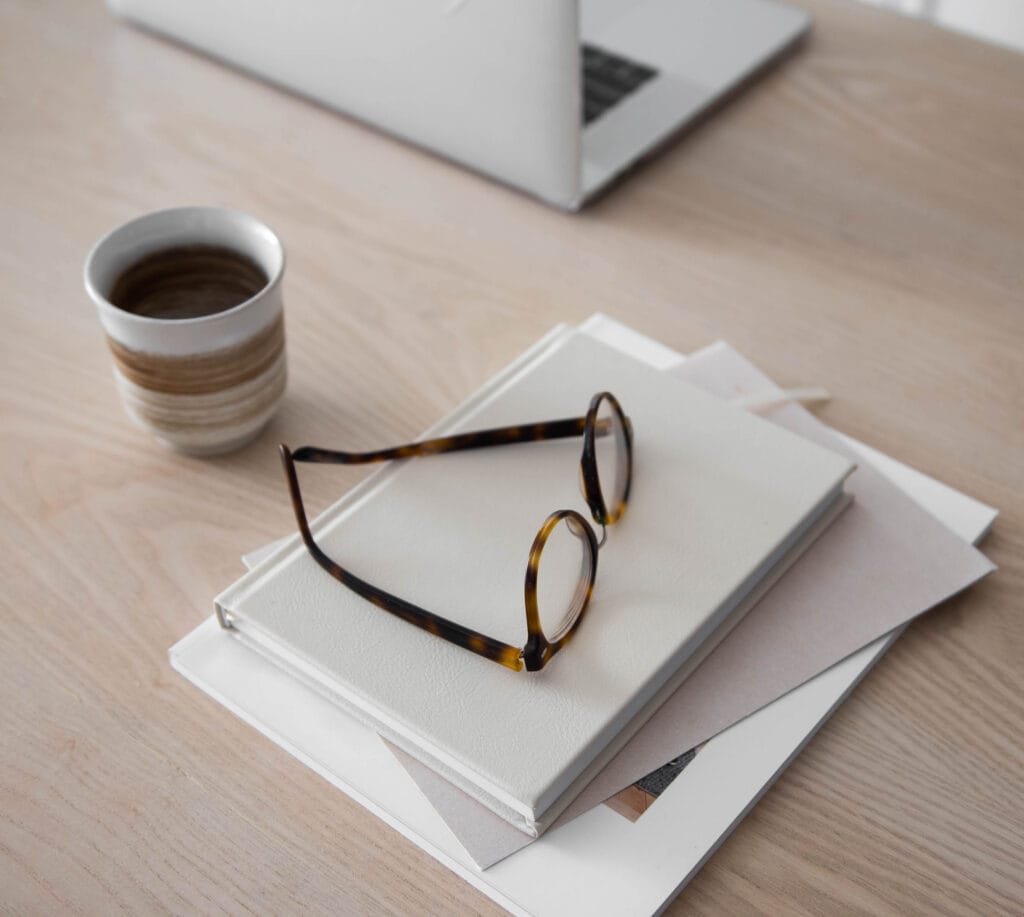 6. Engage with Trends and Challenges
The Reels platform is buzzing with trends and challenges. Jumping in on these can expose your content to a broader audience.
However, make sure that any trend you adopt aligns with your brand's values. It's not just about gaining views but also about engaging meaningfully with current and potential customers.
Furthermore, monitor trends that resonate most with your target demographic.
While jumping on every viral wave is tempting, choosing trends that resonate with your core audience promises more meaningful interactions and longer-lasting impact.
How to Use AI for this: Tools like Talkwalker can help brands monitor and identify trending challenges or hashtags on Instagram in real-time. With AI's predictive capabilities, these platforms can also forecast which trends might become viral.
7. Optimize with Hashtags
Hashtags can be a game-changer for discoverability. Research and use a mix of popular and niche hashtags relevant to your Reel's content. 
However, avoid overloading; instead, choose those that most closely align with the Reel's message and your brand.
Create or promote a branded hashtag unique to your business.
This serves a dual purpose: it reinforces brand identity and creates a curated space for all your content, making it easier for users to find and binge on your Reels.
How to Use AI for this: RiteTag, an AI-driven hashtag recommendation tool, can analyze the visual and textual content of your Reels and suggest the most relevant and effective hashtags. This ensures your content reaches the right audience segments.
8. Leverage Music and Audio Effectively
Sound plays a pivotal role in Reels. The right audio can elevate your content, be it a catchy tune or an informative voiceover.
Make sure that the chosen sound complements your message and doesn't overshadow it. Always respect copyright laws when selecting music.
Always see to it that you have the rights to use a particular track to avoid copyright infringements.
Platforms like Epidemic Sound or Audiojungle offer licensed music suitable for commercial use. Investing in these can offer your content a broader and more unique range of sounds.
How to Use AI for this: Platforms such as Amper Music utilize AI to compose unique music tracks tailored to the mood and tone of your content. With their help, you can get music that complements your content and enhances viewer engagement without risking copyright infringements.
9. Collaborate with Influencers
Influencers can introduce your products or services to a wider audience. Find influencers whose values align with yours and whose audience matches your target demographic. 
A well-planned collaboration can result in a win-win, offering fresh content to the influencer and increased exposure for your brand.
Consider long-term collaborations over one-off posts. Multiple touch points across a period can create a more substantial brand recall than a singular shoutout.
Moreover, be open to feedback. Influencers have a pulse on their audience's preferences. Their insights on content strategy, presentation, or even product tweaks can be invaluable.
How to Use AI for this: Upfluence, an AI-powered influencer platform, can assist brands in identifying influencers whose audience demographics and interests align with theirs. This tool can analyze the influencer's past content, predicting the potential engagement and reach of a collaborative Reel.
10. Analyze and Iterate
Always monitor the performance of your Reels using tools like Instagram Insights. Check metrics like views, engagement rate, and shares.
By understanding which elements of your content strategy are working and which aren't, you can refine your approach to ensure continued growth and engagement.
Identify patterns. If a particular type of content consistently outperforms others, consider incorporating more of it into your strategy.
Conversely, underperforming content might require tweaks or, in some cases, might be best left out of your content calendar.
How to Use AI for this: Using advanced AI-driven platforms like Sprinklr, brands can get in-depth insights into their Reels' performance. From understanding which content formats are most engaging to identifying the best times to post, AI analytics provides actionable recommendations to help you refine your strategy and get better results.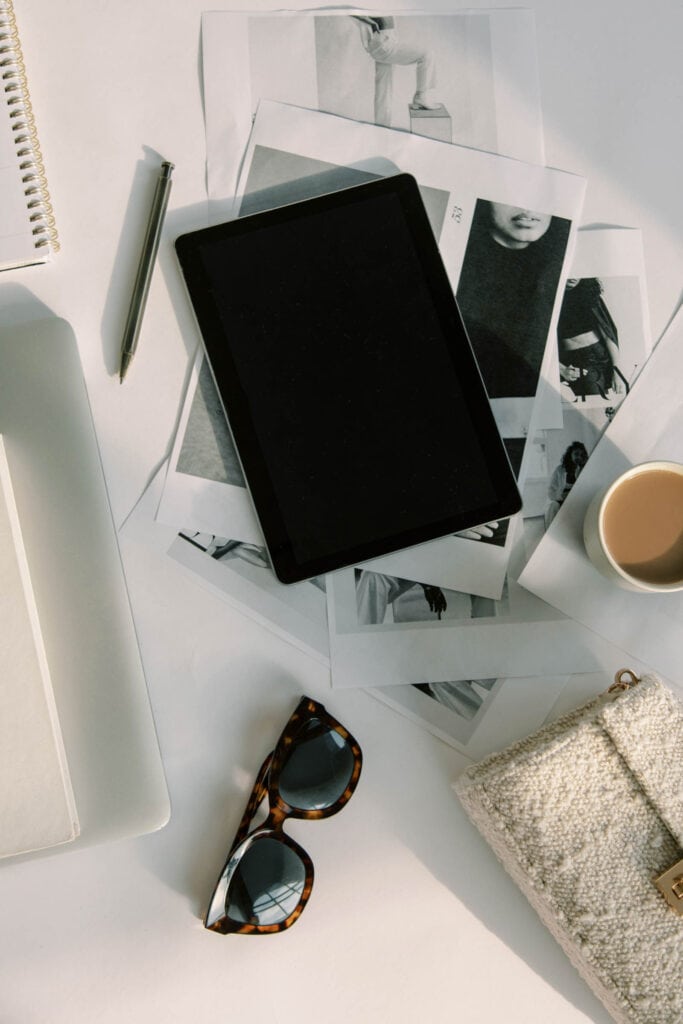 Boost Your Business with AI and Instagram Reels
With its dynamic format and widespread reach, Instagram Reels is an indispensable tool in the arsenal of modern marketers.
So, how do you make things easier and more effective? Leveraging AI for your Reels is the forward-thinking step distinguishing today's trailblazing entrepreneurs.
Tap into AI's capabilities and optimize your content based on real-time insights and data! Using this technology puts you ahead in digital marketing, boosts your business skills, and helps your brand stand out online.
Take your IG Reels to the next level through AI! Need guidance? Book a call with me and let's elevate content together.