We may earn money or products from the companies mentioned in this post.
If your money is sitting in a low-interest savings account, there's a good chance it is becoming less valuable. As the rate of inflation increases and the price of everyday purchases become more expensive, your hard-earned savings don't stretch as far as they once would have. This is why it's so important to look for ways to grow your finances. To do just that, here are some of the smartest investments to consider in 2021 and beyond.
1. Property
Property is usually a fantastic investment, especially in urban areas and close to major transport links. By putting your money in bricks and mortar, you could create another source of regular income by renting the property out or even consider joining the Airbnb market. If property prices continue to rise, you could then sell it for a profit to fund other investments or your retirement.
2. Shares
The stock market has always been a go-to for anyone considering small or large investments. Buying into reputable companies or identifying new companies as growth stocks can be beneficial, but it does require research. Owning shares in reputable companies or identifying new companies as growth stocks can be a good option, but it requires studying and understanding the market. Another option is to trade options online, which involves betting on whether a stock will go up or down in value. It's essential to do your due diligence before investing and to understand the risks involved. Additionally, consider investing in renewable energy companies that are already established and forecasted to grow in line with an increased renewable energy focus.
3. Gold
In the last two years, the price of gold has increased by around 20% each year, making it a worthwhile modern investment. In fact, the value of gold is more stable than investing in stocks and shares, but it should be seen as a long-term investment rather than a short-term gain. There may be added expenses when buying gold bullions and coins, such as a secure safe to store them.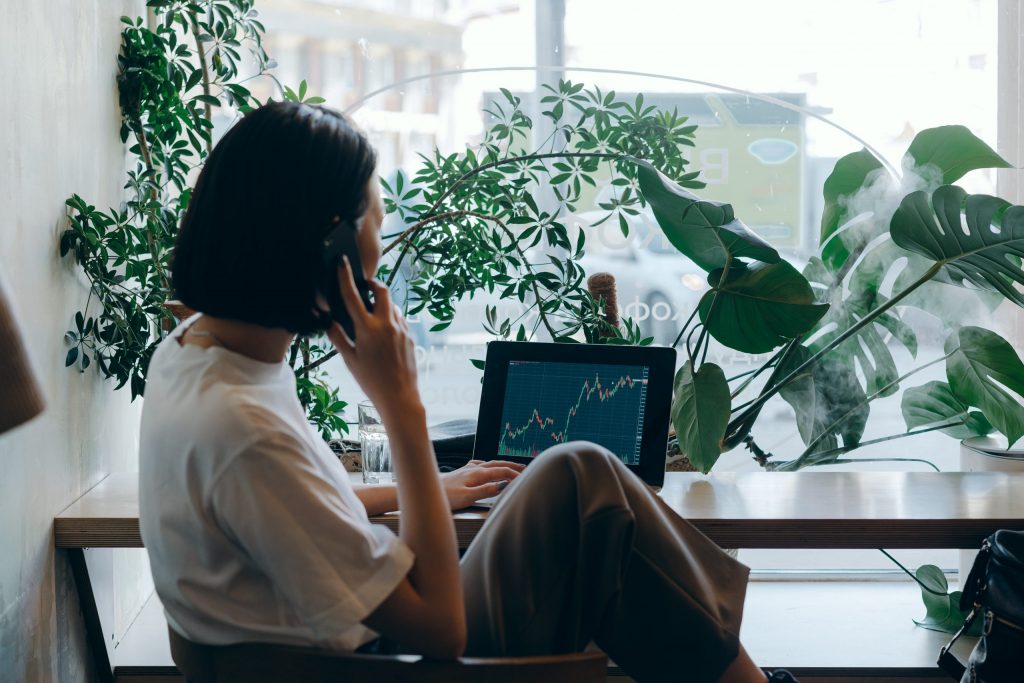 4. Bonds
Although the interest rates offered on most savings accounts are well below the inflation rate, there are still some savings accounts that can offer above the inflation rate, usually fixed-rate and government bonds. These are savings accounts that lock your money away for a set period, allowing banks to offer higher rates. These investments have no risk attached, but they're not as rewarding as the investment options mentioned above (if successful).
5.
Annuities
An annuity is a financial product bought with your pension pot. The annuity will pay you an amount every month, six months or year for the rest of your life, providing the ultimate financial security for most people. Purchasing an annuity can be a wise investment if you are nearing retirement. However, it is best to get financial advice or consider retirement planning services first.
6. Mutual Funds
Mutual funds are when a fund manager pools money from different investors to buy stocks, shares and commodities, as per the portfolio specification. They manage the portfolio for their investors with the aim of making sustained profits each year. To be a part of a mutual fund, you pay an annual fee and sometimes commission to the mutual fund manager. 
For more help making the most of your money, check out my free money hacks.