We may earn money or products from the companies mentioned in this post.
Whether you're considering a career change or recently graduated, you have a lot of career options available. This list is specifically for those who enjoy cooking, creating menus, or playing around with different food ingredients. You'll love these small business ideas if you consider yourself a foodie.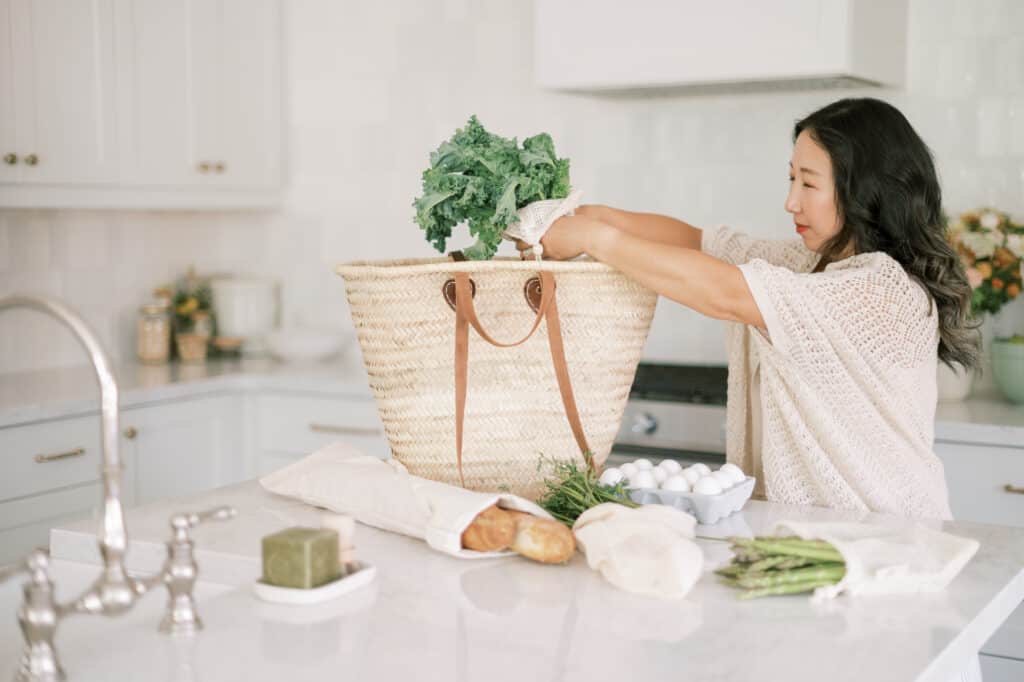 Food Truck Owner
Food trucks are trending in today's culinary market, meaning you can easily build up a nice following with the right menu. One of the biggest perks of owning a food truck rather than a traditional restaurant is reduced costs. When you choose a food truck model, you won't have to pay for rent, utilities, or guest seating.
Marketing costs for food trucks typically tend to be less than with a traditional restaurant. If you have dreams of opening your own restaurant one day, a food truck can be an excellent start. You can test out different menus, gain a following, and then you won't have to start from scratch when you're ready for a physical storefront.
Dessert or Pastry Chef
Dessert chefs focus primarily on bakery items. You may open a small bakery where customers can visit to enjoy your goods, or you might cater birthday parties, weddings, or other special events. Customers are always seeking unique, delectable desserts, and the ability to come up with unique recipes can earn you a good customer following. Combining unusual items together is one way to get attention as a dessert chef. For example, the cronut earned a lot of attention after a French baker whipped up a pastry using croissant dough.
You could also incorporate premium ingredients into traditional dishes to earn a positive reputation among customers. Integrating international foods and ingredients into common American dishes is a popular strategy for selling more desserts. Exotic Whip cream chargers are an excellent way to bring the magic of Ibiza to your American bakery. Whip cream chargers can also come infused with your favorite alcoholic drinks, giving your dessert shop a fun, trendy vibe.
Coffee Shop
Coffee shops tend to do well in business districts, especially if you cater to a wide range of coffee drinkers. Premium ingredients are a must when opening a coffee shop. Sourcing high-quality coffee is the first step to a successful coffee shop. Then, you can make your shop stand out against your competitors with premium additives. Create a unique menu that combines fruit or dessert flavors into various coffee beverages. A premium, thick whipped cream topping can also be tasty and help your coffee stand out from competitors.
Ice Cream Parlor
Ice cream parlors are another delicious business idea. The startup costs for an ice cream shop are typically lower than other restaurants, making it a good startup to consider. You can also reach a wider target market by offering other frozen desserts, like milkshakes, frozen yogurt, or gelato. You should enjoy steady business with an ice cream shop if you carry a good inventory of ice cream flavors.
Food Delivery
The pandemic made delivery and carry-out more popular than ever before. While there are larger food delivery companies, they're not always available in smaller cities. You may be able to tap into an untouched market by delivering food or groceries in less populated cities. You could also work with small to medium-sized restaurants that may not want to work with larger companies due to high fees.
Networking with restaurants in your own city can be a great start to a food delivery or personal courier service. Creating a business plan is also just one of the many steps you can use before starting a food delivery business.
Wine or Cider Maker
If you live in an area with apple orchards or vineyards, you may have a business making wine or alcoholic cider. You could gain experience by working at an existing winery and save up to eventually buy your own vineyard. You'll work with grapes and apples and experiment with different methods of fermentation and bottling.
Farmer
Depending on where you live, there may be a market for farmers. You'll need to work on a local farm to gain experience or turn your existing land into crops. As a farmer, good business skills are also important since you'll rely on partnering with local restaurants or grocery stores to sell your products.
Personal Chef
If you prefer to spend your time in the kitchen, starting a business as a personal chef may be the right plan for you. Hotels, bread and breakfasts, and some families need a personal chef to help create daily meals or cater food for special events. You may design a business around working for a few families or offering professional culinary skills to many customers.
The food industry is booming, making it a great business venture to consider. If you have good culinary skills and a business mindset, you may find any of these food-based business ideas to be the right career path.