We may earn money or products from the companies mentioned in this post.
The evolution of technological advancements is almost taking over the entire world. Whether small or big ones, businesses have to make some necessary adjustments to keep up with the ever-growing technology. Many businesses have gradually started capturing online consumers by focusing on digital marketing. By doing so, it will help your business to maintain tough competition among other businesses and experience significant growth.
7 Techniques To Improve Digital Marketing
To guide you with your digital marketing journey, here are some techniques you could utilize.
1. Utilize SEO
Make sure that you use the right keywords so that people will easily find your business website. If you put something that people don't find relevant, you will most likely fail to attract more profitable online consumers. If you want to improve your SEO, you might want to hire experts for that. Find a digital marketing agency near you and look for feedback from their past clients. Make sure to choose the agency that delivered great results to their clients. These services will ensure that your SEO strategy is aligned and on track.
2. Do Video Marketing
Videos have been dominating social media and the internet. With video marketing, you can promote your product or services and educate your consumers about your offer. It can also help reach out and attract more audiences and eventually turn them into your online customers.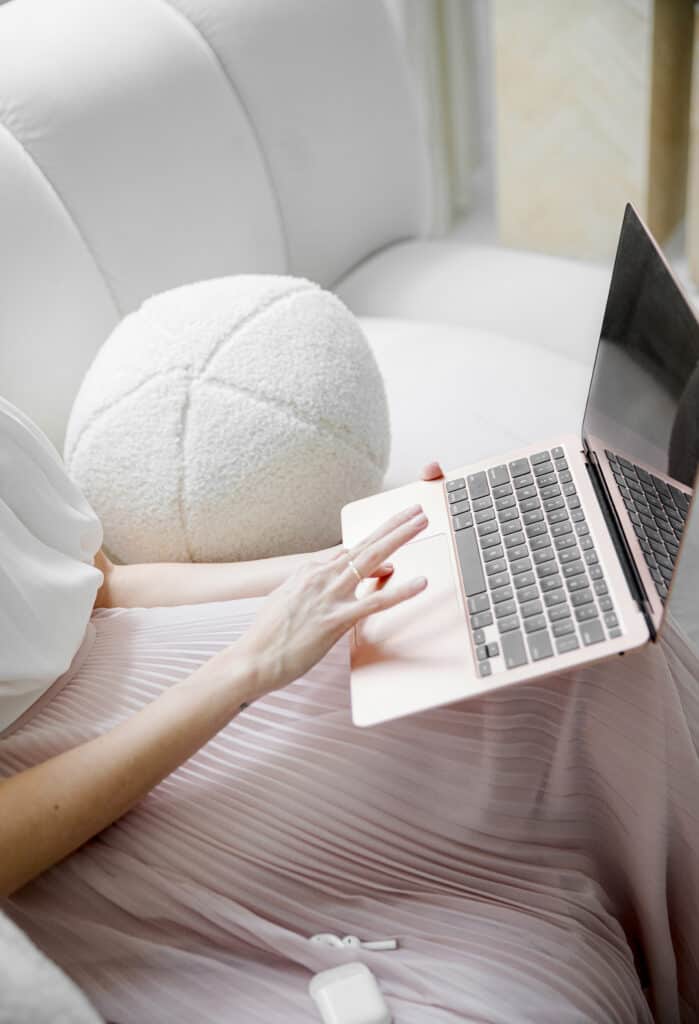 3. Track Social Media Pages
One way of knowing whether you are successful in your digital marketing is when many people are engaging in conversations related to your business across multiple social media platforms. It is important for you to track and monitor them so you can answer customer queries and know what your customers think about your brand.
4. Conduct Email Marketing
You can send and use emails to promote your products or services. It is also a meaningful way of developing relationships with your potential customers. Email marketing will also allow you to target a specific group of customers or individuals to whom you can offer your products or services and directly reach your audience's attention.
5. Increase Your Site's Speed
Always remember that most of your online consumers are pretty impatient. If your business website takes too long to load and is not optimized for mobile devices, online consumers will surely ignore you and look for others. Make sure that your site's speed is not slow and it will not take forever to load.
6. Mobile-Friendly Website
Desktops and laptops are utilized at home and in business, but most people use mobile devices, especially while on the go. You may have an appealing and dynamic business website, but you are missing an important factor in digital marketing if it is not mobile-friendly.
7. Post Consistently
In order to be successful in digital marketing, you must be consistent in posting on every social media platform. When you post regularly, your audience will expect more about what you offer and look forward to your content. Posting consistently will also let your target audience see your products or services regularly, and it will make you stay on top of their minds.
The world of business marketing has been continuously developing from traditional to modern. As a business owner, you should know that your digital marketing strategies must also keep up with technological advancements. You have to be aware of the changes and apply them on your own to ensure your success.