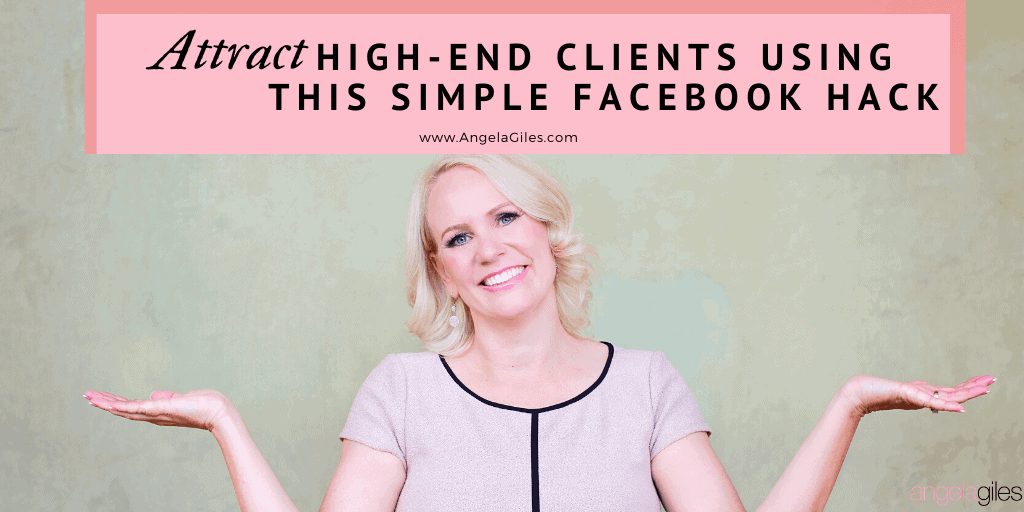 Marketing and advertising are arguably the two most important factors involved in building your brand and attracting high-end clients.
Social media is a fantastic resource, which can potentially allow you to do just that! And because there are so many different social media platforms available, finding the right outlets has never been easier.
Without question, Facebook is the most popular social networking site on the planet. Facebook marketing, if done correctly, will allow you to expand your business and take it to the next level, attracting high-end clients in the process. For example, you can perform this simple Facebook hack and attract high-end quality clients on a daily basis.
Look at your competitors' followers/friends
Your competitors' friends and followers are your ideal clients. Your competitors have done all of the hard work for you! They've already found your target audience and have handed them to you on a silver platter, metaphorically speaking, of course. The great news is that you already know that your page, products and services are going to be relevant to them – because they are engaging with your competition.
326/326