19 Minimalist Bullet Journal Habit Trackers You Will Love
We may earn money or products from the companies mentioned in this post.
Bullet journal habit trackers are beautiful tools that you can use to monitor your daily routine. Creating and maintaining one can help you learn more about yourself in several ways! Are you excited to make visually appealing habit trackers? Well, let me give you lots of cute ideas. These spreads come in all sizes, shapes and varieties!
Use journal habit trackers to track anything and everything. Maintaining one can help you get your life in order, and monitor your routine in a single place. What's even more amazing is that because of all the beautiful designs, you become more motivated to accomplish your tasks. I personally prefer a minimalist bullet journal habit tracker. The bottomline is, your bullet journal becomes a reliable accountability partner.
WHAT DO YOU NEED IN ORDER TO HAVE THE BEST BULLET JOURNAL OUT THERE?
Before we dive into my favorite habit trackers, I want to share some of my best bullet journal tools and where to buy an affordable bullet journal.
These stencils for making layouts so much faster
This notebook is affordable and perfect for the newbie bullet journaling babe.
These Markers for color coding and decorating your bullet journal
This pen that won't bleed through the page
This Pen for art work and faux calligraphy
I remember when I started, I totally overwhelmed myself and thought bullet journaling was complicated. Really, the only thing you need is your bullet journal and a pen.  So please don't get overwhelmed if you are brand new to bullet journalling. Just keep in mind that markers are super useful for coloring your journal and journal stencils will help save you loads of time in creating incredible layouts.
Use these Minimalist Bullet Journal Habit Trackers as an inspiration!
The Source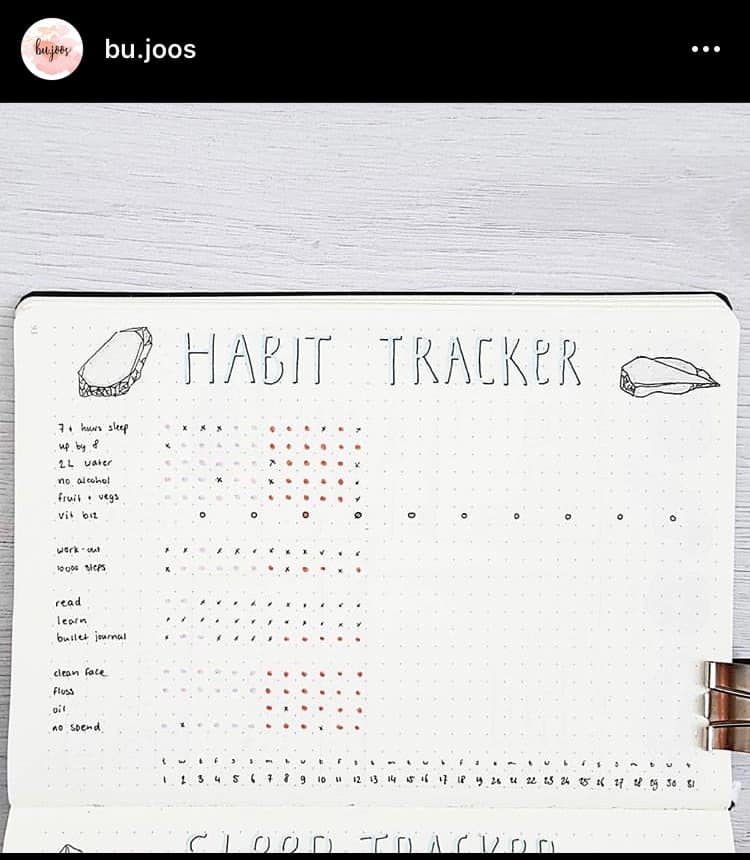 Our Source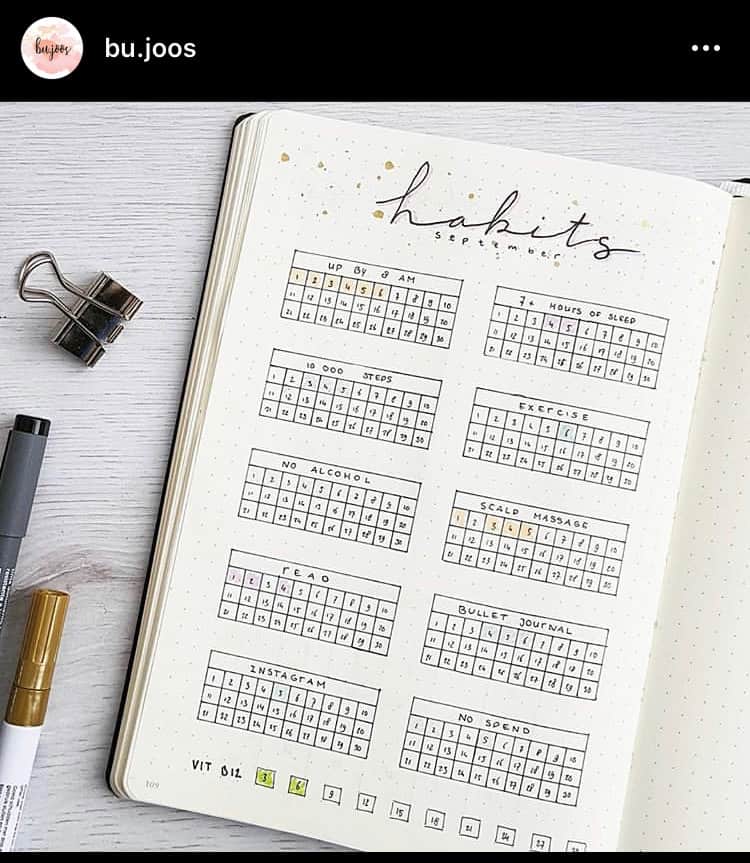 The Source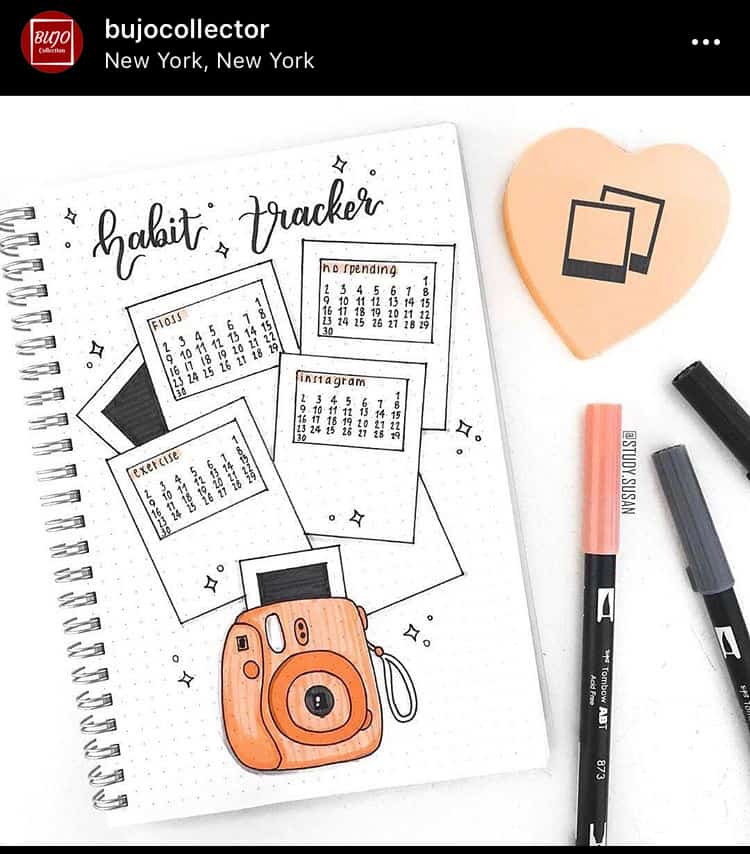 Our Source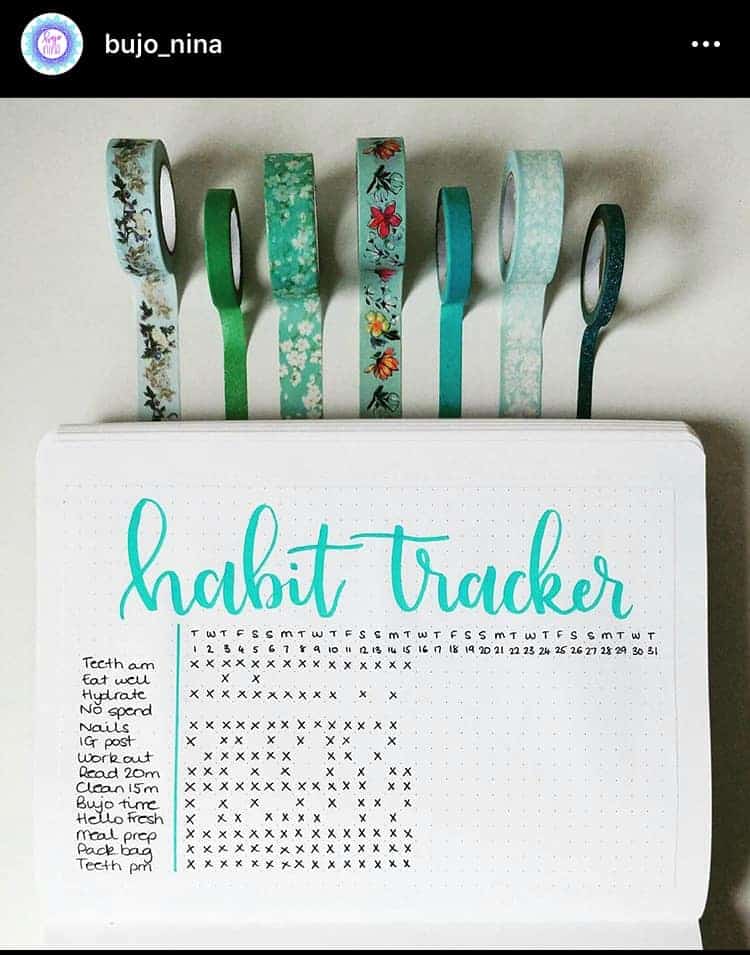 The Source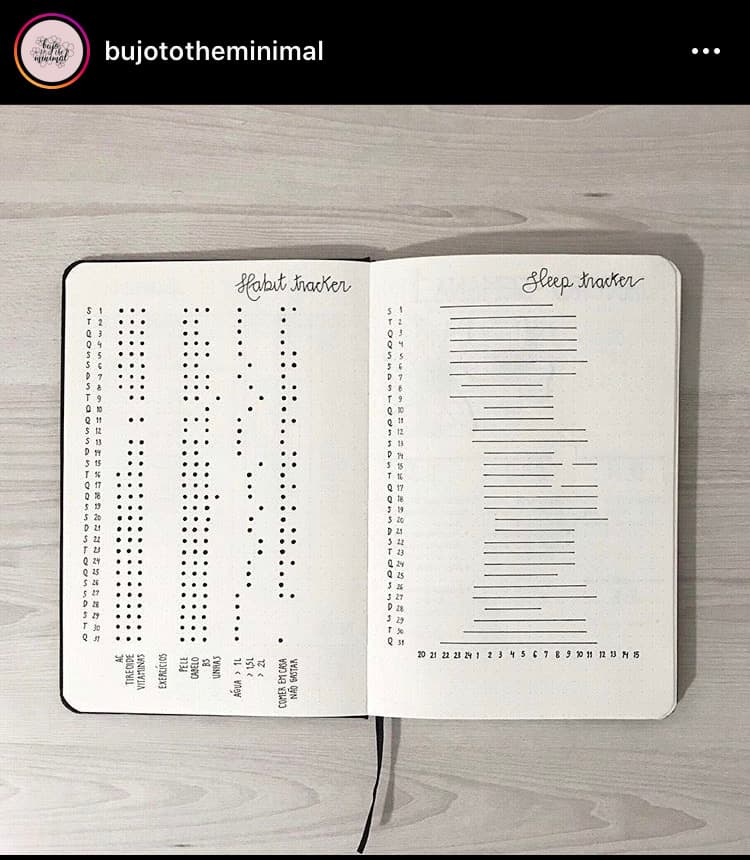 Our Source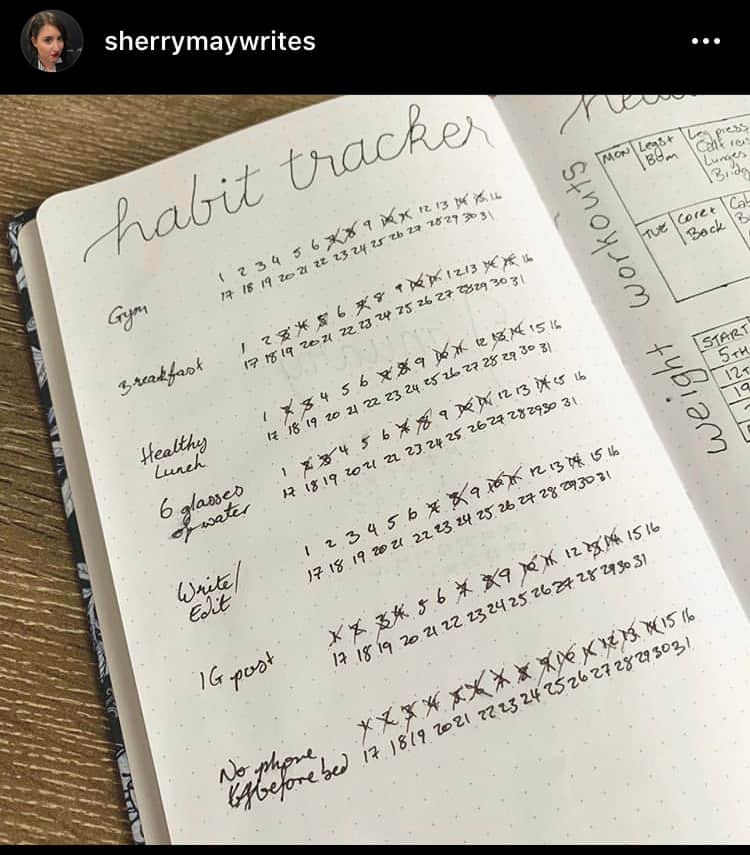 The Source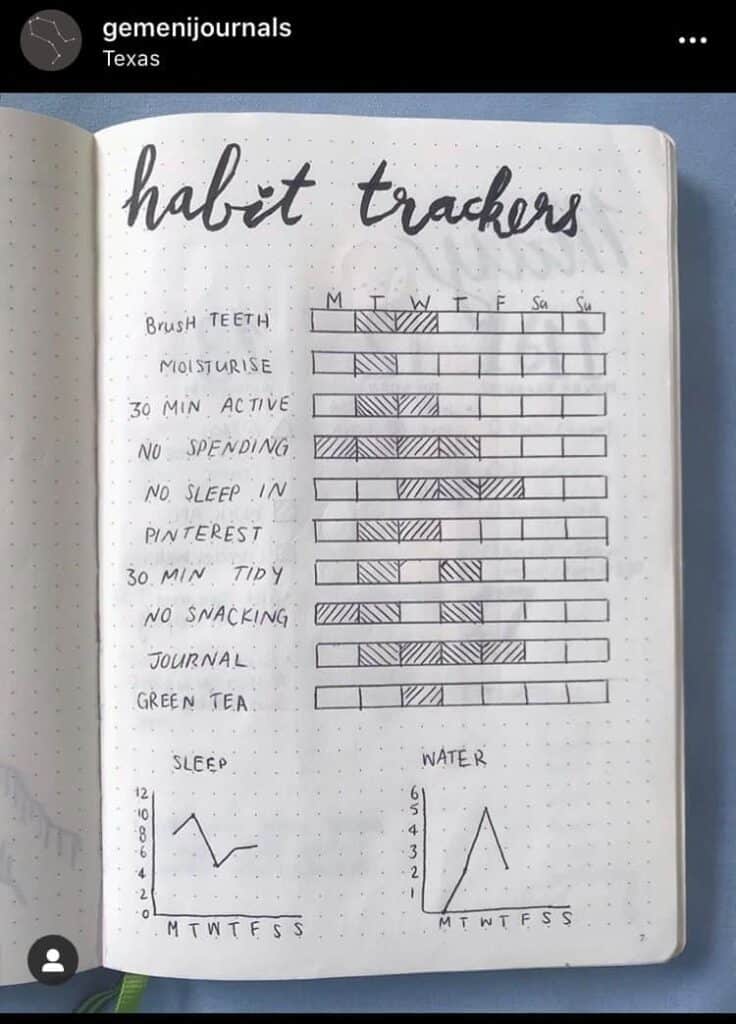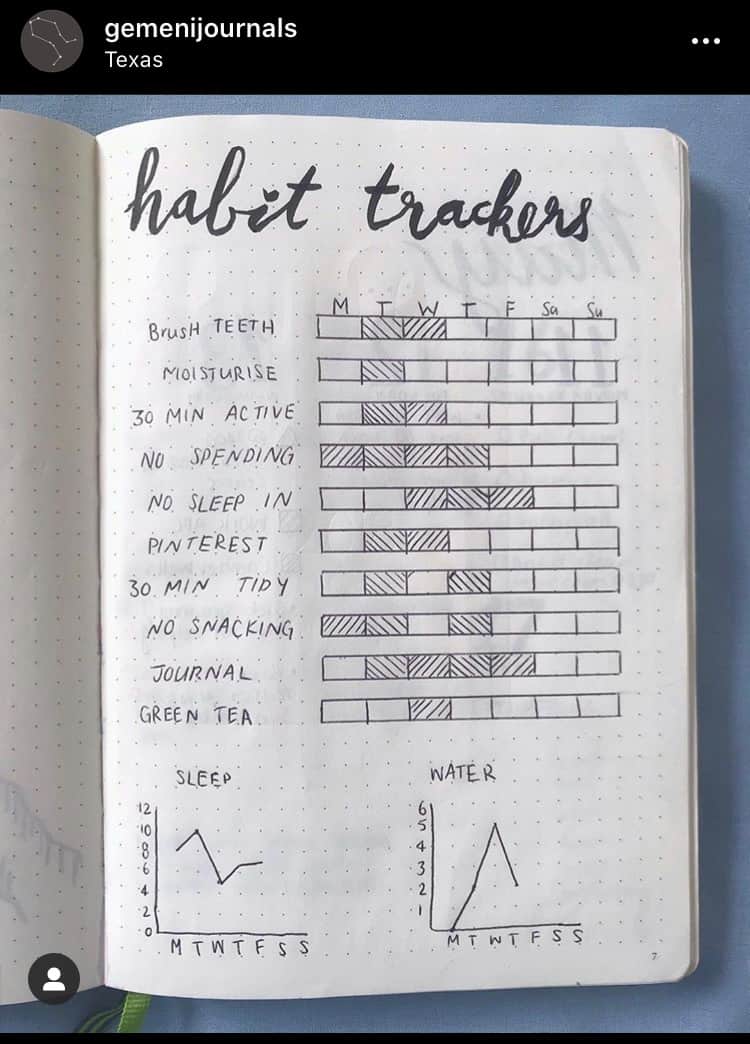 Our Source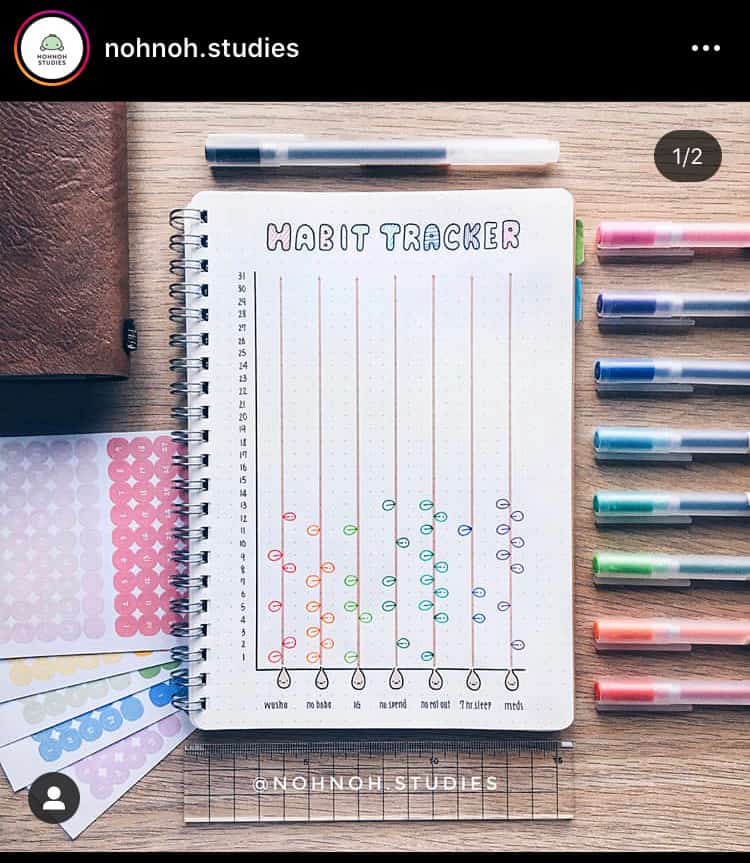 The Source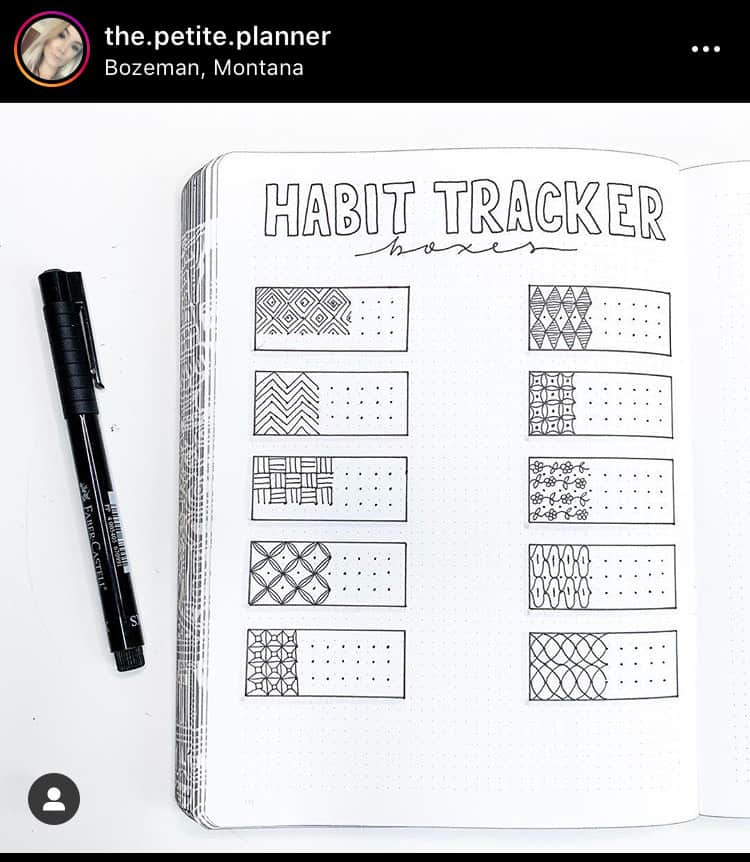 Our Source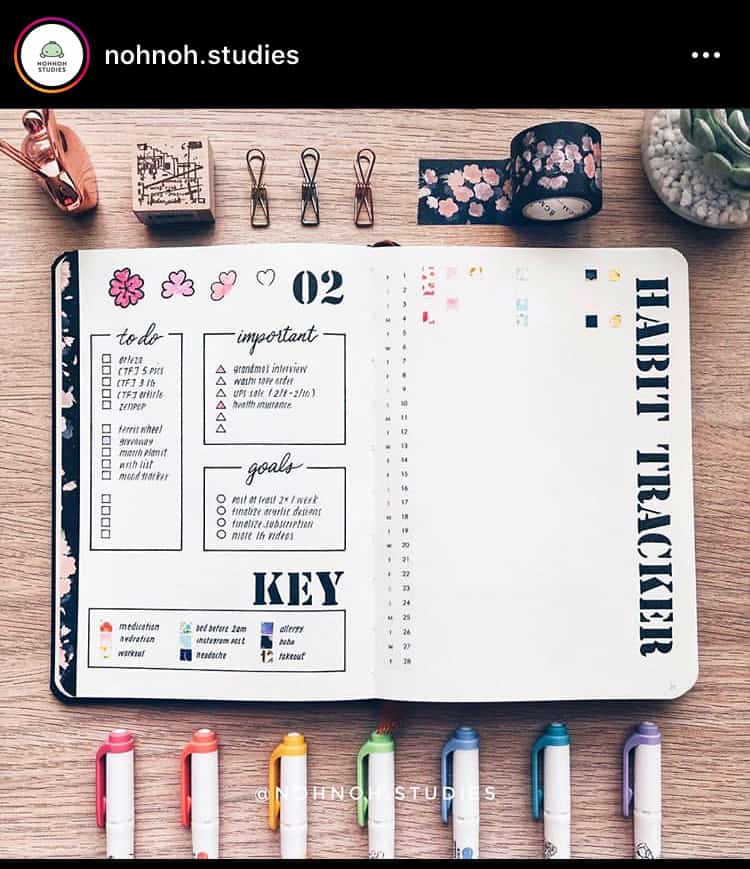 The Source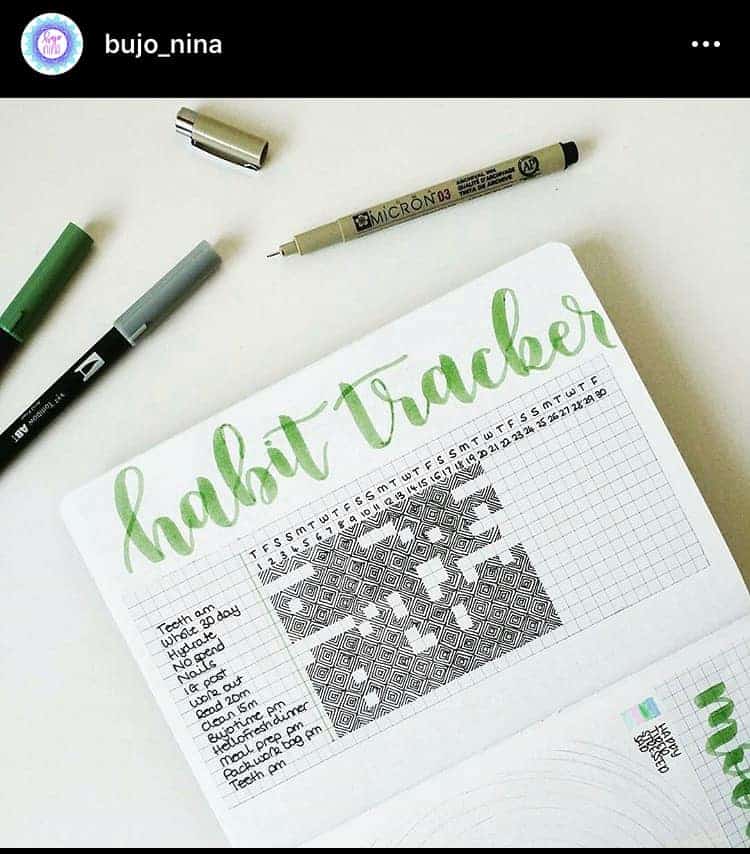 Our Source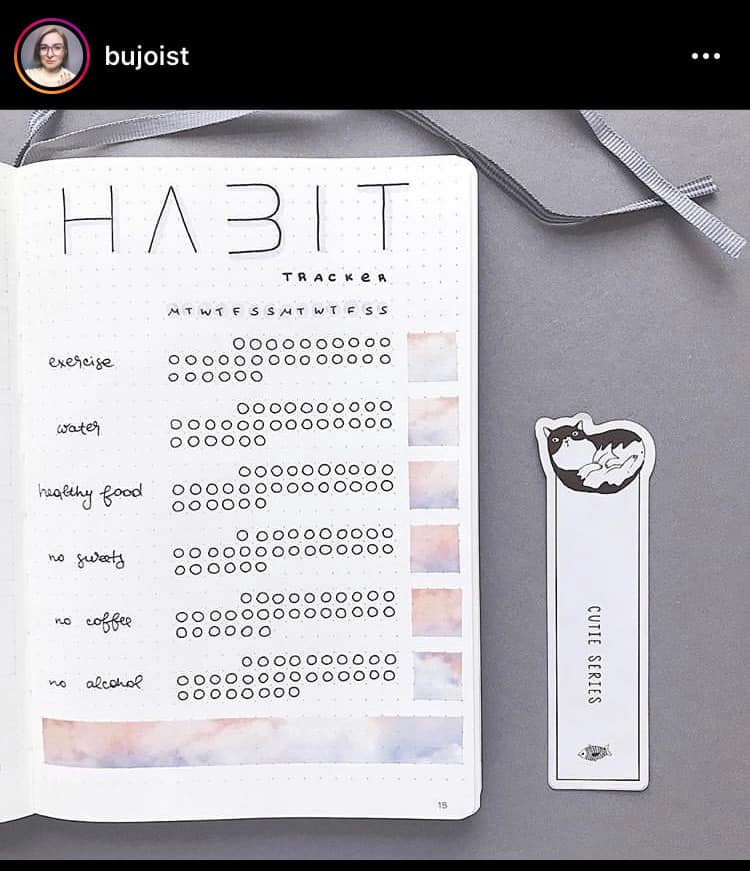 The Source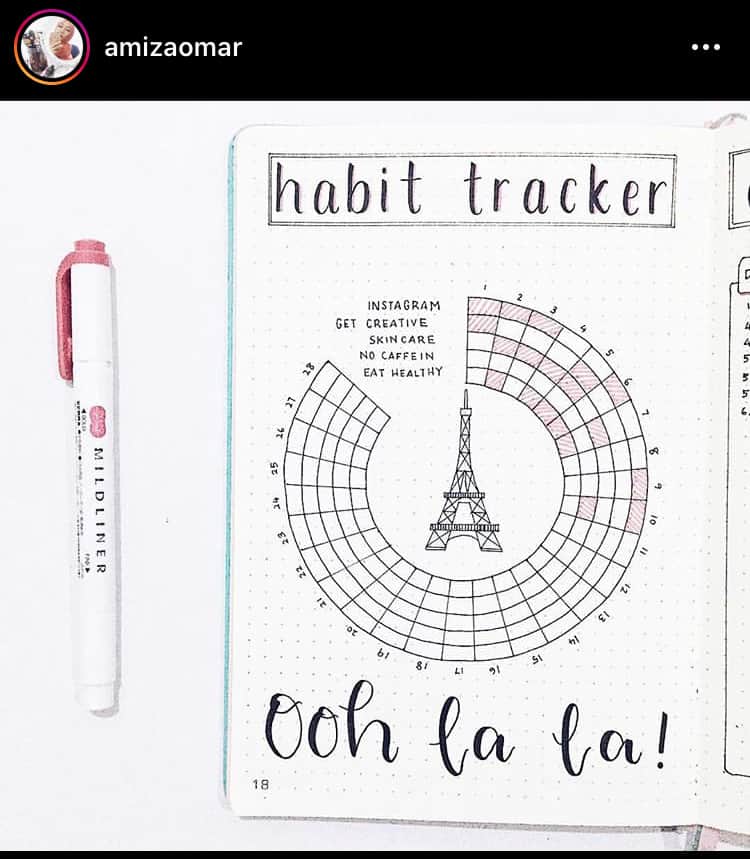 Our Source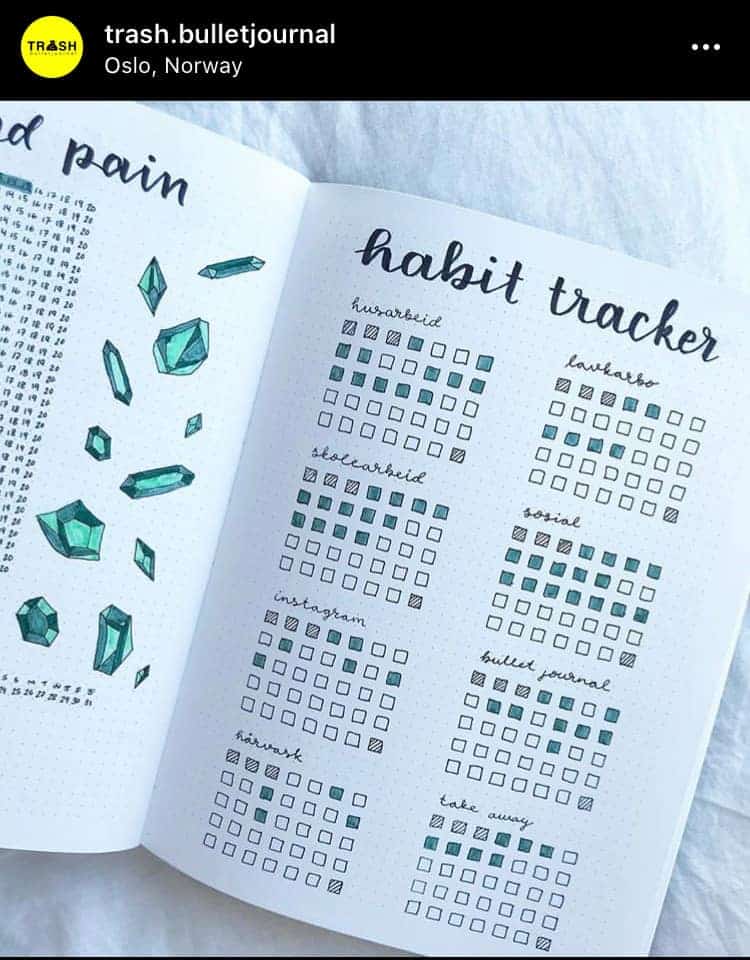 The Source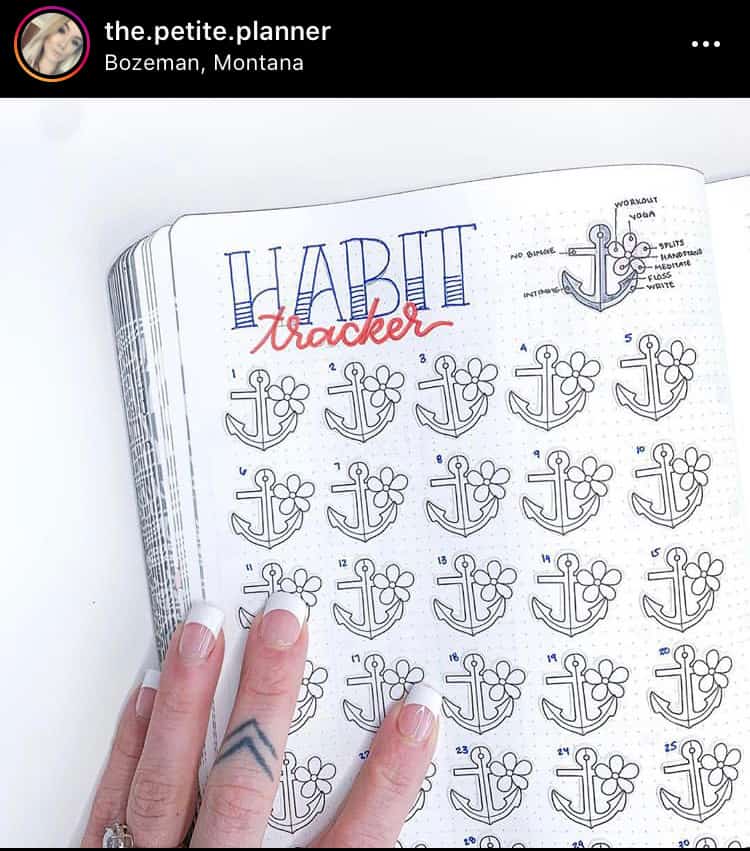 Our Source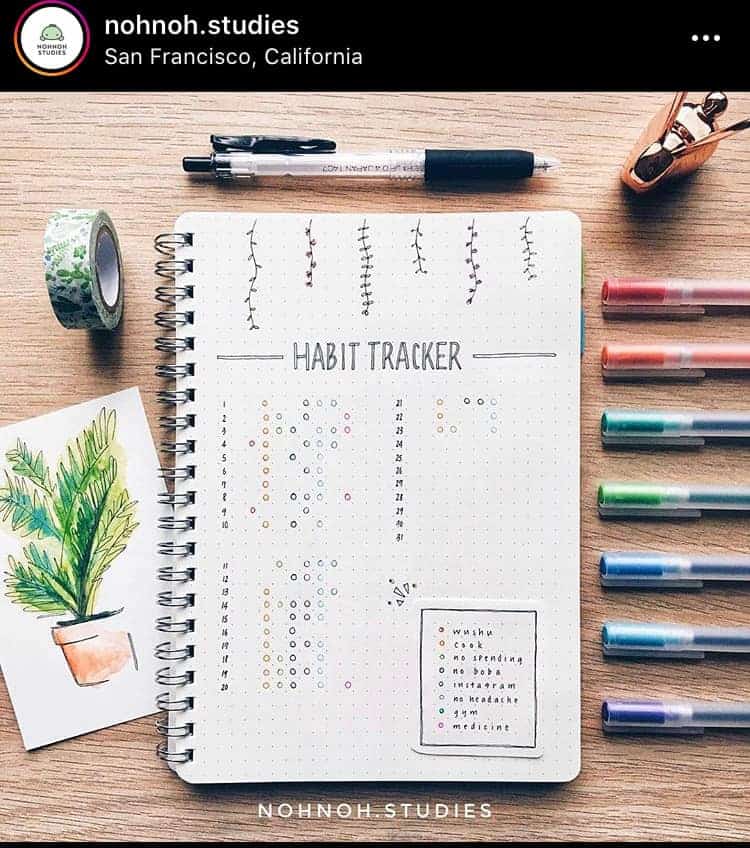 The Source
Track your daily habits creatively!
To make the perfect habit tracker for your bullet journal, think about the themes and styles that you want to make. You can make note of elements from different spreads, and then piece them all together in order to come up with a unique habit tracker. See? It's all about productivity and creativity!  And, let me tell you this, you don't need to be a person of great artistic talent to design a wonderful page. There is a vast range of minimalist bullet journal spreads that you can create effortlessly.

Other Amazing Minimalist Bullet Journal Spreads: