We may earn money or products from the companies mentioned in this post.
So, you think you already found your dream home for your family? Ready to move this 2021? That's wonderful, but don't jump into it right away. Buying a new house is a huge step that requires thorough review and contemplation. Is this upgrade really necessary to your current lifestyle? Everyone's situation is unique. Do you need a bigger home office or guest room, but the current one is too small? Is your family growing out of the present space? Are the children getting bigger and bigger and need their own rooms? Check out the pros and cons. Let me help you out. A first-time home buyer can be a wise investor, too! 
Now that you are thinking of upsizing, you need to figure out if now is a great time to do so. Here's a checklist you can use as a guide: 
1. Go through your finances. 
Just because you want to buy a bigger home at this point in time doesn't mean that's a great decision financially. See to it that purchasing a bigger property is not going to threaten your financial security. Moreover, you need to prove to lenders that you have enough resources to pay monthly mortgage payments. Oftentimes, this means earning three times the amount of your monthly mortgage.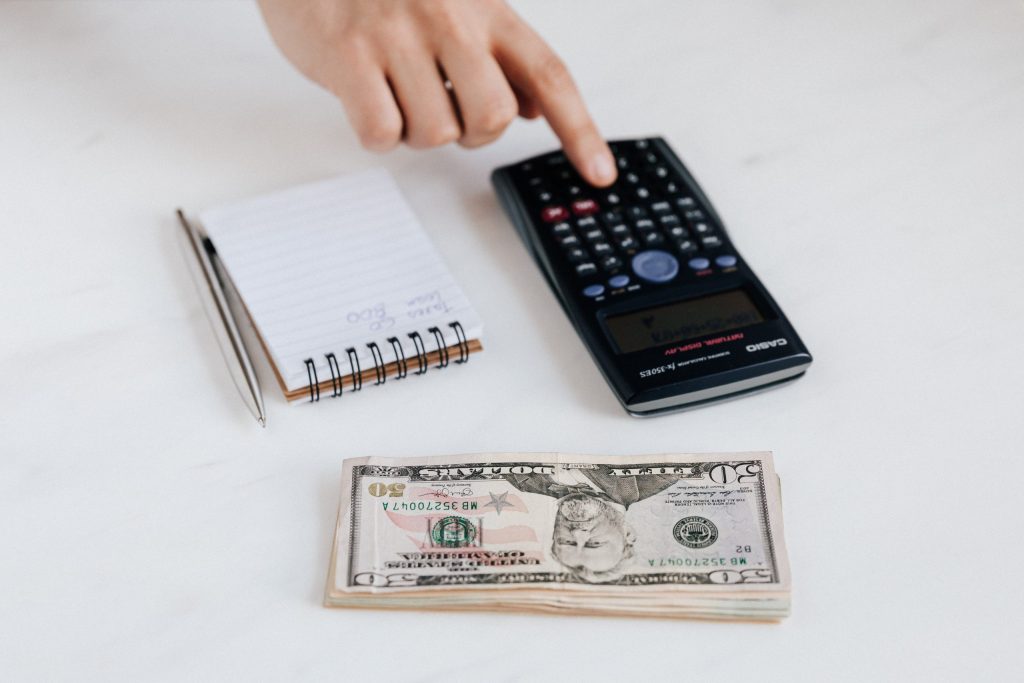 2. Understand market conditions. 
Not all homebuyers and homeowners think about market conditions. What if the market is in a slump? A market slump is the period when housing costs in a particular region or area see declining average prices and slowing sales. This is often regarded as the buyer's market. Buying a home under this market condition will give you more power to make negotiations. Do you think you can pair low interest rates with a buyer's market? Then, you have a chance to have lower monthly mortgage payments. 
3. Look for low interest rates.
Take advantage of low rates. You'll pay lower monthly payments, and less for your loan over its lifetime. This is most especially attractive when it comes to buying a bigger home for the entire family. If you can pay less over the lifetime of your loan or lessen your monthly payments, you'll have more income to spend elsewhere. 
4. Check your equity.
In general, the longer you own your present home, the more equity you establish in it. Once it reaches 20%, it's the best time to get a bigger home. You can take the equity of your present abode, and then use it to make the downpayment for the new one. Several lenders provide more attractive terms and rates if you're able to put a 20% downpayment on a home. 
I know that buying a home can be challenging for a first-timer. Here are brilliant home buying tips you can use as a guide. 
I've been in that position, too. I was so nervous about the process so I asked a lot of friends and did extensive research. Thankfully, we were able to find the best home and got the best deal. 🙂 Here are some tips that can help you out. 
1. Ask yourself the ultimate question: how much can you afford?
Decide how much new home you can afford. Know how much you can spend on a home before talking to realtors and looking at costs. If you need a bit of help, Mortgage Calculators is your best friend. I love its user-friendly mortgage calculator. It allows users to input a loan term, interest rate, start date, home value, PMI, homeowner's insurance, HOA dues and property tax. I love this calculator, and always recommend it to my friends 🙂
2. Check and improve your credit. 
Would you qualify for a mortgage? Your credit score will play a huge role in this matter. Take all the necessary steps to strengthen your credit score to purchase your dream house. You can do that, of course, by regularly tracking it, paying your bills on time, and keeping your current credit cards open. Keep your credit card balances as low as possible.
3. Explore different mortgage options.
A wide range of mortgages are available with varying eligibility and down payment requirements. Moreover, you have options when it comes to mortgage terms. Most home buyers want a 30-year fixed-rate mortgage. This is paid off in 30 years and the interest rate stays the same. A 15-year-loan, on the other hand, has a lower interest rate but the monthly payments are bigger.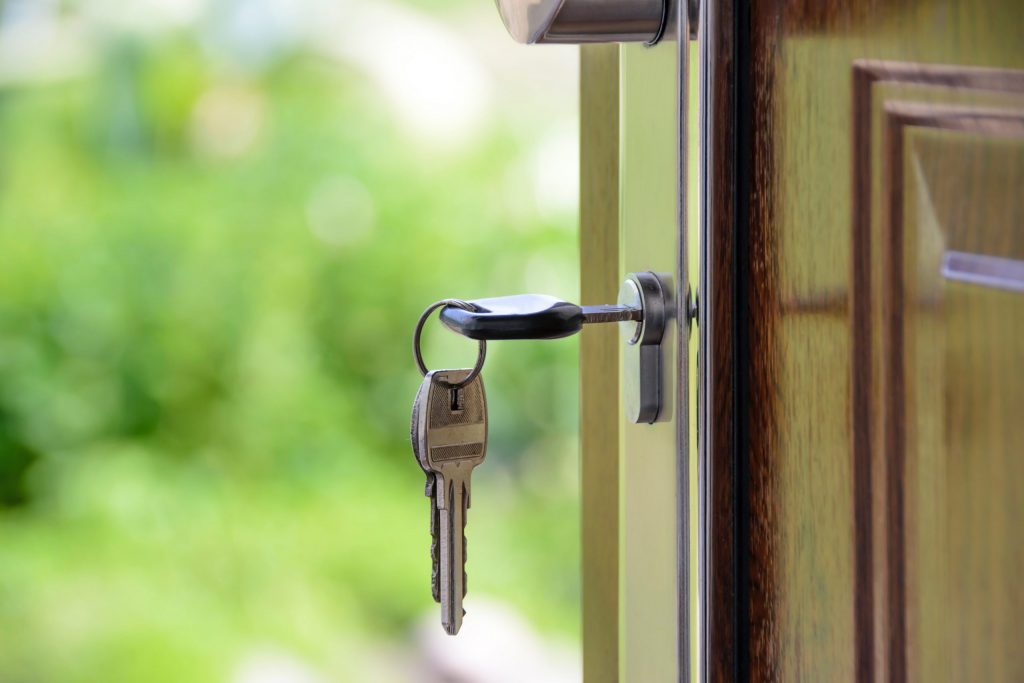 4. Compare mortgage fees and rates.
It's best to request loan estimates for the same kind of mortgage from many lenders to compare the costs. Look into the differences in possible origination fees and interest rates. Some lenders offer the opportunity to get discount points–these are fees the borrower pays upfront to lessen the interest rate. Purchasing points is a good idea if you have the money and plan to stay in the home for many years. I recommend using Mortgage Calculators to weigh in your options. 
5. Get home insurance.
The lender will require you to buy adequate homeowners insurance before finalizing the deal. This home insurance covers the cost to repair or replace your home and belongings in case they get damaged by an incident covered in the policy. Furthermore, it provides liability insurance. Just in case your home gets destroyed, getting enough home insurance will help you cover rebuilding costs. 
Additional Resources
Hero Loan – home finance resources for military veterans
Government Help for Homeowners – US government support for buying a new home
Property Value and Market Statistics – housing statistics across the country