We may earn money or products from the companies mentioned in this post.
Are you a small online business owner who wants to improve his or her social media presence? If yes, then you are just like me! I'm also an online business owner and content creator who once had a difficult time improving my digital presence. Let me share with you the wonder of ContentCory, one of my favorite social media tools that helped me organize my thoughts, and launch successful campaigns on time. Here we go! 
Back then, I was so busy that I had no time to learn the complex features of many popular social media tools. I asked a good friend of mine for social media calendar tool recommendations, and she suggested Trello, Evernote, SproutSocial and HootSuite. 
From there, I did my research! My findings? Evernote is expensive and glitchy. Edits can't be done on the Trello dashboard. HootSuite and SproutSocial are too complicated and pricey for my small, basic needs as a small online business owner. I really had no time to keep exploring these options…it wasn't the most practical choice for me as of the moment. 
ContentCory is simple and easy to learn! 
It's amazing that I came across the simplicity of ContentCory. ContentCory is not a scheduler or content publishing tool like HootSuite, but it helps me plan my posts, and take note of important dates. As a blogger, I always plan a variety of content, so I need a tool that will help me organize my ideas effectively. It doesn't publish my posts on my social media profiles, but it's a big help, and is my favorite! It's not every day that you come across a tool that is minimalistic, and easy to learn. 
Get 100 Days of Your Social Media Done with Social Media Bank Bundle!
What is a social media calendar? 
To those of you who are new to the social media game, and are not sure what exactly is a social content calendar–this is a table or spreadsheet that you can use to organize your posts ahead of time. This is our secret weapon for all our successful launch campaigns and posts!
I love using my social media calendar because it helps me maintain a consistent posting schedule, saves time, takes away stress, keeps me organized and improves team collaboration. 
ContentCory changed my social media routine for the better. 
ContentCory is not a content publishing tool, but it can help you thrive in the online world by making your routines better. It is a productivity weapon that can change your life. Its minimalist interface is in itself an impressive feature. If you are just like me who can be very impatient when it comes to learning complex platforms, you will love the simplicity of ContentCory.
Amazing ContentCory Features for Content creators and online entrepreneurs
1. Tags for convenience 
In ContentCory, you can use tags to easily search for similar content. If you want to revisit your goals and lead campaigns, you can easily do so by searching through tags. This helped me save plenty of time! Every day, I make sure that I have time for my family. It's great that using simple elements like tags can make my job easier. 
2. Tracking of Notes and Posting Ideas
As content creators and online entrepreneurs, we depend on the power of good content creation to strengthen our digital presence. There are days that I am too tired, and I can't think of anything good to write! That is why when a golden idea strikes, I make sure to list it down quickly. Since I'm always preoccupied, I'm scared that I might forget these brilliant ideas. You can easily take note of everything through ContentCory. 
3. Post reminders
I love how ContentCory is like a "one-stop" tool for busy online business owners, bloggers, and content creators. Whatever it is you have in mind, you can easily write them down–from content ideas to reminders! Never forget a blog post idea ever again. You can depend on this tool to send you email reminders minutes before posting time. Productive. Responsible. Reliable. 
4. Useful overview
I have used a lot of note-taking apps before, and many of them allow users to have nice overview of their workload. Some of them I've used for quite a while, but of all the tools I've used, ContentCory is still my top "assistant"! I say assistant because for me it's more than just a tool! Its minimalist interface is so relaxing, most especially when taking quick edits. I'm not really comfortable working on complex layouts. The simpler the interface is, the better. Work will be much easier!
5. PDF/Excel Reports
As an online entrepreneur, I work with a small team to meet deadlines and produce compelling content for my platform. I coordinate with them about analytics and other information that involve lots of figures! We all know that it's not easy to deal with numbers. Sometimes, I would sit for a while, drink hot tea, and contemplate on lengthy reports. Thankfully, ContentCory allows me to download reports in Microsoft or PDF format anytime I want. 
6. Manage the content calendar with the team
Managing a social media calendar is a lot of work, so I'm happy that I can share mine with my team. My team and I love planning ahead. Procrastinating stress not just me and my staff, but also the goals of my business. For prompt, good-quality work, ContentCory is here to help us! The design of their social media calendar is detailed and simple, covering the crucial aspects of social content, from campaign details to posting times and days.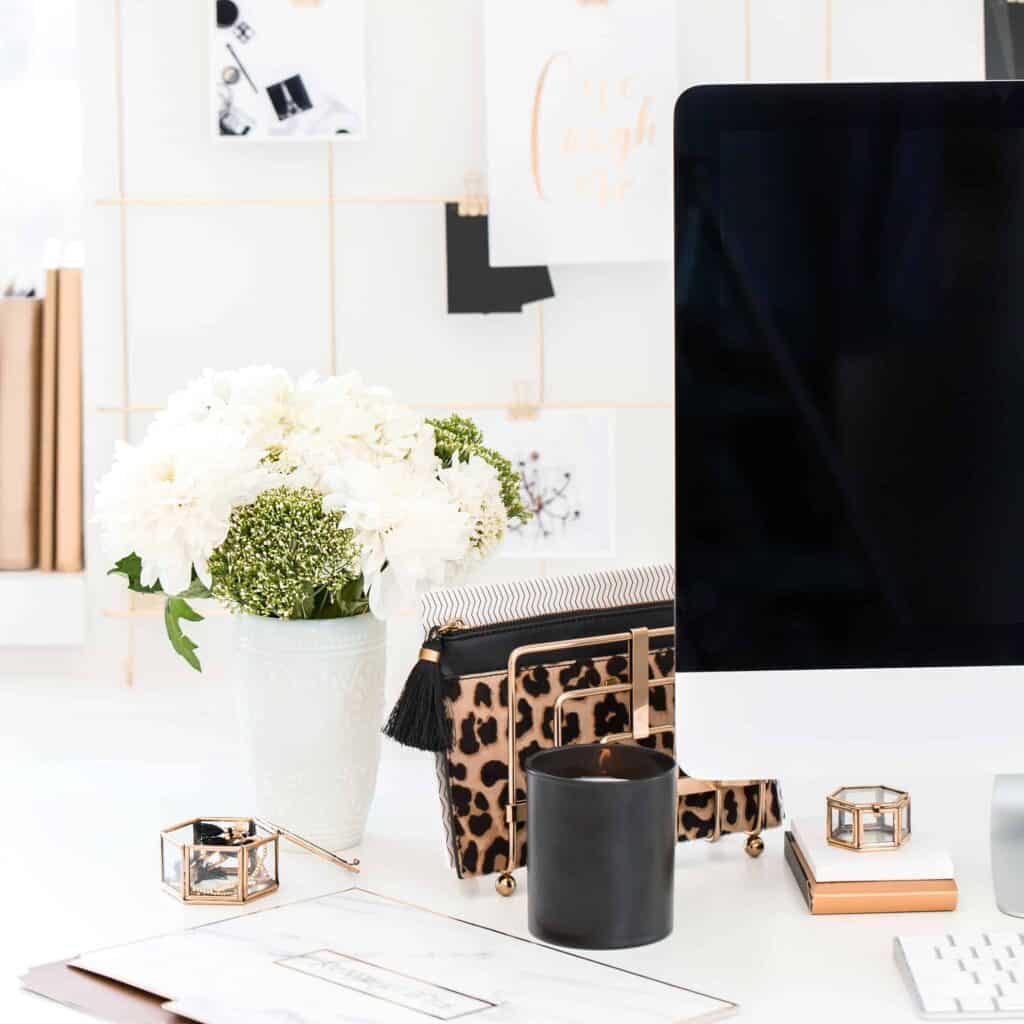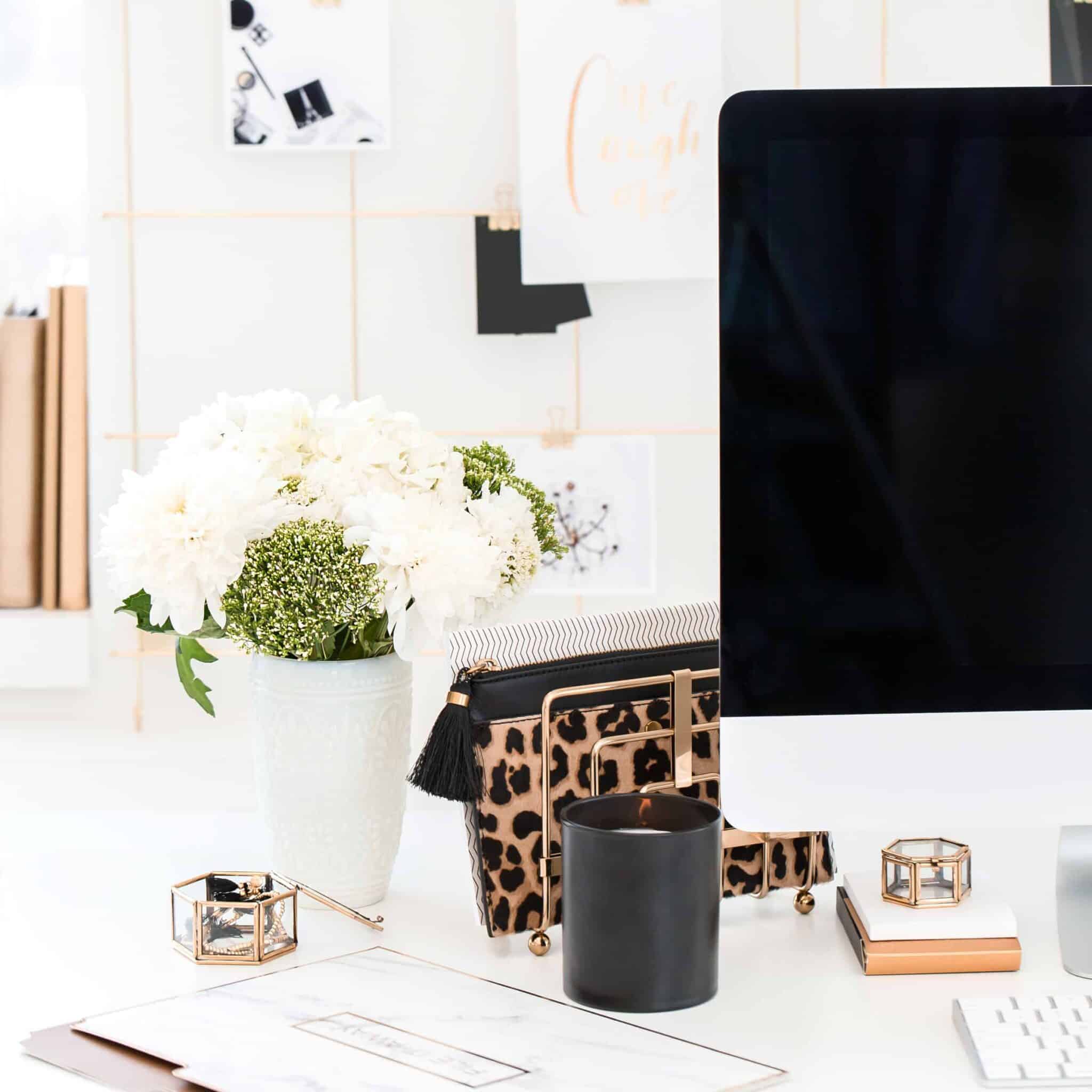 ContentCory is for online entrepreneurs and content creators like you and me!
I know that there are people out there just like me that are always looking for great ideas and productivity techniques that can strengthen their online strategy. Sharing with you my views about ContentCory is fulfilling!
There are tons of content creators and online business owners out there who are struggling to make a good start in the industry.  If you are one of them, I know that this simple tool can help you make a brilliant start! Remember, big things start with basic ideas. It's up to you how you are going to organize these ideas to aid your progress and strategy. That is where ContentCory comes in! It can help you organize your ideas and posts all in a single place.  
Get 100 Days of Your Social Media Done with Social Media Bank Bundle!