We may earn money or products from the companies mentioned in this post.
Thanksgiving is one of the busiest days ever, but more so this year. Since the previous celebration was hampered by the pandemic, more people will be traveling this year to go on vacation out of state and see their families. I'm guessing you're already thinking of delicious dishes to prepare on the big day! How many children are you expecting in this year's get together? 
While adults may look forward to good conversations and food, children don't always have the most amazing time at Thanksgiving gatherings. You have to make sure that the little ones are well entertained the entire time. Below are some ways to keep them busy while you're talking to relatives or cooking in the kitchen. 
You will love these free Thanksgiving coloring pages made just for the kids! Download it here.
How to Keep Children Busy During Thanksgiving
1. Let them watch Thanksgiving-themed movies
What does this holiday mean for the kids in your family? By having a Thanksgiving-themed movie marathon, you can acquaint them with the essence of this special occasion. Thanksgiving is, after all, more than just food and reunions. It's all about gratitude, appreciation, and blessings. Let the kids chill in a quiet, comfortable room with the most delightful Thanksgiving films there are. You can keep them glued to the screen for a long time while embracing thankfulness and peace.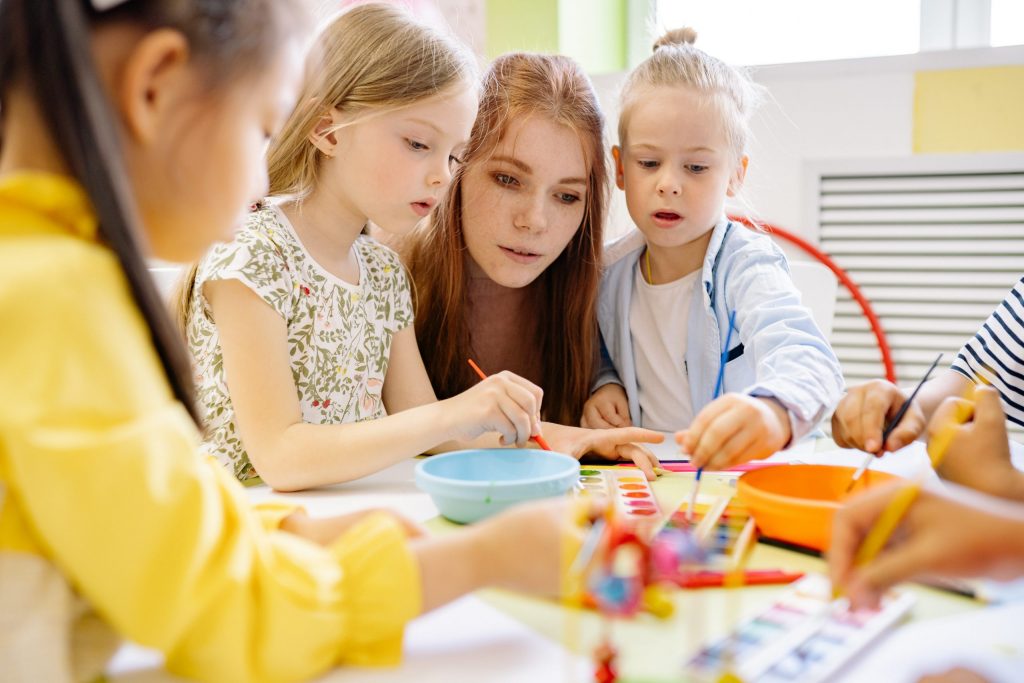 2. Set up a craft table or a coloring station
Even on ordinary days, a lot of families set up craft tables in their living rooms to keep the kids entertained. But if putting together a craft table with a variety of supplies is not possible, set up a coloring station instead. It's easier and more manageable – no need to head to the craft store to buy supplies! And these are not just your usual boredom busters. Engaging in creative activities like coloring and paper crafts can help nurture dexterity, tactility, and creativity. 
3. Host a scavenger hunt
Indoors or outdoors, this is going to be fun! Prepare a list of scavenger hunt items and possible prizes days before Thanksgiving. Send the children outside to find acorns, red leaves, and other interesting items. This is amazing as it helps kids explore nature and enjoy the cool weather! Now, if you are planning to do it indoors, prepare for things like small wreaths and pumpkins to keep everything in theme. A five-dollar bill, candies, and gift cards make great prizes. 
4. Let them help you around the kitchen
Trust me, kids will love to get involved in the festivities, so let them help you! You may want to ask the younger ones to hand out party favors to the visitors. The older ones, on the other hand, can help serve dinner and decorate the living room. If you have a bit of extra time, set up a dessert station where they can make their own treats. They can come up with simple desserts and even make some for the guests. This is a great opportunity to develop their kitchen skills, confidence, and social graces.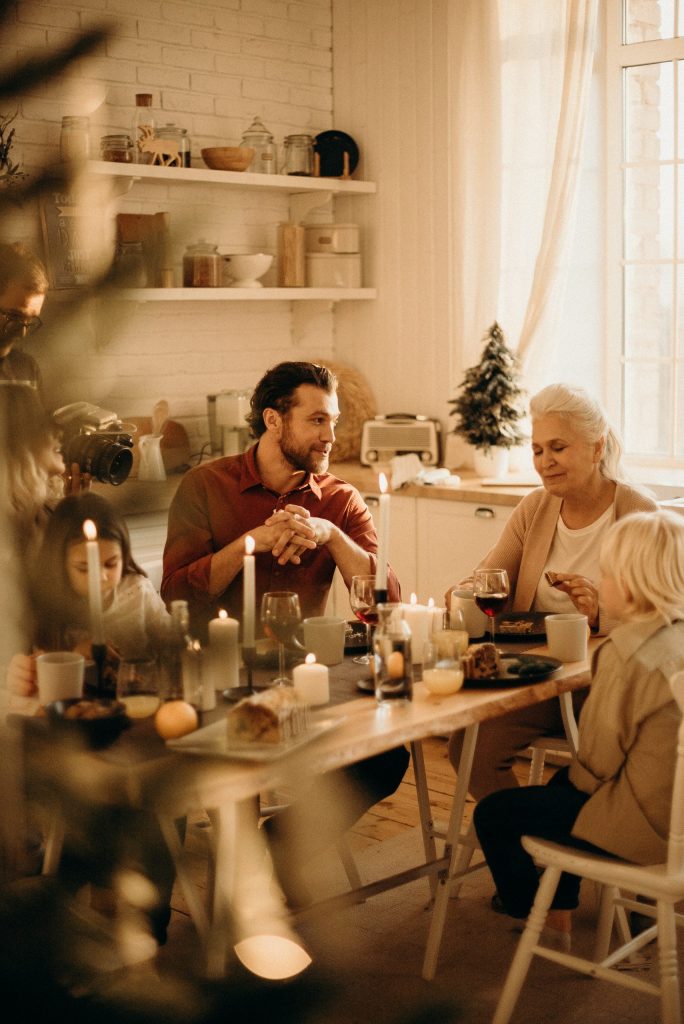 5. Play thanksgiving bingo with them (or leave the older kids in charge!) 
What if the kids are not in the mood for creative projects?! Print out some thanksgiving themed bingo cards and play a few rounds with the kids. Thanksgiving, kiddie style, is fun, easy, and entertaining enough to be played by four-year-olds. You can also assign older kids to oversee this task, so you can focus on the feast. 
There is nothing cuter than displaying your little ones turkey coloring pages on the refrigerator!  Download it here.