We may earn money or products from the companies mentioned in this post.
So you want to blog and inspire other people? Whatever your profession is, yes, you can be a successful blogger. The truth is, you can technically start a blog in as fast as 20 minutes (yes, it's possible!). But it's not all there is! You may be a pro for web hosting and other technical aspects, but if you don't have incredible ideas, you won't succeed.
Start your blog with a golden idea. Remember that "a blog is not just a blog." Treat it as a powerful digital asset. I suggest you start your blogging journey with a question – What should you write about?! What niche should you focus on?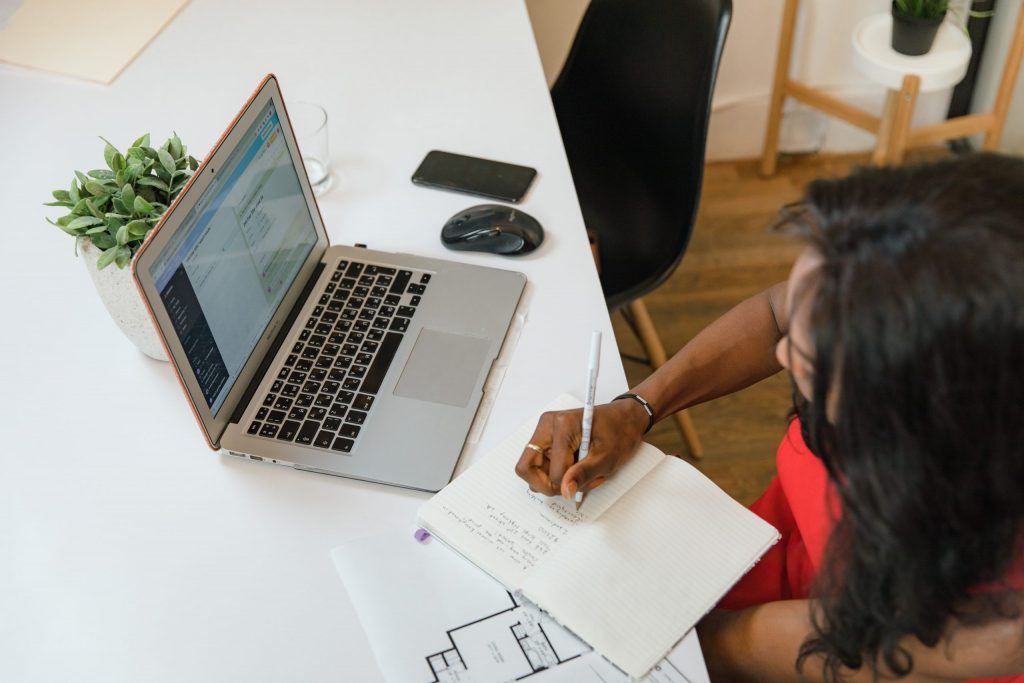 First, What is a Blog Niche?
A niche is a specific topic that people write about in their blogs. It's a sub-market that caters to the interests of a specific audience. You can't just blog about anything and everything. You should have a FOCUS and target a particular audience to establish credibility. 
People usually find their way to a website when exploring a specific topic. A blog that is home to several scattered subjects will find it hard to attract an audience, especially first-time readers. Choose a blog niche with your target readers in mind. Remember, apart from being profitable. It must be something you really enjoy. 
1. Brainstorm the Best Niche Ideas Today
Make a list of all the topics you're interested in and share your knowledge about them. Include both your professional and personal interests. For example, if you're a pet dog owner, you may want to write about the pups and educate your audience on how to take care of them. Digital marketing is also an excellent idea, mainly if you're running an online business or working in a marketing agency. 
2. Start with your passion
What is that one thing you love doing? Do you love cross stitching, oil painting, biking, or watching movies? Think about the things you love to do. Since you enjoy these things so much, you may want to use them to get your blog started. Then, eventually, you can monetize it and make it part of your online business strategy.
My blog is an essential part of my business. I've been blogging for years now, and it doesn't feel like work at all! All because I love what I'm writing about, and I meet many fantastic people (and learn from them, too!). Start with passion, and along the way, with the right strategy, it may get profitable. You'll get there soon! 
3. Narrow down broad topics
From your initial list, generate more exciting ideas. The more ideas you can select from, the better! I'm guessing that the subjects you have written are super broad, so you need to break them down further. 
For instance, if you want to write about food, you need to decide what kind of food and cooking you want to focus on. Should you concentrate on sharing dessert recipes?! Break it down further and focus on specific desserts like homemade cupcakes or candies!
4. Look for ideas in social media
You're putting up a blog, not a social media page. However, that doesn't mean that you cannot find ideas on Facebook, Twitter, and other social networks. Keep your hobbies and interests in mind while researching. Check what other people are talking about. Pinterest is also a good resource for a lot of topics. You can even discover new markets and striking visuals that can serve as your inspiration. 
5. Check if the idea is profitable
At some point, you would want to earn money from your blogging initiatives. And that's ok! The thing is, not all blogging niches are profitable. Some are more fruitful than others. If you really want to be successful in the blogging business, go for a profitable niche (as long as you enjoy it!). You still have a long way to go, but as long as you plan and strategize well, you'll reach it! Start with a niche you love the most and the one with the utmost potential. 
6. Get inspiration from the bloggers and businesses you admire
See what others in the same blogging niche are writing and sharing. This is the most exciting part! Take your time in observing and analyzing the strategies of other bloggers. Learn from them. Consider this as competitor research for your upcoming blog. What subjects do they cover? What kind of articles are they writing? Where do they get their photos? Who is linking them? Pay attention to every detail. All elements in these blogs can help you create a brilliant strategy. 
7. Do market research
Doing market research is an important step not just for bloggers but also for business website owners. Basically, it means finding out who the right audience is and in what way you can help them. What kind of information do they need? Getting to know your target readers will help you produce unique content that addresses their problems. A small market research can also help you find the best blogging niche.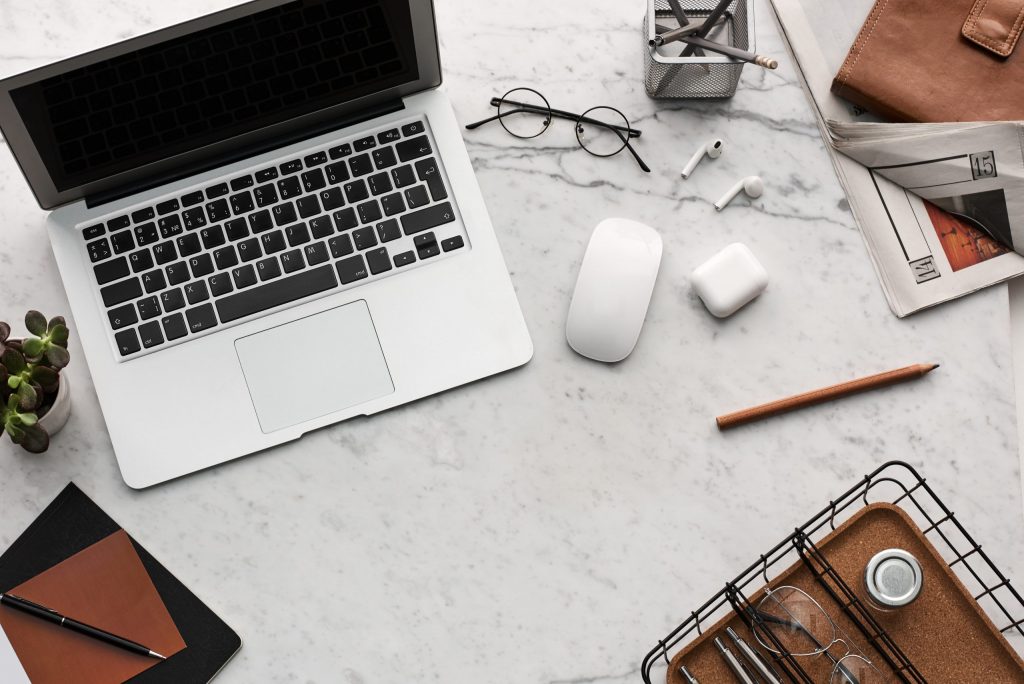 8. Solve your target readers problems
Each time you post a blog article, you're providing much-needed information to your target readers. Keep this in mind when looking for a fun niche to work on. You're helping them get better at something or solve a problem. Thus, pick a niche that you're knowledgeable about. Discover the pain points of your target readers and write blog posts based on those problems. This is a crucial part of every content marketing strategy – be that friend who's always at their service!
9. Use Google Trends
Make your blog niche research process a lot easier with the help of Google Trends. Google Trends is a reliable data exploration tool that helps bloggers, business owners and marketers understand the topics people are searching for and interested in. It's an excellent platform that helps you figure out the best niche. The best thing about it? You can use it for free! 
10. Do Keyword Research
Keyword research is the process of searching for the best keywords to target in your blog posts. Since you're still trying to figure out which niche to work on, use a keyword tool to check strategic keywords for every topic in your list. There are many ways to do keyword research, but it's best to use some of the best tools out there. Try Google Keyword Planner, Moz Keyword Explorer, and Semrush.