We may earn money or products from the companies mentioned in this post.
Thinking of new ways to earn money online? This time, don't just settle for short-term projects. Instead, why not establish a new business that you can grow in the long run?! Because of the convenience and reach the internet brings, there has never been an easier time to start your own venture. Even if you are at the comforts of your own home, you can be productive and successful. Moreover, you can share your knowledge and connect with people worldwide for free.
What starts as a mere side hustle may turn into a full-time business very soon! Here are some online, home-based ideas that you can begin today.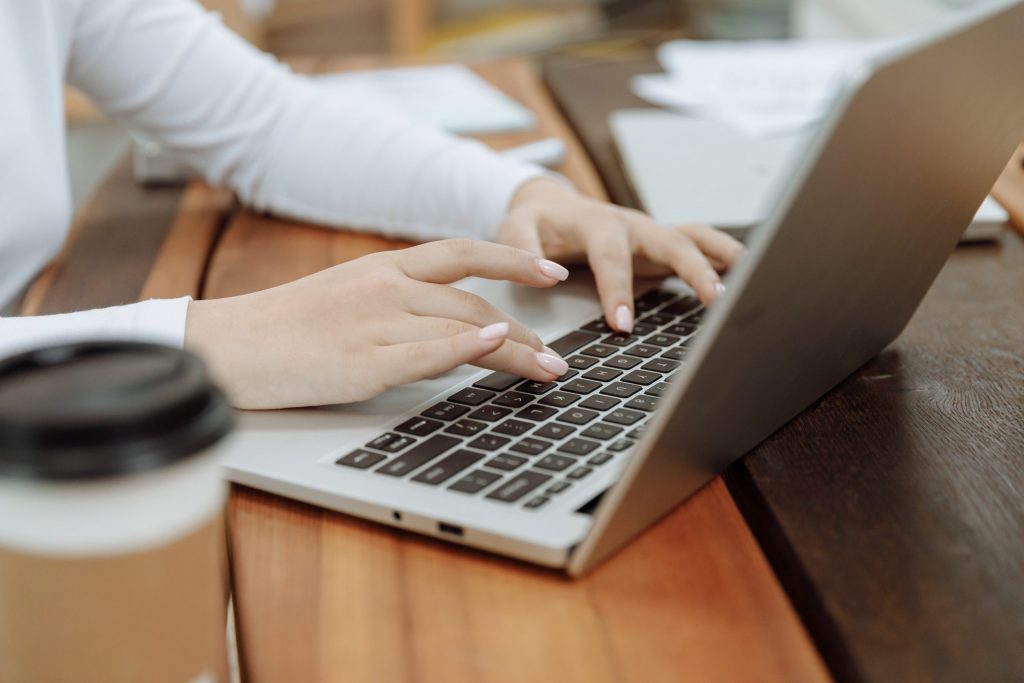 1. Create and Sell Online Courses
Any person who is an expert in a specific niche can become an online course creator. If you have the qualifications, go for it! Share your knowledge with other people and make money while you're sleeping. Just be patient in learning more about the technicalities. Thinkific, Teachable, and other online course platforms will help you create and sell the best online courses. 
2. Start a Blog and Monetize It
Blogging can be a profitable business, but only if you'll make the most out of your platform. You can start making money in the first few months of putting up your blog if done right. A blog can be monetized in countless ways, from affiliate marketing to monetizing content through Google AdSense. Figure out the perfect niche and the best content strategy! Start your blog today on WordPress or Wix. 
3. Become an Affiliate Marketer
Want to be a blogger? You can be an affiliate marketer, too! Many bloggers are now exploring the world of affiliate marketing, although not all of them succeed. In affiliate marketing, a brand pays a website owner a commission from sales or for blog traffic. It's one of the best ways to earn passive income!
4. Produce Podcasts and Monetize It
Podcasts are streamable, downloadable audio or video recordings. Just like blogs, podcasts can be monetized in many ways. You can create paid membership tiers, accept sponsorships and sell premium episodes. If you love interviewing people, a podcast is a great passion project and business idea. By bringing up meaningful, inspiring conversations, you can establish a deep connection with your audience, aka potential clients. 
5. Become a YouTube Vlogger
A short, simple video can reach people from all over the world! Of course, this doesn't work for everyone, but if you can edit videos and commit to a consistent upload schedule, you may want to explore YouTube. First, think about the things you want to share, your video content strategy, editing schedule, and upload schedule. Then, enjoy the process while establishing brand awareness and reputation. 
6. Work as a Freelancer
A huge agency starts with a successful one-person team. Depending on your expertise, you can work as a freelancer and eventually hire a team to help you with a heavier workload. The more clients and assignments, the more money you can earn. It's advisable to start with a lighter workload, of course! Get started by signing up and exploring freelancing sites like Upwork and Fiverr. 
7. Create and Sell Digital Products 
Digital products such as ebooks, photographs, apps, and software programs are huge hits for people of all ages. They just make life easier for everyone! Whether you're a coach, writer, consultant, or any other professional, you can create your digital products. There are designated platforms for every virtual product. For example, Shutterstock is one of the best platforms to sell images. If you want to sell ebooks, you can do so on your website or Amazon.
8. Start a Consulting Business
Want to make people's lives better? It's possible to get paid as an online consultant even while working from home! Share your knowledge by establishing a reputable consulting business. Remember that networking is a crucial part of this venture, so gradually build your network and get to know more people. 
9. Become a Niche Market eCommerce Retailer
A simple Etsy or Shopify store can blossom into a profitable company that serves people from all over. Whether you want to sell organic dog food, toys, or art materials, you can start a simple online store today. Building brand reputation may take time, but it's all worth it!
10. Start a Tutoring Business
Do you know how to play the guitar or any other musical instrument? What about another language other than your native language? If you're exceptionally good at something, you can share your knowledge with kids and adults by opening a tutoring business. With the right strategy and a fun teaching process, you can make good money from this. It's also convenient since it's something that you can do both offline and offline. 
11. Become a Virtual Assistant
A virtual assistant offers remote support and assistance to individuals and businesses. Some offer writing, proofreading, and web research. Others provide email management and web development services. Think about your expertise and what you enjoy doing. There are tons of virtual assistance possibilities for you. 
12. Start Your Own Social Media Agency
Social media is an essential part of our personal and professional lives. Now that more and more businesses are mounting their strategies in the digital world, social media work has become increasingly important. From being a social media freelancer, you can start your own social media agency and find more clients willing to outsource social media-related tasks. Create attractive packages and help them with content creation, analytics, and more!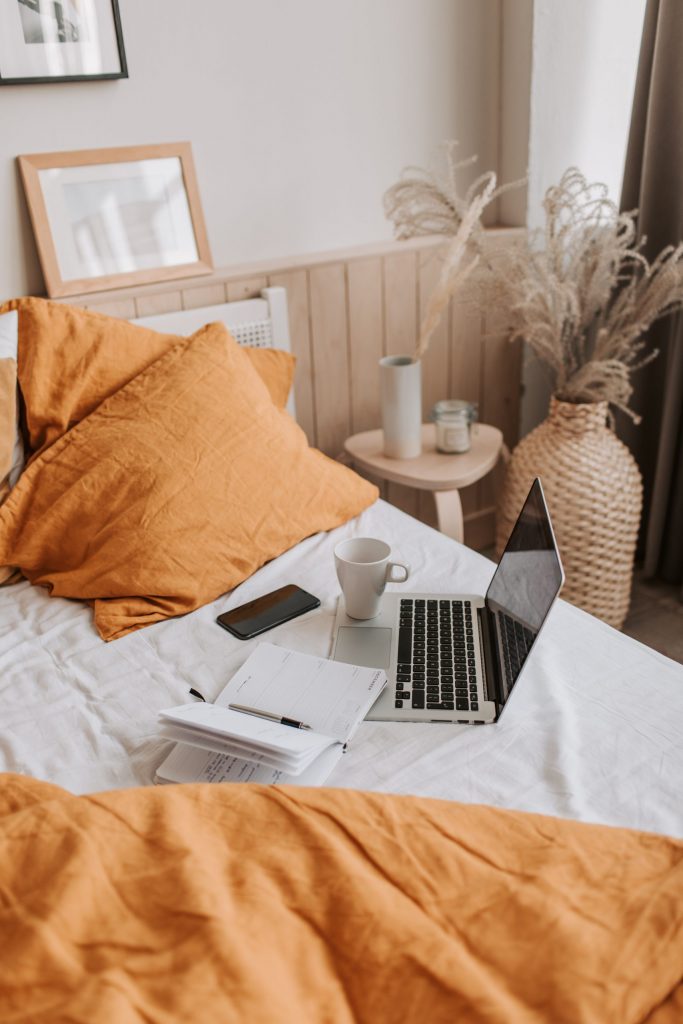 13. Become a Home Baker
Bake your heart out and use the digital landscape to promote your business. This may not seem like an "online business," but it is! You can save more and earn more by gathering orders and reservations online. I suggest creating an Instagram account for your bakery and adhering to a consistent, effective strategy that showcases pretty, yummy visuals.
14. Start a Review Site
A blog is one thing. A review site is another. A review site is where people leave and read feedback about products, services, brands, and companies. Depending on your interests and expertise, you can write reviews about beauty products, gadgets, and appliances. Check review platforms like Trustpilot, TripAdvisor, and Yelp for ideas!
15. Create and Sell Handmade Items
Create handmade jewelry, candles, bags, and other items and then sell them online. There really is no need to start big! Start your venture as a passion project. Tell your friends about it and use platforms like Etsy and Facebook Marketplace. Initially, this doesn't seem like a million-dollar project, but you can earn thousands of dollars from it with the right strategy, sufficient staffing, and capital! 
Start Your New Business Today
Whatever kind of business you want to begin, now is the most fantastic time to do it! Earning thousands in your first few weeks and months is impossible. However, that's not a reason for you to stop working hard for progress. Learn from all the failures and successes and constantly improve your strategy.