We may earn money or products from the companies mentioned in this post.
Every good parent wants their kids to be successful, and to many parents, this means having leadership skills. Instilling these skills in your children can take time and patience, however. Still, there are a few ways you can encourage your child to develop these skills, which could set them apart.
Get Them Involved in Sports
Getting your kids involved in sports can help them learn about the importance of teamwork. Teamwork plays a big role in leadership, and being on a team gives your child the chance to celebrate with their teammates when they win and offer encouragement when things are harder. Unfortunately, many kids drop out of sports after a few years and do not get the full benefit of being on a team. While you can't force your child to be on a sports team if they do not want to, you can show them why it is beneficial for them to stick to it.
Encourage Them to Develop Intelligence
Encourage your child to develop their brain by learning new things. One way they can do this is by going to college. If you are thinking about sending your child to college, you can get a low-rate private parent loan to pay for it. There are Earnest parent loans for college available that can make your child's education more affordable.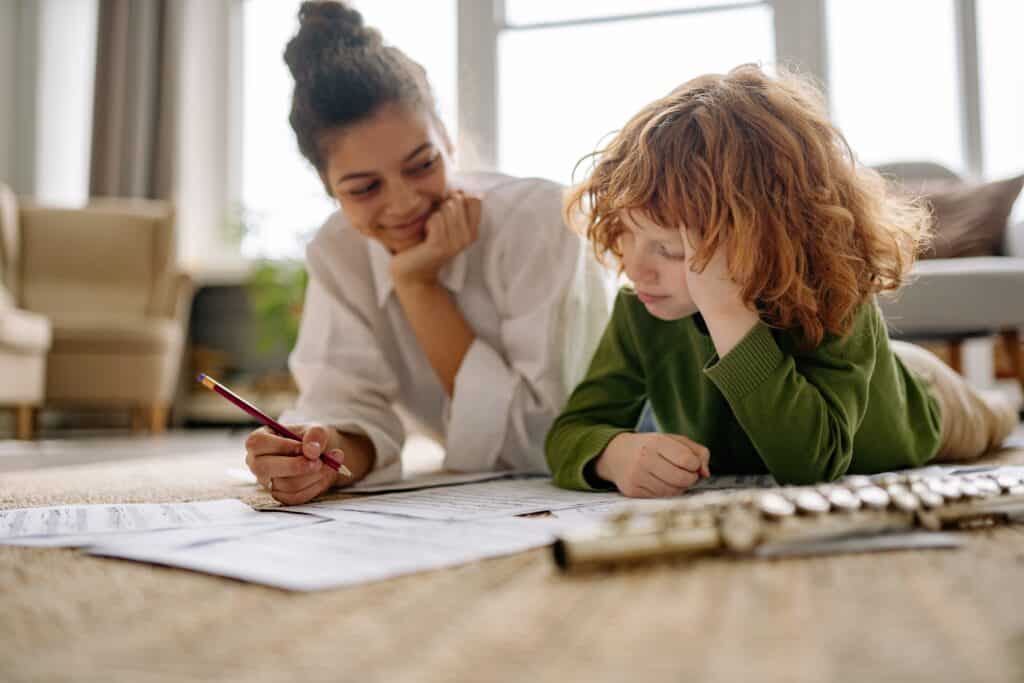 Emotional intelligence is another area your child can focus on. It describes how well your child is able to sympathize and emphasize with other people, as well as their understanding. A leader needs to be able to sympathize with those under them so they can solve problems. There are free tests you and your child can take online to gauge where you or your child falls on the scale. You can then take steps to learn the skills and guide your kids in the right direction.
Teach Creativity and Patience
If you teach your children patience correctly, the skill can last their entire lives. Patience can help your kids become better observers and listeners, and these are critical qualities in any leader. Consider getting your child involved in activities that require them to wait. You could take them fishing or get them involved in a creative pursuit. Getting them involved in a creative pursuit like bullet journaling can also help your children think outside the box. Give them a chance to develop these skills by having supplies on hand and surrounding them with artwork. There are also apps that will help them develop these skills.
Lead Them by Example
You are the most important person in your child's life right now, and you are the person they look up to at all times. They see more than you realize, and they will mimic what you do. Being the best you can be will encourage your child to do the same. One way to lead by example is to avoid procrastination. Nearly everyone procrastinates from time to time, but if it is a habit, important tasks may be left undone. Teach them how to get things done when they need to be done.