How To Set Your Business Up For Success From The Get-Go
We may earn money or products from the companies mentioned in this post.
So you're going to launch your own business, but are you adequately prepared? Building a successful company doesn't just happen overnight, and there are many surprises in store that can set you back days, weeks, and even months if you don't have a plan.
Follow these essential tips to help set up your business for success from the very beginning and avoid the most common pitfalls all new businesses face.
Create a Business Plan
One of the very first things you should do before hitting the go button on your business is to create a business plan. You do have one, don't you?
A business plan is crucial for your success and will surely help keep you on the right track.
Think of your business plan as a road map, providing you with directions to your destination. It'll help you avoid traffic delays, road bumps, and dead ends. If you can identify all of these roadblocks ahead of time, you'll be in a much stronger position when unexpected hazards do occur.
A business plan has other uses as well, for the management and communication of your business.
Management
You need to monitor, track, and evaluate your progress as a business, especially at the very beginning. By including milestones, targets, and clear timelines, you can easily keep track of your development, and if you're not on track to hit your benchmarks, you'll have enough forewarning to take action.
Communication
As a business, you need to communicate not just to customers but also to your employees and potential investors. You'll be hard-pressed to attract possible investors and business partners without a clear business plan that shows you have the potential to grow and make a profit.
This means creating a realistic roadmap and highlighting all potential problems to show everyone how you'll overcome them. When you launch your business, you'll be 100% in control and aware of everything that could potentially harm your progress, ready to tackle anything that gets in your way.
Hire the Right Employees
Don't rush into hiring employees because you need help and assistance urgently. You must take your time and find the right people for the job. The smaller the business, the more significant the impact each person has, which is why hiring employees is such a critical task.
So be patient, and remember that hiring and training new employees takes time – did you include this in your business plan?
Look Professional from the Start
You only get one shot to make a good impression; otherwise, you'll have to say goodbye to all your potential customers. You can follow these three tips to help build a successful branding strategy from the very start.
Tip 1 – Decide how you want to be perceived and make sure that all of your communication reinforces it. This means that all of your website content, emails, advertising, etc. bolsters it.
Tip 2 – Your logo design is hands down the key element of your branding.
It'll become the most recognizable symbol that customers use to identify you. If your logo is poorly designed then it will reflect badly on you. A great logo announces to the world that you're a professional business and can be trusted.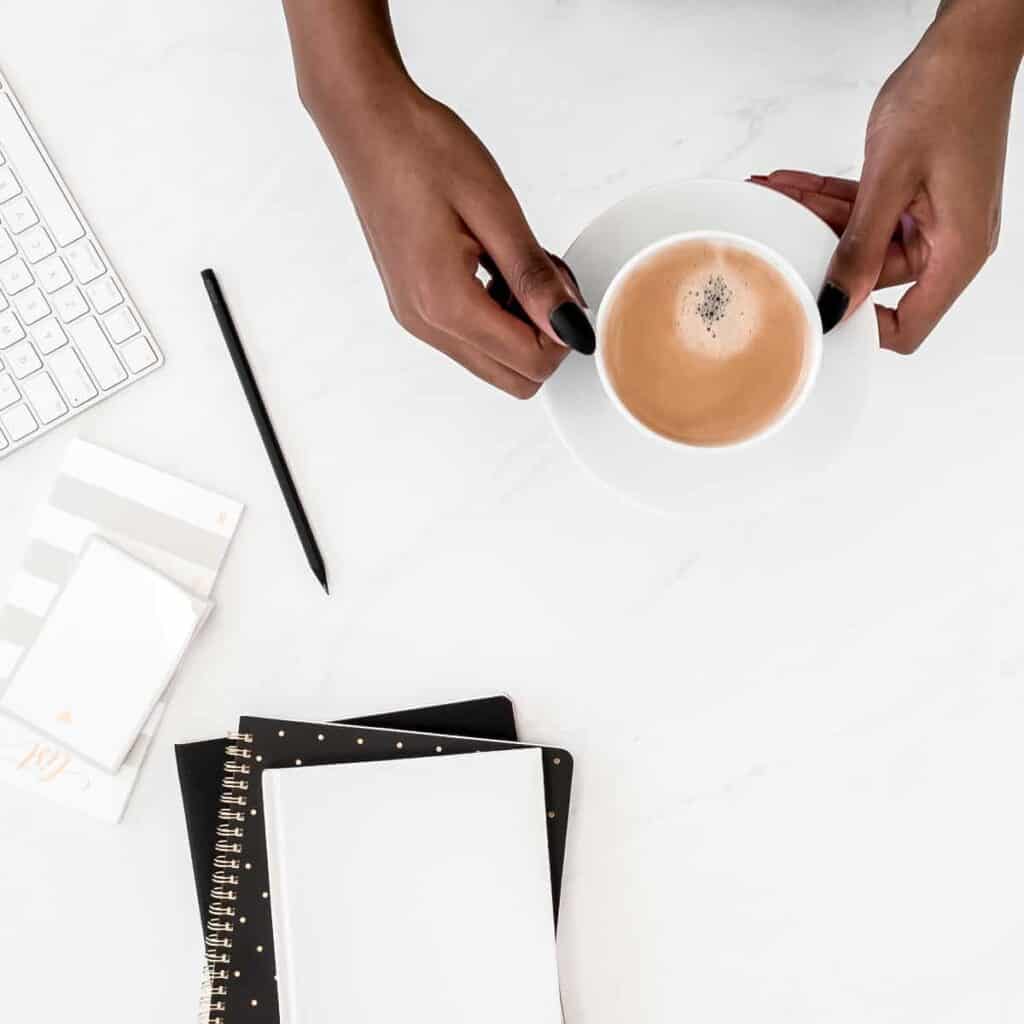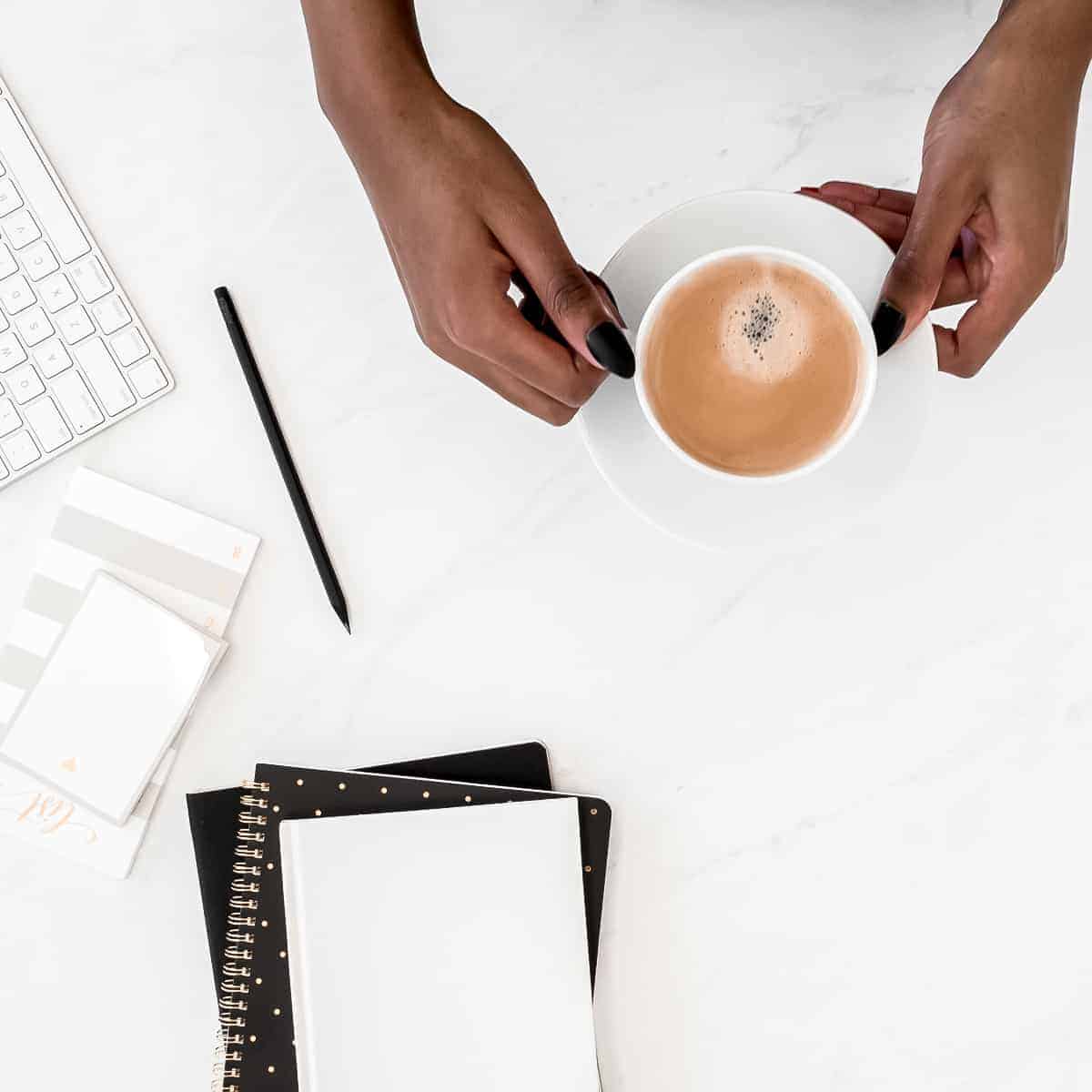 If you can't afford to hire a logo designer consider a logo maker, you will get a great design without the price or the hassles of working with a designer.
Tip 3 – This is where most small businesses fail in their branding efforts; they don't remain consistent.
Over time if you keep reinforcing who your company is and what you stand for, your customers will begin to notice. Expectedly, it'll increase your business's value and customers' expectations.
Customer Service is Everything
Having fantastic customer service can make or break your company, especially when you're trying to gain entry into the market. Because of social media and review sites, what your customers say about you is so important, and people react strongly to positive or negative testimonials. If your business is online you can use a customer support ticket system to manage your support requests.
So make sure that every interaction your customers have is so good, it knocks their socks off!
Happy customers and loyal customers can be your greatest spokesperson, something which you can't just go out and buy. You want them to share their fabulous experiences with you and tell all of their friends and colleagues – word of mouth can do wonders, helping build your reputation.
Don't be afraid to ask for feedback from customers, and if needed, develop a thick skin because some of the input may be hurtful – but you can use it to improve your business.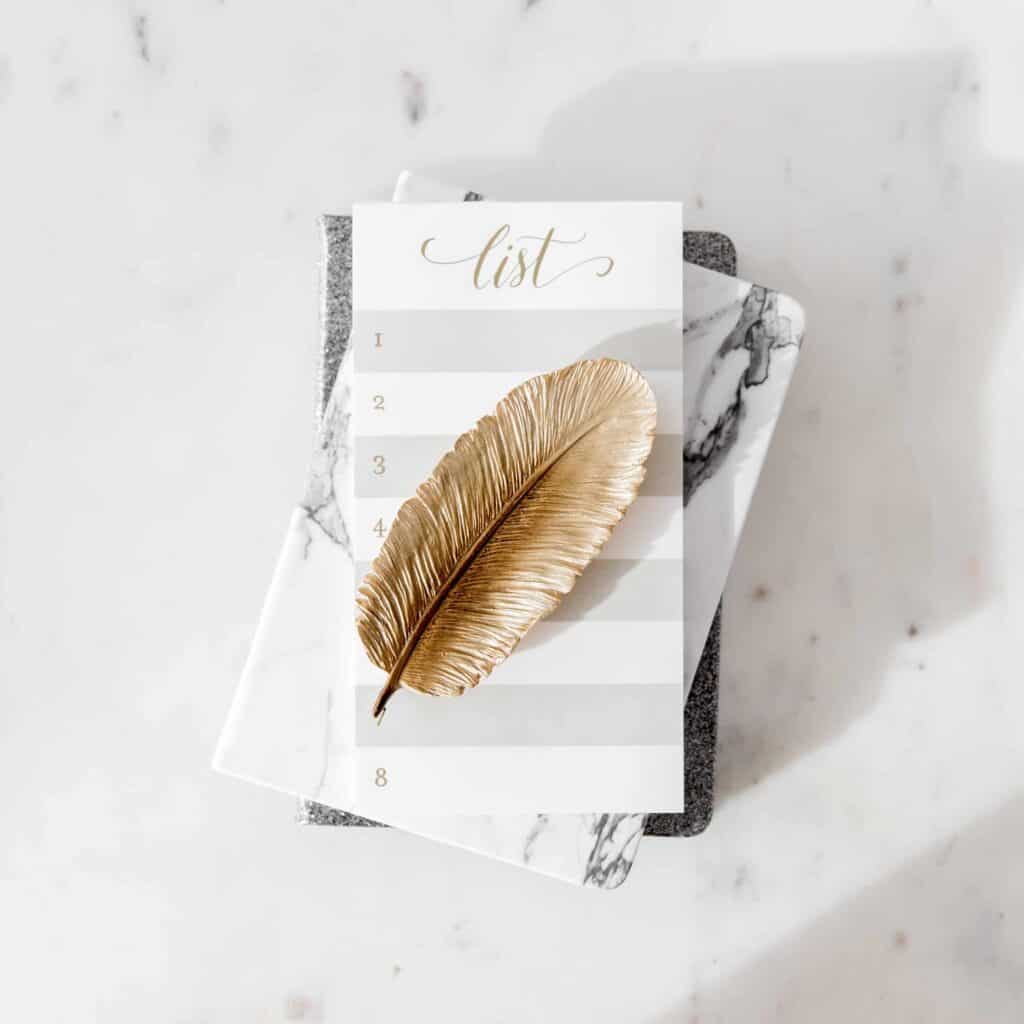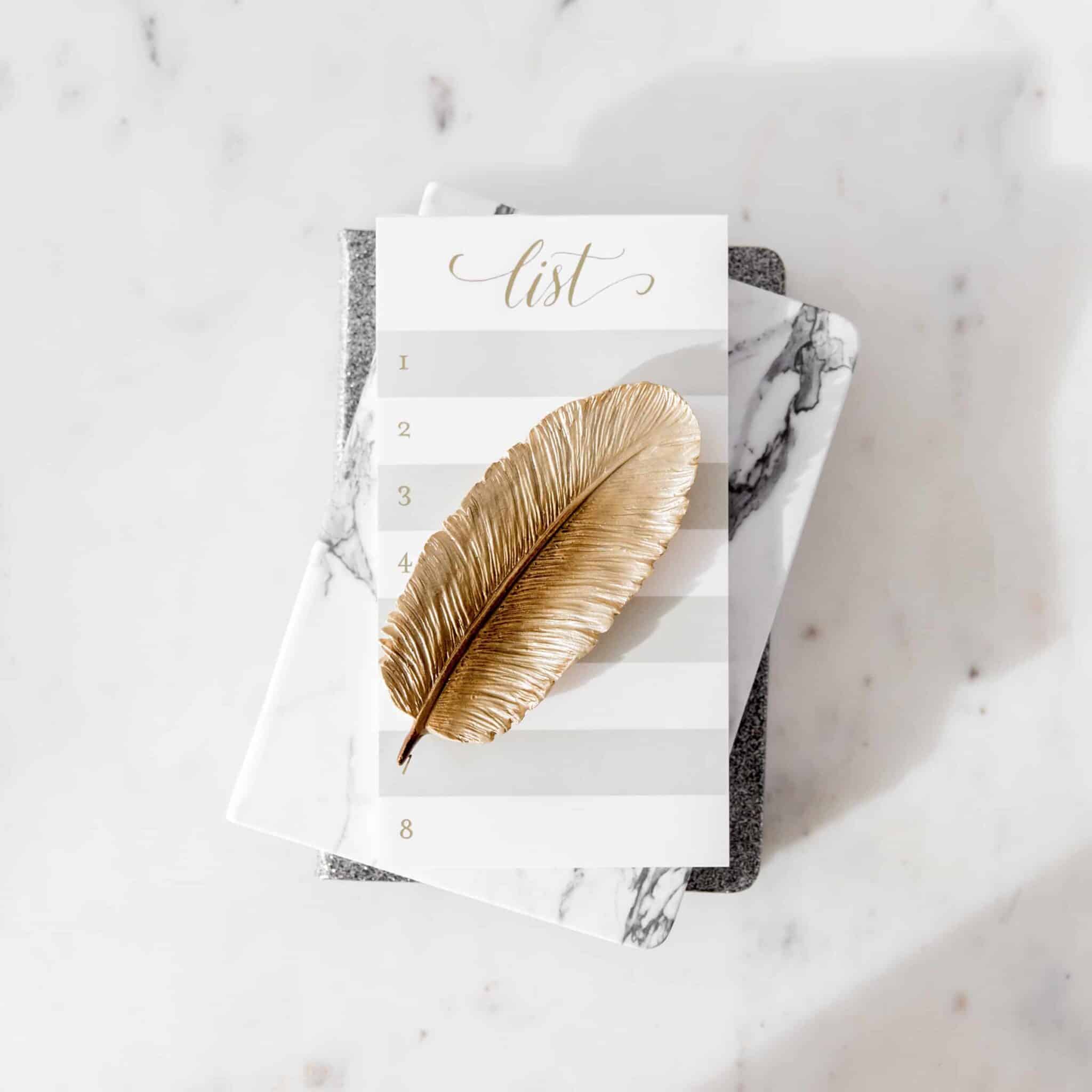 Ready to Hit the Go Button?
When it comes to running a successful business, having a solid plan in place from the very beginning will give you a strong foundation to build upon.
A castle made out of sand is easy to build but crumbles quickly, so don't neglect your business plan, rush hiring employees, or delay to create a strong brand. And remember to make every customer's interaction with your business the best it can be.