We may earn money or products from the companies mentioned in this post.
More than a decade since its official launch, Instagram still enjoys a growing user base and massive return on investment for many businesses. It's still a top marketing platform for many marketers, entrepreneurs, and content creators because of its ease of use, excellent user interface, and fantastic filters. New features also come in a while, allowing us to create more content and connect with more people.
Instagram is packed with features that nurture fun, creative ideas for users, young and old. One of its most well-loved features is Instagram Stories, home to carefully curated content that can boost brand awareness and engagement!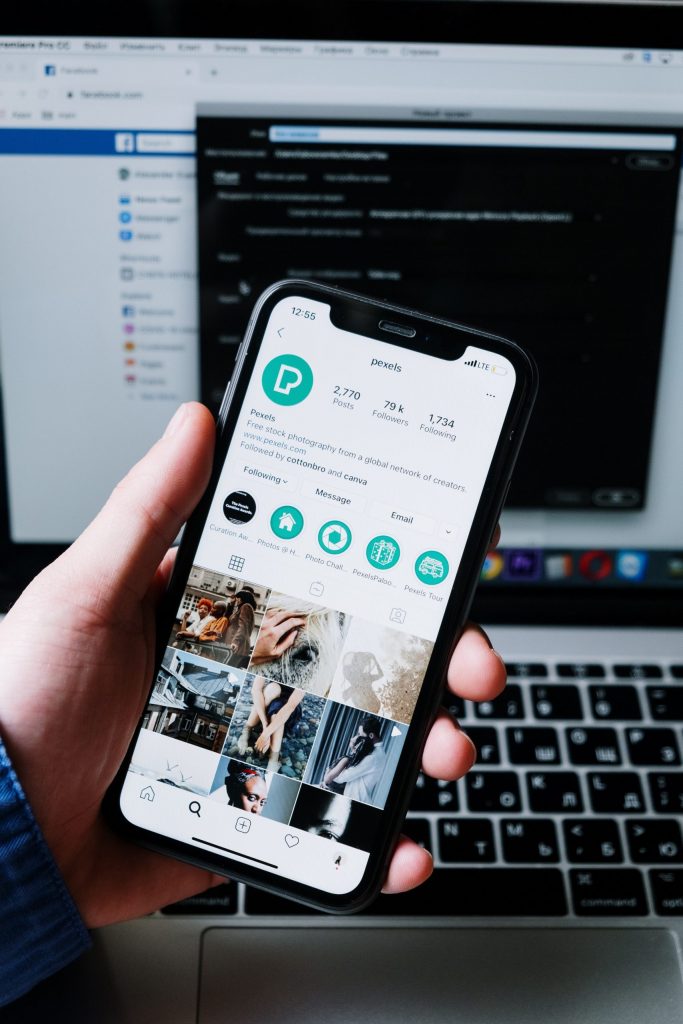 What is Instagram Stories? 
Instagram Stories are slideshows of vertical photos or videos that disappear within 24 hours. Each card uploaded can either contain a photo viewable for five seconds or a video playable for 15 seconds. You can add music, filters, stickers, doodles, emojis, and other effects to your post to make it more compelling for your followers. 
They appear at the top of the app when you tap your profile picture. It's temporary content, but nothing less exciting and fun. But is there a way to make Stories viewable beyond 24 hours? Well, yes! Instagram Stories Highlights allow users to save and categorize Stories so they can be accessed days, months, or even years after posting. 
People who use Instagram to update friends and family can take advantage of privacy options and choose who they'd like to hide them from. However, companies curate their content thoroughly to share it with the entire world and spread more awareness about their offerings. 
Do you know that brands' Stories get more views than those posted by individuals with regular profiles? If you're a business owner just starting to grow her brand, make Instagram Stories a part of your social media strategy. This feature has more than 500 million active users a day! It's not just all marketing. Crafting content for Instagram can be a fun, creative activity, too. 
Use Instagram Stories to Reach More People and Get More Clients
Like other social media networks, Instagram helps brands and content creators to interact with their audiences through features that constantly foster creativity. Establish good relationships with your target market with the magic of good content creation. 
Ask questions. Know the issues they are struggling with. Lead them to your website, so they can gain access to more informative content and get to know you more. As you go along, keep in mind that Instagram Stories are all about living in the moment and sharing that extraordinary moment with your target audience. Aside from exercising your artistry, follow Instagram's best practices to maximize discoverability and visibility. 
Here's a simple yet powerful tip that can gain you hundreds of likes and followers in a day: use hashtags! Use hashtags in your Instagram Stories to improve searchability. Just like added text, it can be stylized and becomes an instant part of the image or video. 
Marketing with Instagram Stories: Content Ideas
1. Polls and Quizzes
Using social media to ask questions isn't new, but Instagram Stories presents a unique, amusing way of reaching out to your followers. First, make fascinating vertical images to capture the attention of your audience. Then, ask simple questions with simple answers while using cute stickers. 
The most common strategy is to ask questions answerable by a simple yes or no. Though, this two-answer format may be limiting for some. You can leverage the text customization tools to edit the response options if you want. For instance, ask them what topics you should cover for your next webinar. Instead of yes or no, you can change the options to Instagram Reel Marketing, Facebook Marketing, or other subjects.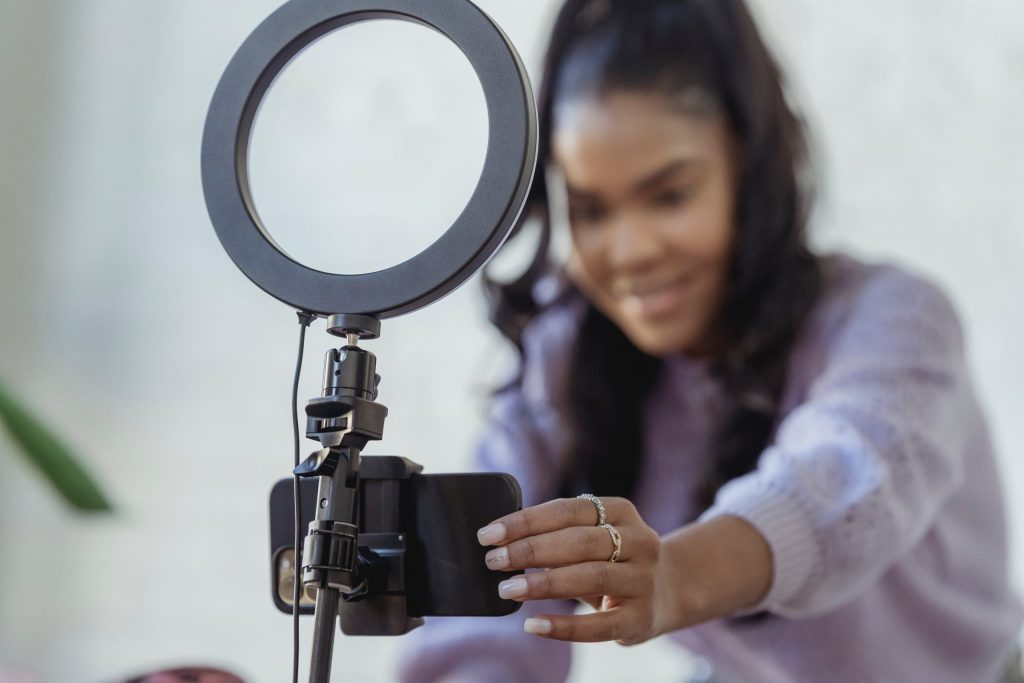 Are you looking for other fun options? Make an Instagram Story Quiz and encourage people to send you questions simply by tapping the Quiz and Questions stickers! Encourage conversations and build relationships using basic stickers with limited answers? Yup, it's possible!
2. Time-Limited Sales, Discounts and Giveaways
Can anyone say no to sales and discounts? These look even more exciting when announced on Instagram Stories. Since Stories last for only a day, it's the perfect avenue to market limited-time deals. Clients will undoubtedly avail of your packages before time runs out! 
Thinking of offering pre-sales, loyalty rewards, and limited-time offers but still finalizing the details? Use Instagram Stories to announce that new deals are coming in a few days. Build anticipation and keep them glued to your account for updates. Just make sure that it's worth the wait. 
3. A Day in a Life
A Day in a Life content doesn't always have to be lengthy and elaborate. The goal is to demonstrate to your audiences that you're also a human being who endures and braves the most stressful days. You may be a successful business owner, but just like everyone else, you get frustrated and overwhelmed. 
Never hesitate to upload raw Stories and show your good and bad sides. Of course, this depends on the nature of your business, so just be creative and at the same time authentic. For example, if you're a fitness coach, share how you manage to gain motivation when you're low on energy. 
4. Links
Once your business account gains 10,000 followers, you can share direct links in your Instagram Stories and redirect viewers to your chosen site. This means that with a single swipe, you can lead them to an email opt-in page, landing page, blog, or business website. 
What you need to figure out is how to entice them to swipe up and view what you can offer. Include a call to action, Instagram Story-style! Make it short, simple, and cute. Most content creators just include "swipe up" plus an adorable emoji, sticker, or GIF to persuade viewers to take action. 
5. Sneak Peek
Sneak peeks are popular content ideas, from Instagram Feed and Reels to Stories. Remember that your followers are always looking for something interesting, may it be a new product or service or an intriguing post. Don't give them reasons to unfollow your account and forget that your brand exists. 
Instagram Story sneak peeks exclusive content that's only available for 24 hours. Failing to watch that special access content means missing out on something new and interesting. They may miss out on some discounts, too! Keep them glued to your account by scheduling regular inside access. 
6. Countdowns
Product launches and new podcast episodes are not the only important time-sensitive dates for entrepreneurs. Christmas, New Year's Eve, Valentine's, and other occasions should be part of your marketing calendar, too. So build content around these holidays to stand out from your competitors and make your brand relevant for the rest of the year. 
After adding a video or a photo, tap the countdown sticker and customize its look to match the appearance of your vertical post. Your followers will be alerted to the event and may choose to share it to their accounts, redirecting more traffic to your content.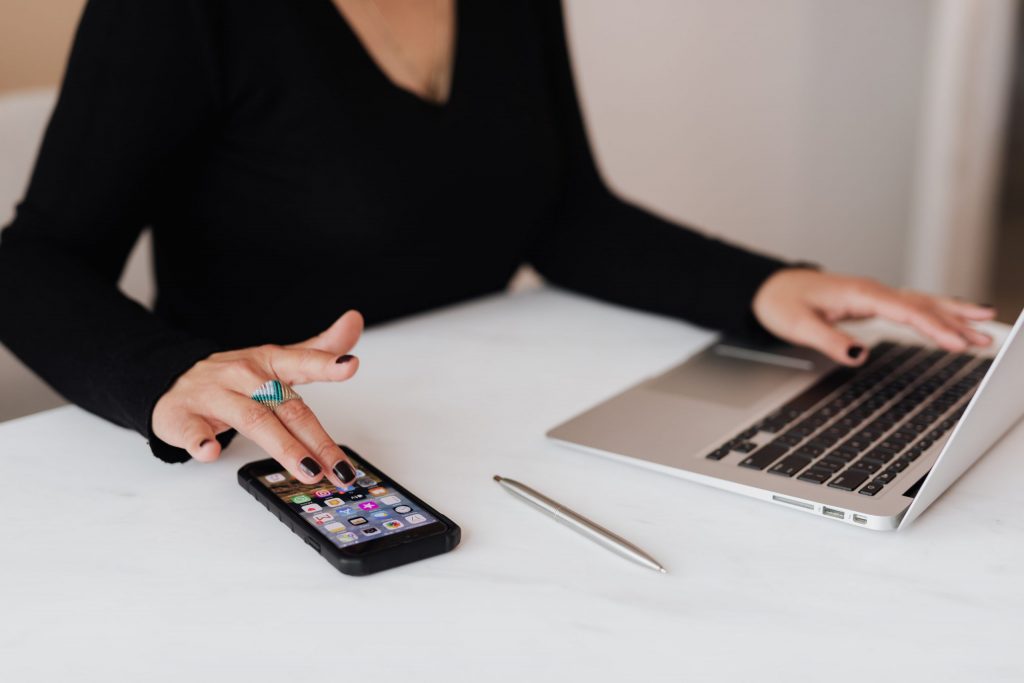 7. Behind the Scenes
Posting what happens behind the curtain makes your brand look more approachable and friendly, boosting authenticity and deeper connection with your audiences. Depending on the nature of your business, share behind the scenes of networking events, speaking engagements, and photoshoots. 
Behind the scenes are some of the rawest content you can ever share with your audiences. And they love it! Like sneak peeks, it's like giving them exclusive access to private releases or an event that is yet to be shown to the world. These materials are not always of the best quality but can show the authentic side of your business. 
8. Shoutouts
Doing shoutouts is another way of establishing meaningful long-term relationships with your target audience. Each week (or every day?!), feature one person who shares terrific content with you or a client who has finally achieved some of her business goals. Keep in mind that Instagram Stories, like the rest of your Instagram content, must not only look pretty. 
Strong messaging and call-to-action statements are crucial to progress to amplify your digital presence. Shoutouts can make your audience feel special. In some instances, a shoutout can double as social proof, highlighting your clients' success and how you have helped them unleash their true potential. 
9. Share Mentions 
Need more social proof? Share Stories, posts, and articles that contribute to your credibility. Not all people who'll view your Instagram Stories are existing followers and clients, so when someone new comes to your page, you would want to introduce yourself to them.
Did one of your clients thank you publicly through a Twitter or Facebook post? Why not take a screenshot and share it on your Instagram Stories? When another business or influencer shares great things about your brand, do the same. 
10. Share Feed Posts
Some people scroll to check feed posts, while others spend more of their time swiping Stories. Stories, indeed, are more fun and interactive. However, that doesn't mean that one is more important than the other.
Use Instagram Stories to ensure that your followers see your new feed post. Tap the airplane button and choose "Add post to your story." That's it! The best strategy is to obscure the image a bit to tease your followers, making them view your feed the very second after they see your Story.
11. Instagram Live
Instagram Live is another feature, but it's actually a part of Stories and is also viewed at the top of the feed. Want to gain a massive following? Host live sessions each week! Instagram prioritizes video content, and live videos always come first in the Stories lineup. 
Live videos on Instagram don't have to be lengthy and complicated. 10 to 20 seconds is enough to talk to your viewers about your band and current offerings. The more you do it, the more you gain views and engagement. Here's an idea. Go live on Instagram with a friend who's also in the same industry and inspire your audiences together. 
12. Start an Instagram Stories "Series"
Sneak peeks, giveaways, and behind the scene shots aren't a weekly thing. However, IGTV, Instagram Live, shoutouts, and other types of content can be shared regularly, helping you start a series that can generate more leads and increase brand transparency and visibility. 
If you're too busy to produce long-form video content, consider Instagram Stories as a primary avenue for episodic posts focused on a single topic. Keep them coming back to your account! With quality, engaging content, they'll make you a part of their routine.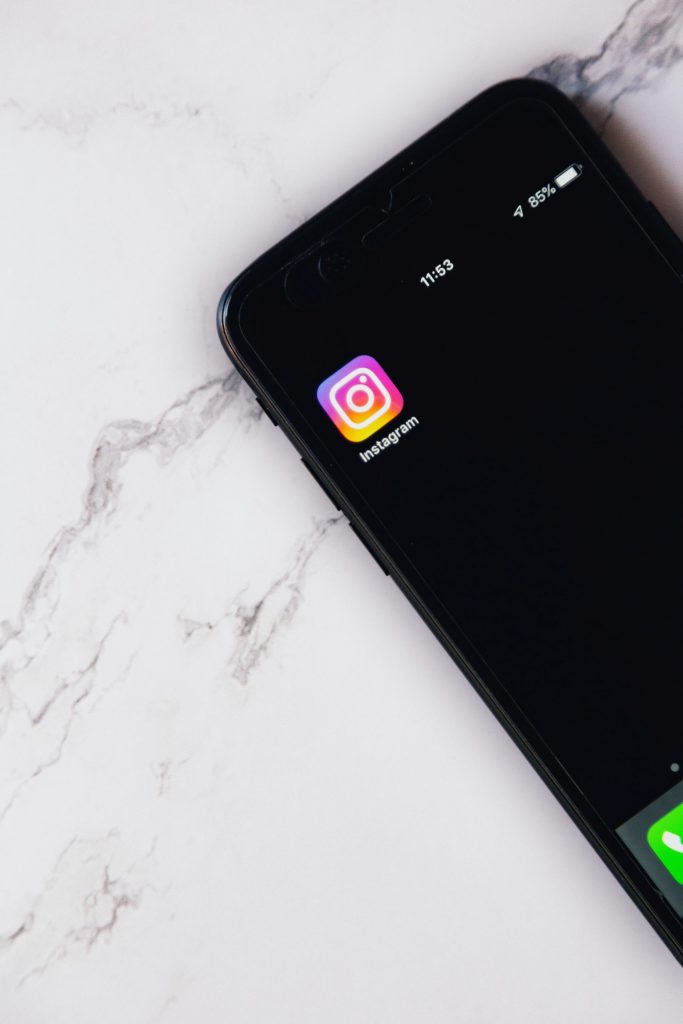 Instagram Marketing: Prioritize Instagram Stories and Take Your Business to the Next Level
Creating content for various social media networks all at the same time can be overwhelming. Thus, it's best to just focus on platforms and features that bring the highest ROI and engagement to your business. Instagram is one of the best social media sites around, so take advantage of every feature that can potentially bring your business to the next level! 
Need help with your Instagram Stories Marketing plan?  I will share a secret hack that I use that I have been teaching my private clients to get you a ton of engagement.  Lets chat.