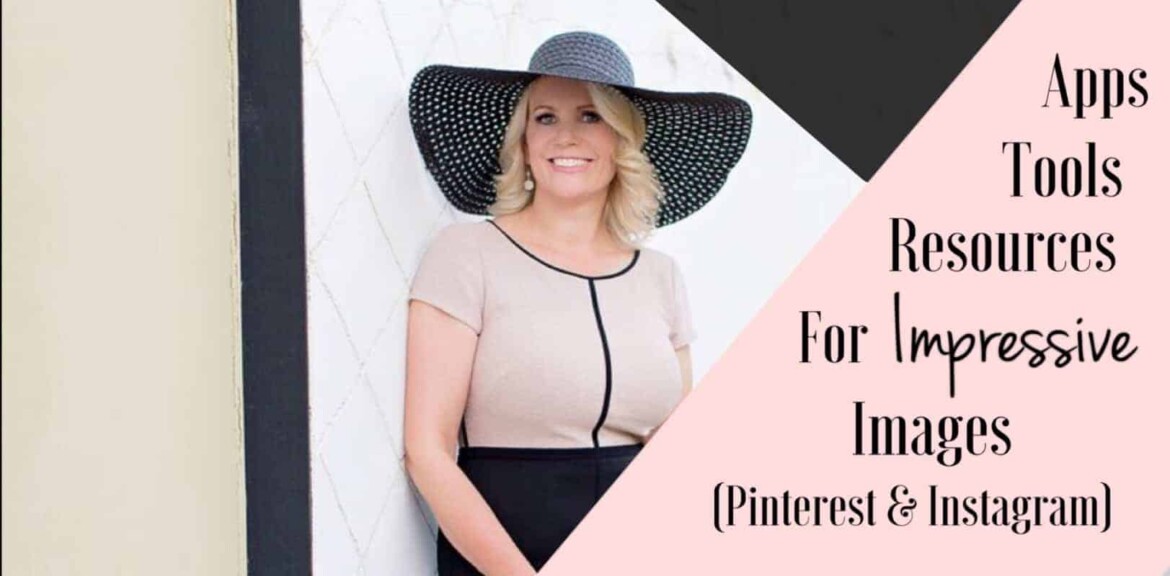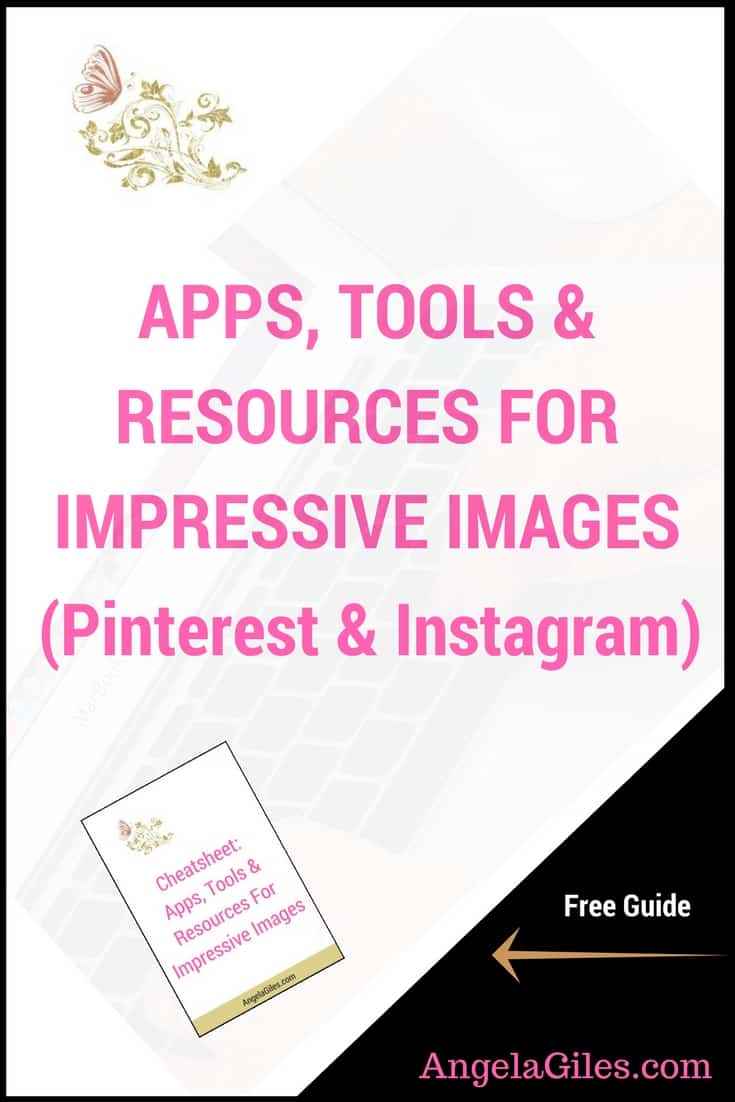 When you're a business owner with a blog or website, having a social media presence is a low-cost yet effective way to showcase your brand. Instagram and Pinterest are among the most popular choices for bloggers to find potential customers or business partners. In case you are wondering why, Instagram and Pinterest are two of the best places to show off your creativity with gorgeous images. Remember, a picture is worth a thousand words!
You need to have an abundance of quality, attractive images to really be successful on these two platforms. But as a small business owner or blogger, you may be on quite the lean budget. But there's no need to start contemplating which color group of properties you need to mortgage to afford those high-quality images! I share some free and inexpensive apps, tools and resources that will be of help. And most of them are very easy to learn and use, so you'll be creating impressive images in no time!
Some of these apps, tools and resources are free. Others have a cost connected to them, but they are all relatively inexpensive and can offer a great return on investment. Some are apps and tools you buy one time and you're done, while others are offered via a subscription.
In addition to apps, tools and resources, I also include some overall tips and guidelines when creating images for Instagram and Pinterest. If you follow the guidelines and tips, you will be sure to have great images that will attract the attention you desire.
So let's get started!
1/1