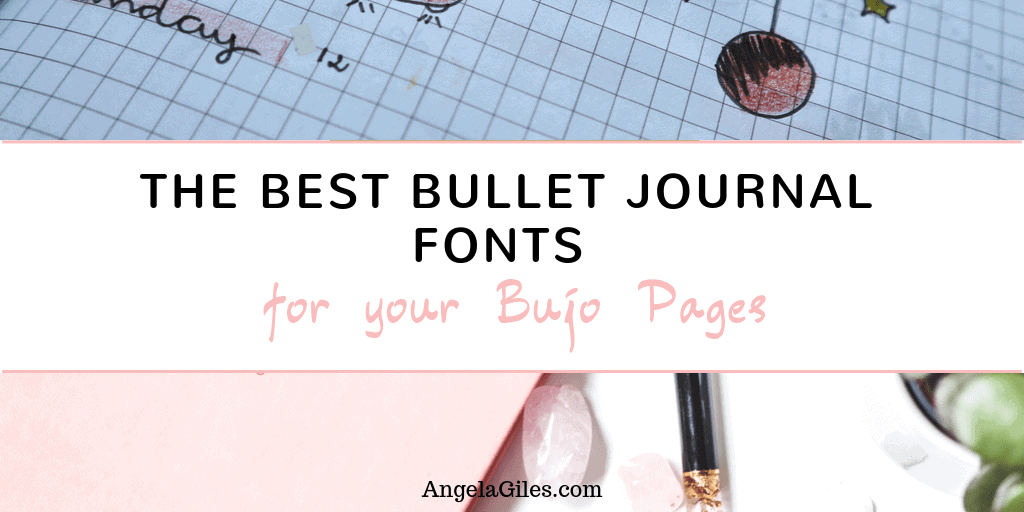 One of the best ways to add more personality and flair to your bullet journal notebook is to use different fonts. You can change up the colors, sizes, and bullet journal lettering, and make each page unique! This is very easy to do since journal lettering requires less skill compared to doodling. There is no need to buy expensive pens to make awesome bullet journal fonts! Here are some fabulous ideas for this year.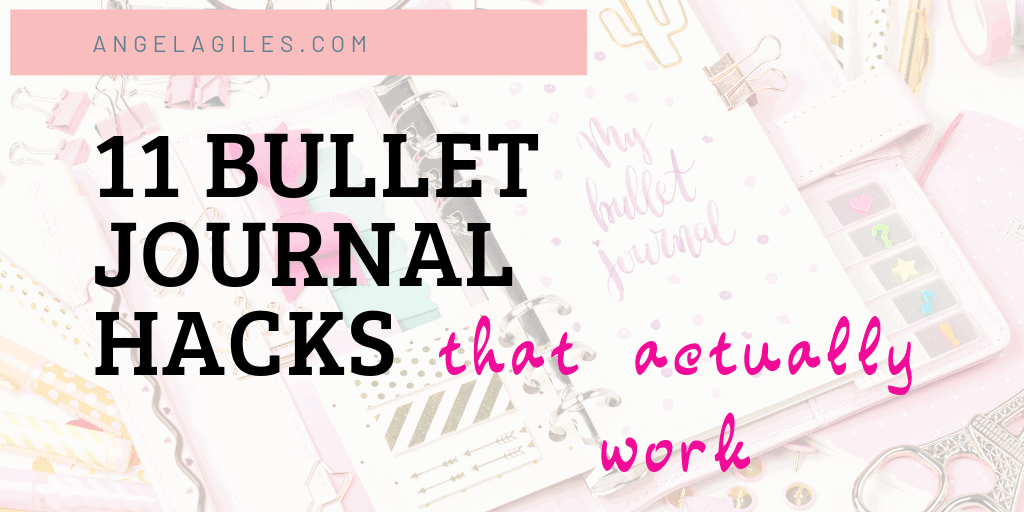 Are you interested in bullet journaling? I bet you have that one friend that ditched a basic planner for a bullet journal, and I'm telling you, she is not alone! If we are looking for bullet journal hacks that actually work, we just go to Instagram or Pinterest and get millions of ideas.
Bullet journaling is not just a creative outlet where you pour in all of your thoughts. It is also a mindfulness practice that is disguised as a productivity system. Are you excited to create a list of all of your bullet journal ideas? Below are some hacks that can make your bullet journaling experience more productive and less stressful. 
2/2